Meet Angela Harrington ~ Green Soul Wellness
I am Angela and I'm so glad that you have taken a moment in your busy day to read my story. I started my Young Living journey in May of 2014 and have felt so blessed and empowered every day since. My journey began with the Everyday Oils kit and I really felt a strong connection to the Thieves Essential Oil. It really has been my shining star right from the beginning! Since then, I have developed such a close relationship with so many of the oils that I really don't remember life before the oils. I use them everyday in some way. It may be diffusing in my home or car, a dash of stress away is a must on the wrist before I go out. My night time routine of cedar wood on my toes, so I can sleep has been a life saver. Young Living has a baby line, awesome since I have a new grandson. They also introduced a Make-up line this past year. I can feel good knowing my makeup and skincare routine isn't filled with toxic fillers and chemicals.
I am a big advocate of green living and living a holistic lifestyle. I consider these oils to be "essential" to living a chemical-free, holistic lifestyle. I've created a Facebook page called, Green Soul Wellness, where I share information, recipes, tips and experiences.
I would love to share your journey with you
Down at the bottom of this page you will see some resources for green living and differnt ways to use the oils, be sure to look at those gems of information. I've also included this link below the takes you to the di-gize page but if you look to the left you can see the entire Young living Line through the links :) ---> CLICK ME
Happy Oiling!
Why Us?
We are very diligent about our protection of earth and its citizens. We hold the highest standards for our essential oil production process, bringing the world the finest products available. From the seed of the plant to the seal on the bottle, our high standards are integral with who we are.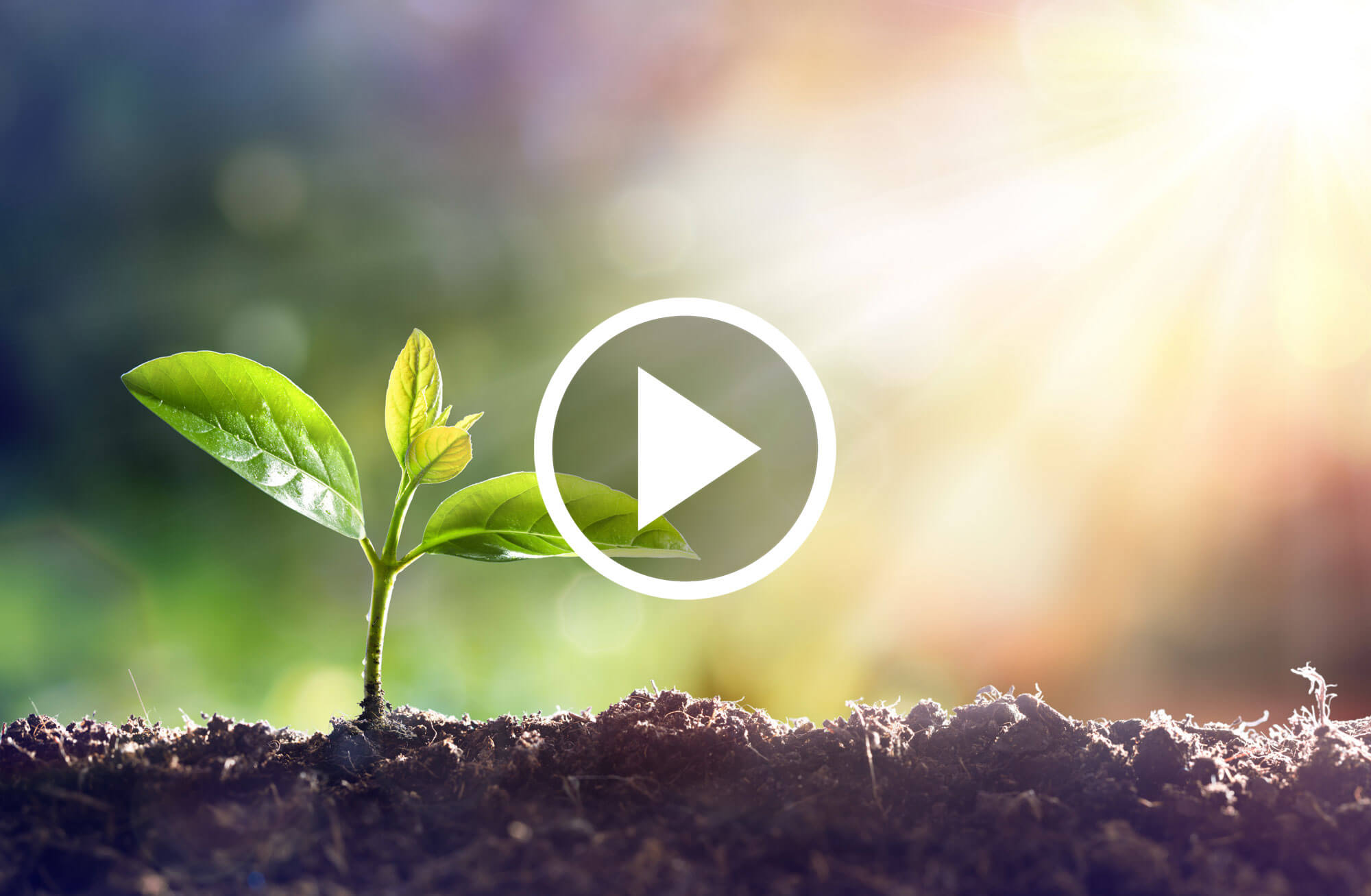 Essential Oils For Every Day Use
And Antioxidant Support

Give your body what it needs: all natural 100% pure essential oils, with no synthetics, fillers, or additives.
Try for yourself and discover the difference.
Experience Our Healthy, Natural Products
Enrich your life with products formulated to the highest standards of quality and purity.