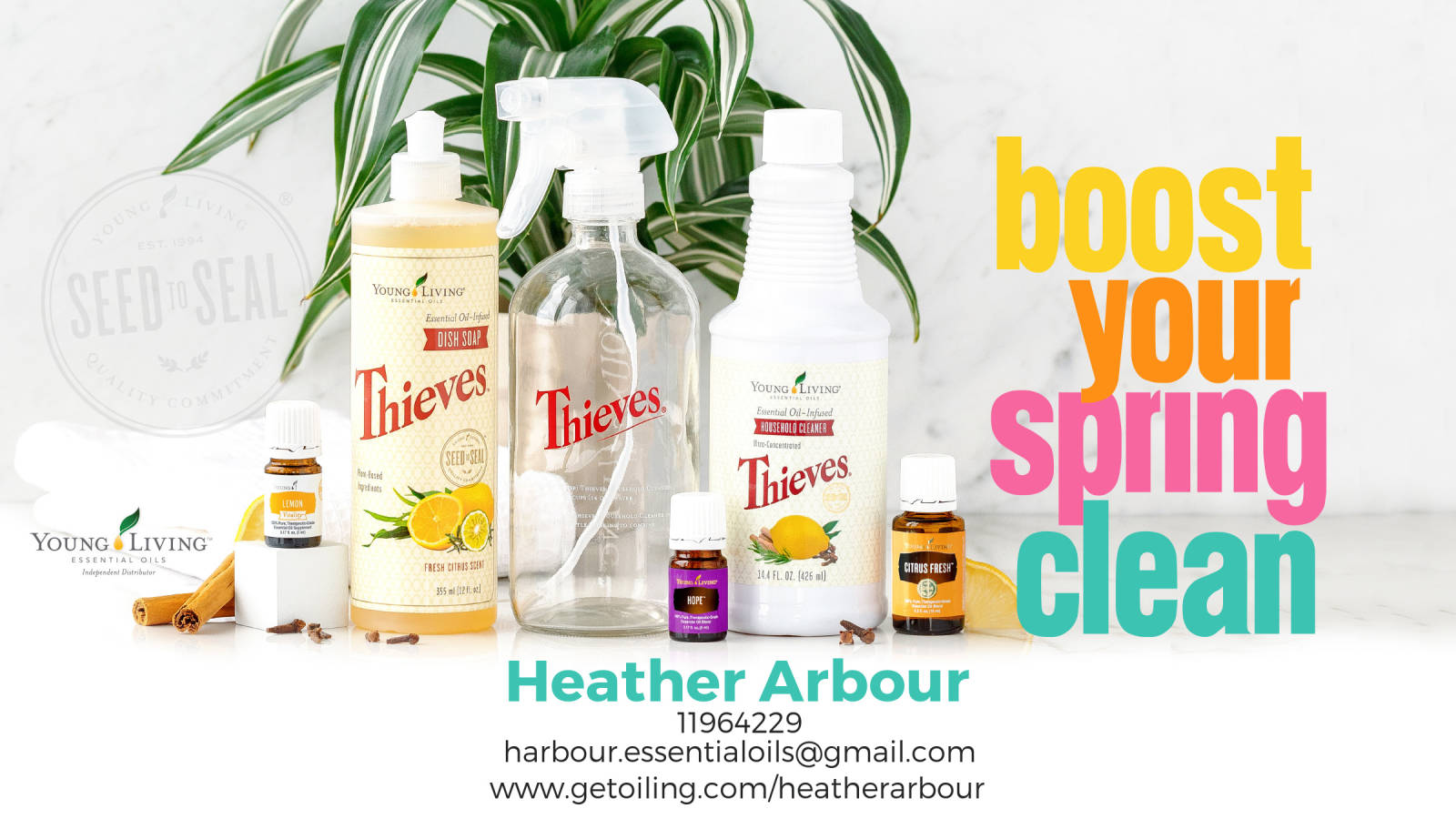 Held 03/25/2018 02:00 PM

Eastern time
Come to this FREE event hosted by Heather Arbour and Lisa Trudeau to learn the basics of essential oils, how to use them to support your wellness, and using them to replace the toxic products you and your family may use every day.

There will be a variety of table displays for you to see Young Living's Savvy Minerals makeup and beauty products, Ningxia Red antioxidant wellness drink tasting, Thieves - chemical free home, cooking with essential oils, and even an "aroma tent" to escape to to unwind. Table presentations by Kalli Arbour, Melissa Masse, & Monie Vacon.

Make sure to stop at all of the tables to be entered to win one of many raffle prizes!

Feel free to bring a friend!