Meet Heidi Ross
Hi!! I'm so glad you stopped in! Let me introduce myself, my name is Heidi Ross. I love all things health and wellness. I have been using Young Living Products for over 14 years. I purchased my first oils Believe and Gentle Baby when I was pregnant with my youngest. I wish I had of known more then as I had a home birth, but I'm glad I caught on when I did!
Through the journey of having kids and what they bring home from school led to my journey diving into YL full time.
In March of 2012 our family moved from Myrtle Beach, South Carolina to Red Deer, Alberta, Canada. I attended a seminar by Carla Green in May, but didn't start sharing till Aug 23, 2012. I dove right in achieving Silver in 6, in 4 months, and attending my first convention as a Silver, returning the next year as a Diamond.
Now located in the beautiful east coast, in New Brunswick. Back to my roots and where I grew up, I am excited as I get to build a team and connections all over the world.
Young Living is in every aspect of our families life. We use ALL their products and I can't imagine it any other way. I am so thankful that my kids know this difference and hopefully they can carry on sharing and changing lives.
My initial goal was NOT to do business. I was a stay at home mom, NOT a business mom. But I quickly found out that it would be a disservice to my friend and family if I didn't share and WHY NOT share these amazing products. It has changed our health and wealth.
One thing I have learned is the more you make, the more people you can help! Good people with money can do good things!
Whether you are looking for a change in health or to make some extra money, I am here to help you.
Why Us?
We are very diligent about our protection of earth and its citizens. We hold the highest standards for our essential oil production process, bringing the world the finest products available. From the seed of the plant to the seal on the bottle, our high standards are integral with who we are.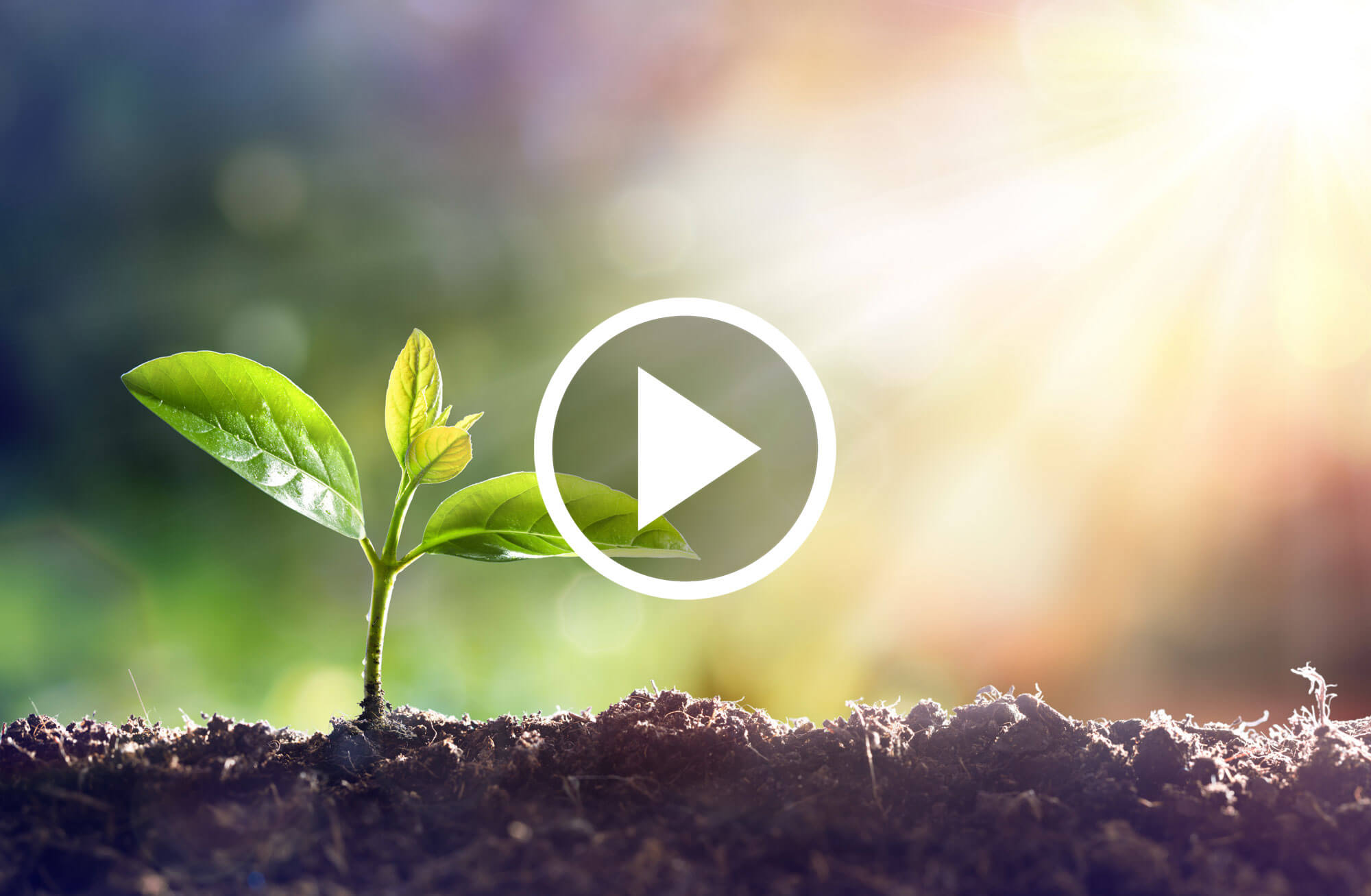 Essential Oils For Every Day Use
And Nutritional Support

Give your body what it needs: all natural 100% pure essential oils, with no synthetics, fillers, or additives.
Try for yourself and discover the difference.
Explore the Starter Bundles