Meet Jaclyn!
"Take Chances, Dare to Dream"
Jaclyn Kiernan is a Registered Dietitian Nutritionist and Certified Life Coach. She thrives on helping others reach their maximum potential by tackling their health and wellness head on. As an aerialist, she loves to defy the odds and encourages anyone she encounters to do the same.
After realizing she couldn't easily find the ingredients in her toothpaste, Jaclyn began to research the ingredients in various personal care products. She quickly realized that many of her personal care products contained ingredients that have been noted as endocrine disrupters and other toxic chemicals.
As a health professional and as a person, Jaclyn loves to help others begin their switch and ditch to lead healthier lives. She also loves to work with people 1:1 to help them realize the value of holistic health. The body is complex and it is important to take care of our mental health, emotional health, spiritual health and physical health. Contact Jaclyn today to get started on your health journey!
Why Us?
We are very diligent about our protection of earth and its citizens. We hold the highest standards for our essential oil production process, bringing the world the finest products available. From the seed of the plant to the seal on the bottle, our high standards are integral with who we are.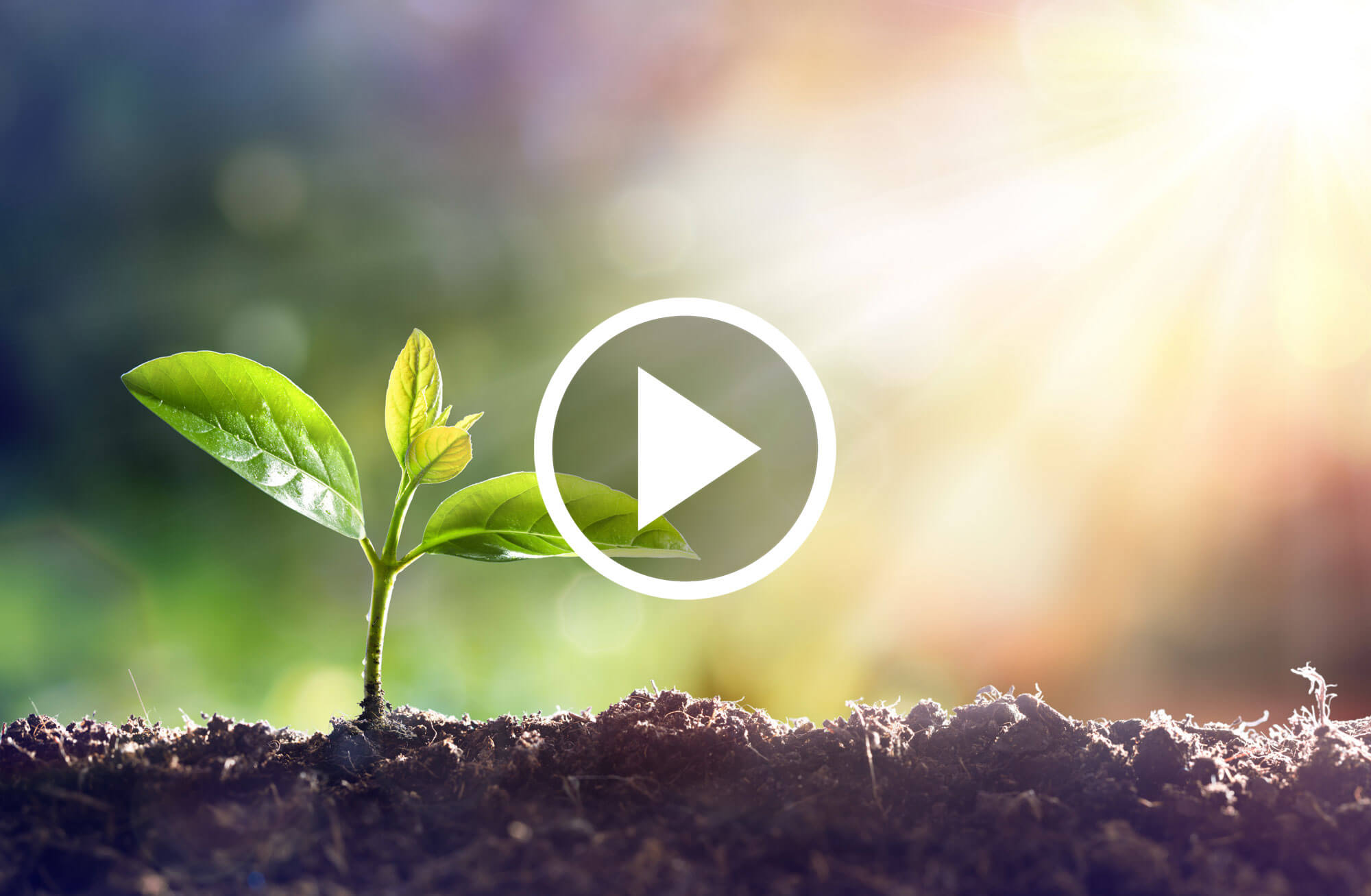 Featured Wellness Products
What's not in our products is just as important as what is.

Choose products free of harmful chemicals, sulfates, toxins, synthetic dyes,
artificial flavors, and artificial preservatives and experience the difference for yourself.
Explore the Starter Bundles
Experience Our Healthy, Natural Products
Enrich your life with products formulated to the highest standards of quality and purity.
Product Guide
Live a healthy, purposeful life, rich in abundance.