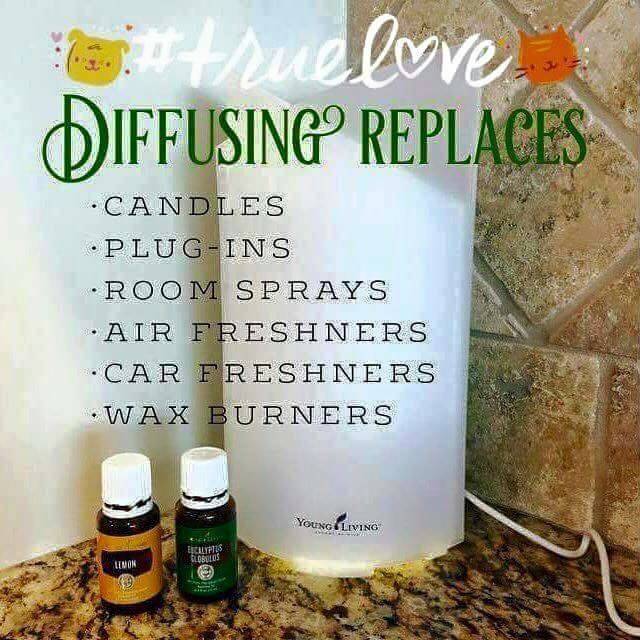 04/05/2017 07:54 PM Central
Look at all of these common items in our homes and we think they are helping us, when they are just putting toxic chemicals into the air that we breathe. It is so easy and economical to switch over to using a diffuser and adding a few drops of Young Living Essential Oils and water!! You pick the scent or the emotion you are looking to gain support from. Peppermint is so helpful to concentrate and stay alert, citrus oils are refreshing and create a positive environment for everyone in the house, and Believe will help you believe that you can accomplish the task that is ahead of you. The list goes on and on!
It's time to swap out these toxins! Toss out the harmful and bring in the helpful!! If you have not gotten your oils yet, I would be honored to be your sponsor and enroller. Simply click on the link to Enroll/Join Now!! It will have my member number in there already, it is 1713806. Then expect a welcome package and phone call from me to welcome you and offer support as your learn how to use these oils!
Blessings to you!
Judy
Treasured Oils