Birds of a Feather
Meet Karen, she is the mom of 2 strong, smart and spectacular girls, who in her spare time works part time as an Animal Health Technologist. Karen loves spending time with her family here in Alberta and traveling between Winnipeg and B.C to visit extended family. A strong belief that things, no matter how different, can come together to work towards a common goal has brought her to learning about how essential oils can be added into her families life. Just like the oil from the birds preen gland is thought to preserve integrity of the beak and feathers, essential oils can help us live a healthier lifestyle. Birds of a feather flock together!
2017 Canadian Product Guide
Live a life of wellness, purpose, and abundance with Young Living™ Essential Oils.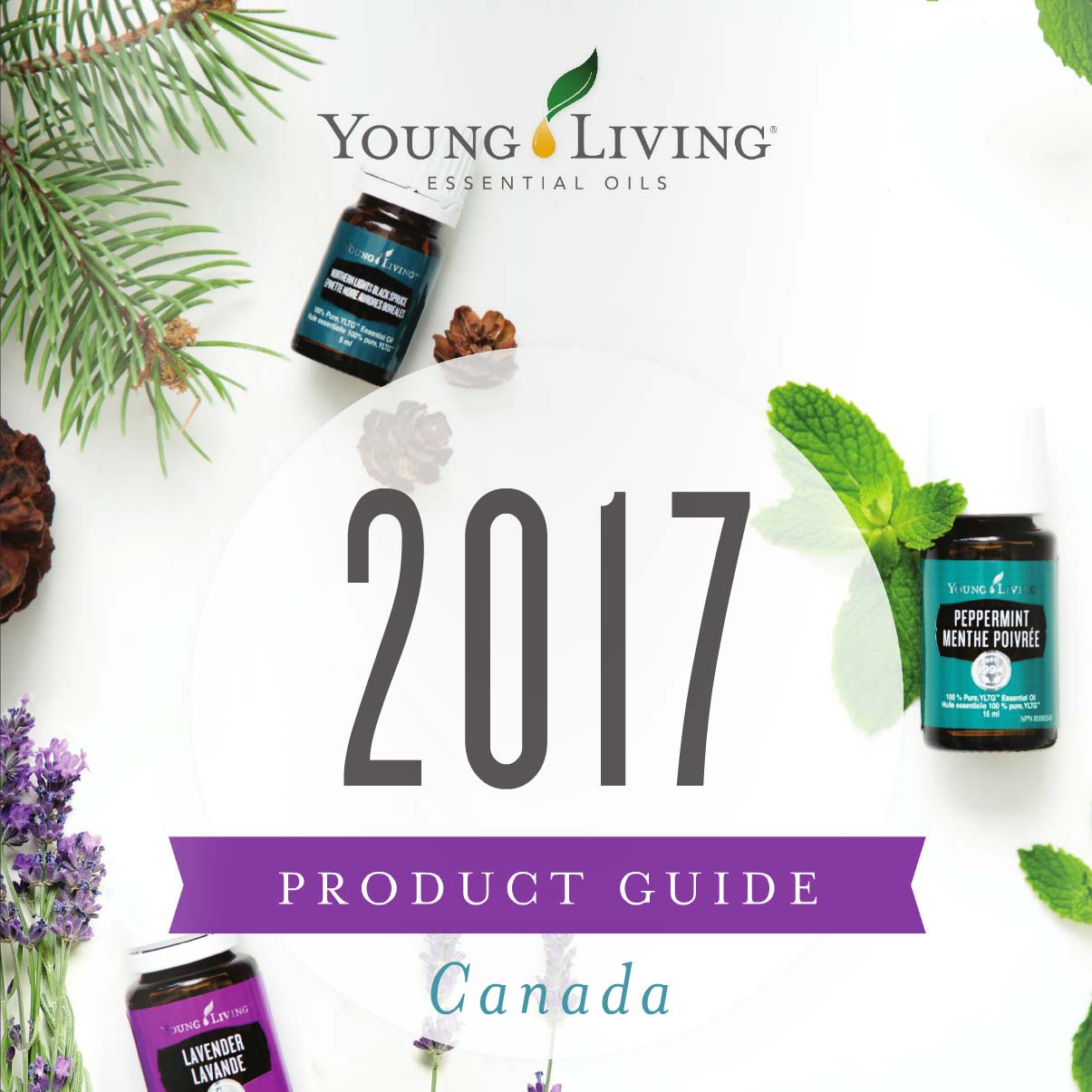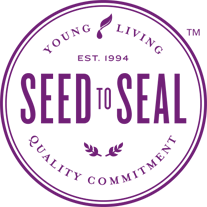 Why Young Living?
Young Living takes its stewardship of the planet and its inhabitants very seriously. They diligently scrutinize every step of their production process to bring you the purest products earth has to offer. It's called Seed to Seal. It's not a slogan; it's their calling.

Everyday Oils
And NingXia Red®

Natural Remedies Guide
Looking for a natural alternative? We are so excited to share Health Canada approved ways to use the following Young Living™ oils, now approved as Natural Health Products (NHP)! In addition to the topical and aromatic benefits of these oils, they can relieve symptoms associated with common ailments, as well as restore, maintain, and support good health.
See More Uses
Eczema and Dermatitis


Dry, itchy, sore skin is a thing of the past! Essential oils are here to help you find relief from eczema and dermatitis so you can enjoy the confidence of smooth, supple skin.
Read More


See uses for more Natural Health Products approved by Health Canada!
See More Uses