Meet Katrina Wiens
My Young Living journey began almost 4 years ago, shortly after my youngest was born (Sept 2012). I was always pretty healthy, but after having children my energy levels started to falter. I visit many doctors with no real results. My naturopath taught me that a healthy body starts with a healthy gut! I started eating cleaner and living cleaner. This new awareness, created in me a new understanding of wellness and I was determined to love my children and give them the best chances at a healthy life. After meeting a doula that used the oils with her clients, I quickly realized that these oils were the missing key to the health of my young family.
Initially, I bought the oils to support the health and wellness of my children. However, the more I learned about these pure therapeutic grade oils, the more I realized I could benefit from them too. With three small children, a full time teaching job, prepping healthy meals, and trying to fit in a few workouts every week, I realized I had turned into an exhausted mother. My morning routine started with frankincense, lemon, thieves, Ningxia Red and a variety of Young Living supplements and my eyes closed down with lavender, cedarwood in a diffuser on everyone's bedside table. In Jan 2013, my resolution was to Green my House! I removed as many chemicals from our household products. At first, my husband was a little skeptical, but within a few short months, he noticed that the beautiful smelling house, with fewer chemicals was having a positive effect on all of us. Happy and Healthy!!
Next, I decided to start sharing my experiences with friends. Everyone was as impressed as me so they too started sharing with their friends. We learned how to take control of our lives and we started doing make and take workshops. Today, I live a purer, cleaner, happy and much healthier life with the help of Young Living.
Young Living is a company with INTEGRITY! They grow their own seeds, take the best care in cultivating without pesticides, they distill with the best equipment all keeping as much of the oil molecules in tact to be, third party tested and then packaged with as I said INTEGRITY! I feel confident that these oils are the best!
I am very grateful for Young Living and honoured to be sharing their oils and other products with you! I will continue to spread the word- because I truly believe that everyone should have the opportunity to experience them.
2017 Canadian Product Guide
Live a life of wellness, purpose, and abundance with Young Living™ Essential Oils.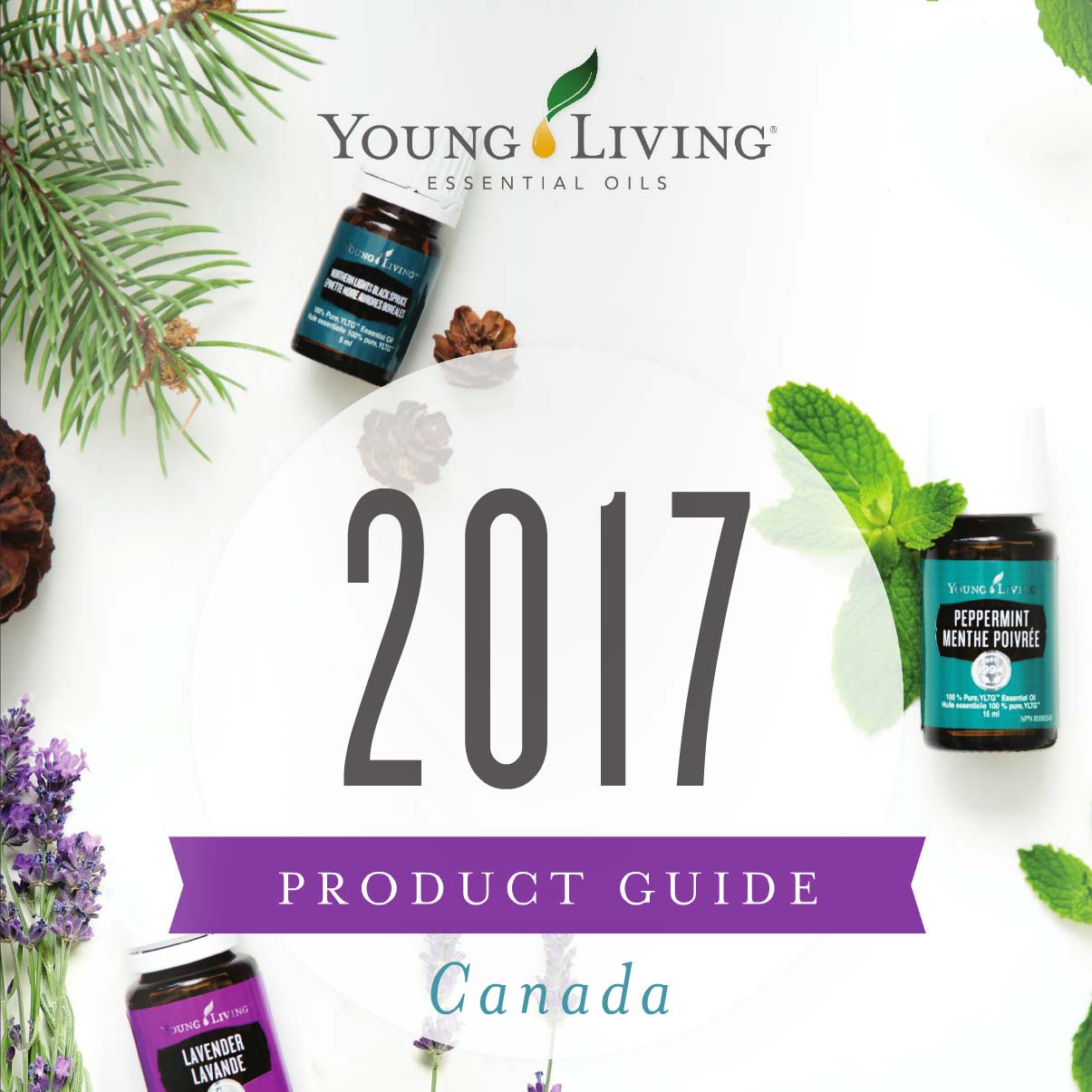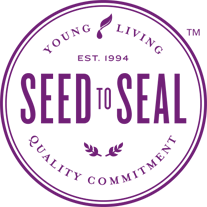 Why Young Living?
Young Living takes its stewardship of the planet and its inhabitants very seriously. They diligently scrutinize every step of their production process to bring you the purest products earth has to offer. It's called Seed to Seal. It's not a slogan; it's their calling.

Everyday Oils
And NingXia Red®

Natural Remedies Guide
Looking for a natural alternative? We are so excited to share Health Canada approved ways to use the following Young Living™ oils, now approved as Natural Health Products (NHP)! In addition to the topical and aromatic benefits of these oils, they can relieve symptoms associated with common ailments, as well as restore, maintain, and support good health.
See More Uses
Eczema and Dermatitis


Dry, itchy, sore skin is a thing of the past! Essential oils are here to help you find relief from eczema and dermatitis so you can enjoy the confidence of smooth, supple skin.
Read More


See uses for more Natural Health Products approved by Health Canada!
See More Uses