03/02/2017 06:41 AM Central
Let's talk about the power of essential oils and what actually happens when they touch your skin.
Once you let one drop of essential oil land into the palm of your hand the chemistry within your body starts to change. It takes less than a minute for them to get into your blood stream and within 21 minutes the essential oil has reached every cell in your body!! 👀 Whattttt!! After 2.5 hours your body has completely metabolized the essential oil 😊 no yuckies floating around in your bloodstream or storing in your fat cells for years to come 👊 #lifechanging
Check back to learn how essential oils work to help us deal with and release emotions ❤
Stay happy, stay healthy!!
Janelle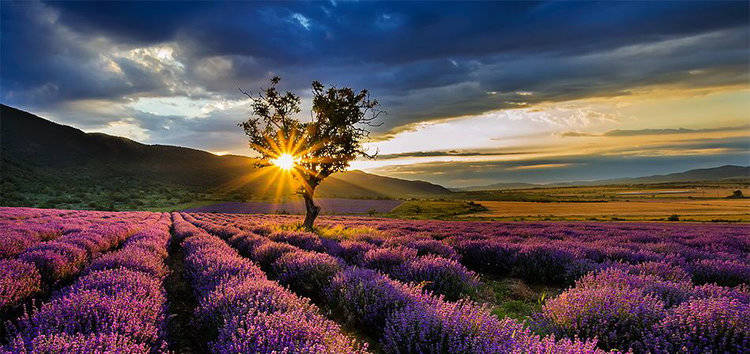 01/27/2017 09:47 AM Central
Yo!!
Lets get this straight, you are obviously interested in Essential Oils and how they can help you live a healthier, non-toxic lifestyle orrr you wouldn't be here :)
With that said, why should you choose Young Living as your essential oil go to!?
Are you ready for it??

They are the #1 essential oil company in the WORLD, for good reason too!
Here are a few of the reasons why I chose Young Living:
*In business for 25 years!
*The only company with their own farms, all over the world!
*A seed to seal guarantee
*Therapeutic grade pure and organic oils
*Many are registered as Natural Health Products in Canada
* You can visit the farms and take part in the planting, harvesting or distillation process
*The widest range of oils and blends, as well as a huge selection of household items and beauty products that are non-toxic and infused with essential oils to meet your everyday needs
*The production process uses safe and natural methods. All pest control is done with the use of essential oils and all weeding is done by hand!
*The support, education and community within Young Living is like no other.

Yes, you can buy essential oils at almost any store these days and yes, you may pay half the price. But are you getting what you want? Are they pure? Are they actually toxic free? Why are they so cheap? When Young Living has a hard growing season, products go out of stock, quality is never compromised!

Also, if you go to your local health store or Walmart to get your oils are you given support when you get home? Do someone contact you to see if you have any questions? How about an opportunity to earn free products and points to spend on products? What about an income opportunity?? Young Living not only offers but strives on this! Like I said we are a community, a community of like minded people happy to spread the news, teach others and empower each other to put our health in our own hands through the use of essential oils.

If you are ready to start your journey with Young Living, please reach out! I'm here for you!

Stay happy, stay healthy :)

Janelle Woodman