Meet Hope Perkins
I own and operate a KOA campground in Northern Indiana (hence the page link koahope) and have been operating it for 14 years now. I have 2 beautiful Pembroke Welsh Corgis - Kimball, male & Kiah, female. I also have 4 adult children - men.
In 2008 I lost my husband to Leukemia and I am convinced that his cancer came about because of all the 'fake' stuff in the foods he chose to eat. He followed many of the 'diet' company food plans and ate pre-packaged meals and lived on diet drinks loaded with Aspartame and other artificial sweeteners. After reading many articles and such I came to the conclusion that putting that kind of product in my system was no longer what I wanted to do! Peter was an all-around healthy man, battled with weight - but healthy, and he got blood cancer - nothing in his family history.
I began making changes to my lifestyle: eliminated the artificial sweeteners I commonly used, stopped the 'instant drink' packs and stuck with water. No longer eat pre-packed foods (microwave dinners and such) and try to stick to fresh produce. Granted, I enjoy my junk foods - Chocolate and Cheetos especially - but I do my best to avoid when I can!
I started taking care of my body 2 years ago when my SIL introduced me to YLEO. A skeptic at first (as many of us are) I only jumped in with Peppermint and Lemon oils, convinced that I would be allergic or have issues with any of the other scents. It wasn't until I started having issues with a cough that I found out the 'real' benefits of Essential Oils!! I messaged my SIL and she told me to borrow my mother's Thieves and add it to the Lemon and Peppermint I had - inhale, topical & internally. In less then a day my cough was gone. I was SOLD!
Since signing up with my first kit I have felt healthier and more confident in my choices to live a healthier life. I will say I'm addicted! I have diffusers in every room of my house, at my office and the campground laundry mat, even in my truck! I use them daily and constantly find new uses that impress me.
My oily life has worked very well for me, maybe it will work well for you too! Please feel free to reach out to me if you have ANY questions - I'm here to help as much as I can!
Thanks for reading my story!
Hope
PS - pic is an old one, but my fav!
Healthy Healing Home
Live healthier with natural, safe alternatives!
What you put on your body is as important as what you put in your body.
Choose products free of harmful chemicals, sulfates, toxins, synthetic dyes,
artificial flavors, and artificial preservatives and experience the difference firsthand.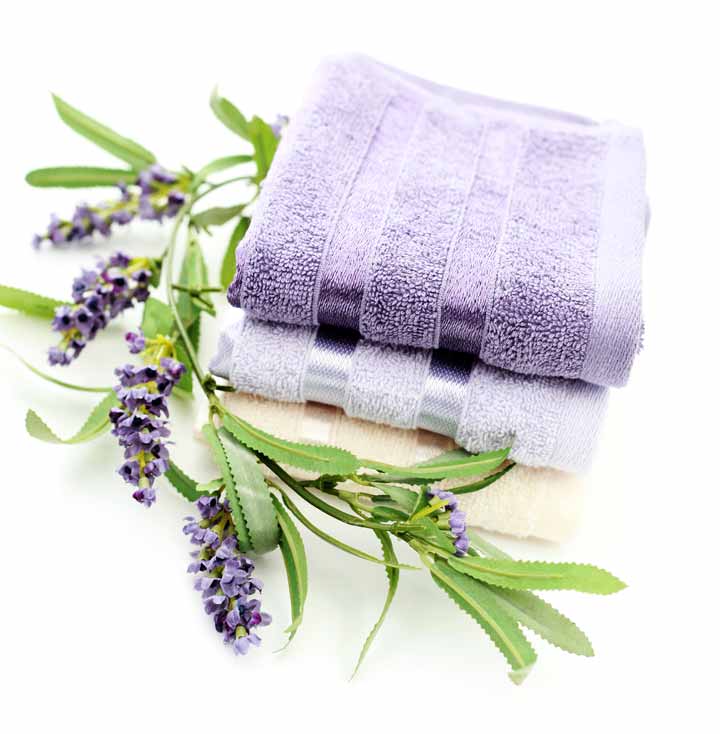 Support you and your family's health by replacing your everyday household items with natural, safe products that go beyond green to create a healthy, healing home environment.
Why Us?
We are very diligent about our protection of earth and its citizens. We hold the highest standards for our essential oil production process, bringing the world the finest products available. From the seed of the plant to the seal on the bottle, our high standards are integral with who we are.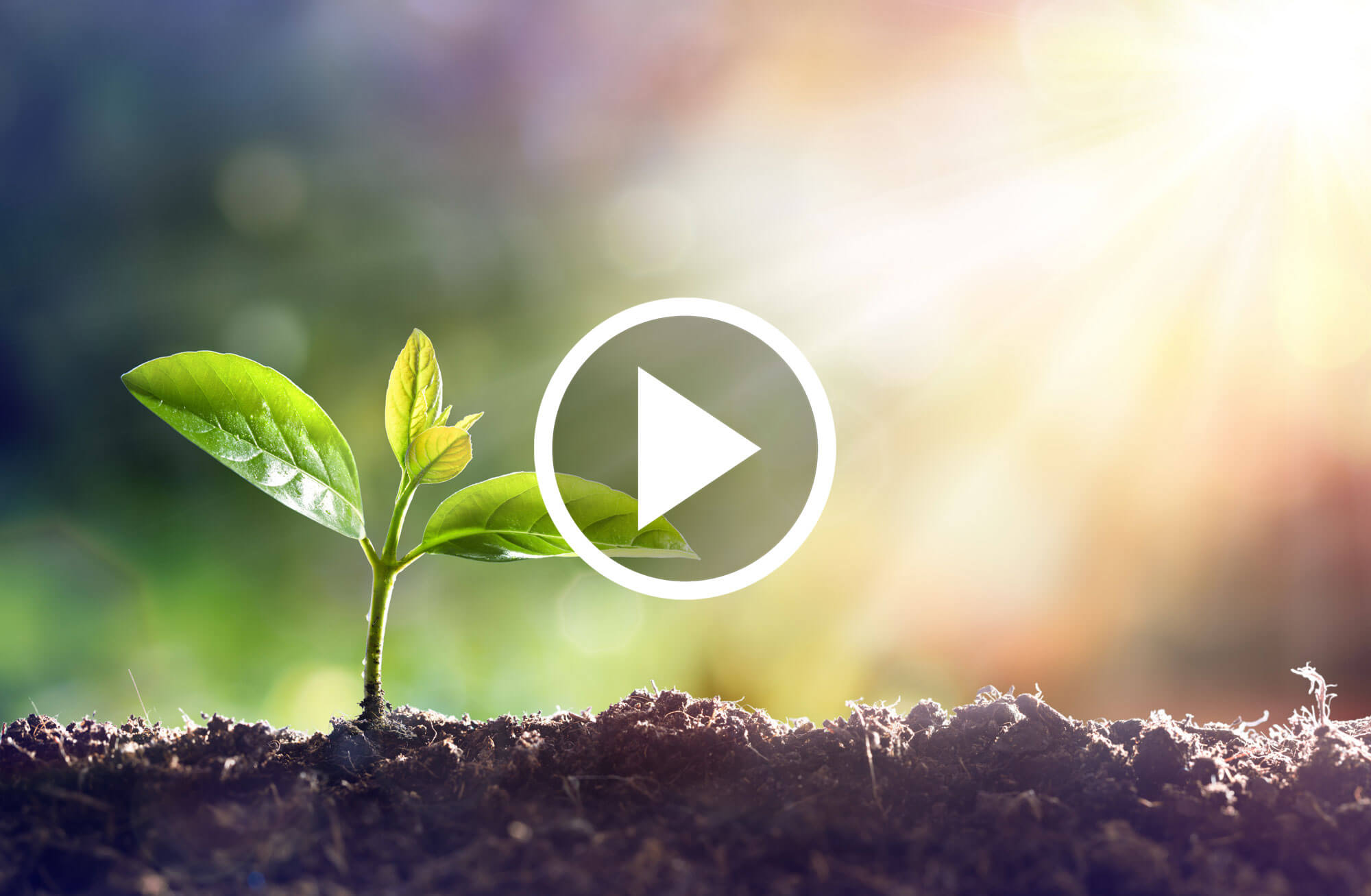 A Healthier Household
What's not in our products is just as important as what is.
Experience Our Healthy, Natural Products
Enrich your life with products formulated to the highest standards of quality and purity.
Product Guide
Live a healthy, purposeful life, rich in abundance.