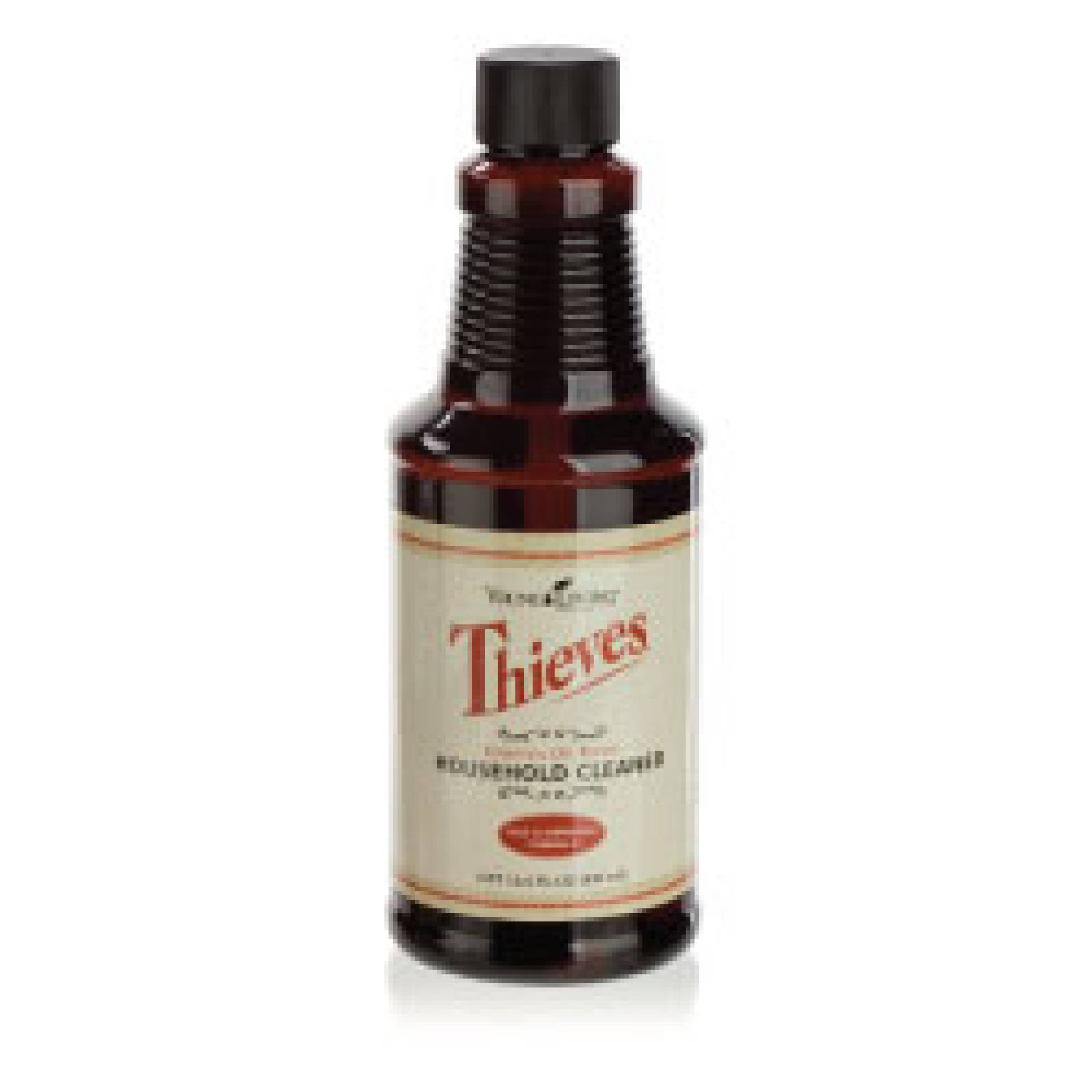 05/04/2016 04:22 PM Central
Spring is here and that means so is spring cleaning!
If you are like me you probably don't like cleaning, let alone doing a big clean of your whole house! But today I started to tackle it with my other half away on a fishing trip and my two cuties gone to their father's for 5 days there was no excuse to not do it. So far I have tackled the kitchen and bathrooms and this year I used only Young Living products and no chemicals!
That's right I have a shiny nice smelling kitchen with out a drop of chemical! I used Thieves cleaner for all my surfces including my wood cabinets and chairs and then I used a chemical free wood polish to make my cabinets and chairs absolutely beautiful. My bathroom was cleaned with only Thieves cleaner for EVERYTHING.....sink, toilet, shower/bath, floors, walls, windows and mirrors.
I am so happy that I have found this company and so many ways to keep chemicals out of my home. While cleaning I didn't get that roaring headache I have had in the past, because of toxic fumes from my cleaners. Have you ever used so much cleaner in your bathroom that when you are done you may be high and there is a chemical haze in the room. Just imagine what that is doing to your body, not to mention the bodies of any little people in your home.
I am so grateful that I have found a better way to clean for me and my family!