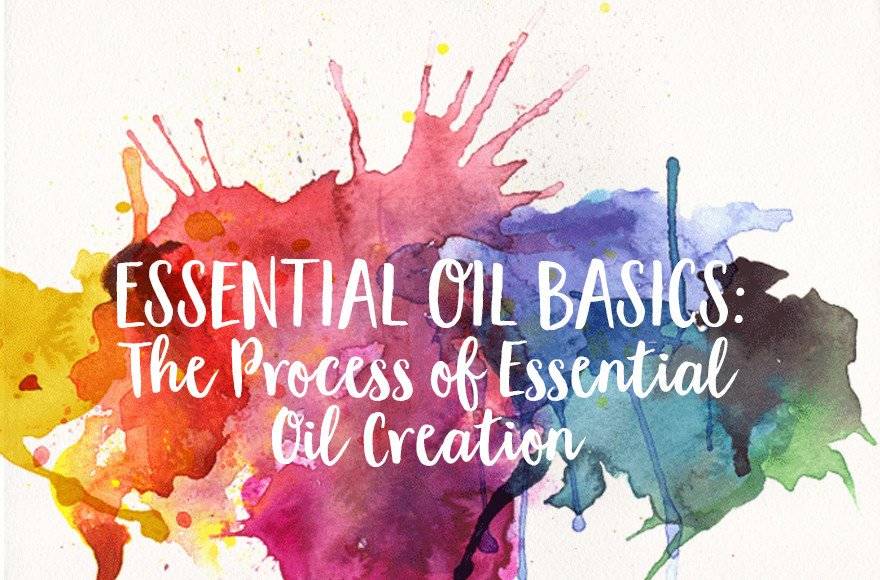 04/11/2017 10:30 AM Central
Here is part 2 of our "Essential Oils Basics" series, our essential oils 101 crash course.
The degree to which essential oils support health and wellness is closely related to the process of how the essential oil is created. Let's start with the chemistry of essential oil creation. How an essential oil reaches its maximum potency depends on each individual plant. Plants are living creatures that vary at times due to environmental factors that cannot be directly controlled.
These factors include rainfall, seasonal temperatures, etc. This means that sourcing appropriate plant material for optimum essential oil extraction can be challenging. Most essential oil companies develop close relationships with growers throughout the world to ensure sourcing longevity and the opportunity to select plants from appropriate environments for each plant species.
After a botanical is sourced for essential oil use, varying extraction and distillation methods actually create the essential oil from the plant matter. All essential oil products that EO Supply Co sells are distilled using either steam distillation or expression. Other methods of distillation that exist use toxic solvents to separate the essential oil from the plant matter. The resulting product is not a pure therapeutic grade essential oil and can be harmful when used in aromatherapy, topically or ingested.
Steam distillation uses a high temperature between 140°-212° Fahrenheit combined with high pressure. Every plant requires its own settings of temperature, steam pressure and time to create the most optimal essential oil. The expression method of essential oil distillation is sometimes also called "cold pressed". This method does not involve heat, but instead the oil is extracted from the plant matter through extreme pressure. Expression distillation is most commonly used on citrus oils, to extract essential oil from the rind.
Both distillation processes require care, skill and experience, and when combined with proper plant selection lead to the creation of essential oils that are chemically superior and therapeutic grade.
(eosupplycompany.com)
04/09/2017 07:37 AM Central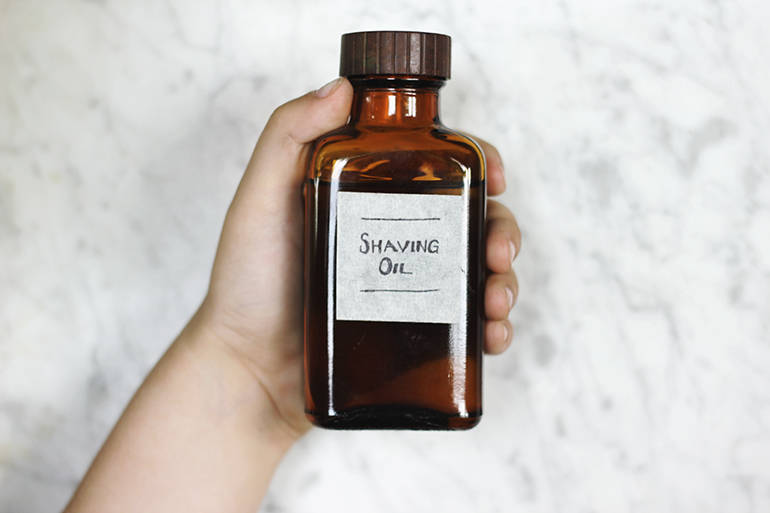 Lately, I have found the my shaving oil works FAR better than shaving cream. I have super sensitive skin so I'm all about finding something that's quick and easy, but all natural and not irritating. I made mine with Lavender because it's relaxing and great for my skin, but you could use Tea Tree, Frankincense, or Geranium (or any oil, really). Tea Tree, Frankincense and Geranium all have amazing benefits for your skin - promoting radiance and youthfulness, cleansing, and grounding.
What you'll need:
Castile soap
Essential oil of your choice
Bottle of your choice
How to do it:
Add soap to fill your bottle about 2 inches from the top (to allow room for the pump top)
Add in 20-30 drops of your essential oil
Put pump top onto bottle
Use as needed for shaving
It really is THAT easy! I hope you all love it as much as I do :)