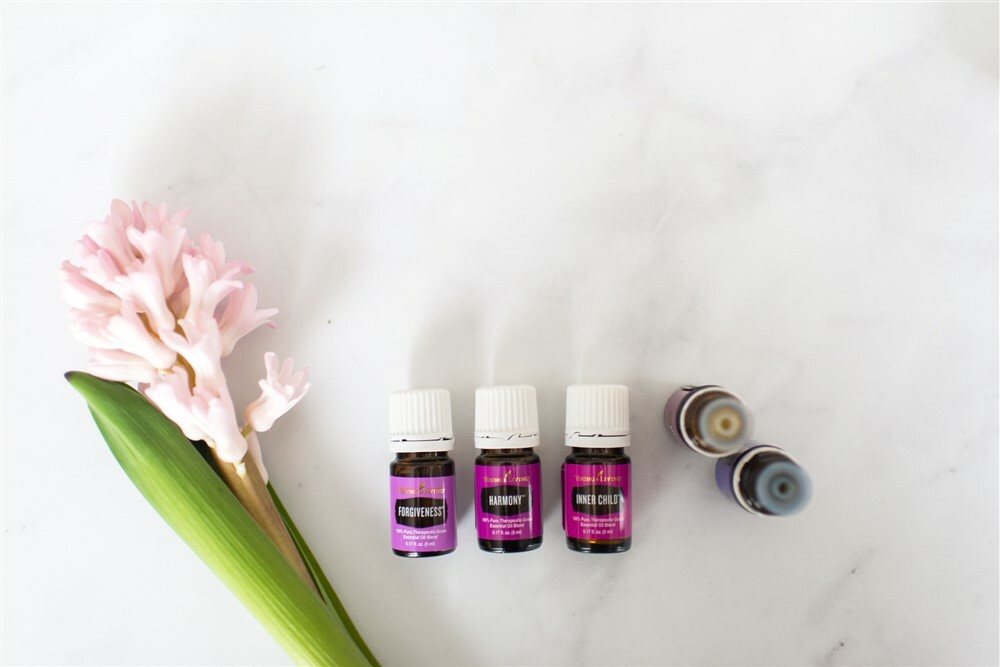 Dec 03, 2019 07:00 PM

–

Dec 03, 2019 08:30 PM

Eastern time
It is so much easier to suppress our emotions than to recognize, feel, and process them. However, by gaining the ability to work through you emotions will help you function in a more productive and positive way.
In this class, I will share information that
will transform your day to day life and give you the tools you need
to process your emotions in a healthy, effective way. The class will include three make-and-take roller bottles, as well as digital resources to help support your emotional work. These tools can be used for all ages!
Join us on Tuesday, December 3rd at 7:00pm!
(Classes last approximately one hour.)
$15 per person to cover the cost of supplies
Please note the name and date of the class in the comments section. Class size is limited to 12 people, so be sure to secure your spot with payment.
Do you know someone who could benefit from this information?
Please feel free to s
hare this with them!
Autumn Moon Wellness Collective
46 W. Shadbolt St. Suite C, Lake Orion, MI 48360