Why Us?
We are very diligent about our protection of earth and its citizens. We hold the highest standards for our essential oil production process, bringing the world the finest products available. From the seed of the plant to the seal on the bottle, our high standards are integral with who we are.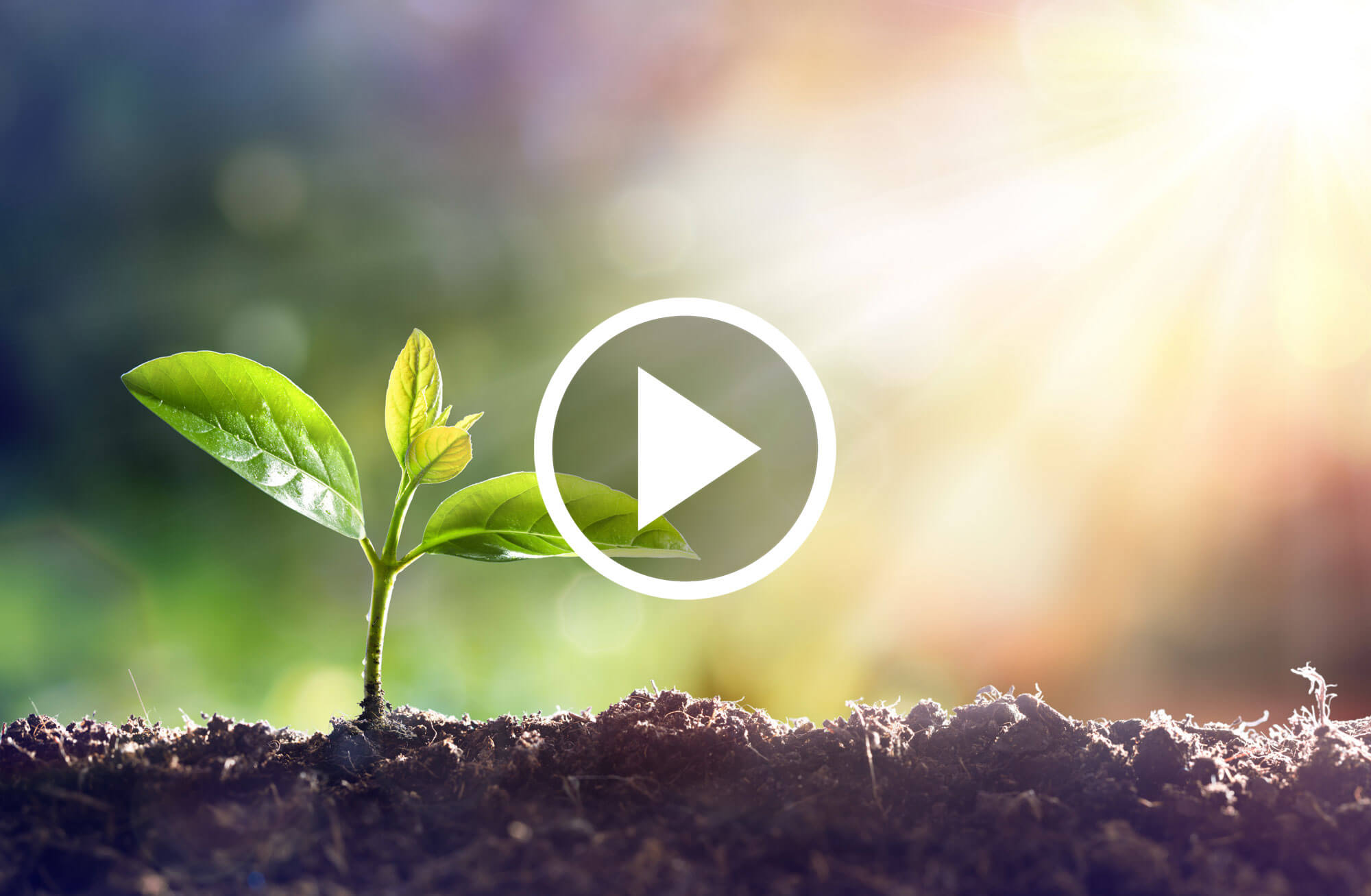 A Higher Standard For Makeup
Pamper yourself with naturally derived, vegan, gluten- and cruelty-free mineral makeup.
No synthetics, fillers, or additives. Try for yourself and discover the difference.
Rock That Look
Learn these tips and dazzle with your mineral makeup.
How To Choose Foundation Color
See if your skin has cool or warm tones with the tips below.
Get a cool or warm foundation to match. It's that easy!
Veins. Look at the veins on the underside of your wrist. If they have more of a blue hue, you likely have cool undertones. If the veins are more green, you likely have warm undertones.
Jewelry. If you tend to look better in silver-toned jewelry, your skin may be cool. If you feel you look better in gold jewelry, you may have warm-colored skin.
Neutral Colors. If your skin, eyes, and face look better in bright white or black hues, you may have cool toned skin. If you look better in ivory, off-whites, and brown/tan shades, you likely have a warm tone.
Eye and Hair Color. Women with cool-toned skin typically have eyes that are blue, gray, or green and have blonde, brown, or black hair with blue, silver, violet, and ash undertones. Warm-toned women usually have brown, amber, or hazel eyes with strawberry blonde, red, brown, or black hair. Their hair tends to have gold, red, orange, or yellow undertones.
Sun Tanning. Cool-toned skin usually burns easily in the sun. If you tan easily, you likely have warm-toned skin.
Product Guide
Live a healthy, purposeful life, rich in abundance.