Jan 25, 2019 04:04 PM Central
Ingredients
1 Cup Mayonnaise
1/2 Cup Sour Cream
2 Teaspoons Dried Parsley
1 Teaspoon Dried Dill
.5 Teaspoon Garlic Powder
.5 Teaspoon Dried Minced Onions
.5 Teaspoon Pink Salt
.25 Teaspoon Pepper
1/4 Cup of Unsweetened Almond Milk
Directions
Mix all ingredients together and store in a air tight glass jar.
Jan 21, 2019 08:31 PM Central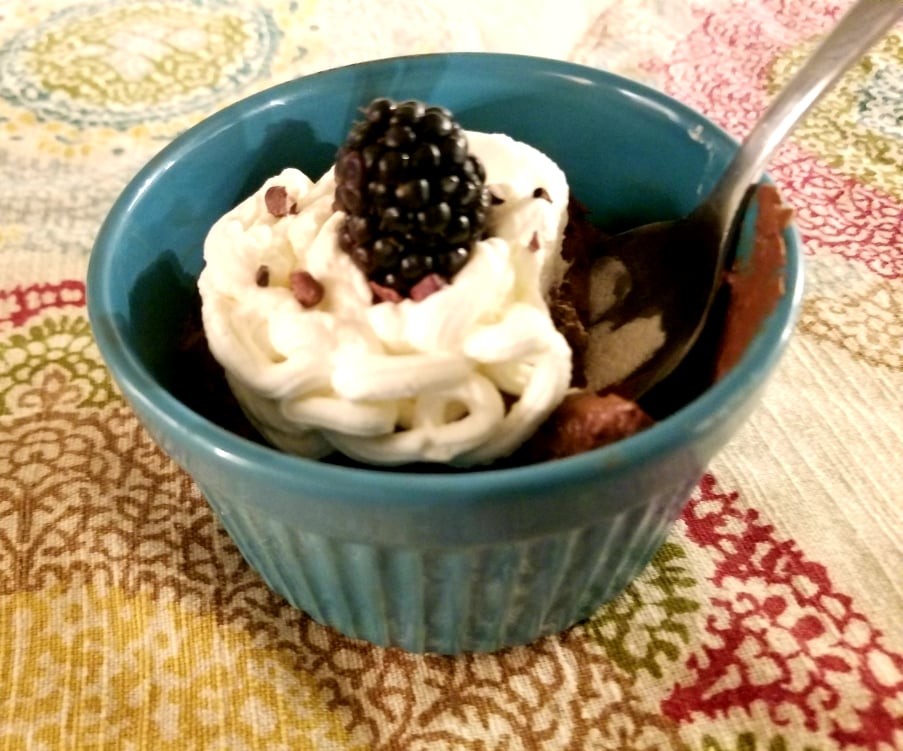 This is a very rich chocolate taste, you can add more sweetener if it is too rich for your liking.
Serving Size 1
Net Carbs 5.1
Fat 41.9
Protein 5.9
Ingredients
1 ripe avocado
.5 tsp vanilla extract
20 drops of stevia to taste or sweetener of your choice
4 tbsp heavy whipping cream
2 tbsp cocoa powder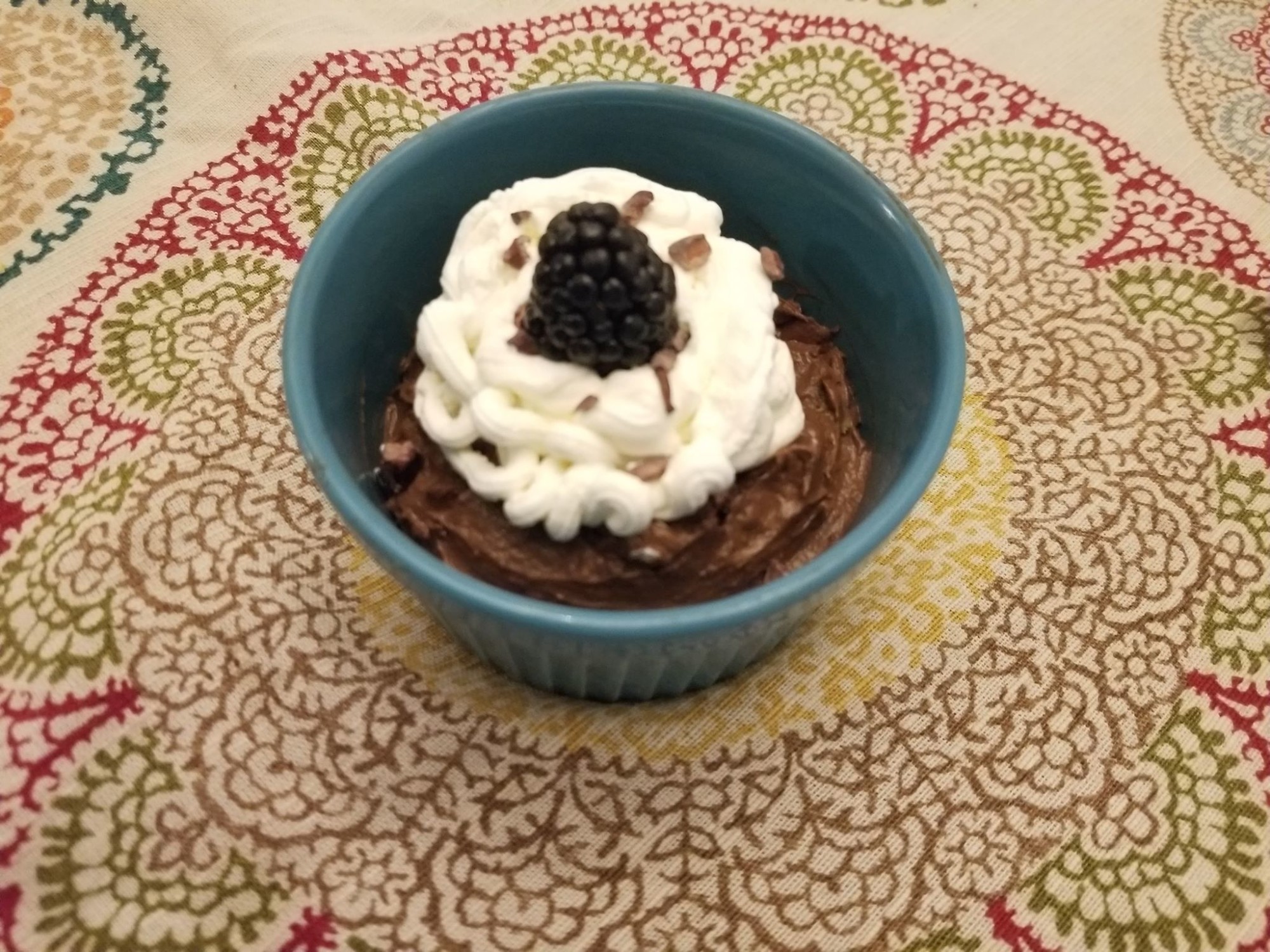 Directions
Whip heavy cream with a hand mixer until stiff peaks form.
Peal avocado, and discard seed. Combine avocado, vanilla, heavy cream, liquid stevia and cocoa until smooth, and add to the whip cream.
Add your favorite toppings. I use homemade whip cream, cocoa nibs, berries, or grated chocolate.
Enjoy!