Feb 13, 2019 03:47 PM Central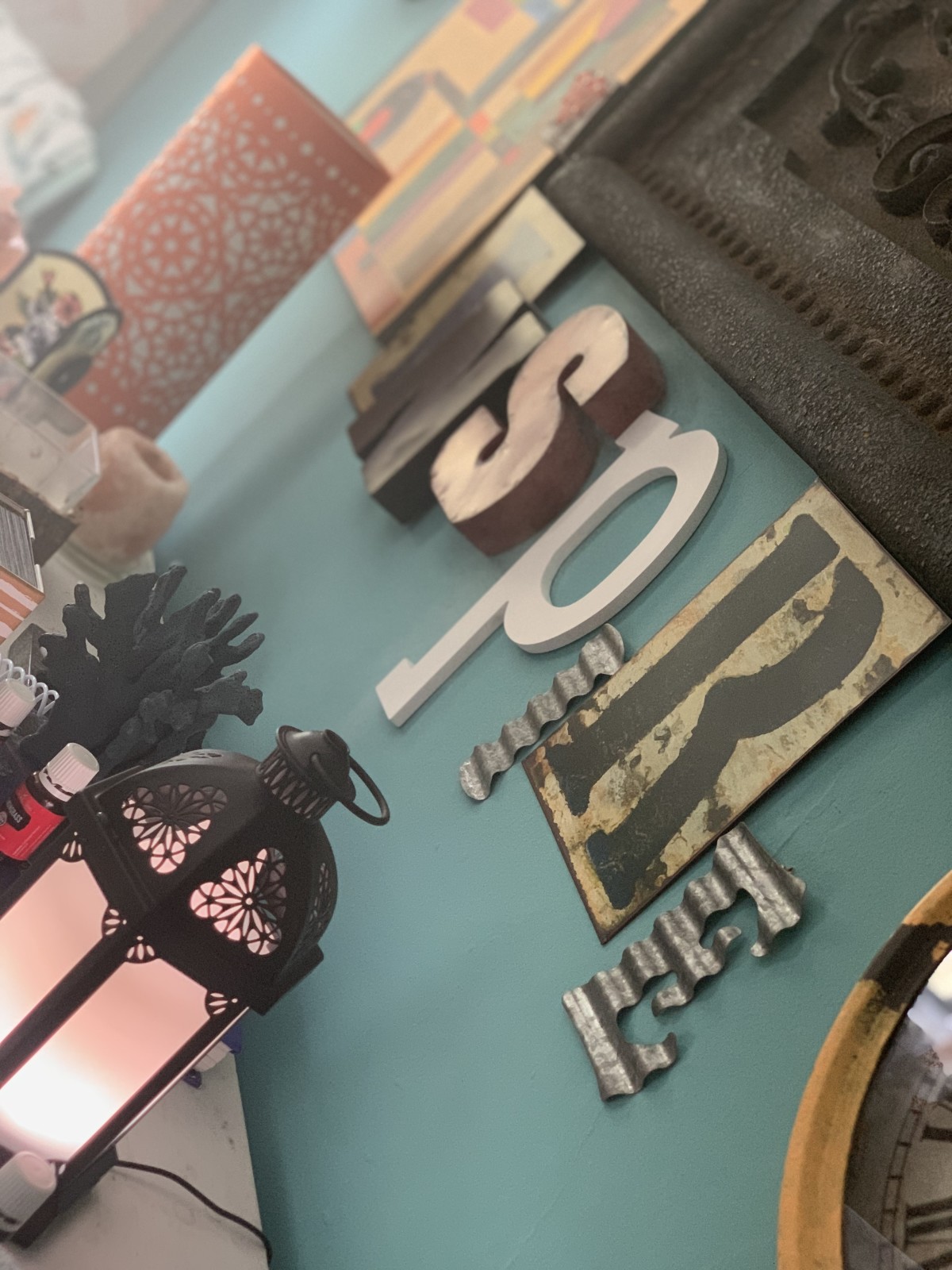 Do you talk during your massage sessions?
Whether you're a veteran of massage or new to the game, you might wonder, really what is proper etiquette for talking during a massage.
While in massage school, we were taught to keep quiet, only asking necessary questions in order to make sure, you the client are comfortable. We might ask if you are warm enough, cool enough, is the pressure too much, not enough or just right. Beyond session and treatment questions, we take our cues from you! Well most of us do anyway.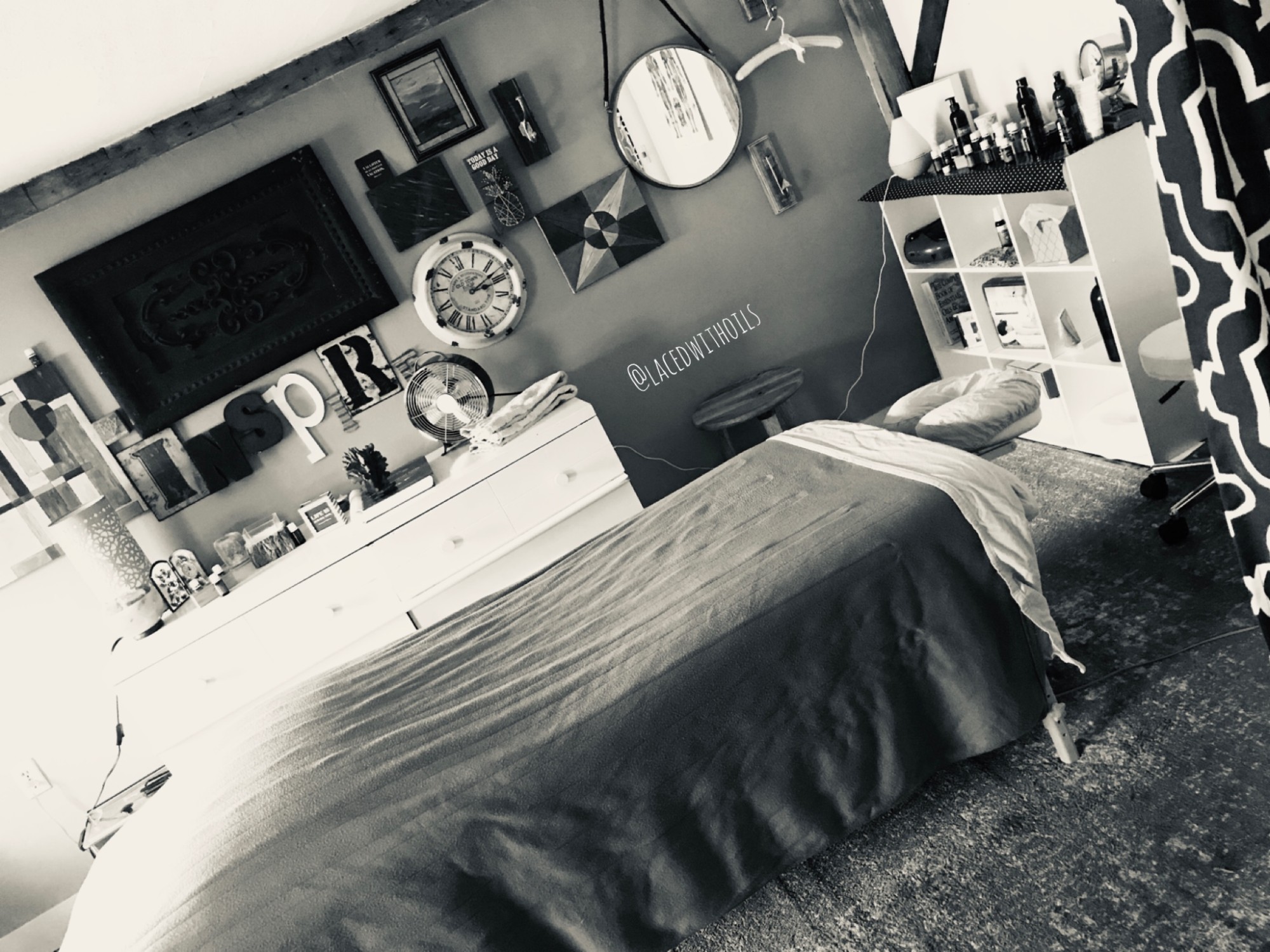 During my years of practicing, I have discovered there are 3 kinds of people that hit my massage table.




Here they are:



The person who chats the entire session from start to finish

The person who starts off chatting for the first 10-20 minutes of their session, then goes silent and possibly dozes off.

The person who says "hello" when they walk in with a little small talk, says "thank you and I'll see you in two weeks" on their way out!
Everyone has their own way of relaxing and I go along with whatever. If you're talking to me, I'll respond. If you stop talking, so will I......I mean, I'm probably having my own weird convo in my head but I keep quiet, I promise! 🤫
Have you ever had a Therapist that wouldn't shut up already?....

Yes, we've all had our moments. (I am so sorry for rambling!) In these cases, try saying something like this:




"I'm enjoying what your're doing so far. I'm going to stop talking, relax and take it all in now, maybe even doze off until the end."



Which one are you? 1,2 or 3?
Next week, 3 Tips to help you get the most out of your Massage session!
Feb 11, 2019 02:05 PM Central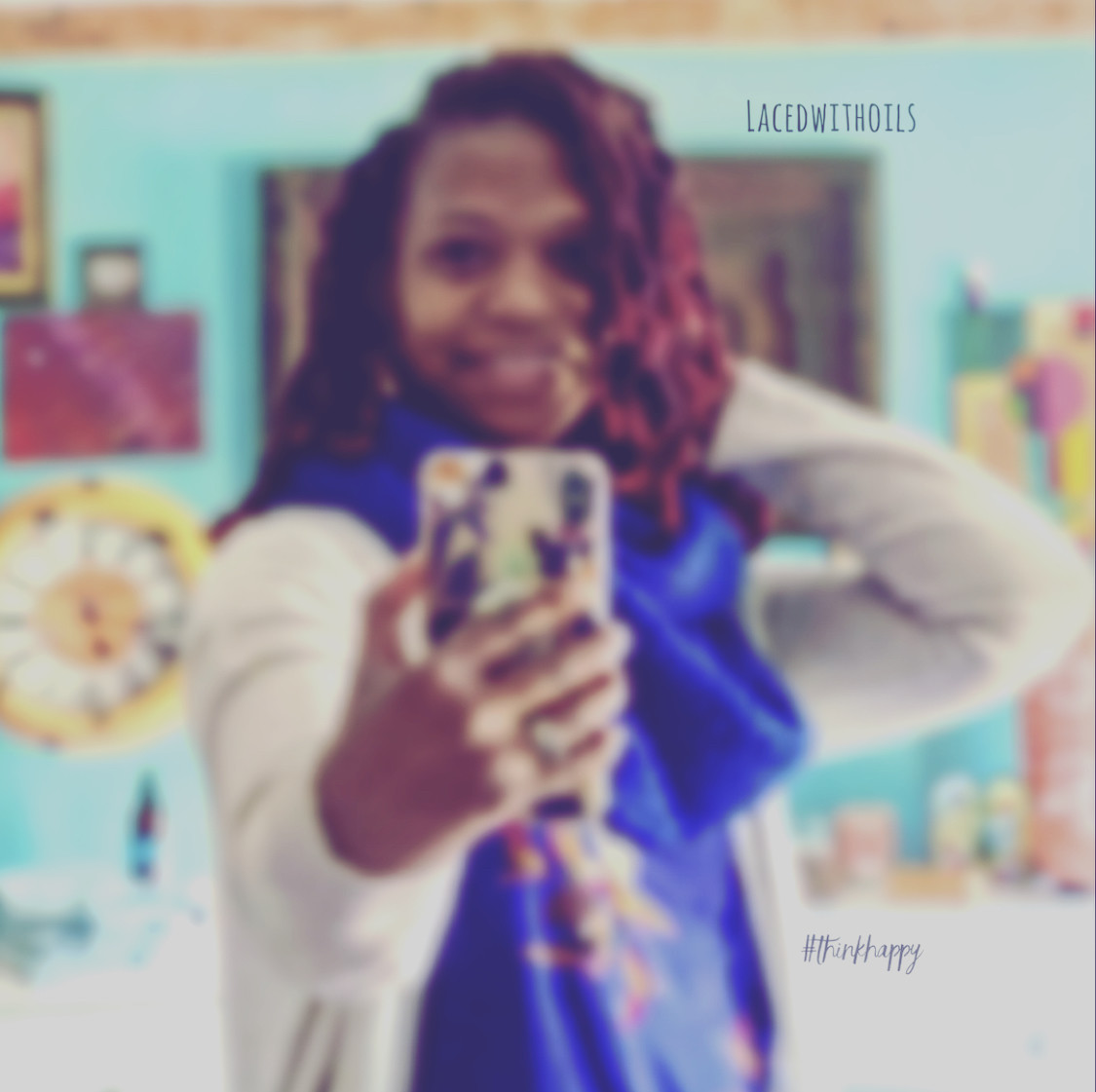 Just a regular woman writing regular things about regular life. Any recipes or tips shared here are not meant to treat or cure or take the place of your health care providers advice.
I love life. I love positivity, I love non-toxic living and fun recipes!
I'll see you here Every Wednesday!
Janae~
Read more...