Meet Maura McDanel
Hey friends :)
I'm an athlete, improvisor, poet, and Seinfeld fanatic with a passion for health.
I've been into healthy living since my mom started rubbing oils on my feet when I was six but currently I'm taking it to a whole other level. I'm interested in living my healthiest life now and sharing the journey with other people. My whole life I've been some sort of athlete (dance, triathlons, crossfit, powerlifting, yogi) and put my emotional, spiritual, and mental health second to my physical health. Eventually that stopped working for me. Ouch (life can sucker punch HARD).
Now my focus is to complete that full circle of health including what I thought of as the "hippy dippy" stuff. The past year I've really focused on incorporating emotional healing (and spiritual/mental) with my physical training. It's made all the difference. Young Living products are the foundation of my healthy lifestyle and I use the products everyday. I'm happy to share what I do but I think everyone is their own guru.
Looking forward to getting to know you,
Maura
YL# 1002457
Why Us?
We are very diligent about our protection of earth and its citizens. We hold the highest standards for our essential oil production process, bringing the world the finest products available. From the seed of the plant to the seal on the bottle, our high standards are integral with who we are.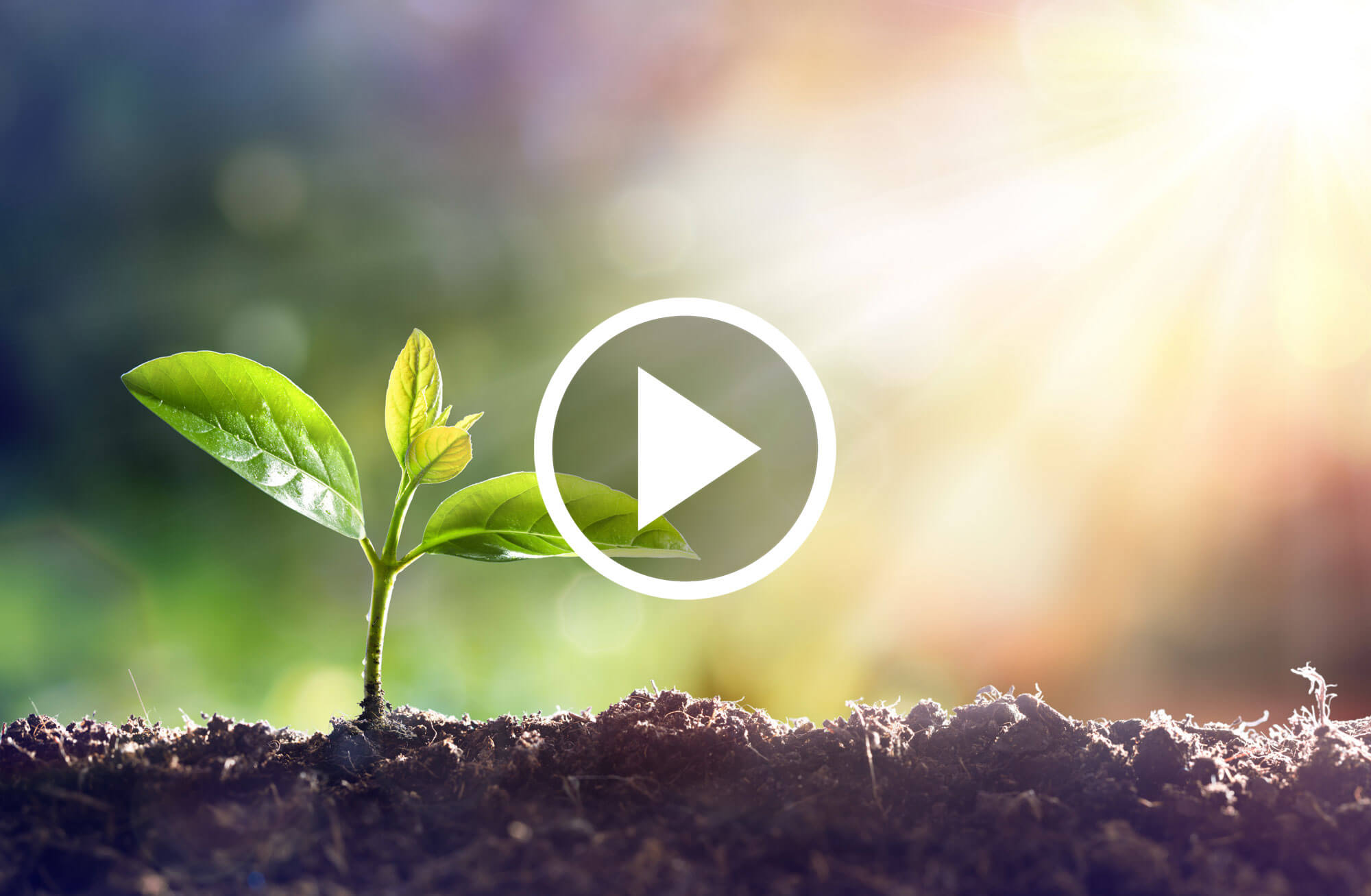 Featured Wellness Products
What's not in our products is just as important as what is.

Choose products free of harmful chemicals, sulfates, toxins, synthetic dyes,
artificial flavors, and artificial preservatives and experience the difference for yourself.
Experience Our Healthy, Natural Products
Enrich your life with products formulated to the highest standards of quality and purity.
Product Guide
Live a healthy, purposeful life, rich in abundance.