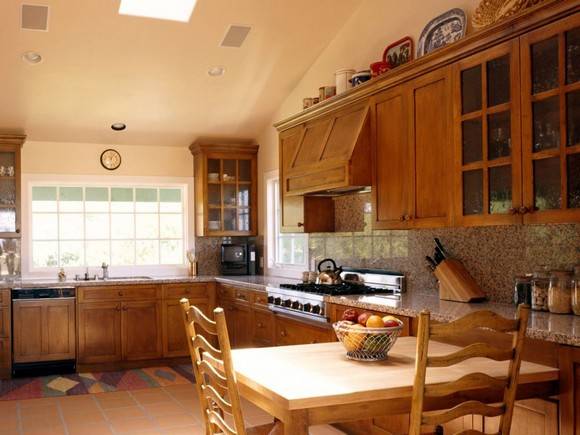 Held 10/18/2018 08:15 PM

to

10/18/2018 09:00 PM

Central time
It is time to Take Control of the Wellness in your home by taking steps towards a Naturally Clean Home!
In this Free, Online event, we'll discover
The importance of Going Natural and how it will improve and balance your emotions and overall wellness
Easy, Step by Step methods to simply switch out toxic products for natural products
Six recipes that you can utilize immediately in your personal natural oasis.
Even though this is a Virtual Class, seating is limited so be sure to register today!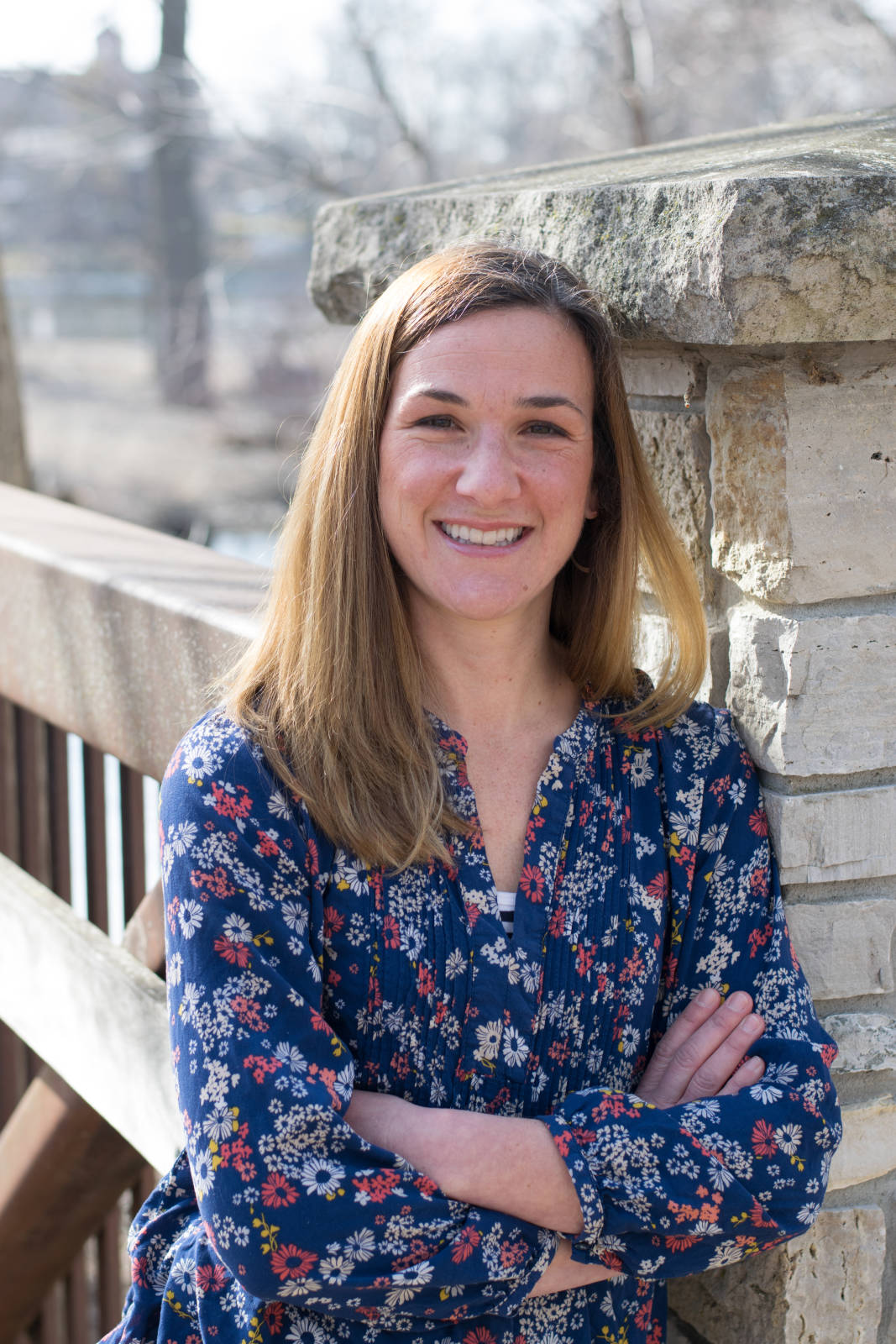 Held 11/12/2018 06:30 PM

to

11/12/2018 07:30 PM

Central time
One of the best things you can do to improve the health and vitality in your home is to Go Natural. It is so much easier than you think, and it is effective!!
In this hands on event, we'll be talking about the simple things you can do to transform the way you think about cleaning. We will also be making:
Toxin-Free All-Purpose Thieves Cleaning Spray
Toxin-Free All-Purpose Thieves Wipes
Toxin-Free Foaming Hand Soap made with essential oils
The event is FREE and seating is limited!! Be sure to reserve your spot TODAY!!