May 18, 2020 10:58 AM Central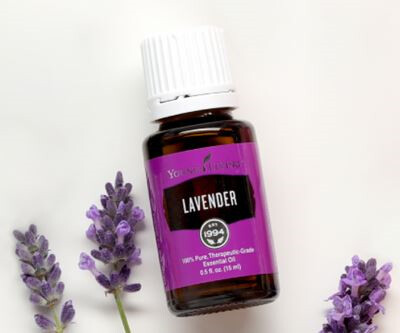 Have you ever considered making your own face wash or skin serum?
This idea seemed super foreign to me until I finally acquired essential oils.
Our skin is the largest organ on our body…. Of course it makes sense to keep it free and clear from synthetic toxins that our usual products are filled with. Once you make your own, you'll never go back to buying the pre-made stuff. It's easier than running to the store every time, it's MUCH less expensive, and your skin is going to LOVE that you're treating it with natural, effective products.
Below is the recipe I use. Keep in mind, there are MANY oils out there that support your skin. Do your own research and choose the oils you want, or the ones you have on hand until you add to your collection. Use this recipe as a guide.
You'll need a 4-8 oz foaming pump dispenser, Castile Soap, Vitamin E Oil (optional), Lavender, Frankincense, Patchouli, and Ylang Ylang essential oils, and water.
In your dispenser, add 1/3 cup of Castile Soap, ½ tsp Vitamin E Oil (optional for moisture), and 5-8 drops of each oil (go for 18-25 total drops). Wash twice daily or as needed.
Follow up your natural wash with this DIY skin serum. It moisturizes and nourishes your skin without clogging pores, plus the oils will be a mood-lifting start to your day. You'll need a 2oz glass dropper bottle, carrier oil, and 40-60 drops of skin supporting essential oils.
Great carrier oils for your skin include Rosehip oil, Argan oil, Marula oil, and Grapeseed oil. You can use what you have on hand or experiment to find a carrier oil to work best with your skin type. These oils are hydrating, high in Omegas, antioxidants, and rich in vitamin E. All things your skin will thank you for.
Feel good about your skincare routine, and feel good in your own skin.
xo,
Megan
May 11, 2020 05:40 AM Central
There are inevitably moments in life when we feel a lack of control, when our emotions become harder to manage, when the energy we had for certain aspects of our life is zapped.
This is when it's most important to find the small, daily things you can take control of. Seriously, something as simple as making your bed will help you to feel accomplished. Do you take daily supplements? Feel proud of yourself for checking that off the daily list.
Move your body for thirty minutes. It doesn't have to be intense…. Take your dog (or your kids!) for a walk outside. Turn off the noise and get your yoga mat out. Do a Just Dance session on your wii system with your kids.
Set your alarm and get out of bed when it goes off. If that's challenging, follow Mel Robbins advice and countdown…. 5-4-3-2-1. Out of bed. Start your day when you intend to… even better give yourself extra time in the morning for yourself.
Drop your favorite essential oil in the palm of your hand, rub your palms together, and cup them over your nose and mouth. Close your eyes and slowly inhale the aroma. Deep breathing is so good for calm, and the experience is enhanced with essential oils!
Favorite oils to use in time of need are:
Valor: this is a luxurious blend that supports confidence, strength, and feeling comfortable even out of your comfort zone.
Stress Away: An exotic aroma that literally melts the feeling of stress away and allows your shoulders to drop about three inches from relaxation.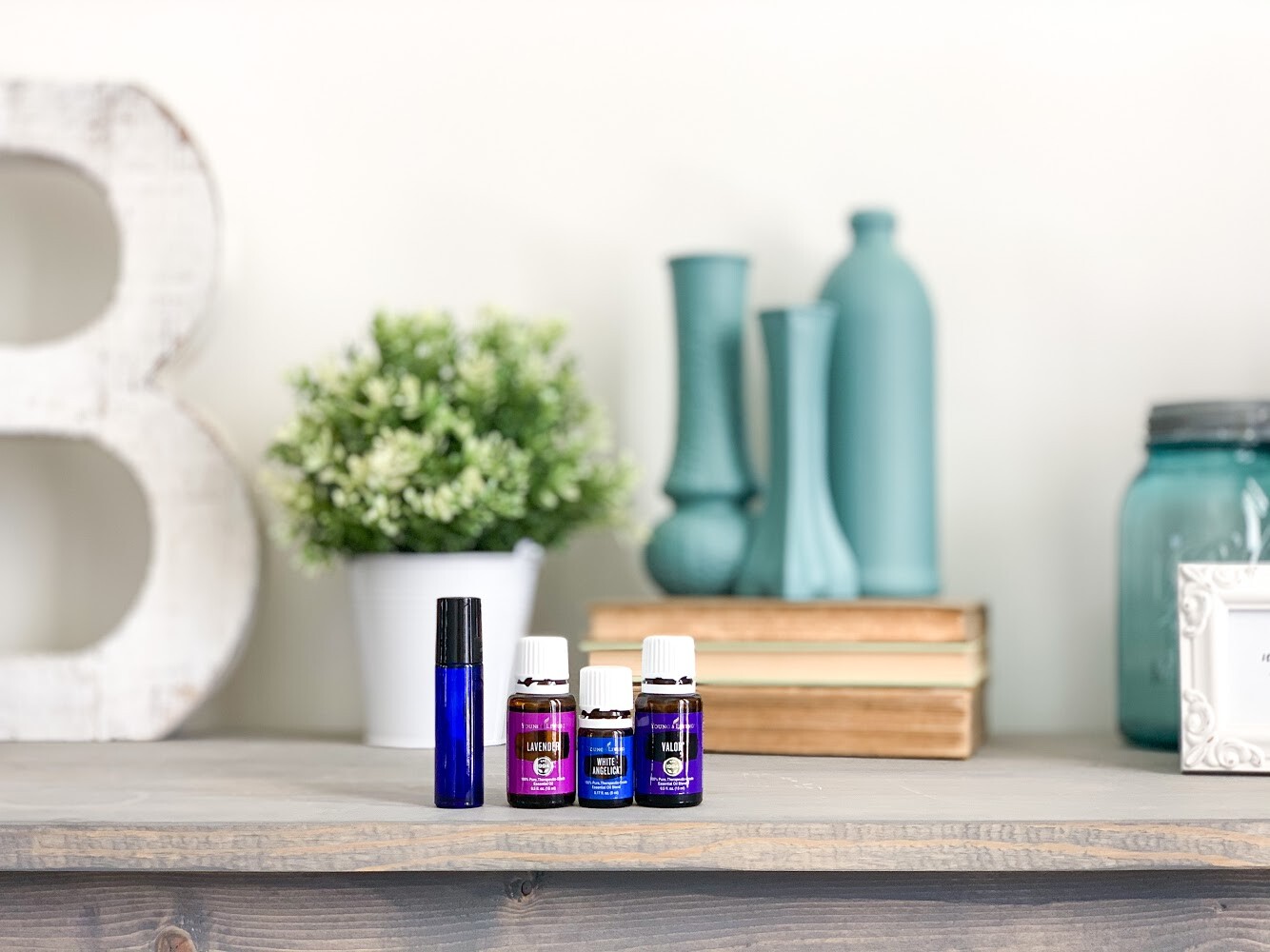 Peace and Calming: This is a favorite among moms everywhere. It's good for our emotions, and also amazing for kids and their ever-changing emotions. Diffuse as needed, at night, and/or drop on pillows, favorite stuffed toys, blankies, car seats, etc.
White Angelica: this is definitely one that we never run out of. It's an oil exclusive to monthly loyalty ER members and it is so worth it. White Angelica helps us to ward away negative energy…. There are those days when it is just tough to catch a break. Or there's just that build up of overwhelming anxiety. This is when a drop of White Angelica on the wrists goes a long way.
Brave Angel: Okay, this doesn't actually exist from a store. It's a home-made blend of Valor + White Angelica. To make it, just put 10-15 drops of each oil in a 10ml roller and top with a favorite carrier oil. Roll it on your wrists, behind your ears, on your neck as needed. It is a definitely favorite blend to so many who have anxiety.
Nature's Ultra Calm CBD Roller: This is the ultimate go-to for feeling calm. I finally hopped on the CBD bandwagon recently and I'm wondering why I waited so dang long. You wear a lot of hats. I know because it's basically the way of life in our culture. And it's hard to stay balanced and calm and in control. Which is exactly why you, too, will fall in love with this Calm Roller.
So, it's in your hands. What little things can you control each day to feel accomplished? Which oils will you apply to your regimen to keep it all in check? You have the power to move forward and grow. Go and do great things.
xo,
Megan