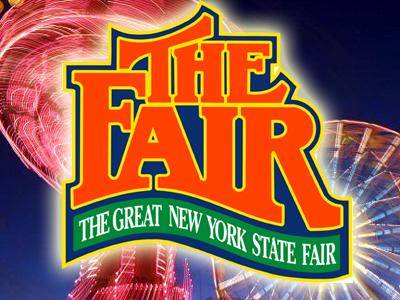 NYS Fair Booth in the Center of Progress Building
Held on 08/23/2017 10:00 AM

Eastern time
Fair begins WED 8/23/17 and runs thru Labor Day. I'll be working various days/evenings throughout the run.
The booth is located in the Center of Progress building - which is huge- we're on the left end closest to the Lake. Buildings are open 10 am to 10 pm.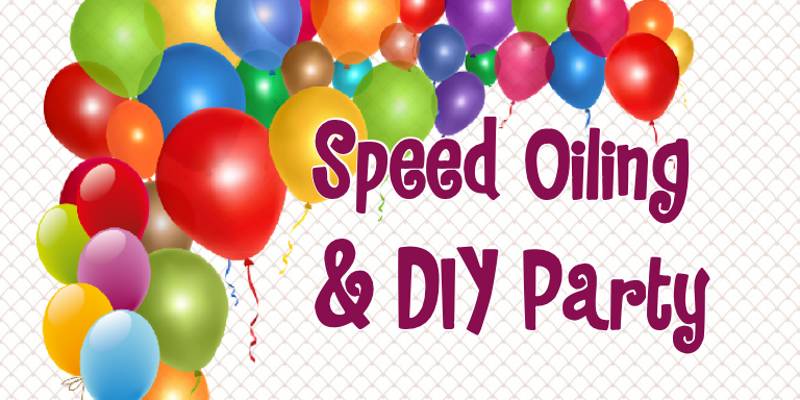 Speed Oiling and DIY Party @ Embassy Suites E. Syracuse, NY
Held on 09/17/2017 01:30 PM

Eastern time
It's time for some fun to kick off fall! Join us as we have an afternoon of "Speed Oiling" where you will learn about essential oils in a fun and interactive way, as well as collect recipes that you can try with your friends at home.
Then we begin our DIY Party Time where you will make your own essential oil enhanced products to take home with you. All of this sprinkled in with door prizes, & socializing !


Come on, the kids are back in school, we're back to our fall schedules, and you can afford this time for yourself to have a fun day!
Grab tickets for your friends and make it an event to remember.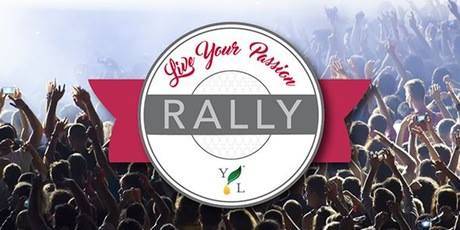 Young Living Live Your Passion Rally Central/Eastern NY
Held on 10/14/2017 12:00 PM

Hawaii time
ARE YOU READY TO RALLY????
This is going to be our be our greatest rally yet! Being held at the brand new Embassy Suites that is connected to the second largest mall in the country, Destiny USA. This facility is top notch and offers us the perfect setting for our event, Come ready to learn, laugh and build relationships.
Registration and shopping will begin at 12. Our presentation will run from 1-4 and you will have time at the end for purchasing any new products and specials announced.
Rally is a very special opportunity for you to share your Oily Community with your new people. Show them how special our relationships are and how fun it is to gather with like minded people for an afternoon of fun, learning and of course FREE DOOR PRIZES.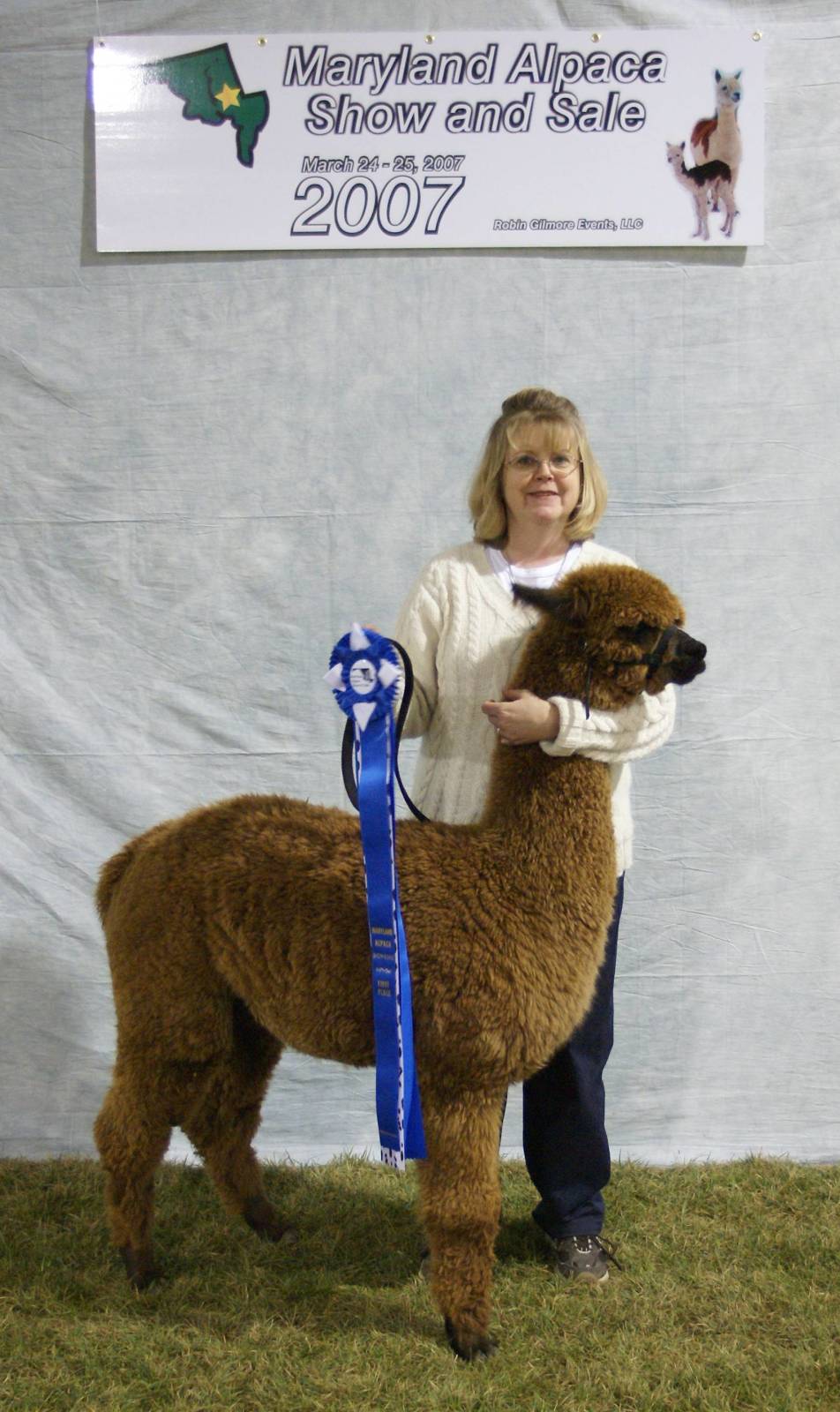 Alpaca Shows in Syracuse, NY
Held on 10/20/2017 08:00 AM

Eastern time
We raise & show alpacas and attend the 2 shows at the NYS Fairgrounds this weekend. I'll be there with animals and my oils info so do stop by and say HI. Shows start around 8 am and run till 4 Friday & Saturday - Sunday 8 to 2pm.
Shows and parking are free!