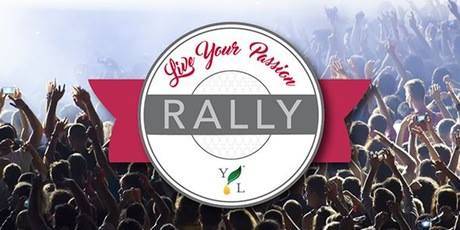 Held 10/14/2017 12:00 PM

Hawaii time
ARE YOU READY TO RALLY????
This is going to be our be our greatest rally yet! Being held at the brand new Embassy Suites that is connected to the second largest mall in the country, Destiny USA. This facility is top notch and offers us the perfect setting for our event, Come ready to learn, laugh and build relationships.
Registration and shopping will begin at 12. Our presentation will run from 1-4 and you will have time at the end for purchasing any new products and specials announced.
Rally is a very special opportunity for you to share your Oily Community with your new people. Show them how special our relationships are and how fun it is to gather with like minded people for an afternoon of fun, learning and of course FREE DOOR PRIZES.