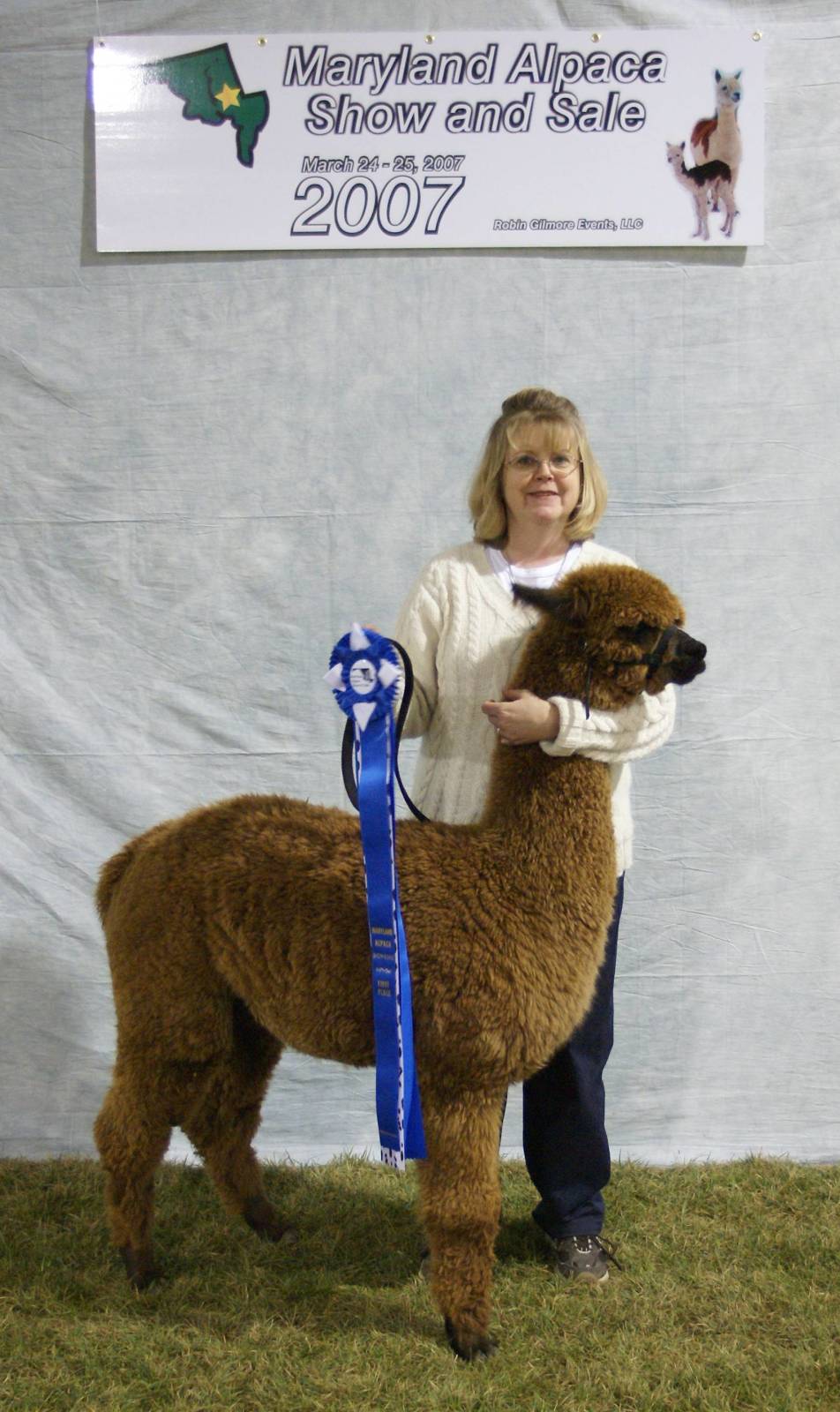 Held 10/20/2017 08:00 AM

Eastern time
We raise & show alpacas and attend the 2 shows at the NYS Fairgrounds this weekend. I'll be there with animals and my oils info so do stop by and say HI. Shows start around 8 am and run till 4 Friday & Saturday - Sunday 8 to 2pm.
Shows and parking are free!