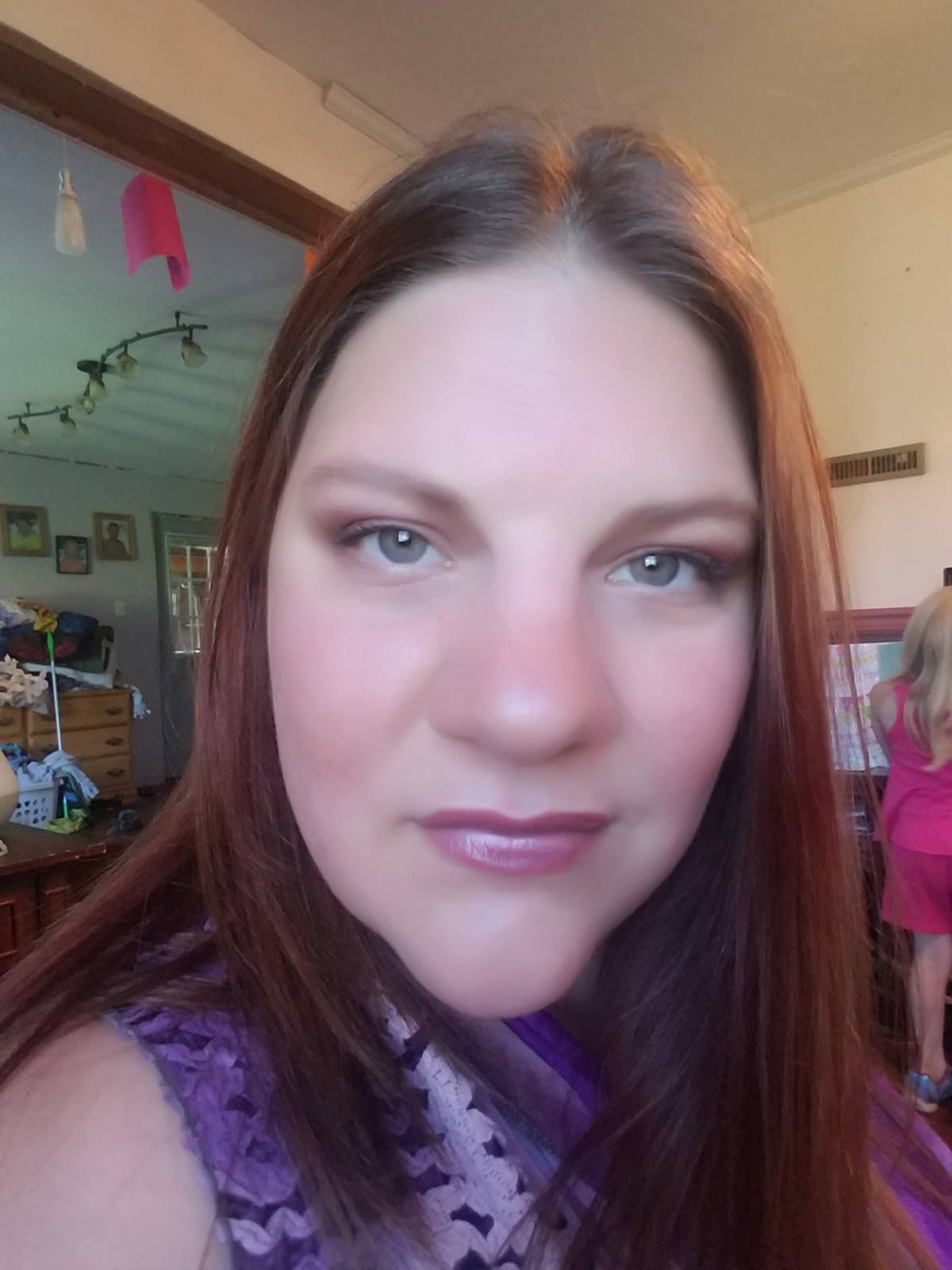 08/17/2017 10:58 AM Central
Did you know that a huge number of beauty products contain a massive amount of toxic chemicals? Chances are you have these and use them daily. These products have the potential to slowly poison you over time. So you might look good now but you are really only hurting yourself.
You can look fabulous, natural, glam or whatever look you want with Young Living Savvy Minerals. A mineral make up. You can scroll down to see facts, the make up it's self, along with instructional videos by the creator of Savvy Minerals herself!!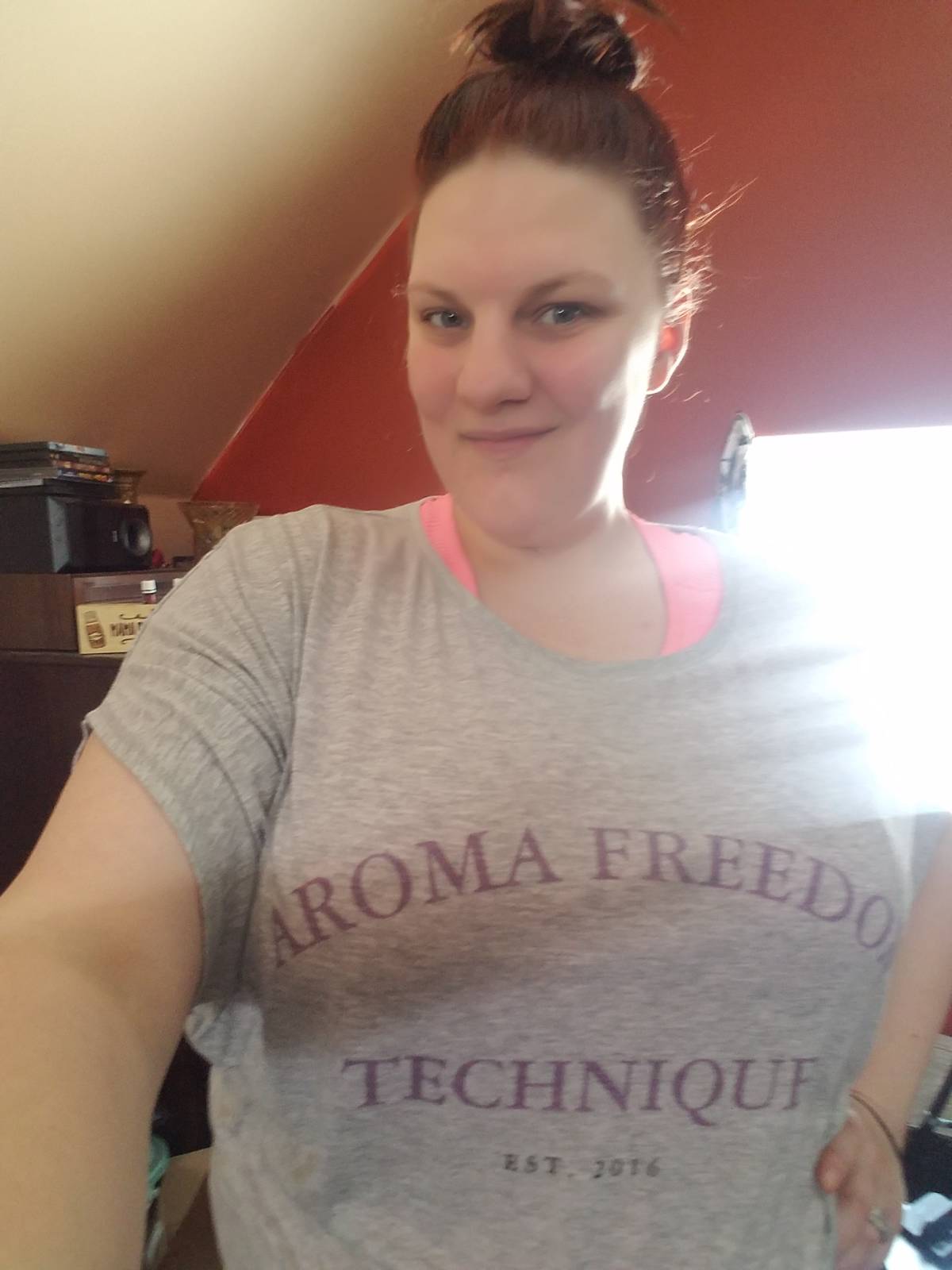 03/10/2017 06:58 PM Central
What's up everyone!
I am about to begin a Slique in 60 Challenge is an event Young Living puts on yearly. A weight management program with the Slique product line. A full wellness package!
Products are designed to help you lose weight when used as directed in conjunction with exercise and adapting healthy eating habits.
Check out my before pic. I will post follow up blogs on my progress.
You can learn more about Slique in 60 here.