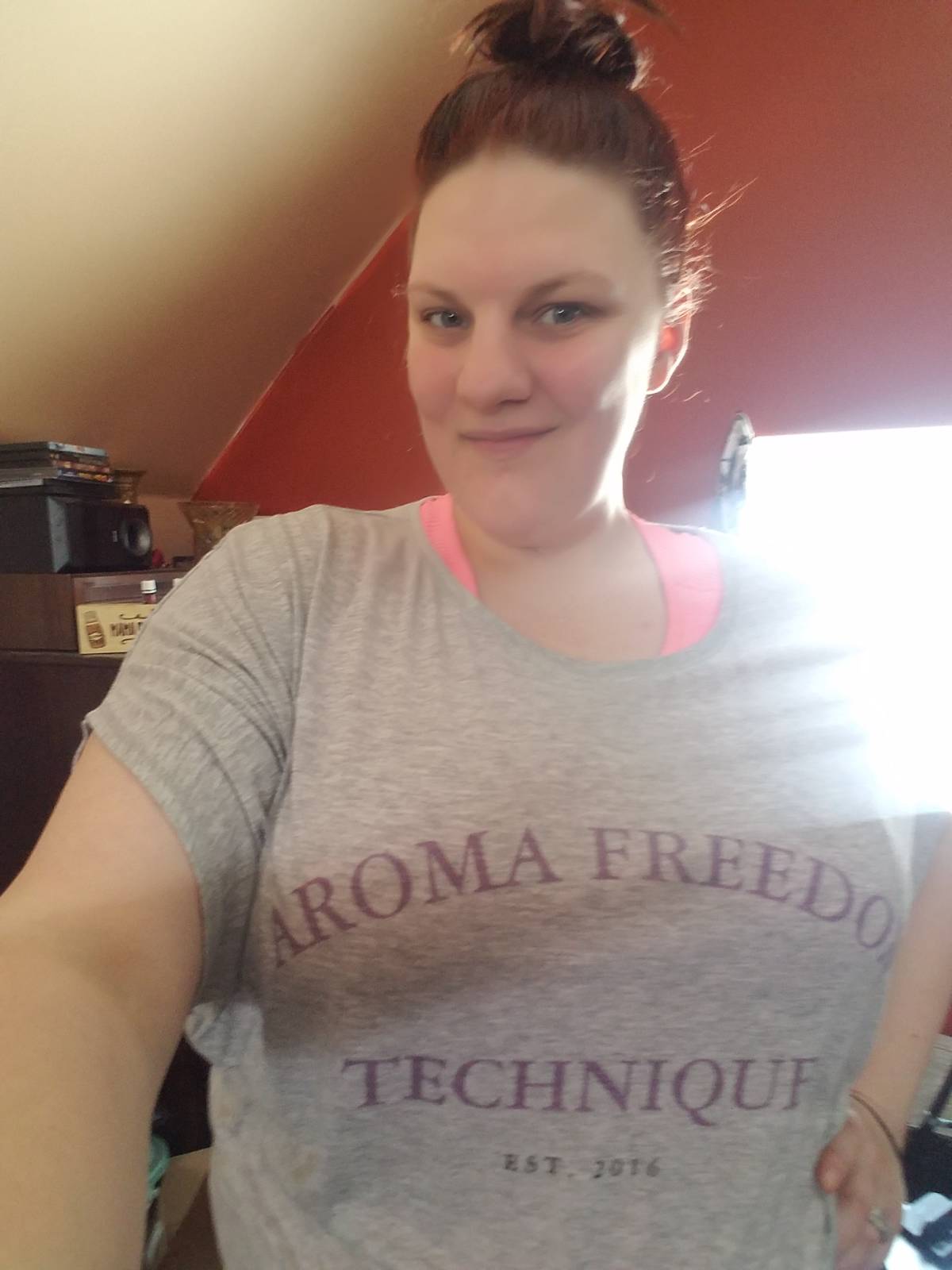 03/10/2017 06:58 PM Central
What's up everyone!
I am about to begin a Slique in 60 Challenge is an event Young Living puts on yearly. A weight management program with the Slique product line. A full wellness package!
Products are designed to help you lose weight when used as directed in conjunction with exercise and adapting healthy eating habits.
Check out my before pic. I will post follow up blogs on my progress.
You can learn more about Slique in 60 here.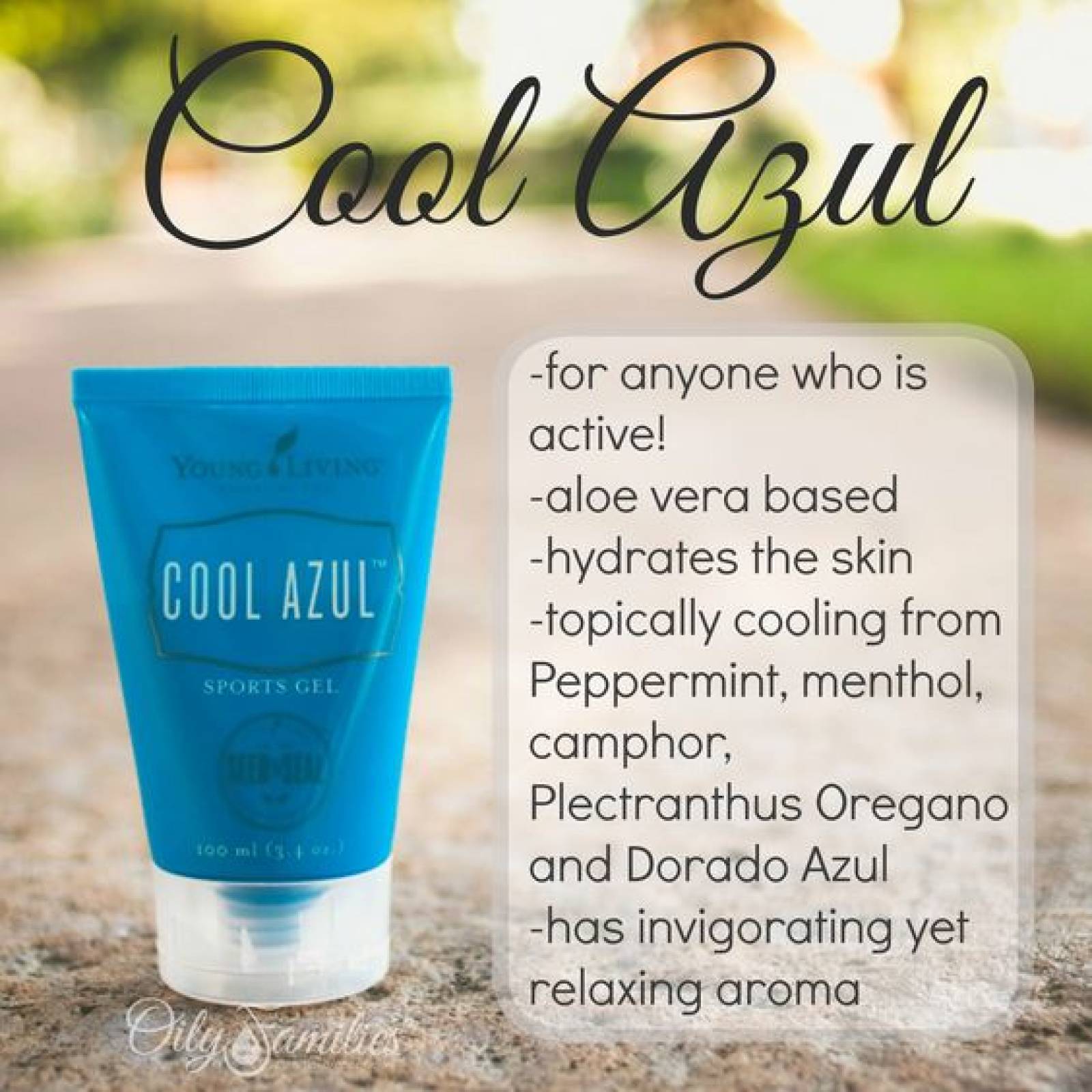 09/18/2016 08:29 AM Central
My legs cramp up really bad at certain times of the year. Too much physical activity is usually why.
No onelikes aches and cramps especially while trying to sleep. So I use Cool Azul Sports Gel.
It's freaking fabulous!! A little dab and it eases muscles and gives me comfort to relax. Try it! You'll love it!!
**If you would like a sample, send me an email**