Looking for Wholesale and received So Much More!
I started with Young Living when a friend of mine had a class and I joined because I wanted the oils wholesale! To my surprise, I found out as you order, you get other oils and items for Free! How cool is this?
I was ordering the oils each month and finding out that I LOVE to DIFFUSE!!!! If you were a candle burner or a wax melter, this is sooooo much better!! The diffuser automatically shuts off when it has no more water so you don't have to worry about it. And now I don't have to worry about a candle just pouring out wax on my carpeting or catching something on fire. And when I want to smell a fragrance, it is a REAL fragrance instead of the chemical fragrances that are in candles and other items.
I like that these oils have been used for thousands of years, but what I didn't know is that Young Living oils are 100% Theraputic and have the Highest Quality because of their Seed to Seal Guarantee! That impressed me because you really have to be well educated about where seeds come from today.
I have enjoyed and used essential oils for many years, but I missed not being educated on how to use them. I used many inexpensive oils before and didn't realize the grades. And since I have become a member, I am so blessed with a wonderful upline! We have classes to learn how to make rollerballs, how to use the oils, and also education on the other products Young Living sells.
These oils have also inspired me to go back to school for massage, they kinda go together, don't you think? I have wanted to learn massage for many years. I have been looking for a retirement career and massage will be it, along with sharing my Young Living Essential Oils with others to enhance their life!
Why Us?
We are very diligent about our protection of earth and its citizens. We hold the highest standards for our essential oil production process, bringing the world the finest products available. From the seed of the plant to the seal on the bottle, our high standards are integral with who we are.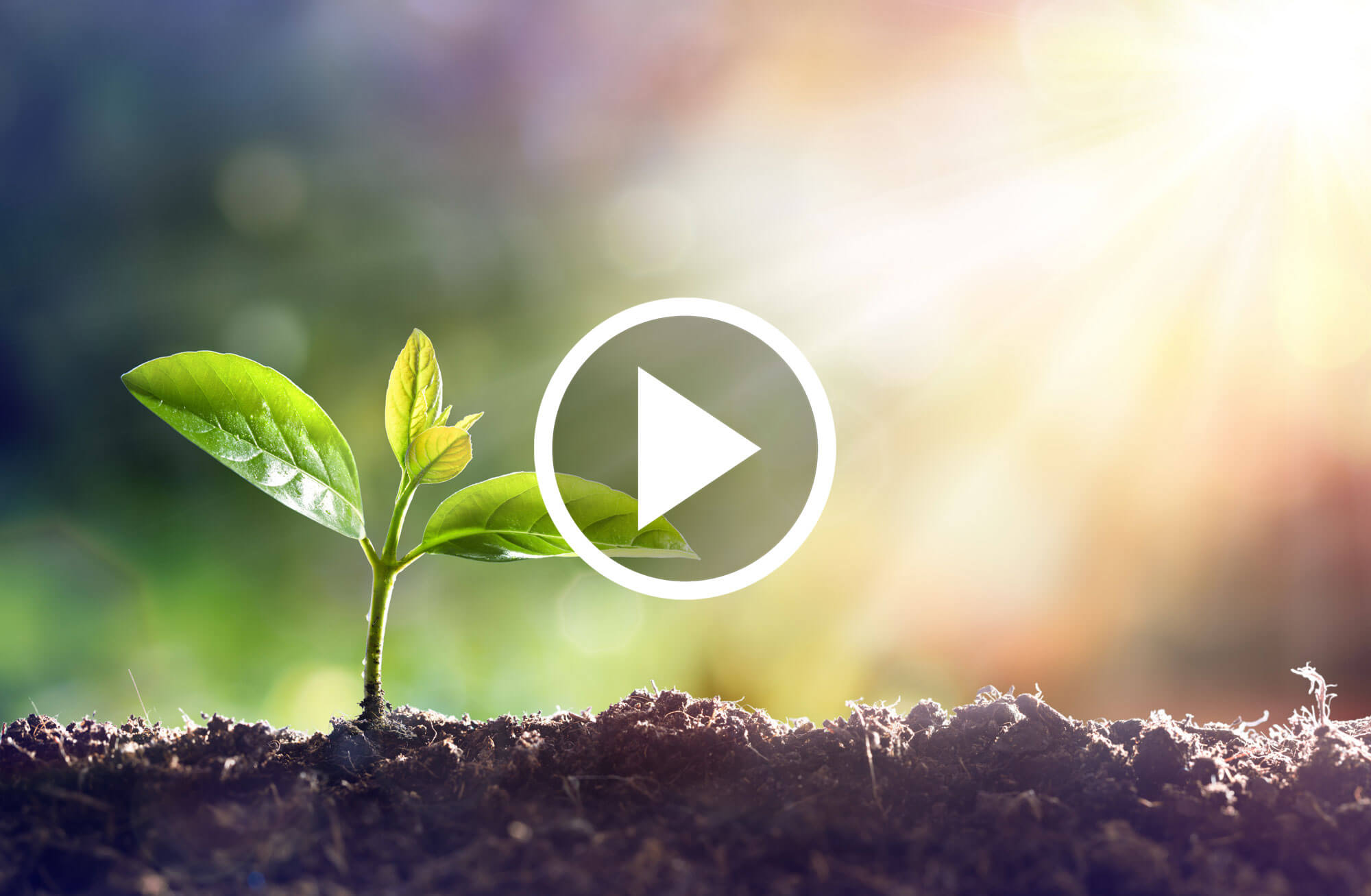 Support Your Body
One Drop At A Time

Give your body what it needs: all natural products, with no synthetics, fillers, or additives.
Try for yourself and discover the difference.
Experience Our Healthy, Natural Products
Enrich your life with products formulated to the highest standards of quality and purity.