Nov 27, 2020 04:52 PM Central
Casey Forte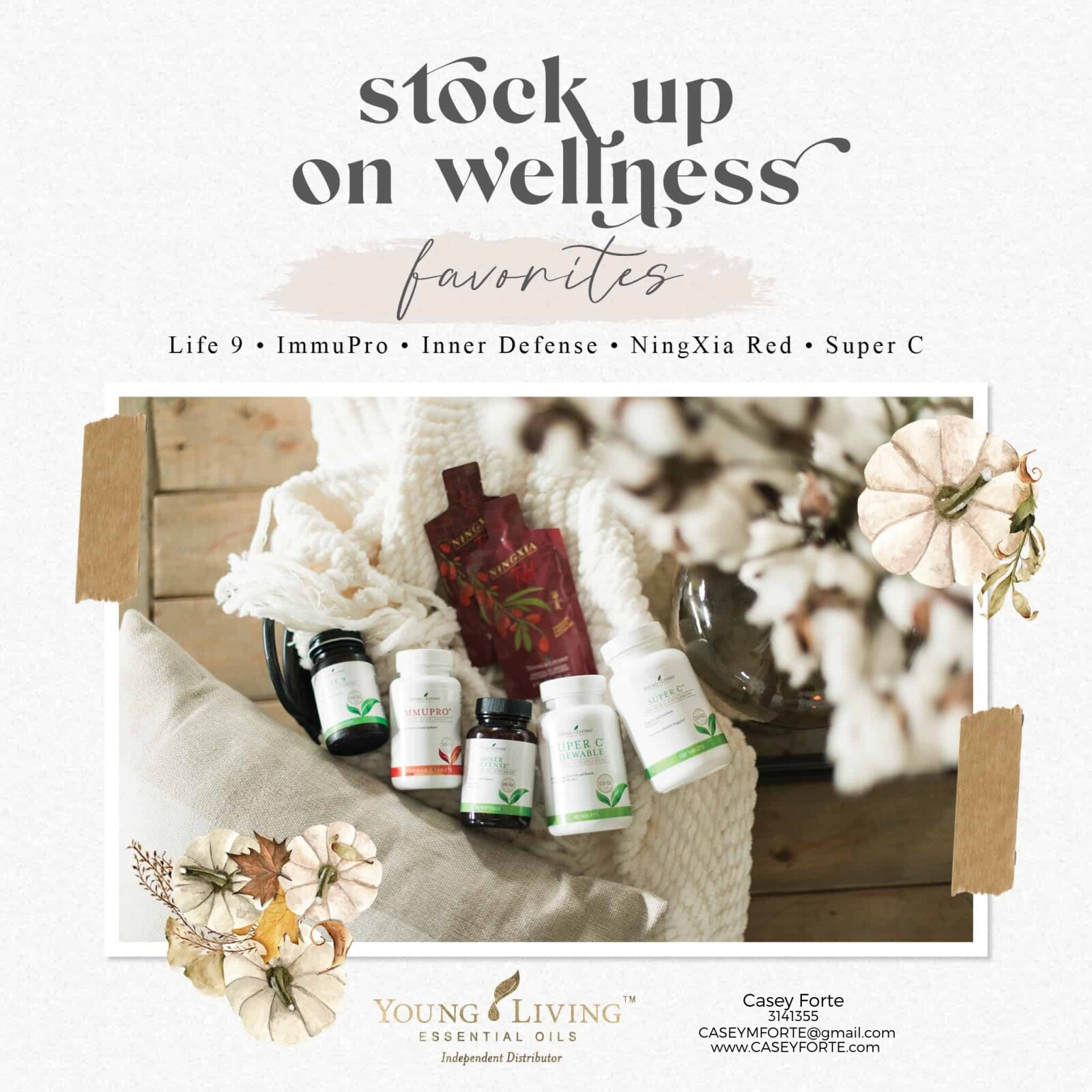 Hey there!
Thanksgiving has come and gone already, but seriously, YAY! That means there's only one more month left of 2020. Who agrees it's been a wild ride, but all in all it's been a year of so much change and growth. Challenges included, this year has been a good one overall. Having an attitude of gratitude in the midst of turmoil and challenges is where it's at. Gratitude is scientifically proven to make positive changes deep in your body, on a cellular level! WOW!(feel free to look that up). It's easy to be grateful when everything is hunky dory, but when it really matters most is when life hits hard. Trying to keep your focus on the things you have to be grateful for is a great way to start a lasting change. One day at a time. We have one more month in the year to make it count. Let's start a new habit, a month early from the traditional new year's resolutions. *insert giggle I challenge you to think of 5 things you're grateful every morning before you open your eyes then again in the day and again in bed, before you fall asleep. When you make gratitude a habit, it becomes a lifestyle, life is better, your perspective is better. It's a good thing.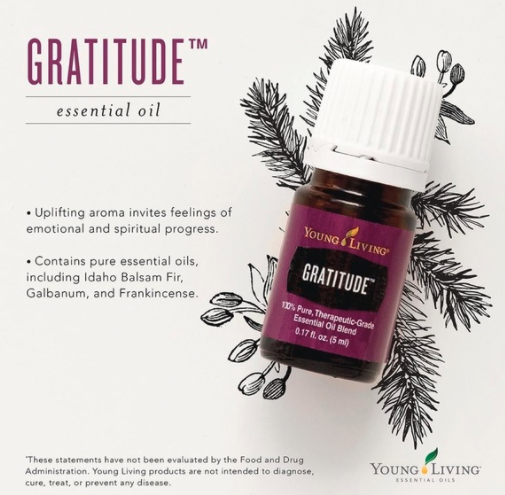 On the topic of gratitude, I'm so grateful for Young Living. Such an amazing company that loves people and uses every opportunity to give back to the members, communities and the needs of others. Our company is standing the test of time and has experienced almost supernatural growth over the last 5 yrs. It's been so fast, our current website platform can't keep up. As you might've heard, they are releasing a Brand New Website in December! It will be done in stages but I can't wait for everyone to see and experience this new educational resource and shopping all in one. *everything is being revamped and updated for efficiency and stability for growth in the future. This is amazing news and I can hardly contain my excitement.
I wanted to share some cozy diffuser recipes to give you some fresh ideas. I absolutely love, love, love that these plant oils not only smell amazing, but have the ability to support all of our body systems in different fashions. It's all so amazing to me and I am a converted skeptic for sure! Not sure how or what to do with them other than smell, start searching in our FB groups, and we also have so many other resources available. The LSP Desk reference is one. This is a resource I feel every home needs. Full of detailed information on every single page. I love it so much, I'm giving one away in December! That's right, I'm giving one away to one blessed tribe member! To qualify, just place a 250 pv order from today until Dec 25! That's it! Easy right! It's super easy to get your order there. Think of supplements, makeup, cleaning products, weight support, OILS(duh), GIFT sets for your friends! You can also always gift someone a membership so they can get their own goodness delivered to their house. What a gift! Ask me or your enroller how, it's super easy!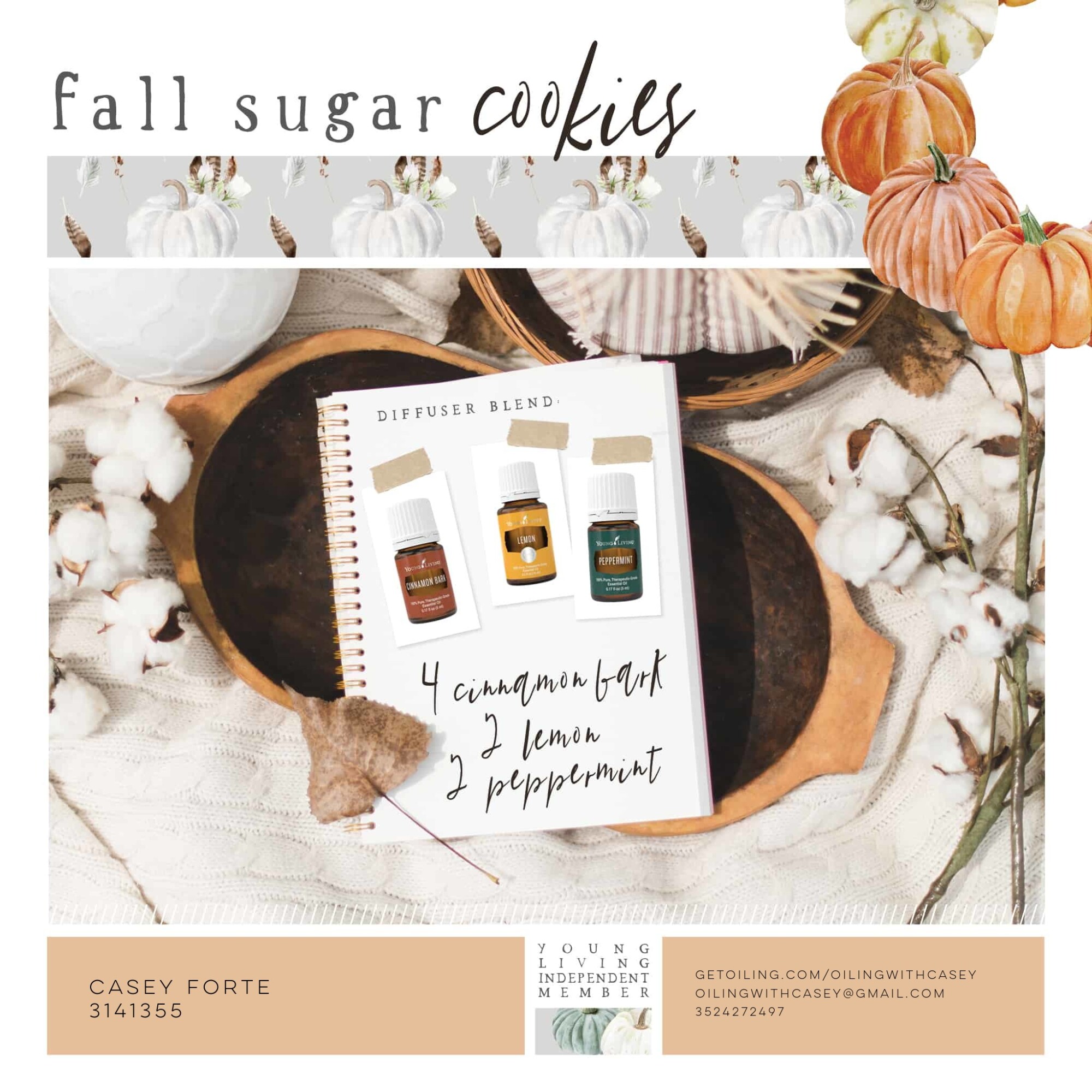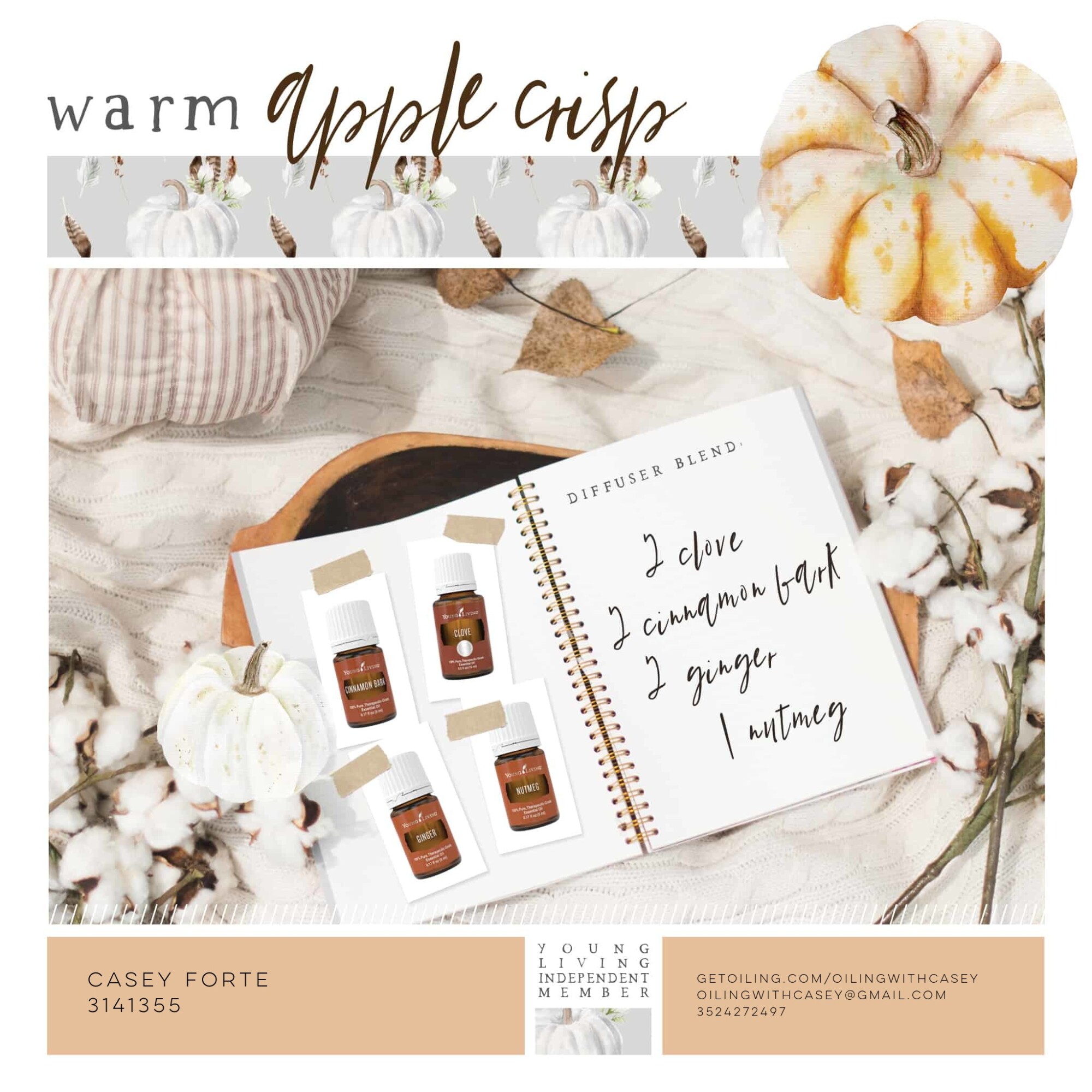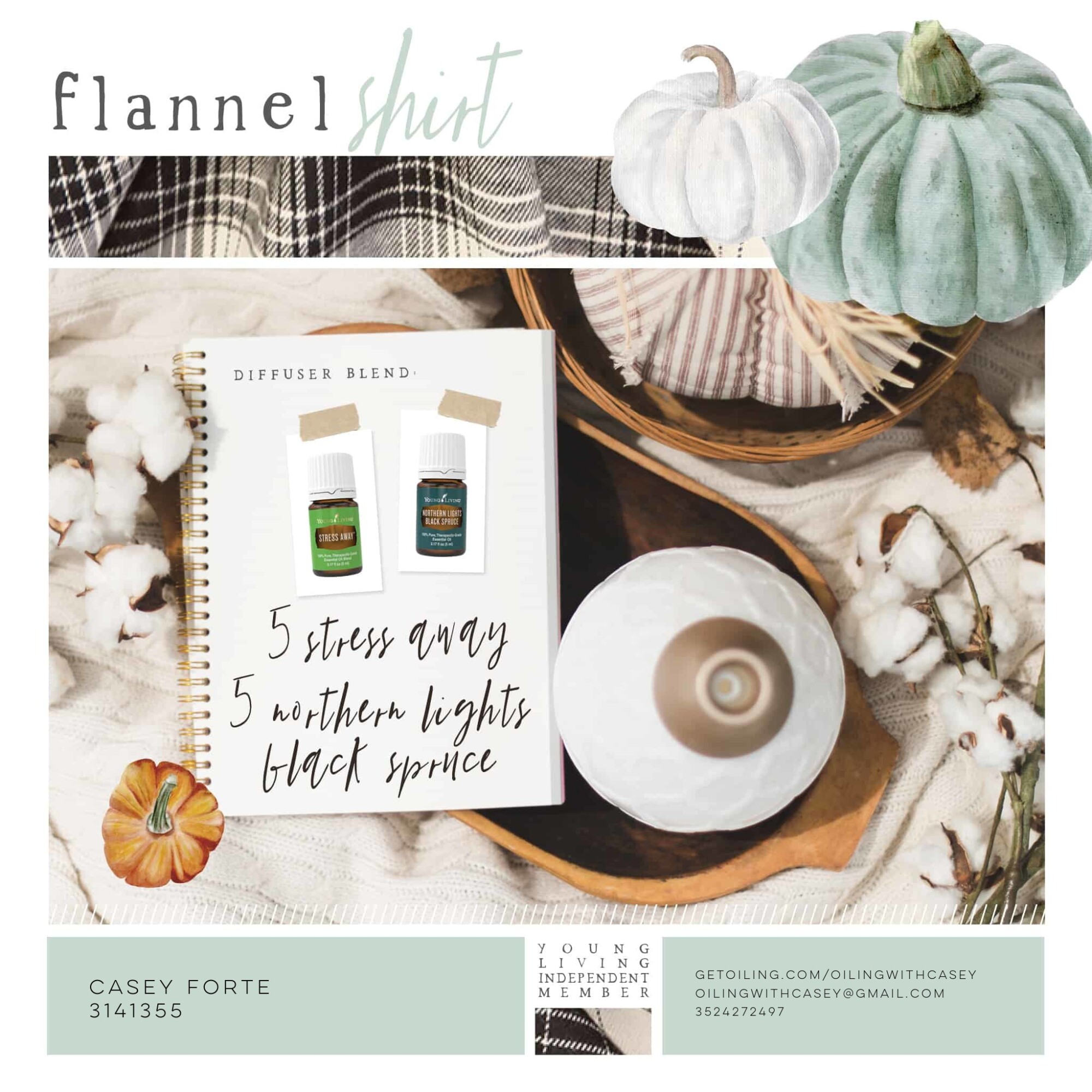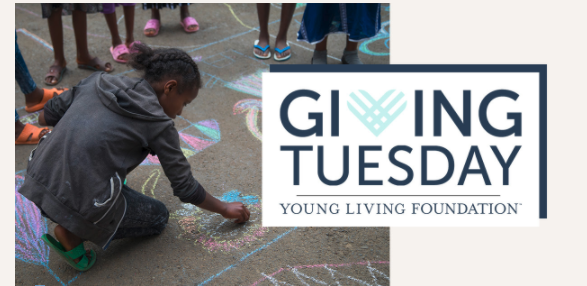 Each year, Hope for Justice's Lighthouses provide holistic care to hundreds of youth rescued from forced labor and sexual exploitation. These aftercare facilities play a crucial role in restoring lives, and one of the Lighthouses in Ethiopia needs our help.

This Giving Tuesday (December 1), we're working to raise $300,000 to fund the Lydia Lighthouse for 2021. Your donation to the Young Living Foundation can help reshape the futures of 170 girls rescued from exploitation. Ultimately, the goal is to return each girl safely home. Ultimately, the goal is to return each girl safely home. You don't have to wait until Giving Tuesday to contribute. Donate today and share with your friends and family, so together we can bring these girls home.

Note: The final day to donate to the Foundation via commissions for the 2020 tax year is Monday, November 30. You can donate via credit card up until Thursday, December 31.

GIVE HERE



I want to thank you again for your support of small business and your health! It's a good thing. I can never show enough gratitude for what I feel inside. This set of oils I bought 5 years ago changed my life in a way I could never try to explain. I am eternally grateful for each and everyone of you that I've met during this journey. Thank you.
God bless you and don't forget to get entered to win that Desk reference! (explained earlier in this email)
Casey Forte
352-427-2497
May 20, 2020 10:06 AM Central
Casey Forte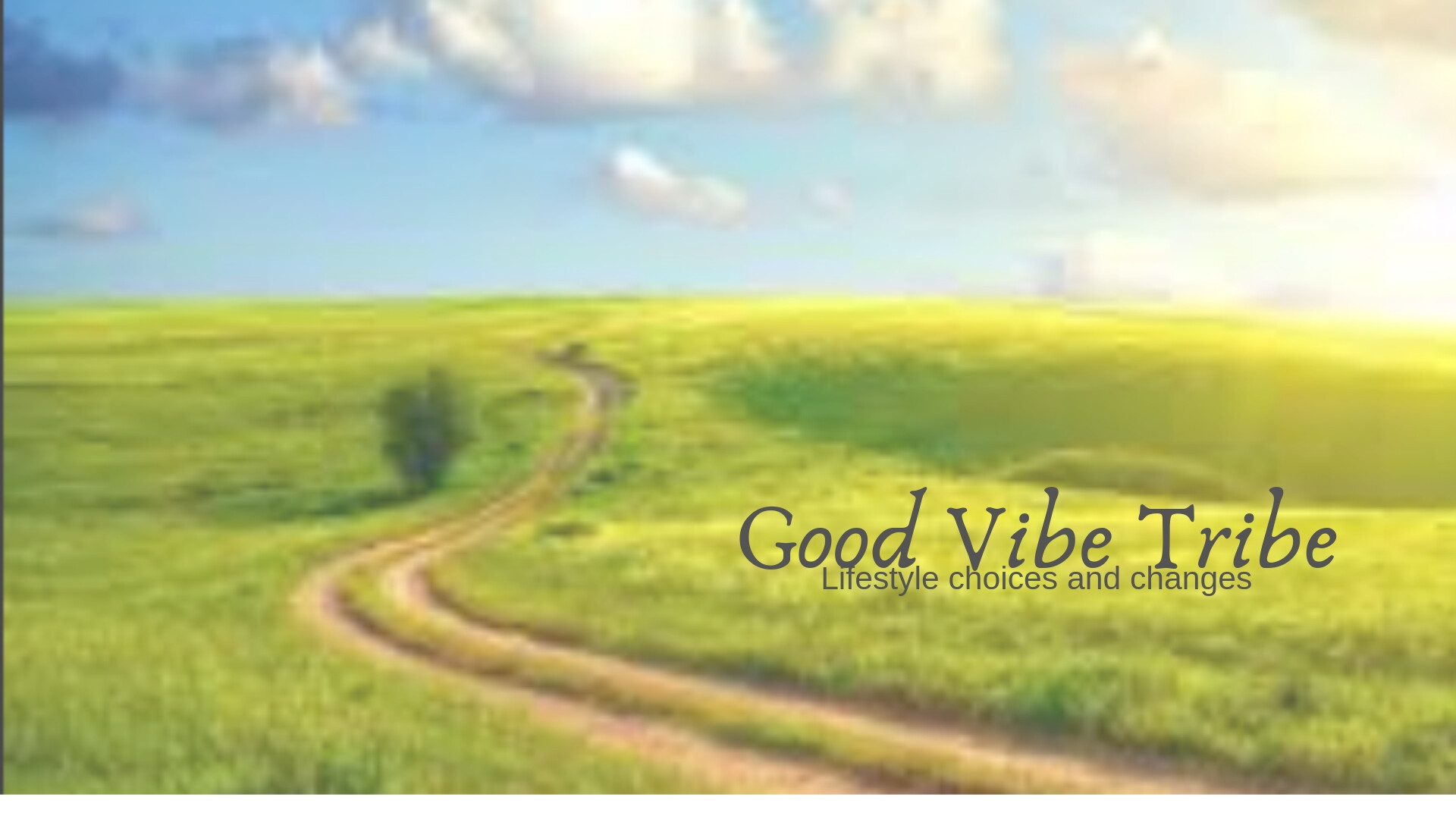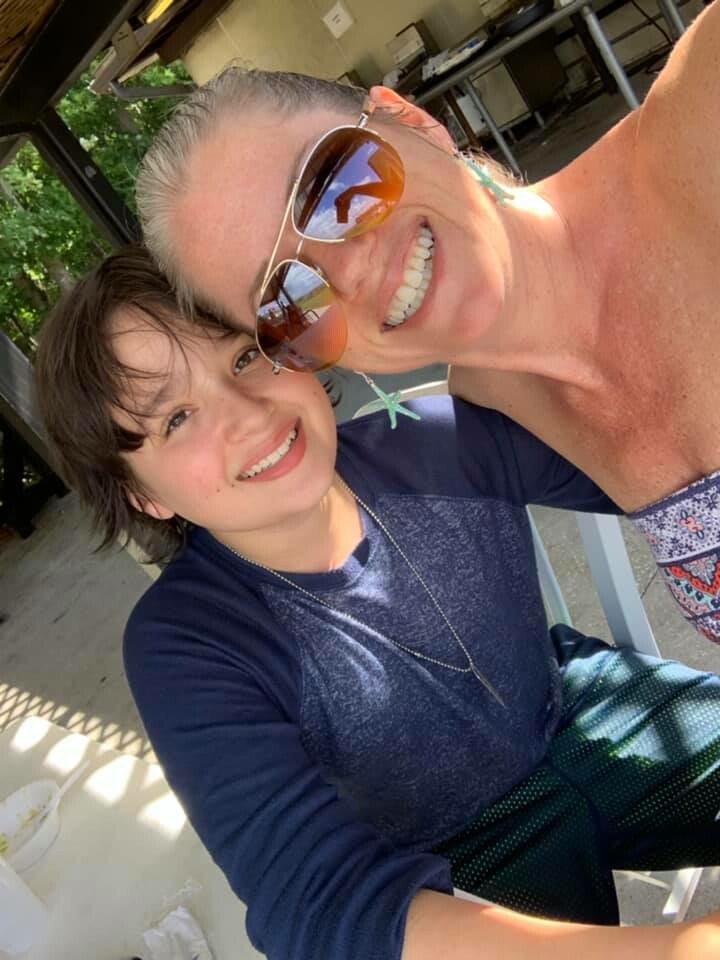 Hey there!
Happy May and the beginning of the warmer summer months in Florida. I hope your lives are filled with joy and peace during these changing times. it occured to me that I have been sending these newsletters forever and I don't think I've ever introduced myself to those of you who might not know me personally. Hi! I'm Casey Forte and this is my son, Taylor. We live in St. Augustine, Florida and we moved here last July and we love it here. We love all things outdoors and healthy living too. 5 years ago, I decided it would be best to start to change the way we lived due to a sudden change in my health. That included the food we ate, the thoughts we think and the products we use. It's been an amazing shift. Really. Life is good and I'm so grateful this door was opened for me and my son. Not only are we healthier with less, almost none, down days, but our bodies are now accustomed to the natural lifestyle and that in itself brings a sense of peace. Just knowing that our daily living is not harming us or our body systems anymore. Having comfort knowing our bodies are supported and balanced in the way God intended makes my mommas heart smile. That's my why in this journey. Our lives have been completely transformed just by changing some things out. I get such joy helping others do the same and watching their wellness transformations too. It really makes me happy too when those people decide to share this with their loved ones for the same reasons. It's just amazing to me and I feel soo blessed. Grateful.
Well, enough about me, i wanted to share some amazing things YL is doing for us this month! (and every month if you ask me!) FIRST and FOREMOST, TODAY!!! Is back in stock Wednesday and they've got some amazing items back in stock, sales, and my all time fave, 15 ml PEACE AND CALMING!!!! What the WHAT!!!! Check out the deals in these pics and they'll be live in the
website
at 2pm EST! So get ready!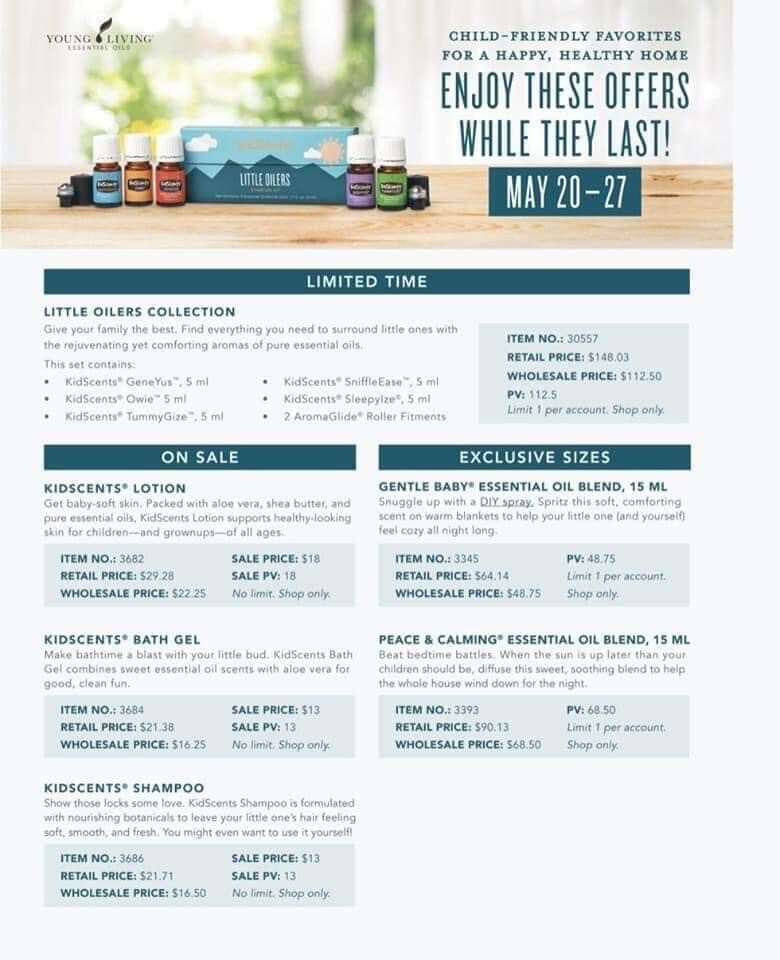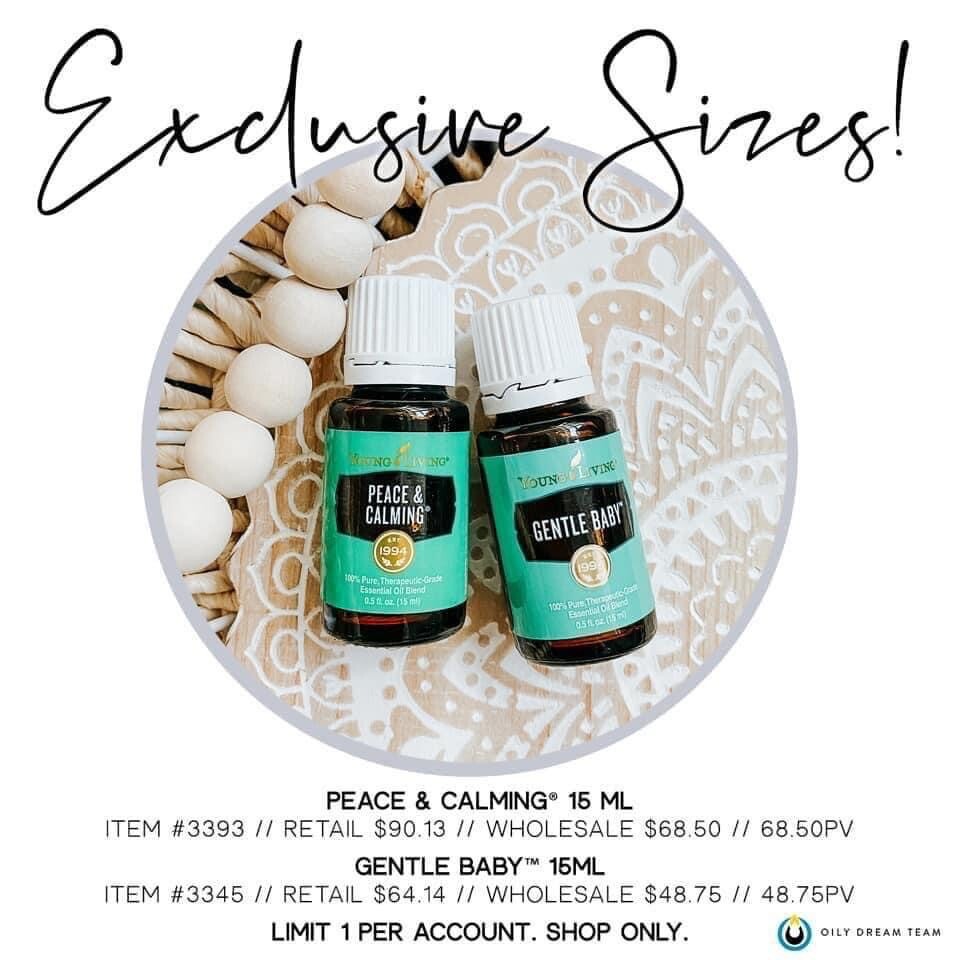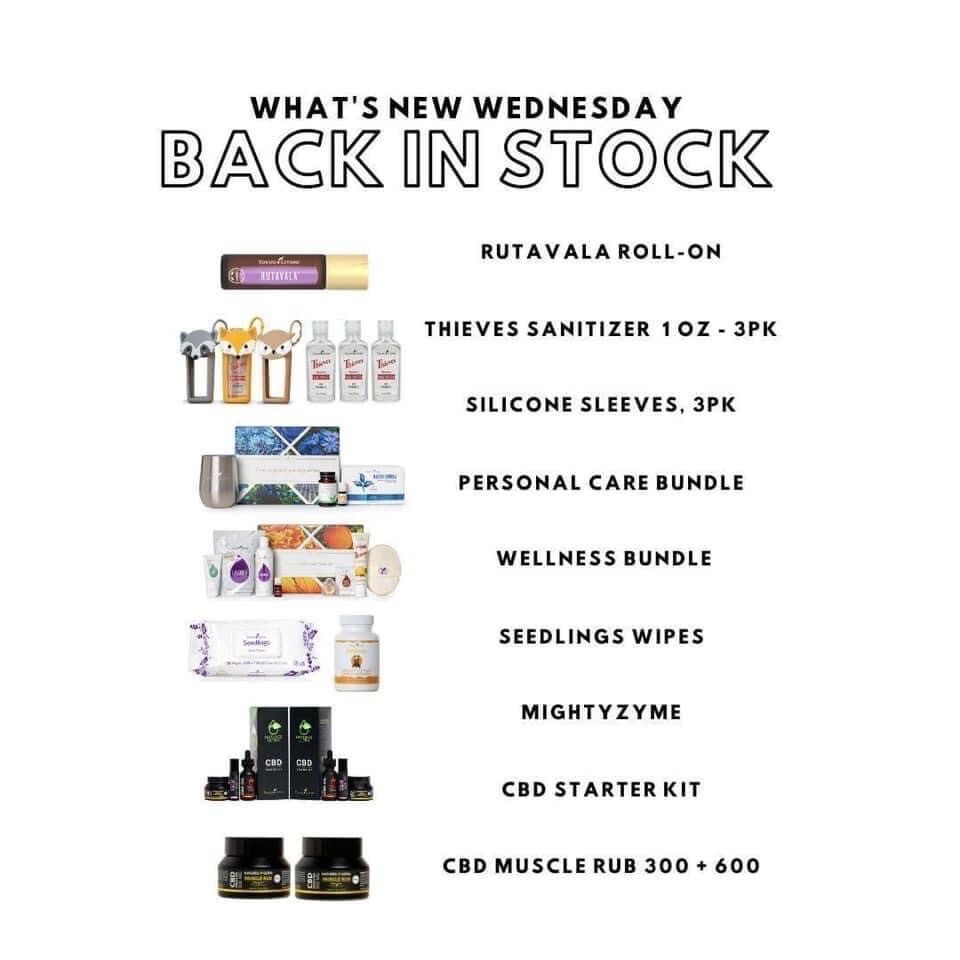 With that exciting news out there, there's also a big deal this month with the promotions! If you order this month, like always, there are freebies at different PV levels. This month, at 300 pv, they are giving free FRANK!!! That's not mentioning all the other bomb oils for free this month! Longevity, Lavender, Endoflex, and a Deep Relief (Ahhhhh)Roll on!!!! AHHH Mazing!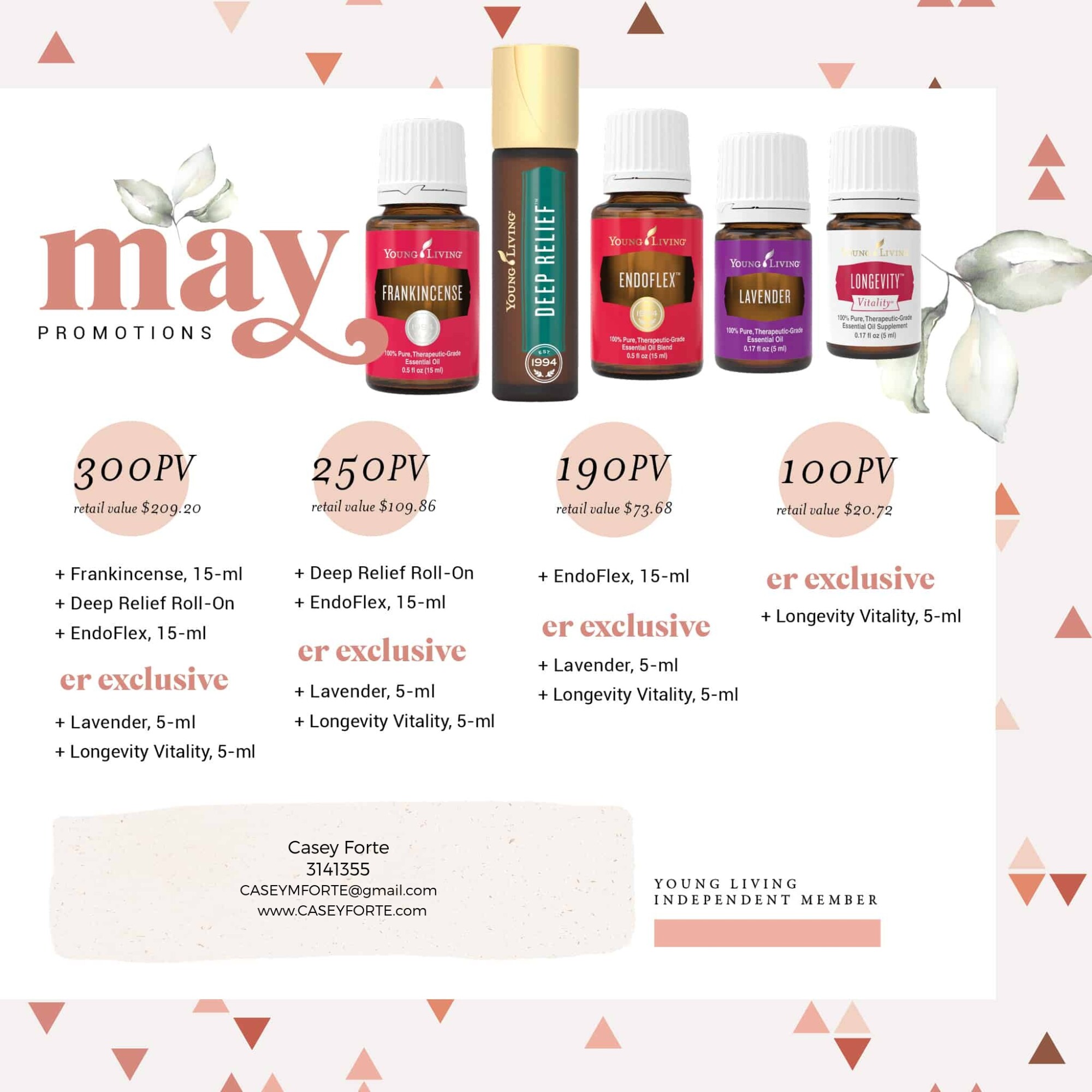 But wait there's more (in my late night infomercial voice), but seriously, there is!
This month I am GIVING AWAY 10 OILS from my stash! To qualify, just place 100 pv order or more, and if you want an extra entry, just get started on
Essential Rewards
and place a 100pv order. (two entries) You'll get 3 entries for 300 pv orders. Your entries will be automatic and I will do a live drawing in June on FB in our group page, Good Vibe Tribe. If you're in there, I've already shared the oils I'm giving away this month! Check it out
Here.
If you're not in it, shoot me an email or text and friend me on FB, and I'll get you in! Tons of product info, education and testimonies!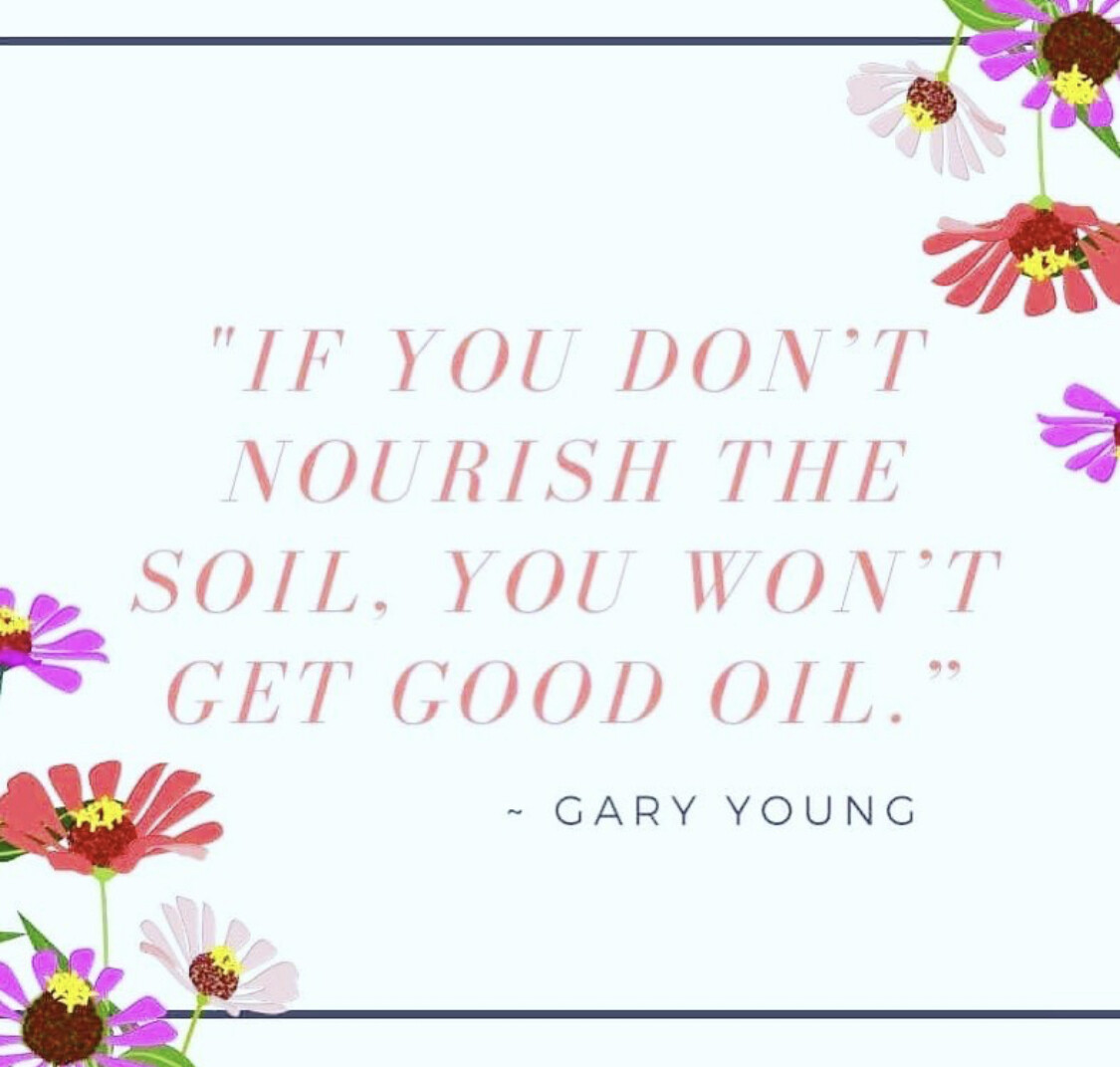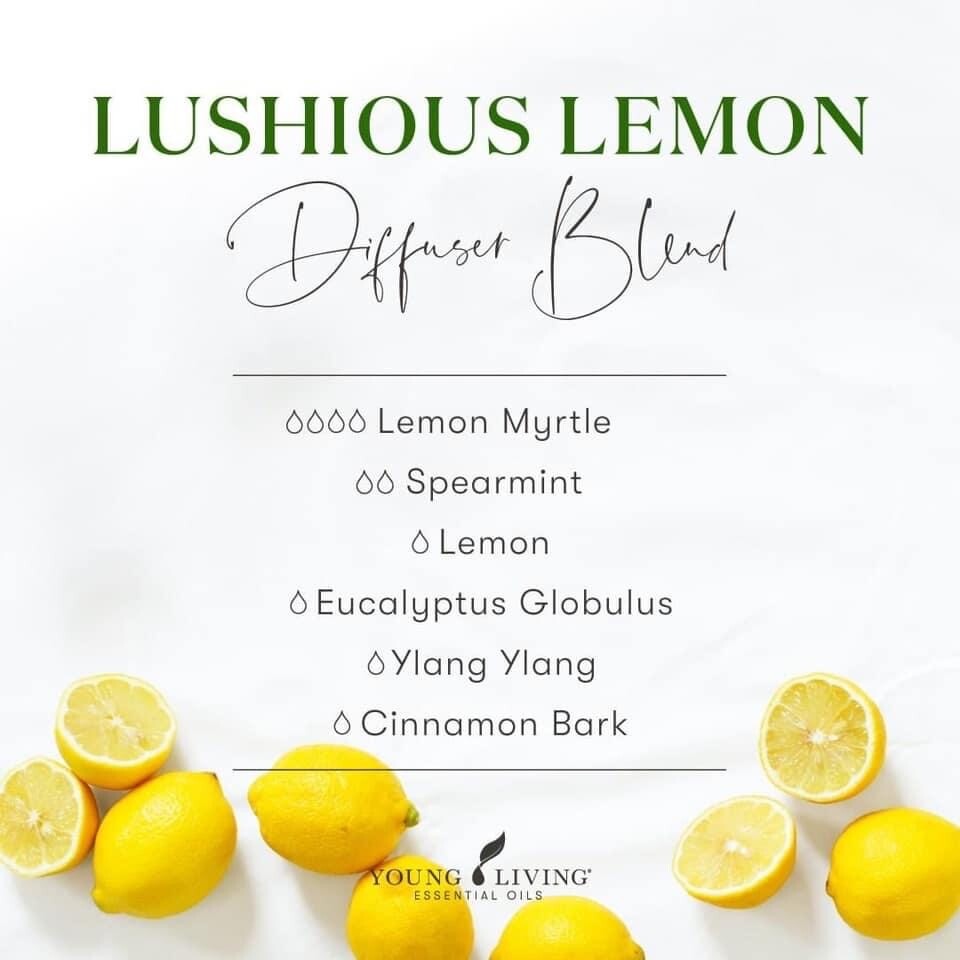 Here's a great diffuser blend that's very similar to our new Luscious Lemon hand soap. Seriously, if you haven't tried it, you should. That being said, all new members, reactivations (with starter kit) will get a FREE bottle of this amazing soap! So share this with your friends and family! What a great time to revamp your home.
As always I want to thank each and every one of you for caring about your health and wellness! It really makes my heart happy to see this group grow and continue along this journey, together, as a tribe. Our team achieved a new rank with YL last month and it's all because of you faithful members who love YL and have made the change! I love you all! Blessings and favor to you. I am always available for questions, nothing is too small. Have a great day!
Casey Forte
352-427-2497
Feb 24, 2020 09:13 PM Central
Casey Forte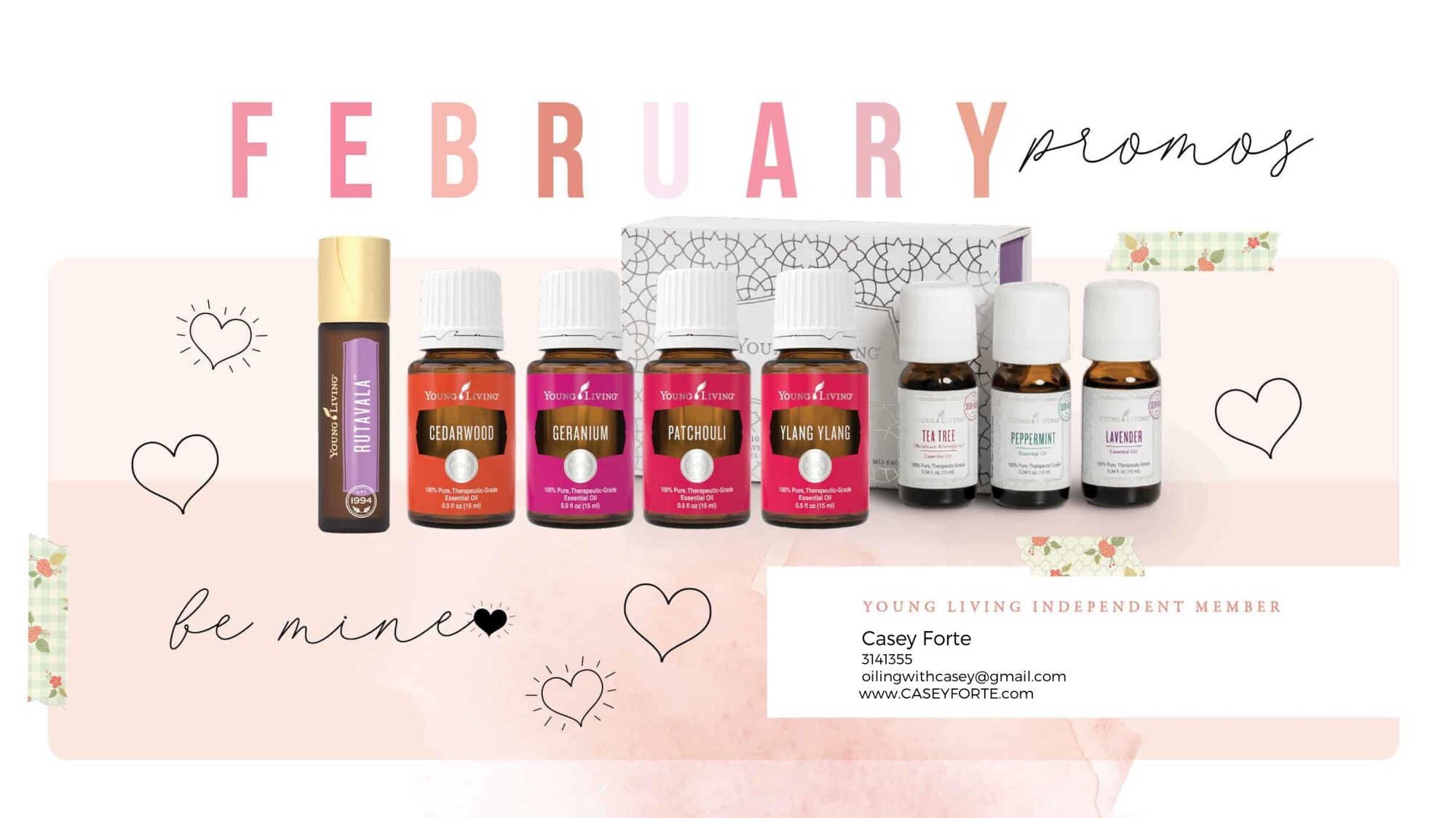 HELLO THERE!
I'm happy to have another month on this earth to love on people and help them live better in the process.
How has your February been? Hopefully fantastic! Now that Valentine's day is behind us and March is just around the corner, I'm happy to see spring popping up before we know it.
I've been working in the yard to get ready for the warmer weather and the flowers that come along with it. Spring is my favorite because of the warmer temperatures and the fresh foliage on the trees. Everything is fresh and new. Vibrant colors everywhere. It reminds me of life and how when we are in the midst of the darkness, the sun always comes out and makes it bright again. New.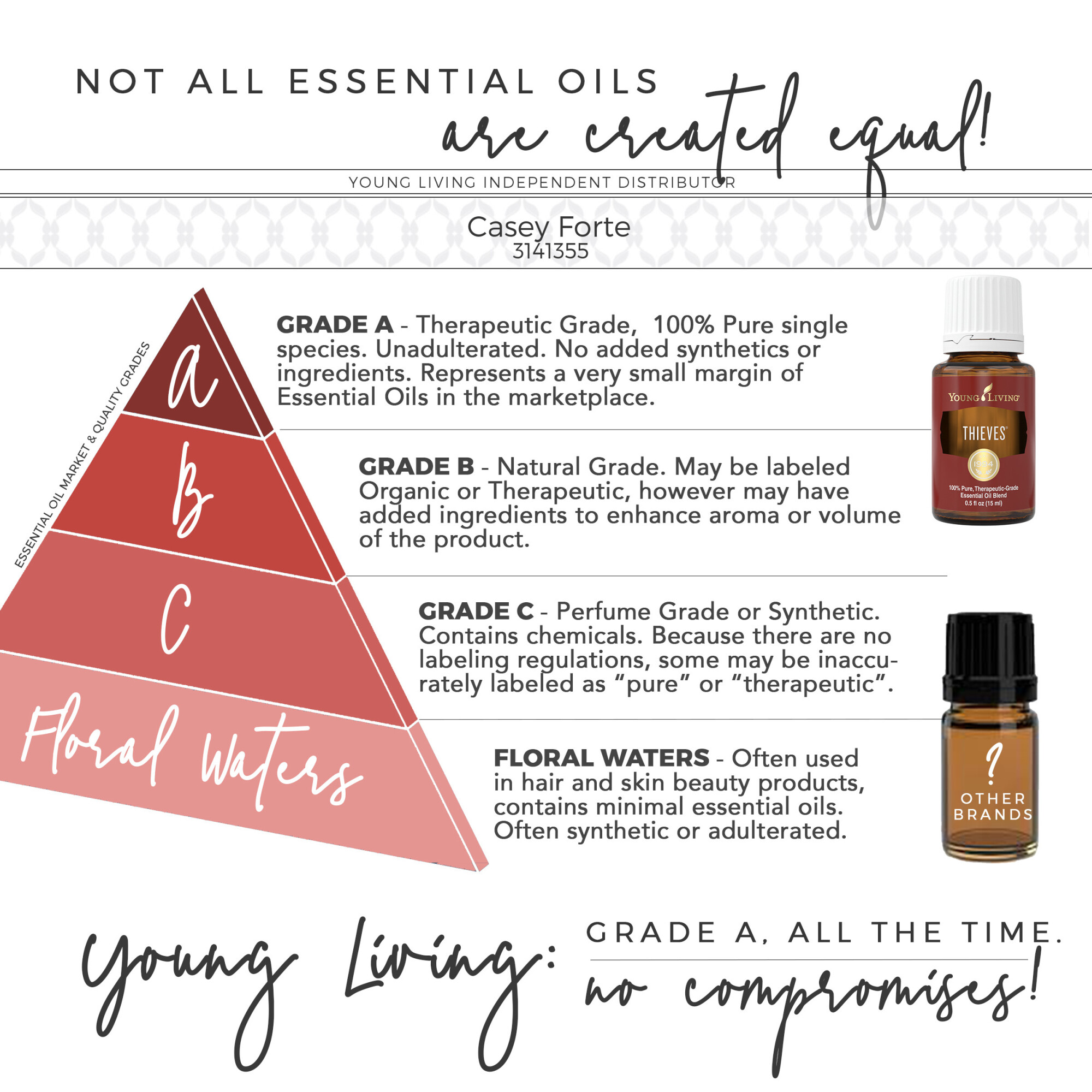 Lately I've been seeing essential oils all over every store I walk into. I'm so glad I only use the best for my home and family. I'm glad you are part of our Young Living family too. Your family is worth the best quality essential oils and products for your home and body. Thanks for investing in your health and the health of your family too.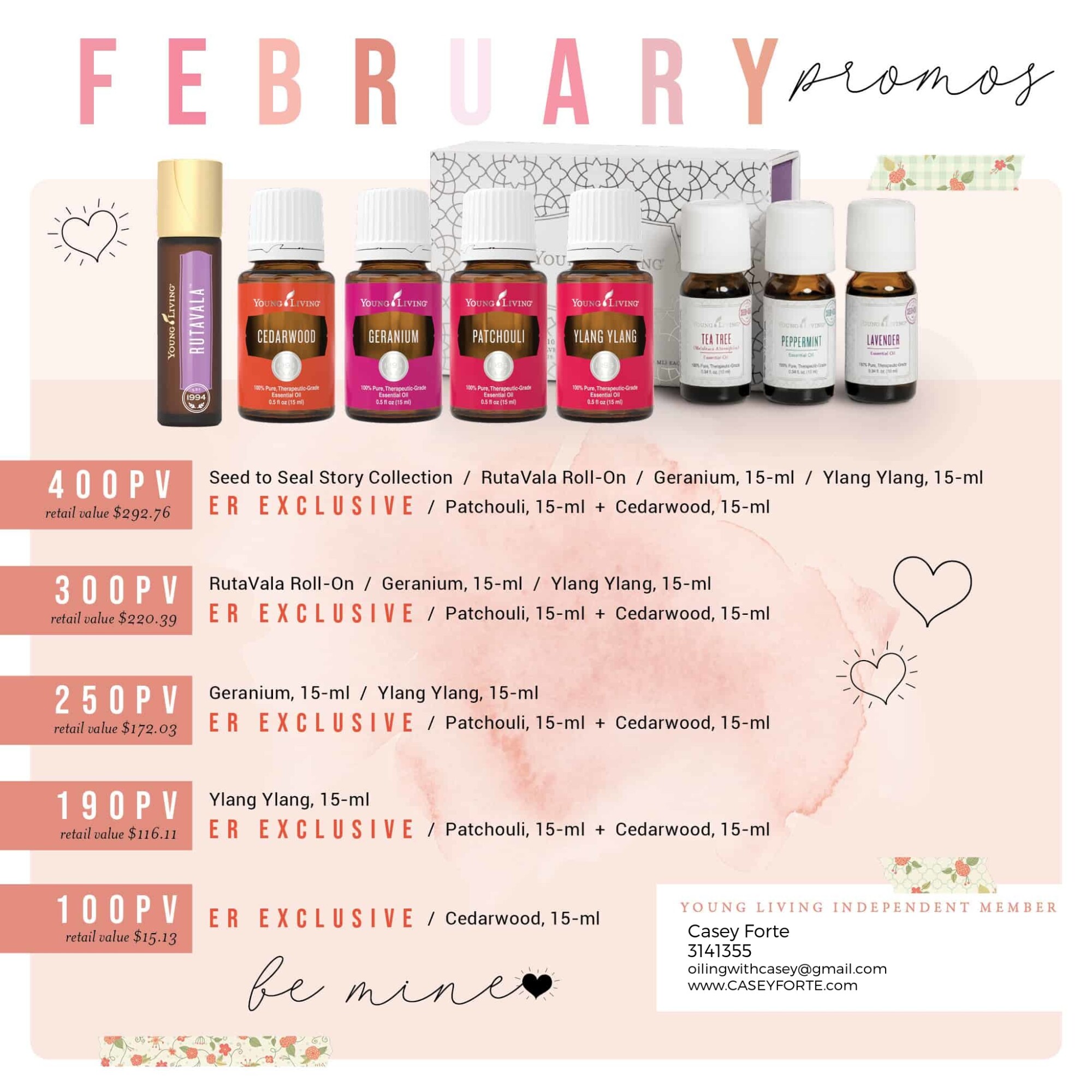 Not only are they the best oils and products I've ever experienced, they give back in extremely generous ways to their loyal members making it a great value. This month's promotions are through the roof spectacular. These oils are by far some of my favorites, all for free! To get the deals I just order the things I use in my home and on and in my body from my monthly ER order. Over the last 5 years, I have transitioned my home to a YL home. Most everything I used to buy from the store that was retail price and full of toxins was replaced with YL products and member pricing. I consider that a winning situation. Being on essential rewards now for 53 months, I always need to replace some items every month making being on the monthly subscription is a no brainer. I get 25% back on everything I spend on top of the monthly promotions I receive. I can't beat it. Every product I have tried I love! I challenge you to try the ER program for 90 days and swap out some of the products you buy at the store. Try some new supplements, cleaners,makeup, or even protein shakes! Have them delivered to your home and know you are providing the best for your family's health and wellbeing.
NEW ER MEMBERS THIS MONTH WILL RECEIVE A SURPRISE OIL IN THE MAIL FROM ME!
Get started now!
There's no obligation or contract. You can sign up anytime and cancel anytime as well. To be able to cash in the points accrued, you must be in the ER program for 90 days.
As for the Giveaway I did last month! There were tons of entries and the winner of the
Sweet Aroma Diffuser
is Patricia Beck! Congratulations and THANK YOU!
Thanks for supporting your health and well being and small business all together. You are appreciated and as always, feel free to reach out with any questions or concerns.
See ya next month! God bless you.
Casey Forte