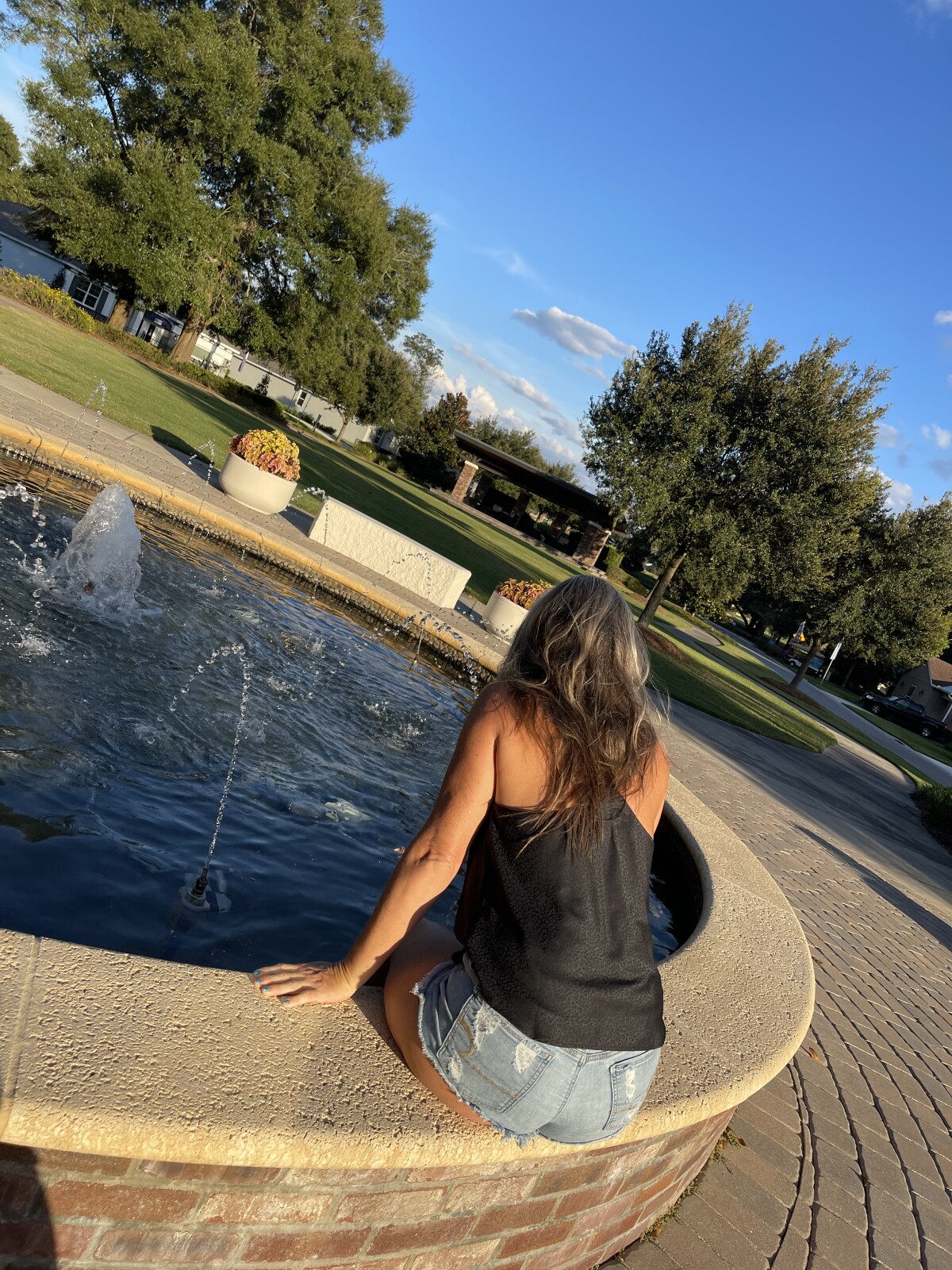 Our thoughts literally control everything in our life. But what if I have bad thoughts, you think? Usually those bad thoughts are just habits playing on repeat in our head. Old memories, the way old things used to be, old habits, old beliefs. If you want to change your life, you have got to take charge of those thoughts that bounce around in your head all day on repeat. Start telling yourself new stories. Start intentionally creating new thought patterns. Start intentionally speaking life over yourself instead of the opposite. The more you do that, the better your thoughts will be over time. When your thoughts get better over time, your life gets better. Our life is nothing more than a product of our thoughts. I wish I could explain it any simpler than that.
As always, thank you for your continued support and kindness. I also have a question for you. Have you thought about solar energy for your home? If you have and want more info, simply reply to this email or call me. I would love to give you a free, no obligation greater understanding and quote. With the rising costs of electricity, I can help you lower your electric costs and keep them there! 352-427-2497 for more info!
Thanks again for reading till the end! You're amazing and I'm grateful for you!
Love, Casey
Sep 23, 2022 03:44 PM Central
Casey Forte
15 percent off, breathe, changes in our life, essential oil, fall, fall diffuser recipes, intuitive coach, letting go, lifestyle, mindset coaching, release, seasonal changes, september, solar power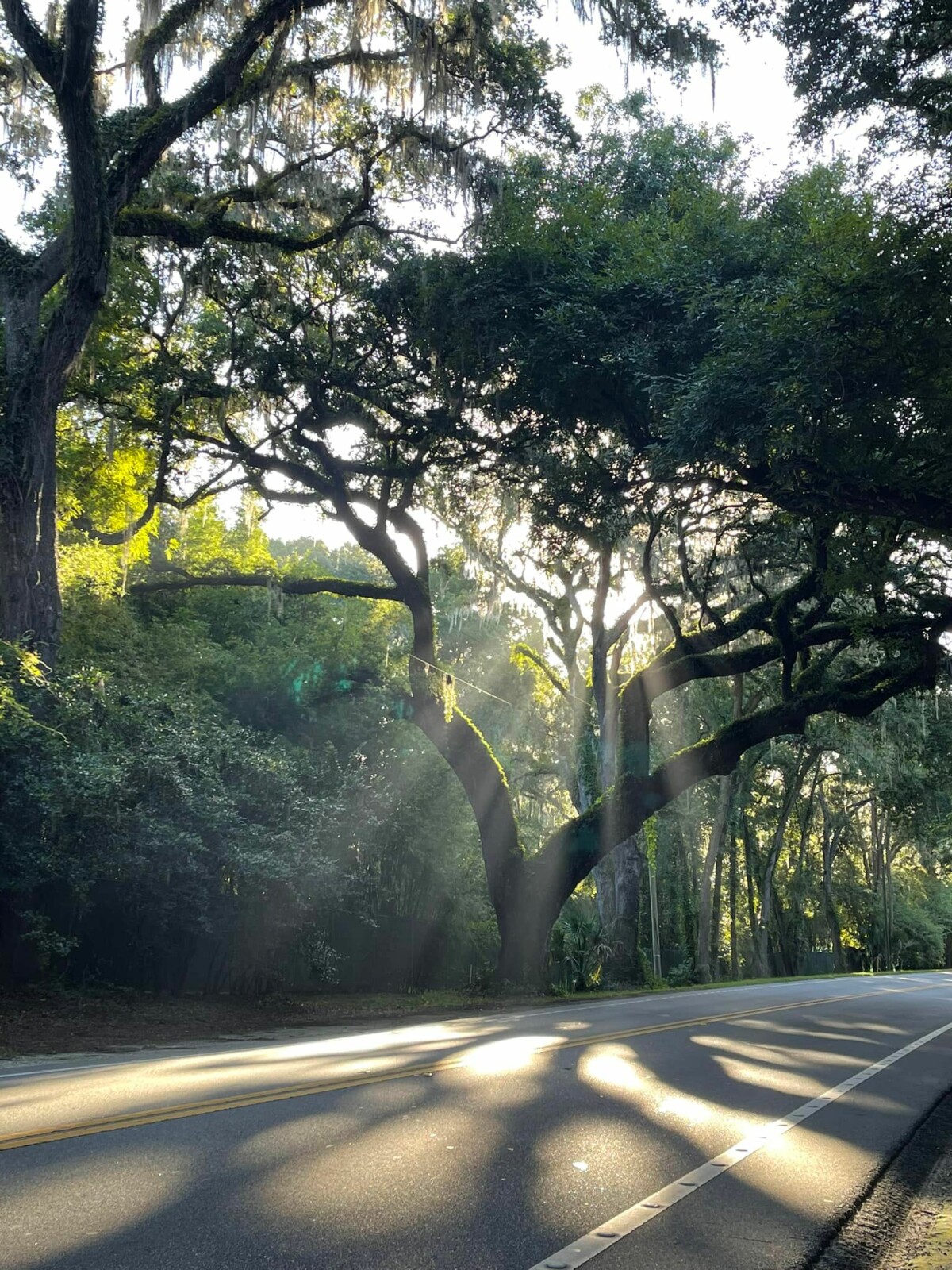 Fall is a time to let things go. Nature is such a wonderful way for us to physically see what happens to us as human Beings, and to remind us that it is ok, and natural to do. I think soo many people think they're supposed to go 100 miles an hour every day and wonder why they're miserable, or sick, or whatever. We need the different seasons in our lives. Our body varies with the seasons just like the trees and plants. I want to encourage you to let things fall away if they are going in that direction. It's ok to let go of things that weigh you down. It's ok to let go of excessive baggage. It's ok to allow the feelings to come up and out. Fall and winter are times to pause and reflect, and prepare our roots for the new growth in the spring. Breathe and release my friends, breathe and release.
As much as I love summer, I believe fall and spring are my favorite times of year. Which season is your favorite?
Speaking of Fall I want to share some fall recipes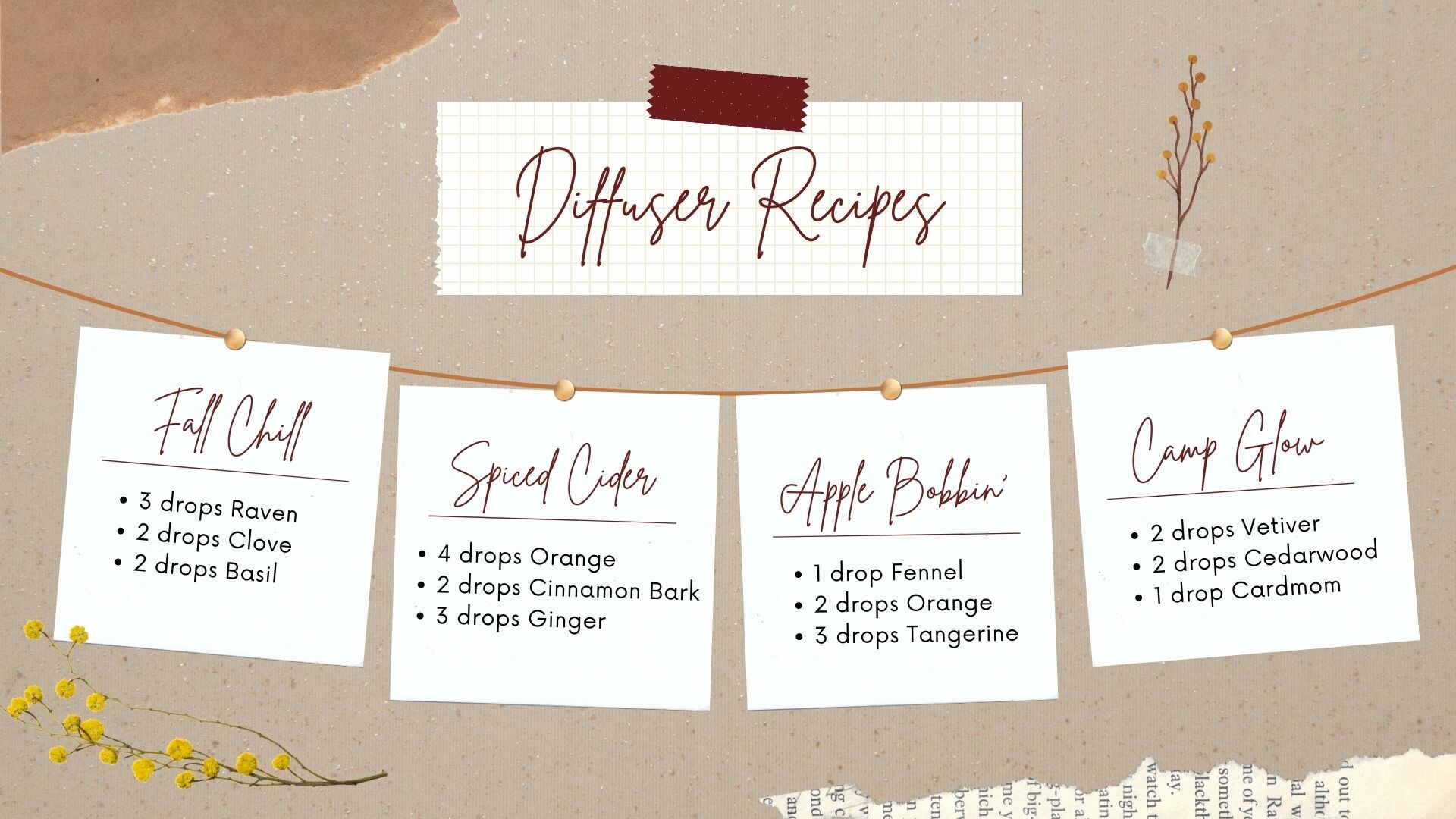 And I have an announcement!!!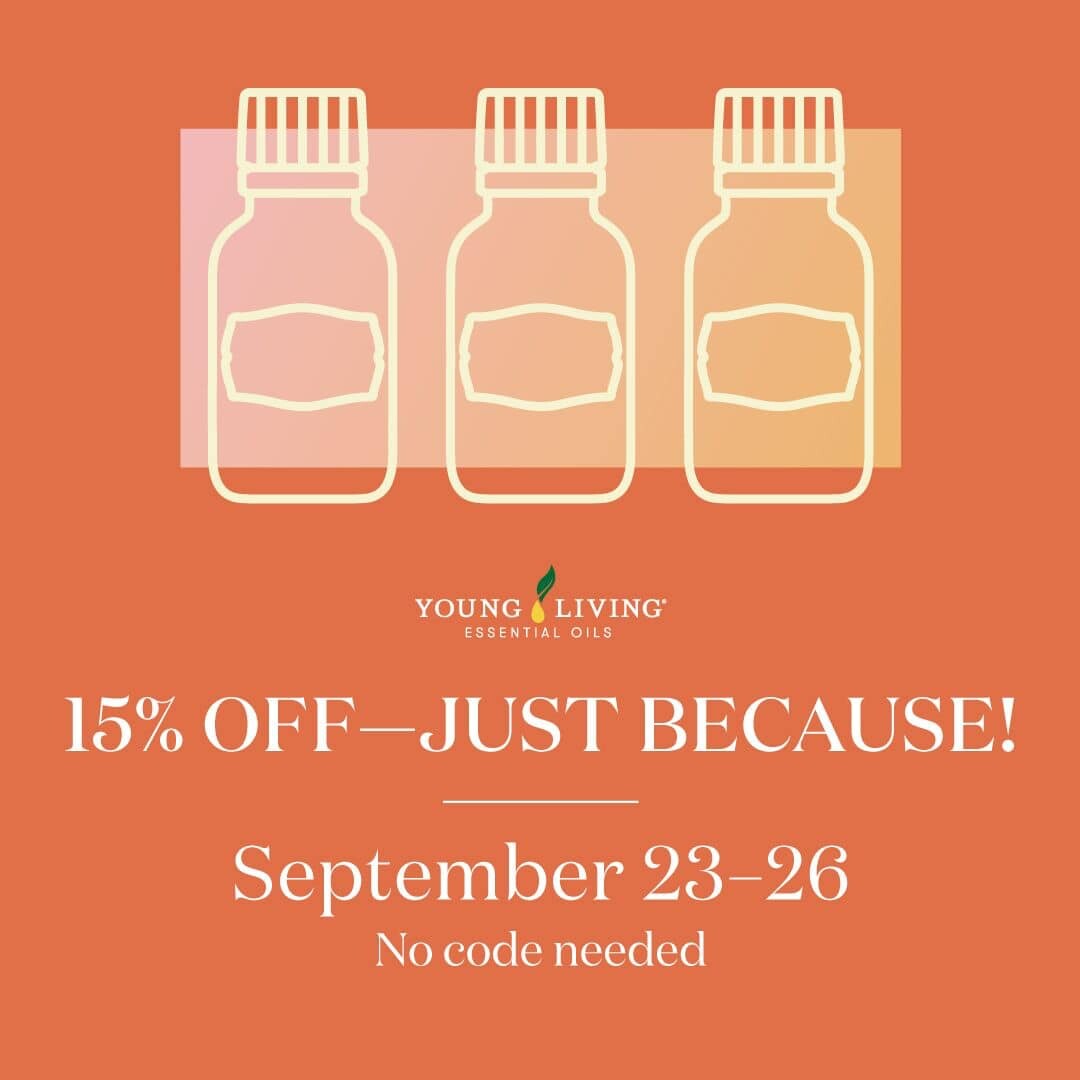 Young Living is taking 15% off of your shop orders now thru Sunday night! !!
Y'all, That includes the STARTER KITS!!!!!!!! This is unheard of discount on these already discounted collections! They're a great way to get a pre made bundle for whatever your particular needs are. If you don't know, reply to this email and I can help ya out with suggestions! Check out the Starter bundles here!
We don't need a special occasion to celebrate your awesomeness, so we're giving you 15 percent off our whole site!
That's right—our Just Because Sale starts September 23 at 12 midnight, MT, through September 26 at 11:59 p.m., MT. Nothing special needed, just head to Youngliving.com and place your order! or click the link below!
No code needed!
Shop here
I want to thank you and let you know YOU are appreciated. Sending you love and light and good vibes!