Jan 27, 2023 02:09 PM Central
Casey Forte
15 percent off, becoming more, breathwork, cleaning recipes, comfort zone, contest, diffuser recipes, ditch and switch, empowerment, encouraged, hawaii, lemon oil, mindset mentor, new customer sale, positive thoughts, spring, spring forward, thieves cleaner, thieves household cleaner, young living
I don't know about you, but I look forward to spring every year because it's a new beginning, a fresh start. When we lean on nature for our lessons, we can learn so many things. Lessons such as, it's ok to let go of things, it's ok to go thru a dark season. It's ok to have sudden growth!. It's ok to be where you are. It's actually encouraged to be happy where you are and to feel it all. The more open you are with yourself, the more you can experience the fullness life has to offer. We just need to get out of our own way and allow life to come as it is. Our discomfort comes when we experience life differently than we planned or think it should go. Newsflash!! It's gonna happen how it's supposed to happen and it's all perfect. Peace comes when we start to understand that, even when, and especially when, life goes sideways, it is all for the good of the whole. It's working in your favor. ALL OF IT! Nothing has gone wrong to get you where you're going in life, but you haven't gotten there yet, so you don't know what that is yet. It's all good. ❤️ All of it ❤️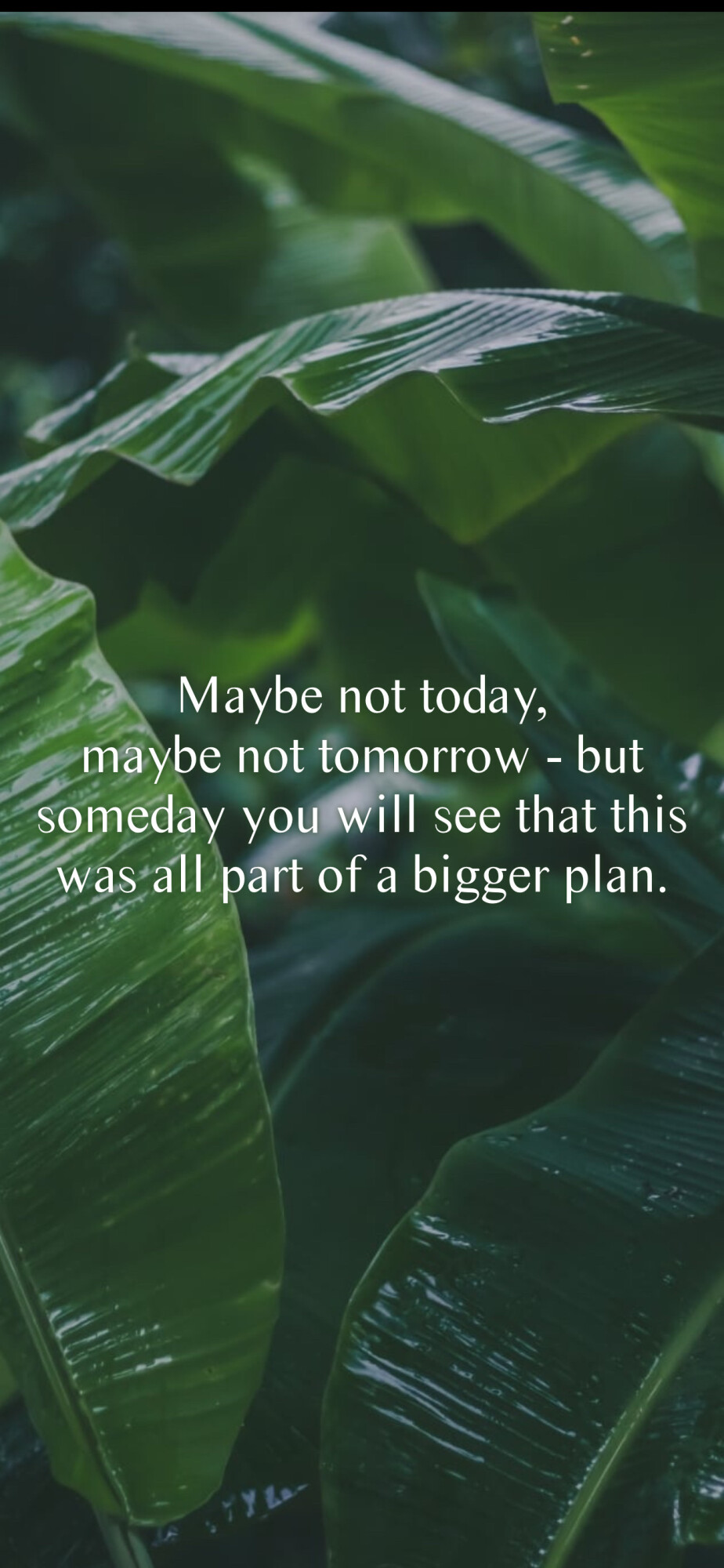 I wanted to share some opportunities for you if you're new to YL or are in need of stocking up on some regular supplements!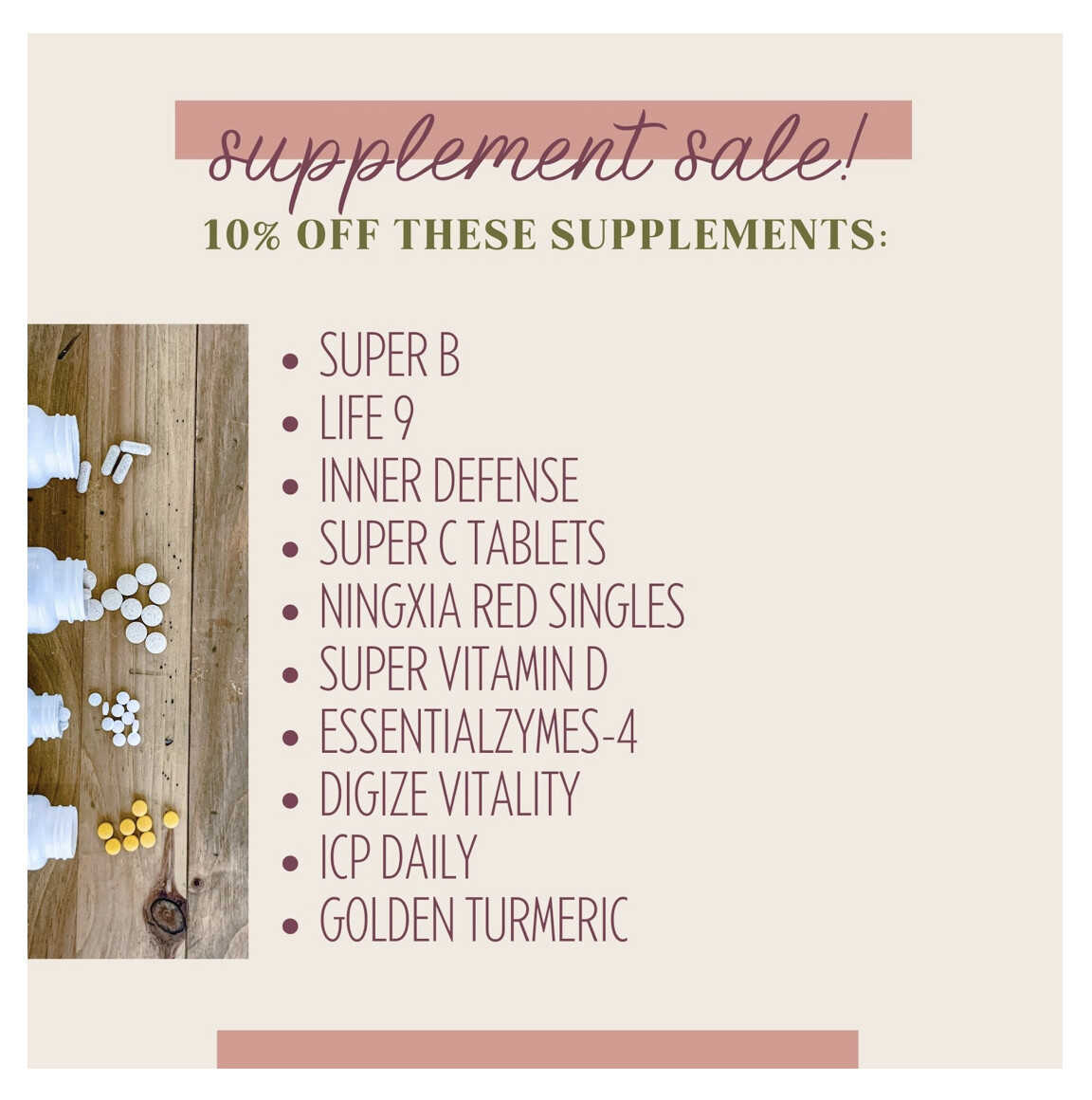 THIEVES HOUSEHOLD CLEANER
Thieves essential oil is one of Young Living's most popular products, and for great reason. This powerhouse blend has some incredible health benefiting properties. One sniff (or quick PubMed search!) is all it takes to fall in love with Thieves, and we are so glad that this essential oil blend is infused into our favorite household staple - Thieves Household Cleaner!
THIEVES HOUSEHOLD CLEANER AT A GLANCE
Thieves Household Cleaner is the perfect, versatile go-to for all your cleaning needs for a happy, healthy home. This Young Living exclusive includes only plant-based and naturally derived ingredients to effectively clean your home without taking synthetic shortcuts or using potentially harsh ingredients. Plus, the concentrated formula means that one 14.4oz bottle makes 20 spray bottles of standard cleaner! We love this household staple for everything from general cleaning to tough messes to DIYs. Thieves Cleaner is available in two sizes (14.4oz and 64oz) as well as single use packets.
WHY WE LOVE IT
* Concentrated formula is easy to mix to create a variety of cleaning solutions for inside and outside the home
* Safe to use around children and pets as directed
* Provides an effective, deep clean with the power of naturally derived, plant-based ingredients that lift dirt, pet stains, dried-on food, grime, and more
GENERAL CLEANING
For general cleaning, simply add 1-2 capfuls of Thieves Household Cleaner to an empty 16oz glass spray bottle (https://amzn.to/3BHThCs) and fill with water! You can add essential oils for extra scent and cleaning power if you wish or make the formula more concentrated for tougher messes.
* Spring Breeze Thieves Cleaner: 15 drops each Grapefruit, Tangerine, 10 drops Clary Sage, Lemon
* Baking Cookies Thieves Cleaner: 15 drops each Vanilla, Cinnamon Bark, 10 drops Stress Away
* Citrus Spice Thieves Cleaner: 15 drops each Orange, Cinnamon Bark, 10 drops Clove, 5 drops each Nutmeg, Ginger
* Frosted Forest Thieves Cleaner: 15 drops each Peppermint, Tangerine, Northern Lights Black Spruce, Bergamot
Here are some other ideas for using this one bottle to clean your entire home!
* Thieves Degreaser
* Combine 1 capful Thieves Household Cleaner and 1-2 cups water. For heavy cleaning, use half or quarter the amount of water. If necessary, use a cloth to apply Thieves Household Cleaner undiluted. After cleaning, wipe the area with a cloth dampened with water.
* Add this to a glass spray bottle and use on: Kitchen Sink, Toilet Seats, Bathroom Sink. Bathtub, Floors and Tile
* Glass and Mirror Cleaner
* Combine 1 capful Thieves Household Cleaner, 5 drops Citrus Fresh essential oil blend, 1 tsp white vinegar, and 3 cups water.
* Sink and Tile Scrub Recipe
* Simply mix equal parts Thieves Household Cleaner and the baking soda in a bowl and use throughout your whole house on grimy surfaces!
10 FAST WAYS TO USE THIEVES CLEANER TODAY
* Windows and Mirrors - 1 capful of Thieves Cleaner to 4-5 cup water in glass spray bottle. Provides a streak free shine.
* Carpets - 1 capful for 4-5 cups water to a steam cleaner can remove dirt and grime from carpets and upholstery. Make sure to spot check.
* Garbage Cans - 1 capful Thieves Cleaner to 3 cups water. Spray both inside and outside to remove dirt and grime. Wipe clean. (No need to wash off) You may also want to consider adding a few drops of Thieves Essential Oil to a cotton ball and dropping into the bottom of can as a weekly deodorizer.
* Heavy Degreaser - 1 capful Thieves cleaner to 1 cup water. Spray and soak for 5 minutes. Wipe away grease like your name is Houdini.
* Bathroom Soft Scrub - 1 capful Thieves Cleaner to 1⁄4 cup baking soda. Using a bristle toilet brush, scrub inside of toilets and showers and sit 5 min before rinsing or flushing.
* Toy Soak - 1 capful Thieves Cleaner to 3 Cups water in sink or bucket. Let your baby's toys soak for 15 minutes to remove grime and hidden dangers all while providing a non-toxic sanitizer for your tiniest of human's favorite toys. Make sure to rinse thoroughly and dry.
* Floors - Cleaning floors can be so easy with this one solution that cleans, deodorized and adds shine to various hard flooring. 1 capful of Thieves Household Cleaner to 4 cups water (we always add 2-3 drops of Lemon essential oil for the smell and extra shine) Mop as usual.
* Fridge Cleaner - 1 capful Thieves Cleaner to 2 cups water. Great for both inside and a steak free stainless-steel cleaner. Also, who wants harsh chemicals where we store food.
* Tiles and Grout - 1 capful of Thieves Cleaner with 1/2 cup of water in a spray bottle. Spray tile and grout. Let sit for a couple of minutes. Use a small brush to get stains out. You may use less water for stronger concentration as needed.
* Mattress Cleaner - 1 capful of Thieves Cleaner to 3 cups water, add 3 drops Purification essential oil and spritz over entire mattress for overall clean. When using as a spot cleaner, spray thoroughly and scrub with a light bristled brush.
TESTIMONIES
* "We love Thieves household cleaner for all of our dog and kid accidents."
* "THC the only thing I clean with...floors, counters, toilets, doors!"
* "Love that this cleaner is totally safe to use around my babies!"
* "Thieves household cleaner is awesome. I use it for everything in my life."
* "Thieves cleaner was a game changer for my health. I was using what I thought was a clean product but to find out they had "fragrance" in them. So thankful for these products that we can trust"
* "I will never forget learning I would become a mom for the first time, and I was immediately concerned about what we had been cleaning our house with. Thinking of all the hazards on the labels that would hurt our kids so and threw them all out as soon as I found out about Thieves household cleaner! I won't use anything else!"
* "The more I use it the more I love it."
* "Love the Thieves cleaner! Makes my house smell so good."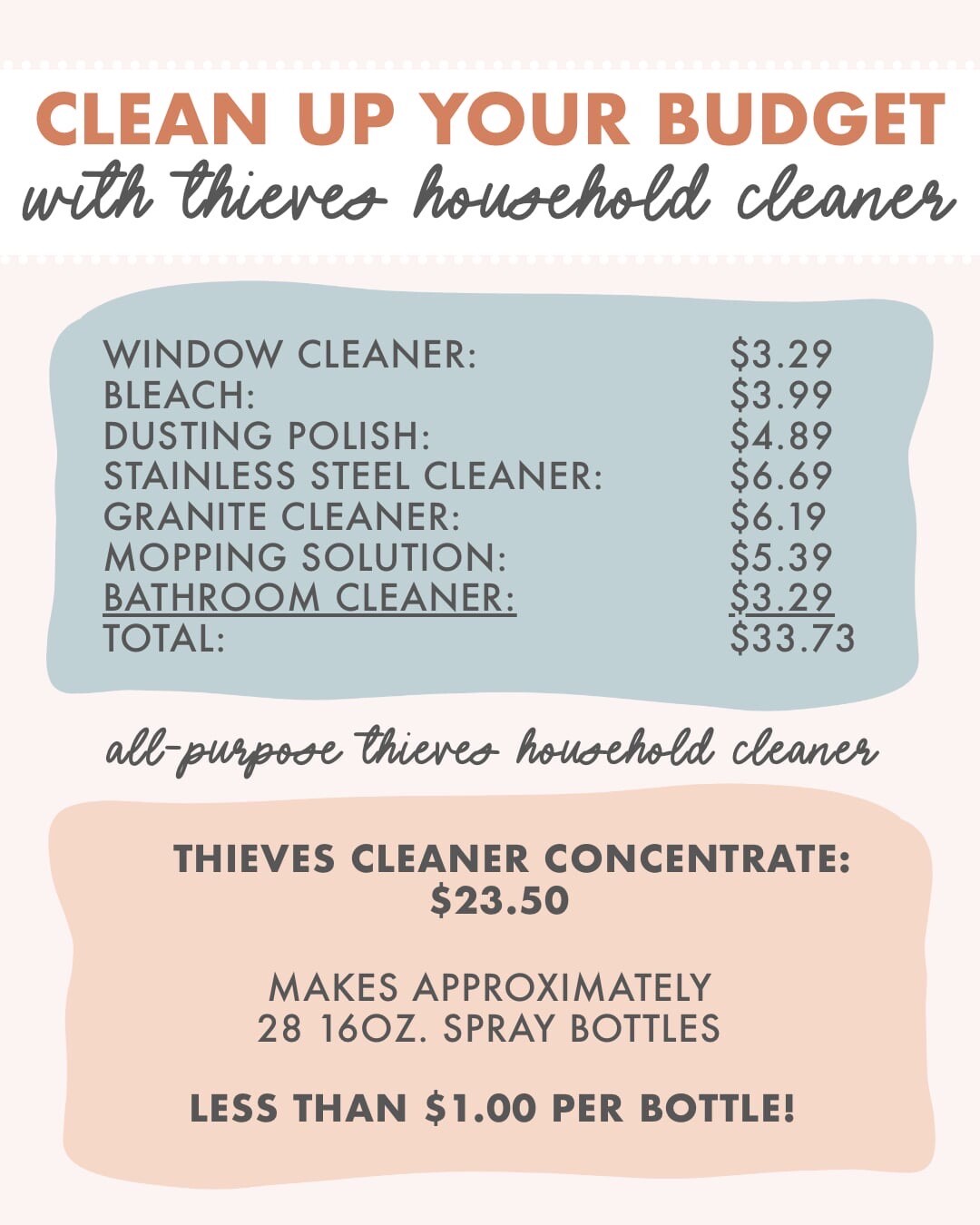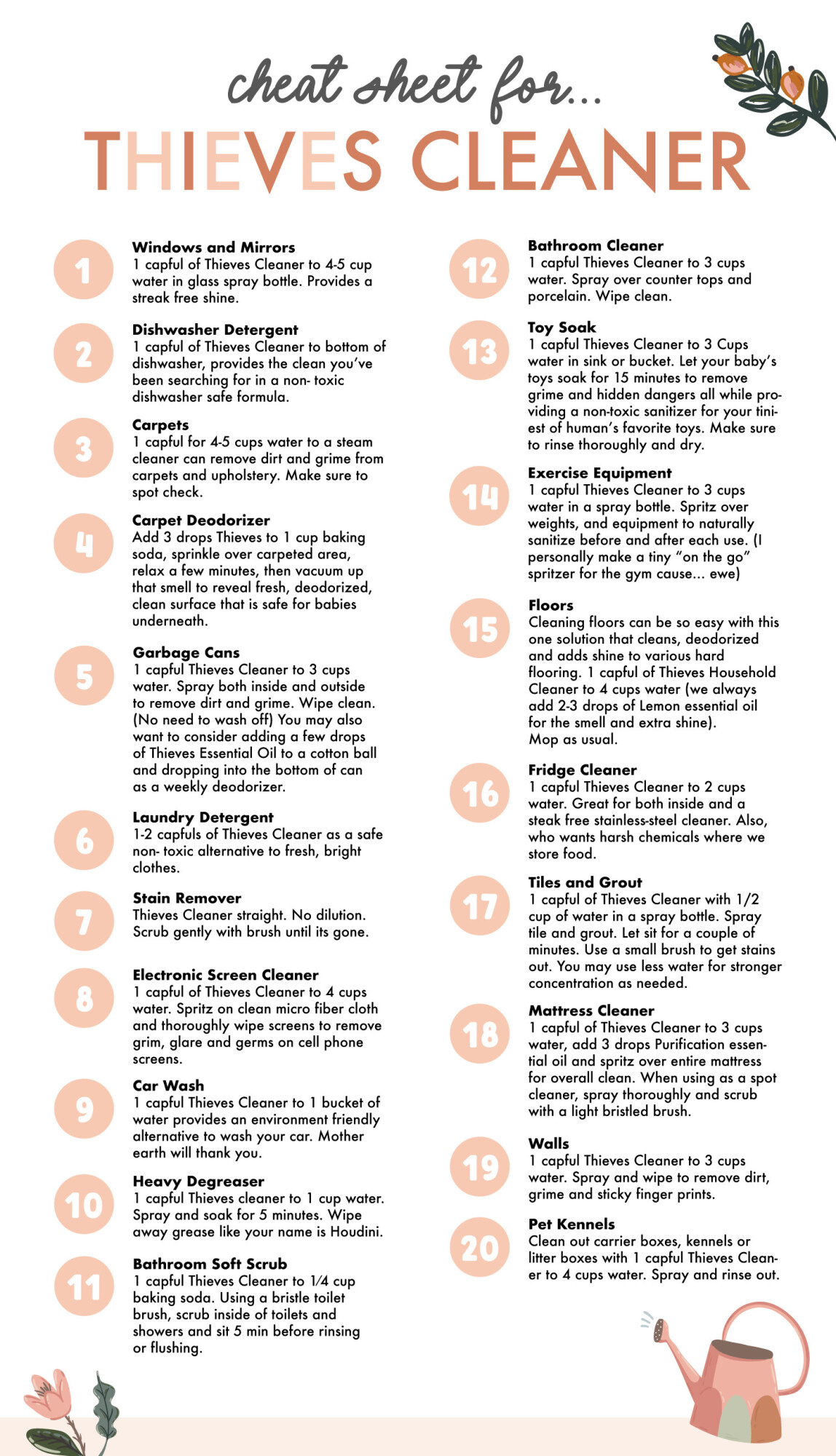 I send this with love and gratitude in all things. As always, if you need anything oil related, solar power related or just need someone to talk to, I'm here. You can find me below in the link. Even schedule an appt. Many blessings to you.
Casey Forte
352-427-2497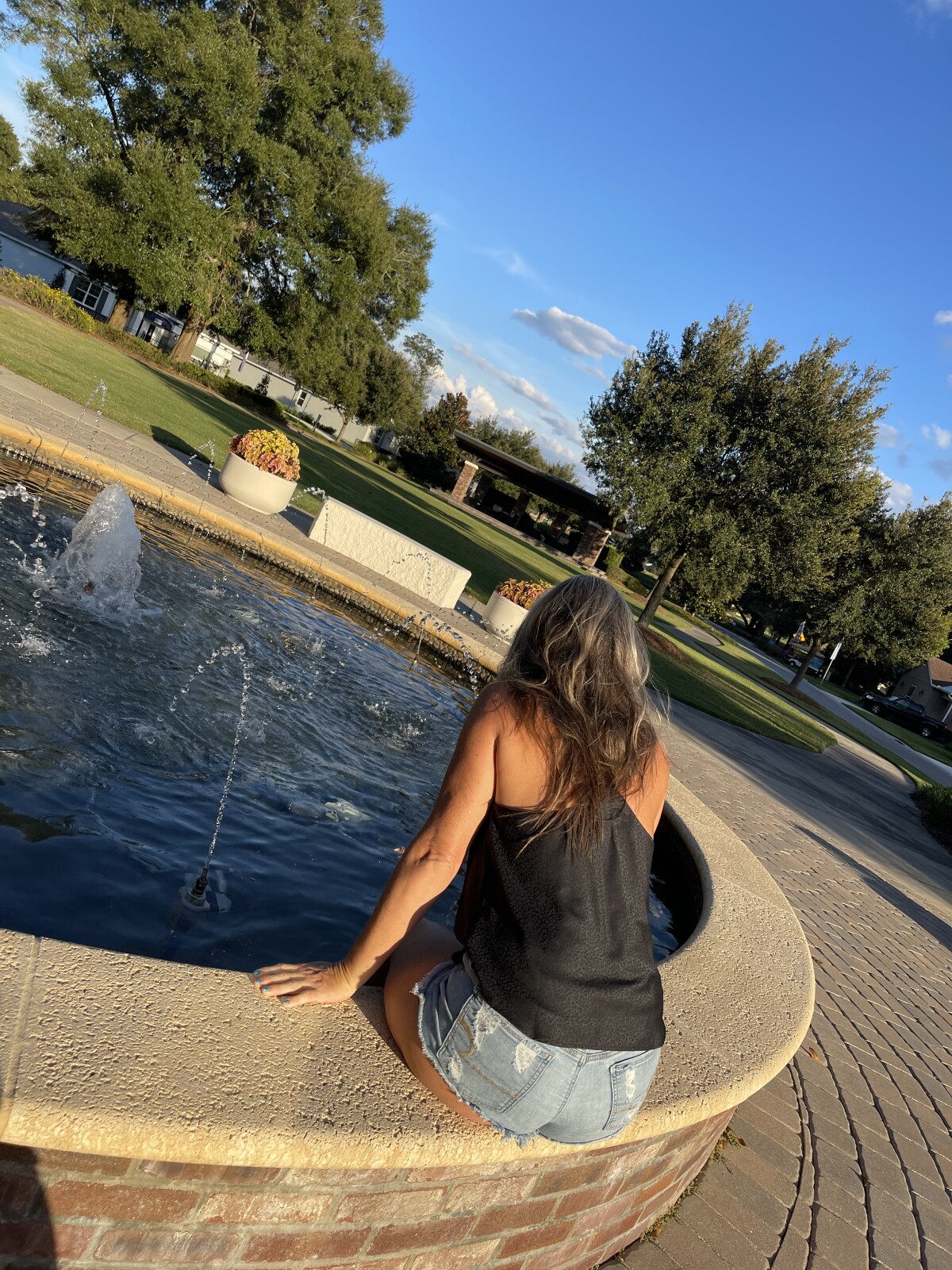 Our thoughts literally control everything in our life. But what if I have bad thoughts, you think? Usually those bad thoughts are just habits playing on repeat in our head. Old memories, the way old things used to be, old habits, old beliefs. If you want to change your life, you have got to take charge of those thoughts that bounce around in your head all day on repeat. Start telling yourself new stories. Start intentionally creating new thought patterns. Start intentionally speaking life over yourself instead of the opposite. The more you do that, the better your thoughts will be over time. When your thoughts get better over time, your life gets better. Our life is nothing more than a product of our thoughts. I wish I could explain it any simpler than that.
As always, thank you for your continued support and kindness. I also have a question for you. Have you thought about solar energy for your home? If you have and want more info, simply reply to this email or call me. I would love to give you a free, no obligation greater understanding and quote. With the rising costs of electricity, I can help you lower your electric costs and keep them there! 352-427-2497 for more info!
Thanks again for reading till the end! You're amazing and I'm grateful for you!
Love, Casey
Oct 9, 2022 05:39 PM Central
Casey Forte
changeyour thoughts, empower, encouragement, essential oils, holiday sale, let it go, mentor, mindset, mindset mentor, october, release, thoughts, throught create, young living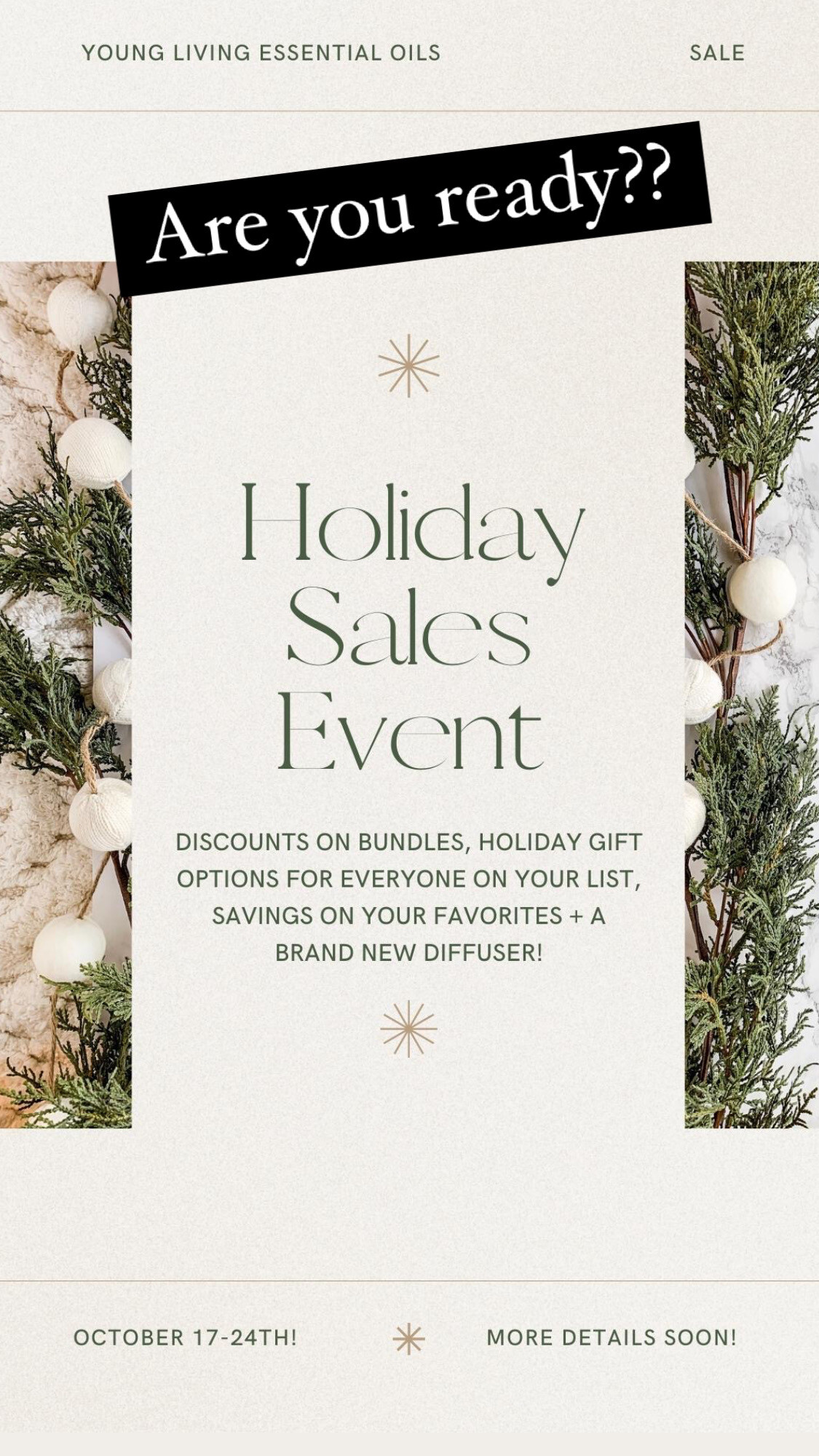 The thoughts that you have about yourself, and your life are so much more powerful than you have been led to believe. Knowing that, be more mindful and intentional with the thoughts that you allow to bounce around in your head and take up all your time. Start telling yourself you're amazing, that you are enough, that you are loved beyond measure, that you are perfect as you are, everything is going as planned, and that all is well.
I promise you, if you do that consistently and you start to transform the thoughts that run rampant through your mind, the good thoughts will start to overtake them and you won't have those horrible thoughts about yourself and your life situation anymore.
It's not easy, it's not quick, but it works if you do the work.  it's also an inside job and nobody else can do it for you, so if you work on yourself, you will grow your life, and you will become better and you'll be happier. #WinningAtLife #YouAreEnough #YouAreWorthy #KindWords #LoveYourself#fullcup #Overflow.