Jan 3, 2020 02:15 PM Central
Casey Forte
2020, alternative lifestyle, becoming, boss babe, entrepreneur, essential oils, exercise, friendship, influencer, january, journey, lifestyle blogger, mom, my life, single mom, st augustine, young living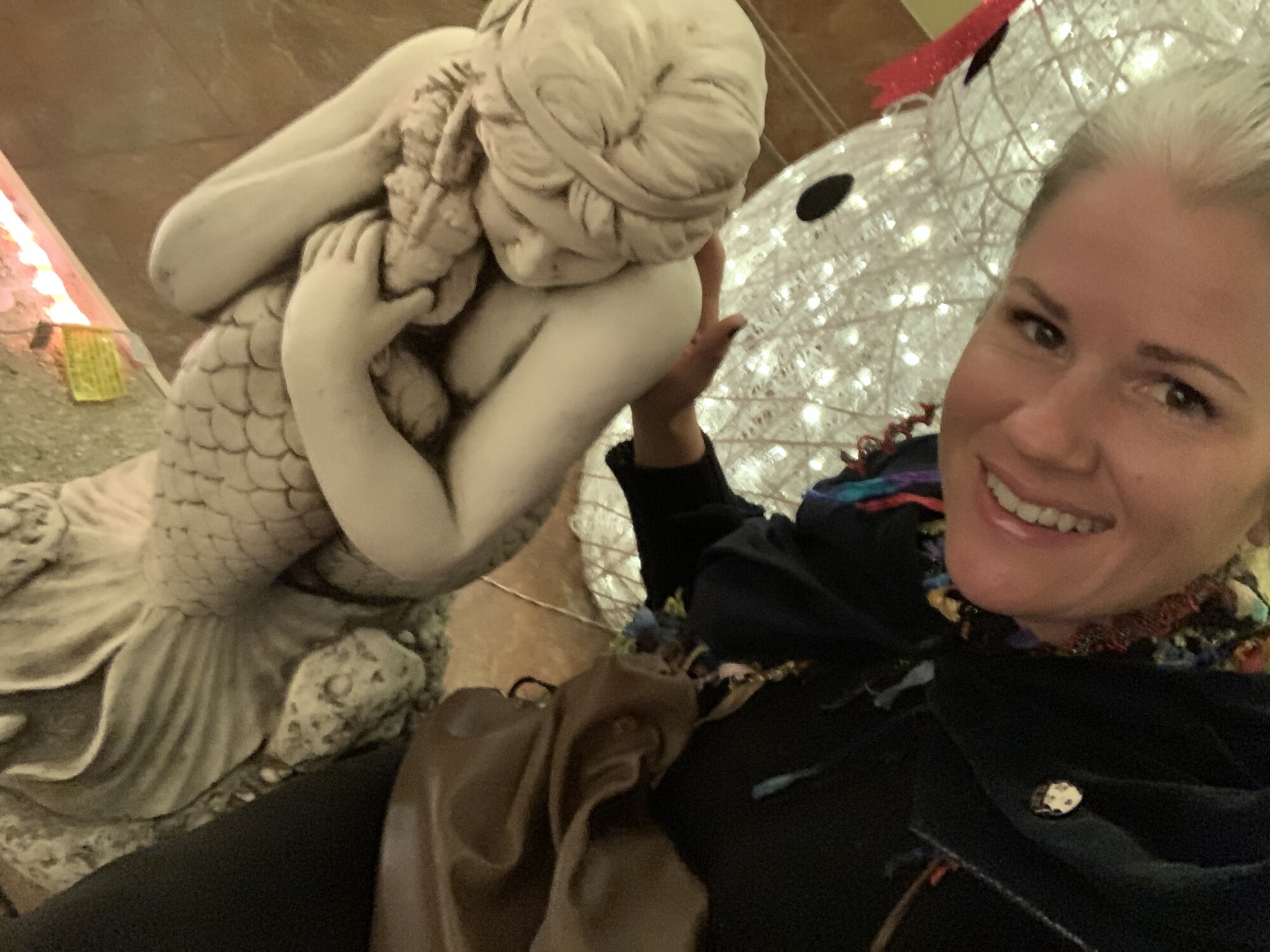 This first week of the new year is flying by and it's already Friday! Yay! Yesterday was lovely and I got to spend some time with a couple of different friends. Both new friends, one I met at an event on Meetup.com for local get togethers. We hit it off and became fast friends. Last night we got the chance finally to go out downtown St. Augustine and enjoy a fantastic meal and cocktail at Aviles Restaurant and Bar in the Hilton on the bay. It was magnificent. We thoroughly enjoyed every bite. I unfortunately ate tooooo much. So thankful I was prepared with digize oil to help with the discomfort. We then walked down to St George st and she bought this beautiful mermaid for her yard. #swoon. Soo, I still had another friend to spend time with. I met her at a local italian restaurant, Giovanni's around thanksgiving. She is moving down real soon and we have kept in touch. We had a great evening with some of her friends but it was then time to go home. I was so tired. My body is telling me I need to back off the junk food. Holidays have been real. Vacation and heavier foods than I'm used to. Haaa. It's ok! I am back on the healthy eating habits I really enjoy. Not only because it tastes soo good, but how my body feels when I pay attention to what goes in my mouth.