Nov 27, 2019 04:58 PM Central
Casey Forte
alternatives, black friday, cbd, cyber monday, deals, diffusers, discounts, essential oils, healing, healthier lifestyle, membership, natural lifestyle, plant based, shopping, thanksgiving, value, young living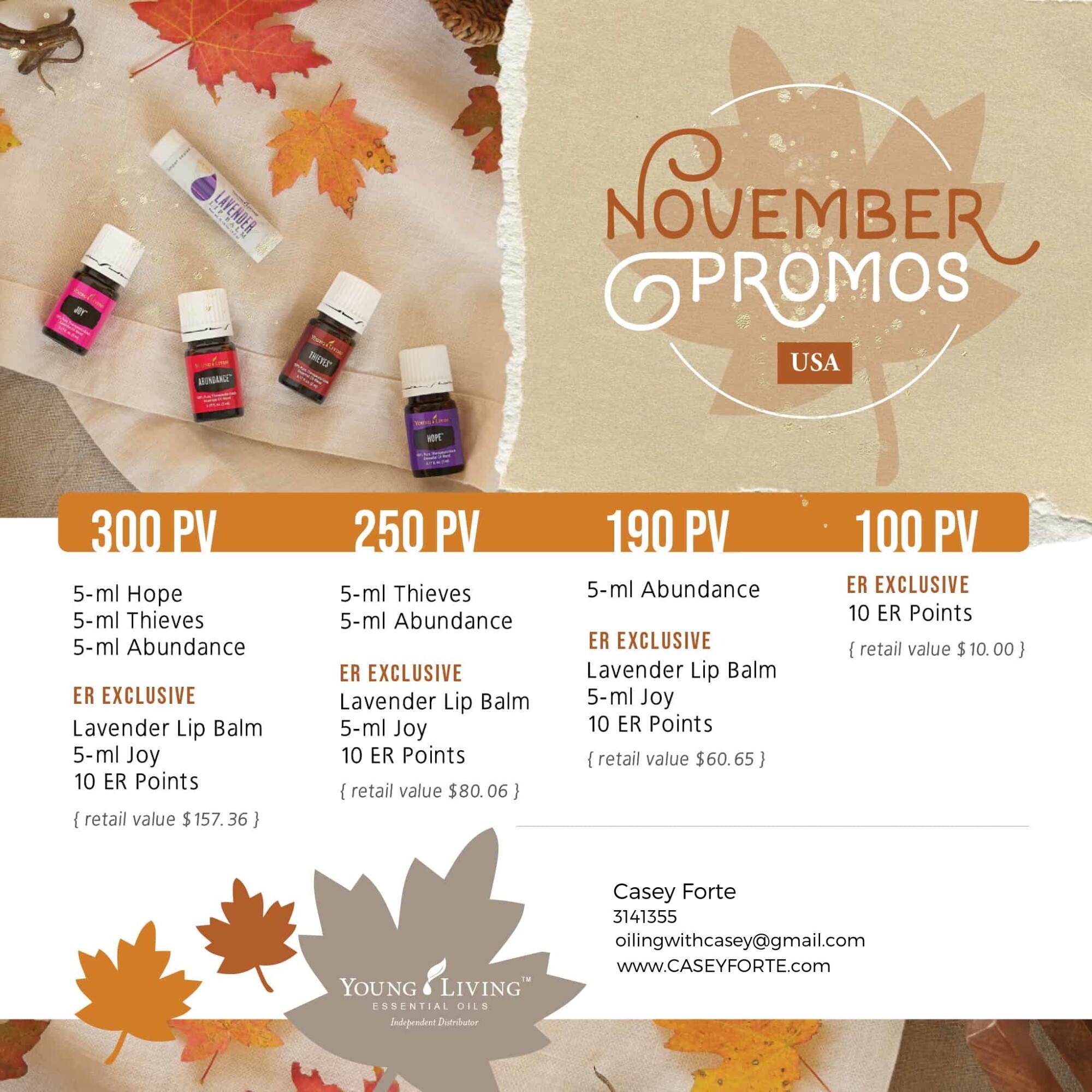 Hello!

Happy Thanksgiving to you and your family. I wanted to thank you for being a valued member of Young Living and The Good Vibe Tribe. You are greatly appreciated.
With Thanksgiving tomorrow our minds are on food and family but the next day starts the Holiday shopping season. Young Living always shows their gratitude towards their members with the Black Friday and cyber Monday deals they offer. I just got my hands on the deals for Black Friday and I wanted to share with you so you can get your lists ready. Who needs oils for Christmas? Everyone! We have something for everyone on your list young and old. Check out the link
Black Friday Deals
They've really outdone themselves with the gift collections and specials. They even have a special diffuser combo with a new special oil blend. Check out the link above to see all the goodness! They're also offering 20% off of a selection of oils and even one that has been out of stock for years!! Evergreen essence!! Wowww! I love this one so much. We also have Nature's Ultra CBD in the virtual office so check out those deals too!
Al that being said, what if you let your membership lapse, no problem. You can sign into your account At
www.Youngliving.com
to reactivate.
If you have friends that want to get started we also have a new way to get started with a basic starter kit. They've recently repackaged it and lowered the price to $35. Just sign into your account and go into your virtual office, click on member resources and then link builder to get your personalized link to share with others who need to start their journey to a better lifestyle.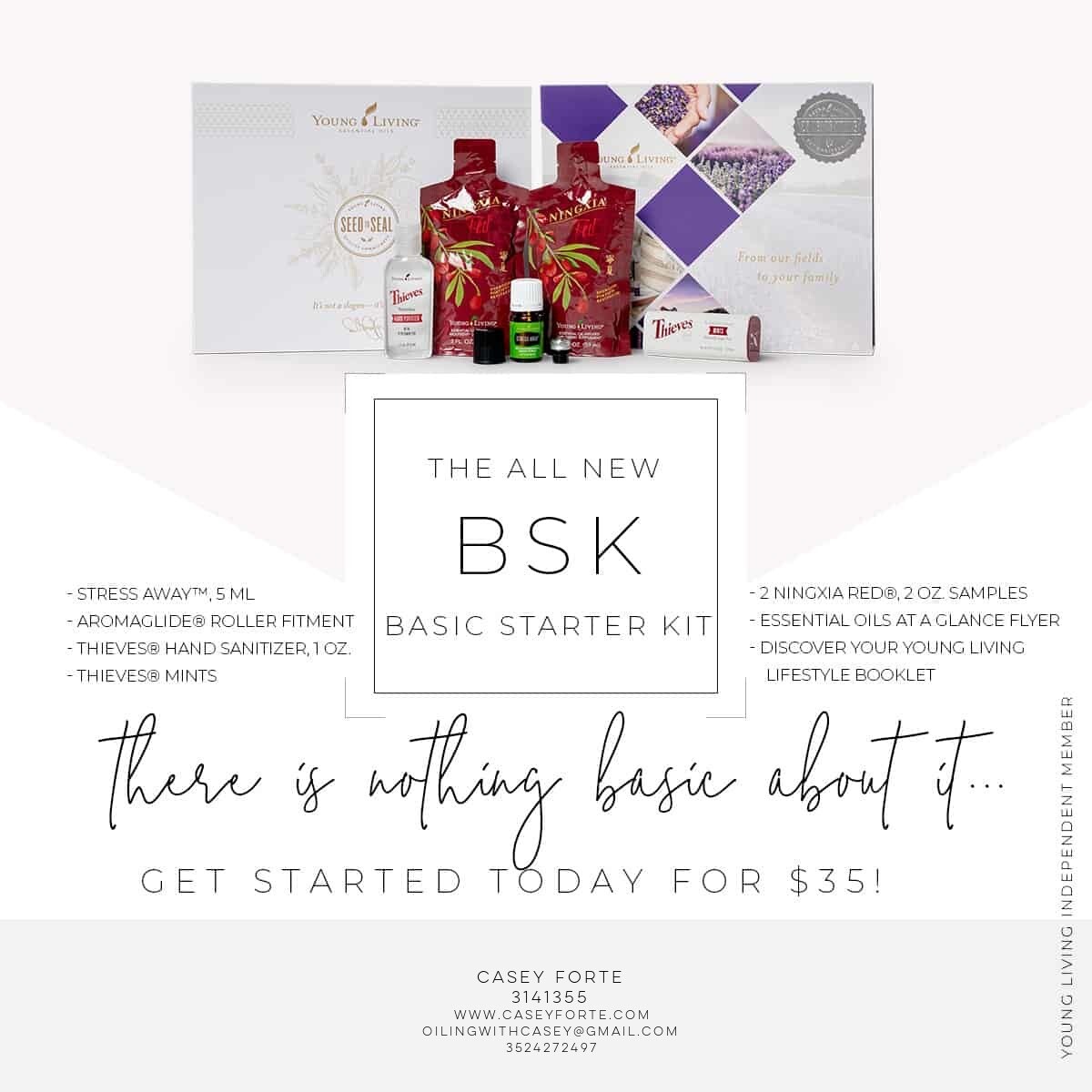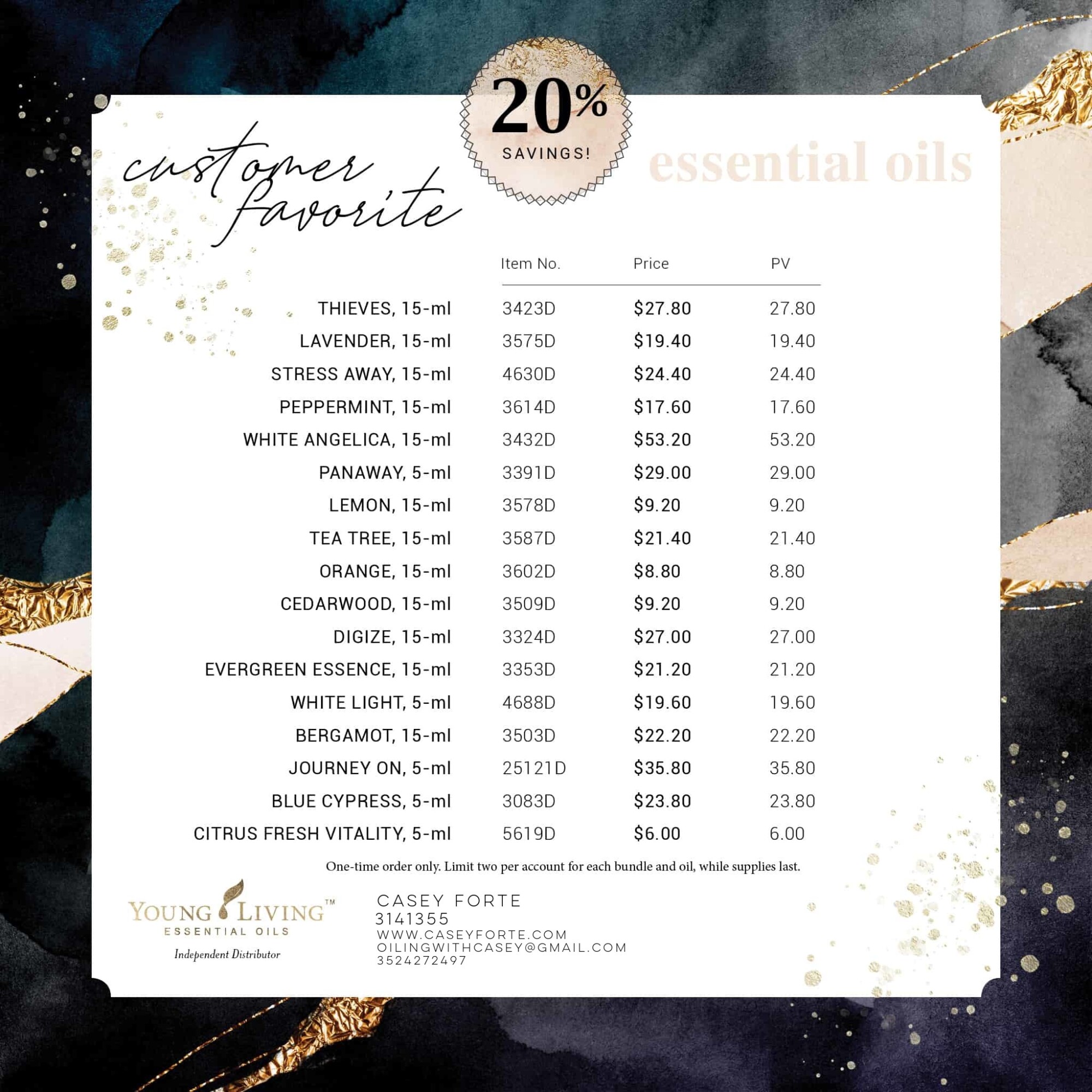 ---
I sincerely thank you for supporting your health and wellness and helping a small business at the same time. You're appreciated so much. And as always if you have questions feel free to respond to this email or call and text me personally at 352-427-2497. Thanks again and God bless you.
Casey Forte
Jun 3, 2019 02:21 PM Central
Casey Forte
barbeque, beach, citronella, essential oils, friends, get togethers, happy, june, lifestyle, lifestyle blogger, natural alternatives, natural lifestyle, nitro, party, pool party, promo, recipes, socks, summer, young living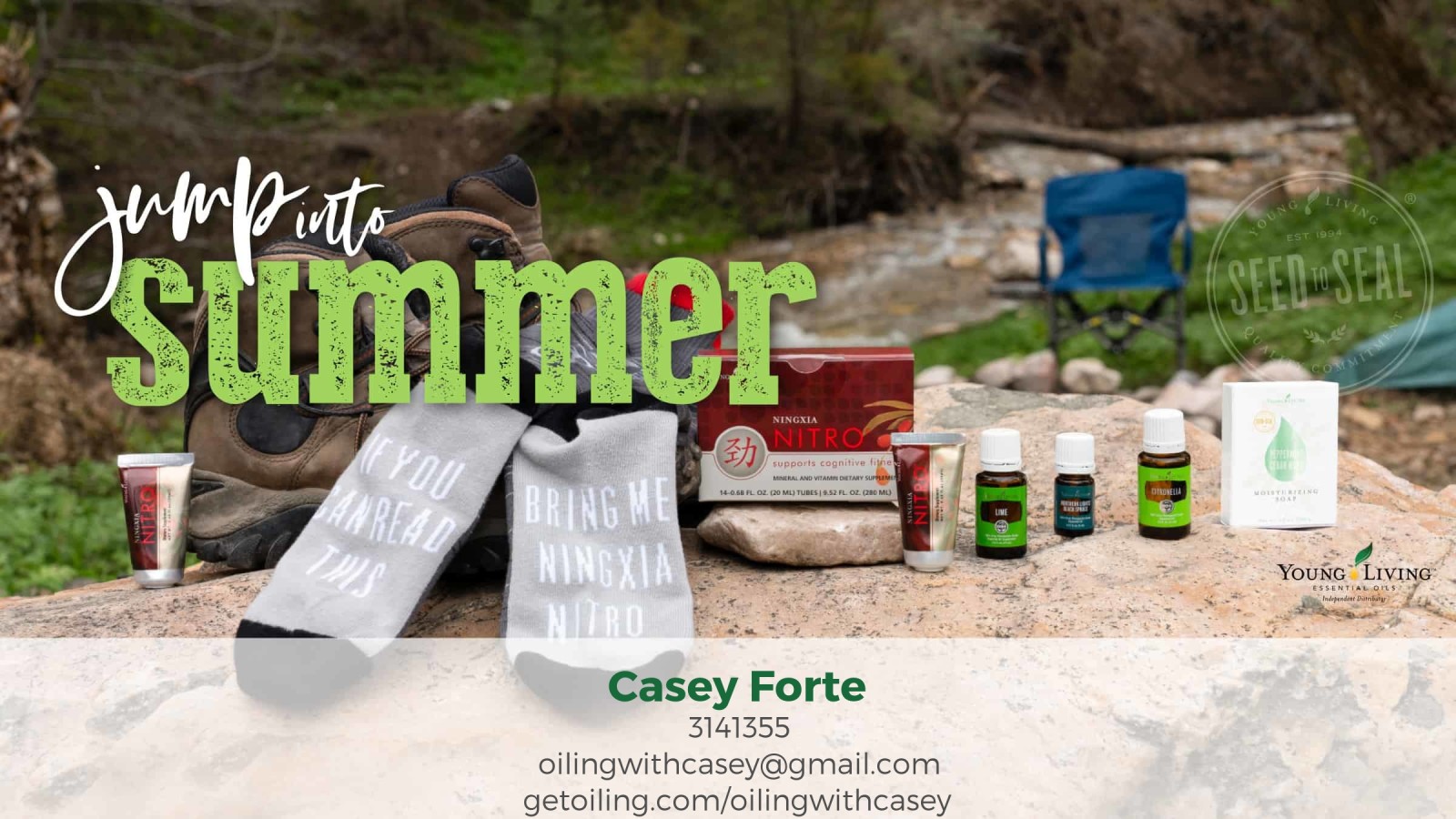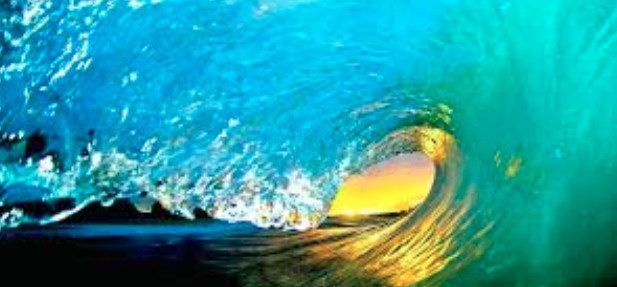 Hey Hey Hey!
Summer is upon us and oh how quick it came. The weather is hot and the sunshine makes me happy.
This month of June is great for get togethers, outside events and beach time. Did you know you can use YL in all of these instances? This month I am giving you some recipes to incorporate in your menus.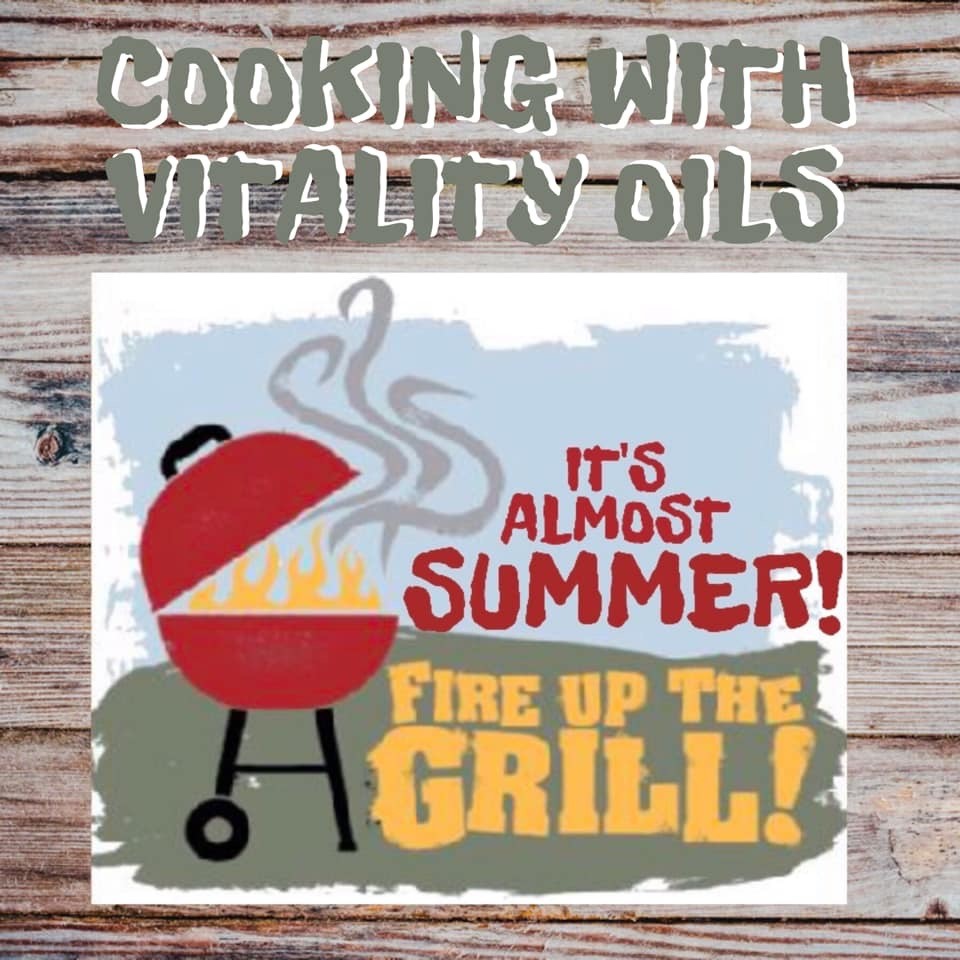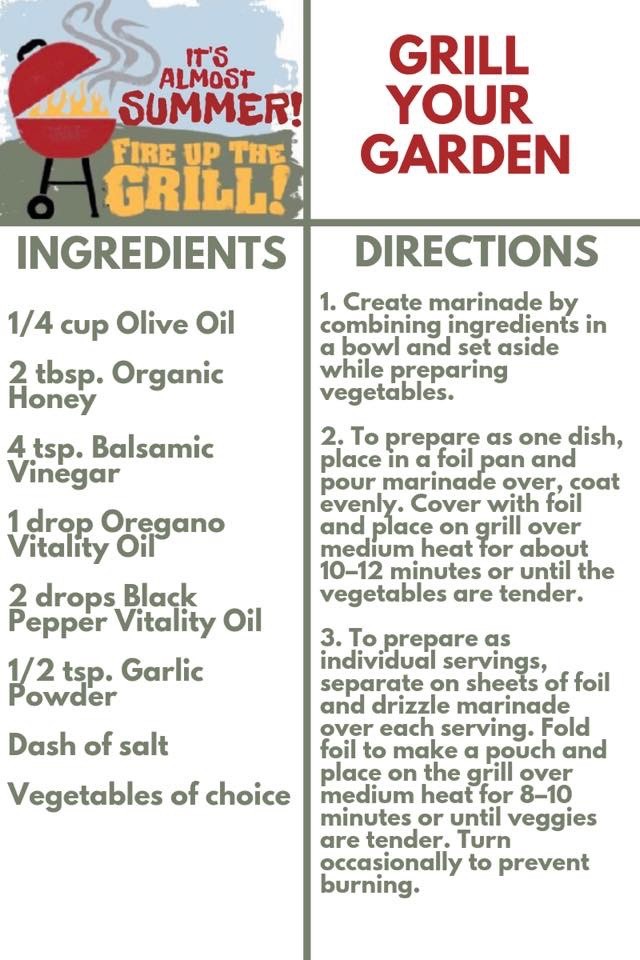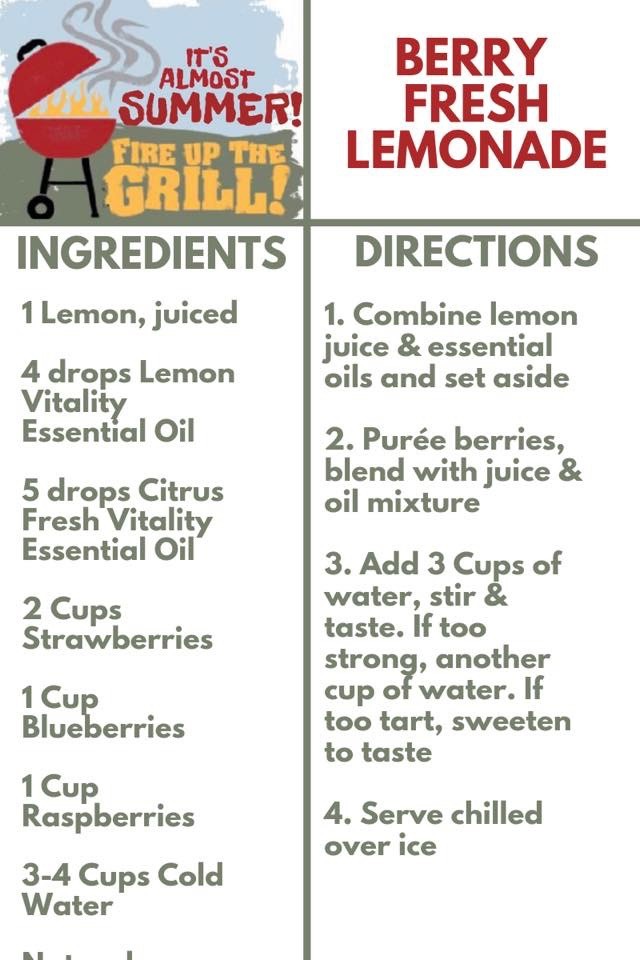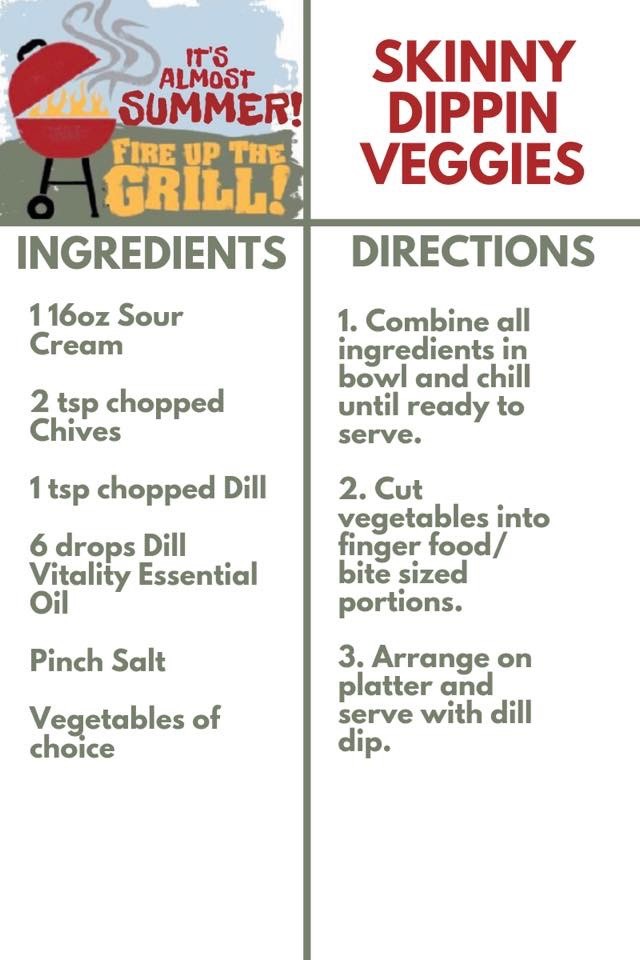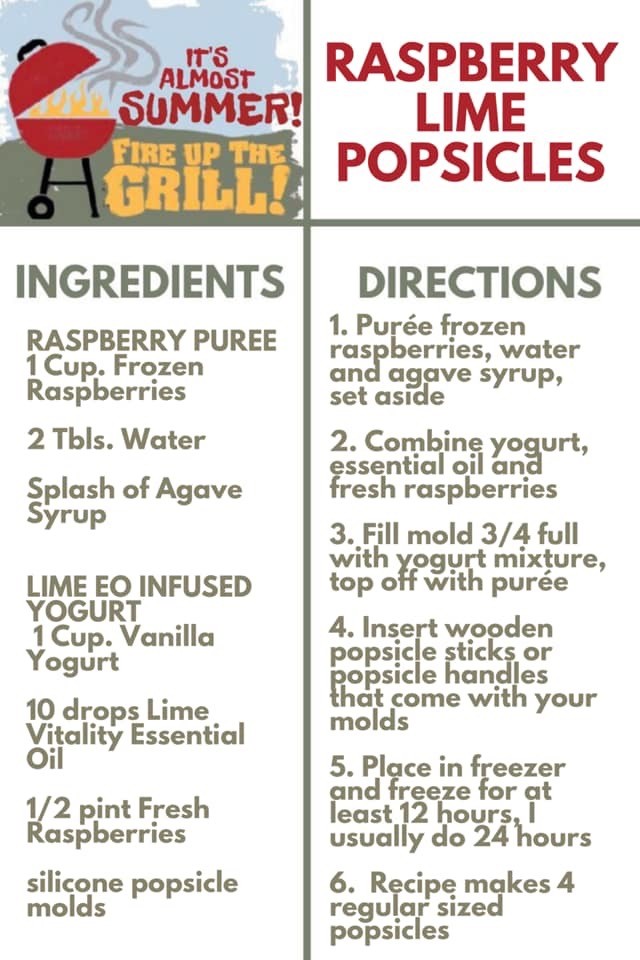 On top of these great ways to use your Vitality oils, YL has their monthly promotions that are too good to pass up! Starting with a free citronella oil with a 100pv ER purchase! Let me tell you, I live with this oil on me in the summer because, well, bugs love me but they hate this oil. Keeping me free from the pesky bugs and able to enjoy my favorite time of year. Next up is the 190 tier of freebies! ER bonus oil is a 15 ml LIME! I use this all time in all the ways. Smells fantastic and the flavor in my water or even avocados is heavenly. You'll also get a 5ml of Northern Lights Black Spruce. This oil is super uplifting and great for emotion balance, nervous and respiratory systems. Then there is the 250 tier. Free peppermint cedarwood soap. I personally use this and all of our bar soaps. I love them. Our soaps are not your typical bar soap. They leave you feeling clean and they are infused with oils so they're amazing for your skin and smell amazing too. Finally the 300pv tier, drum roll please!!!! Ningxia NITRO and Nitro socks to go with! If you haven't tried Nitro, you are missing out on mental clarity, focus and an energy boost. All without the bad stuff and full of essential oil goodness to keep you going strong! Normally I don't wear socks, but since I started cycling, I am super stoked to wear these when I get on the bike. Super awesome!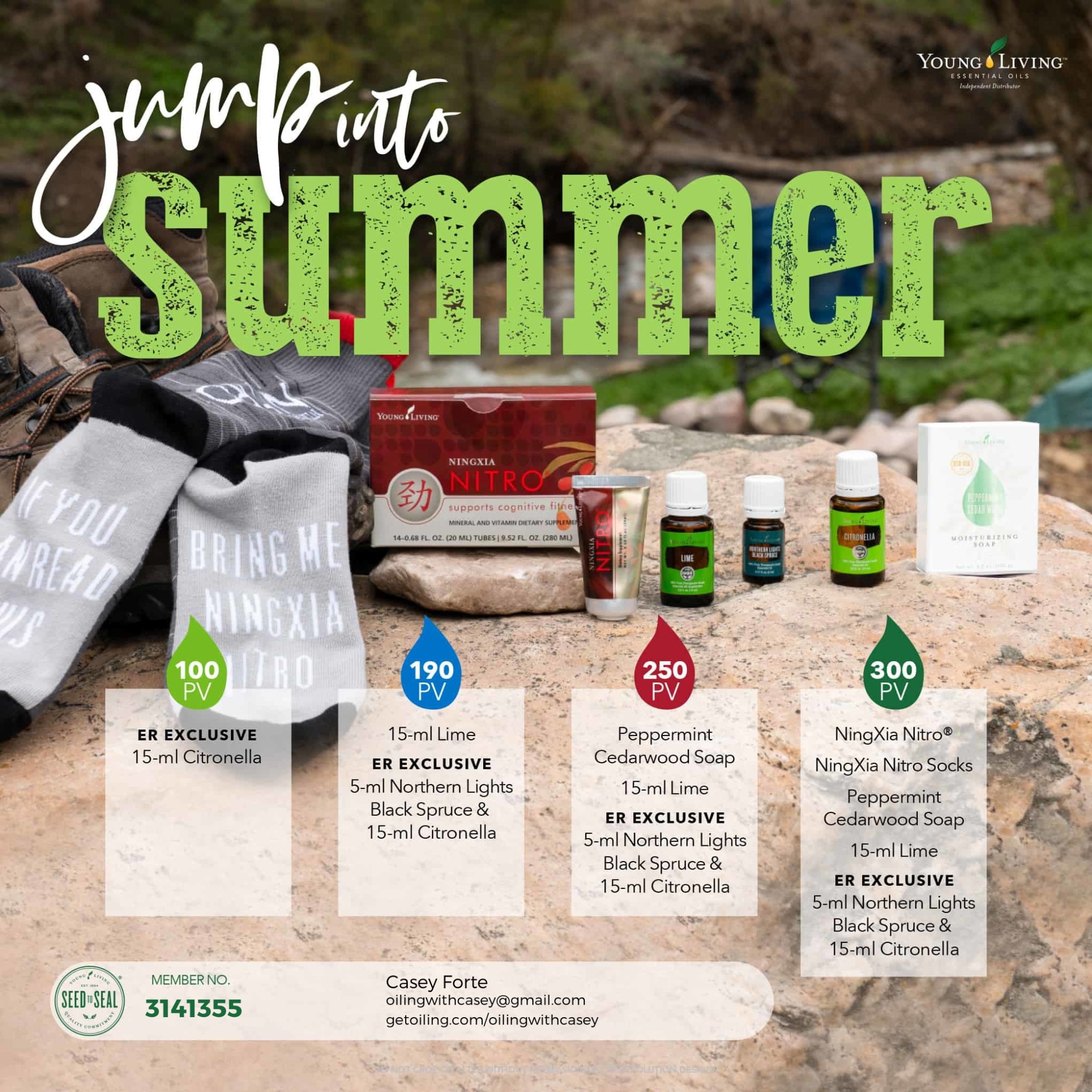 And as always, I'm offering a promo of my own just for placing your order this month. All orders of 150 pv or more are entered to win! This month I'm giving away 5 Thieves Aromabrite toothpastes!
Thanks again for supporting small business and your health and may God bless you with peace and abundance. Feel free to reach out to me or your enroller for any questions you might have.
I'm always happy to help.
Casey Forte
352-427-2497
May 10, 2019 01:25 PM Central
Casey Forte
alternatives, blue cypress, charcoal bar soap, Eliminate the toxins, healthier lifestyle, lavender, May, natural lifestyle, patchouli, spring, young living


FREE LAVENDER
Now that I have your attention
I hope this beautiful month of May is bringing blessings as well as a happy time with Mother's day coming up. This month we're focusing on caring for you.
Let's take some time this month and dedicate to making our lives a little better. Our skin a little softer, and our homes and products a little purer.
Keep reading and there's an awesome prize opportunity just for you!
This month Young Living has gone overboard with the awesome skin care and fragrance oils on the promo this month. Whoa! These are seriously some of my faves! Not to mention Charcoal Bar Soap and our Thieves toothpaste too! I'm in heaven. First off, Free toothpaste for ER members at 100pv.
Free Lavender at (190pv+ ER orders only)! Who doesn't want a free full size lavender?? Sign me up! (Check out the ER program in your virtual office! Amazing! I'm on month 44!)
Then also at 190pv, you will get one of my fave oils ever. Patchouli. Mmmm!. Great for skin and calming for moods. Also a great ingredient in custom perfume blends.
Then at 250pv brings another of my faves. Geranium. Such a happy oil also great for skin and perfume blends but also good for circulatory support.
Finally at 300pv you''ll get FREE Charcoal Bar soap, amazing!!! And Blue Cypress which is a great oil for perfume blends and really good for helping support the digestive system and skin.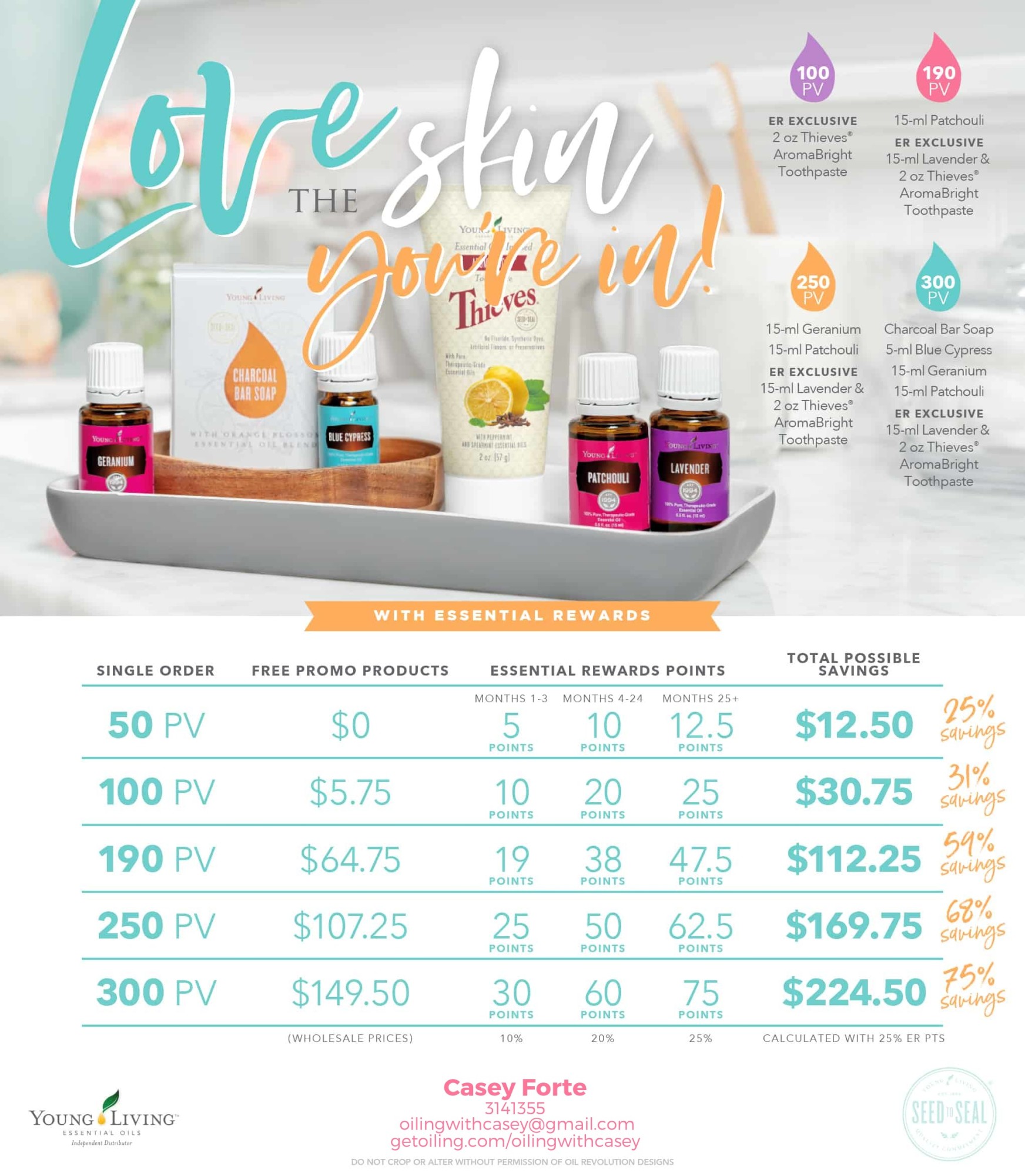 As if that's not amazing enough, as of today they are offering Savvy Minerals Makeup at a 25% discount for a week (May 10-17) That makes this the perfect time to ditch and switch some of the toxic chemical laden cosmetics in your makeup bag with something good for your skin instead. #nontoxicliving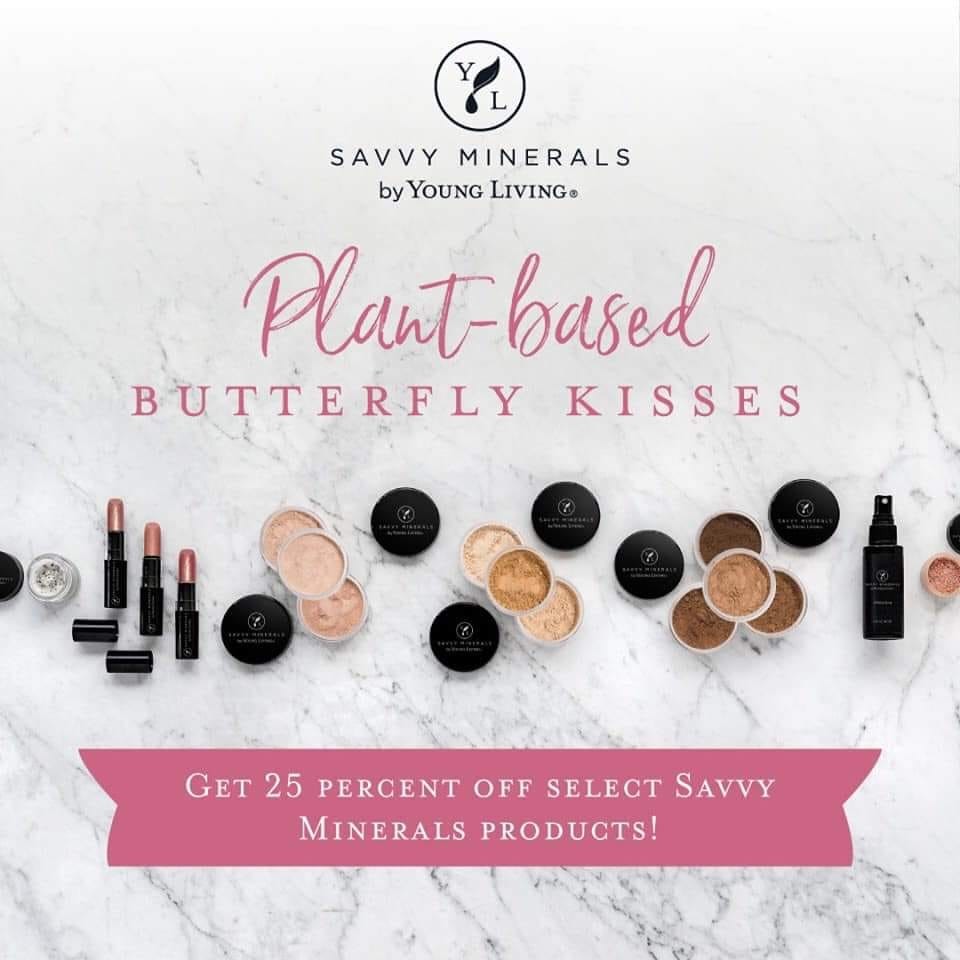 Here's some great ways to incorporate these oils and non toxic products into your life.
Ditch and switch. Try new things. Fall in love!
It's really simple, buy this instead of that. #simpleswap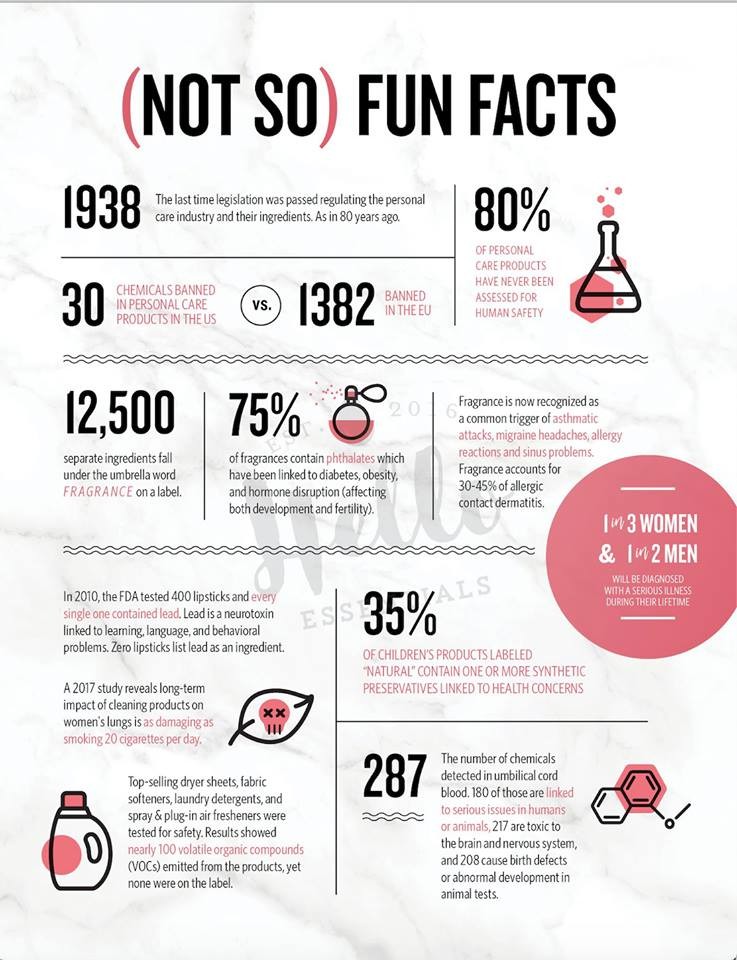 Now you have the facts, here's some great natural recipes to enjoy!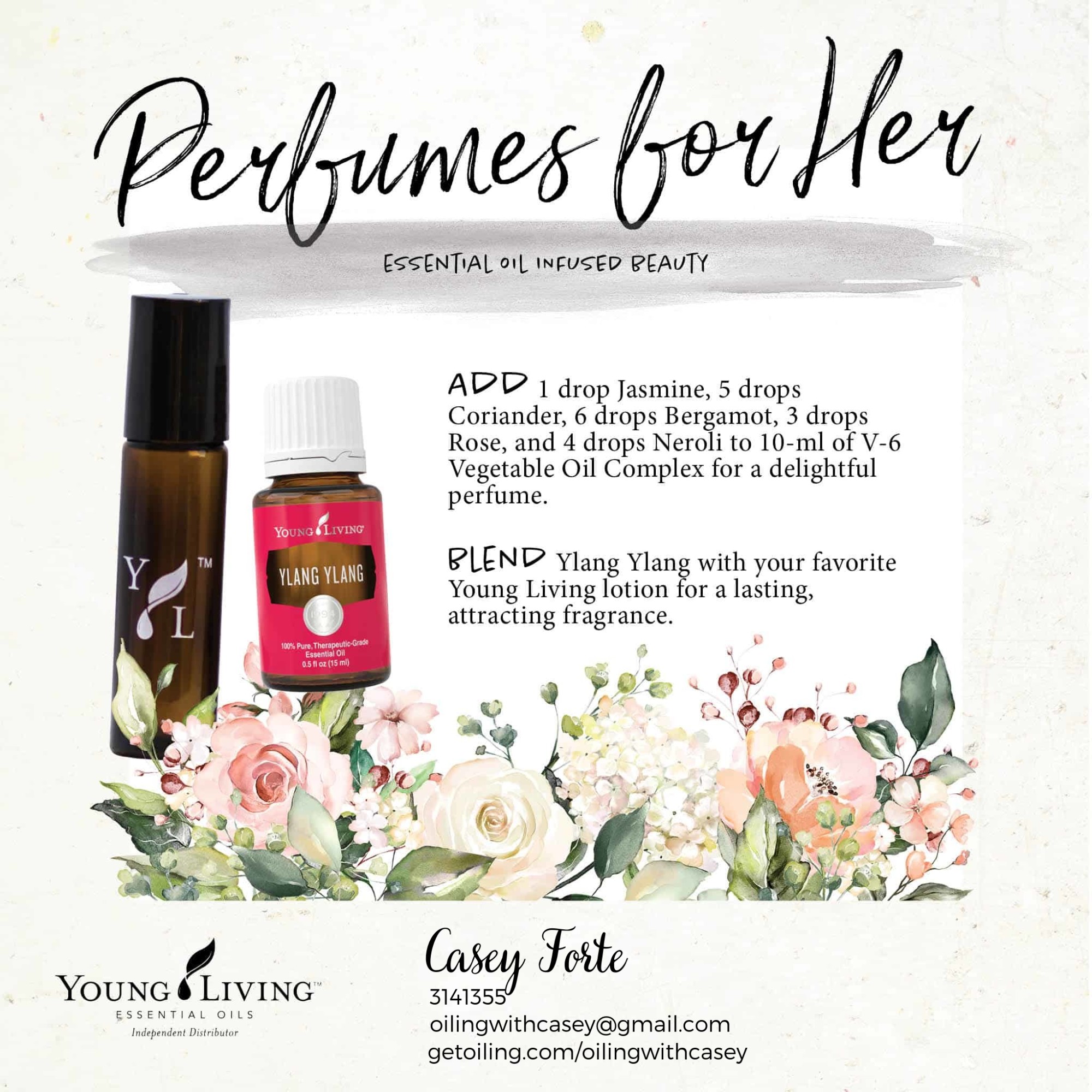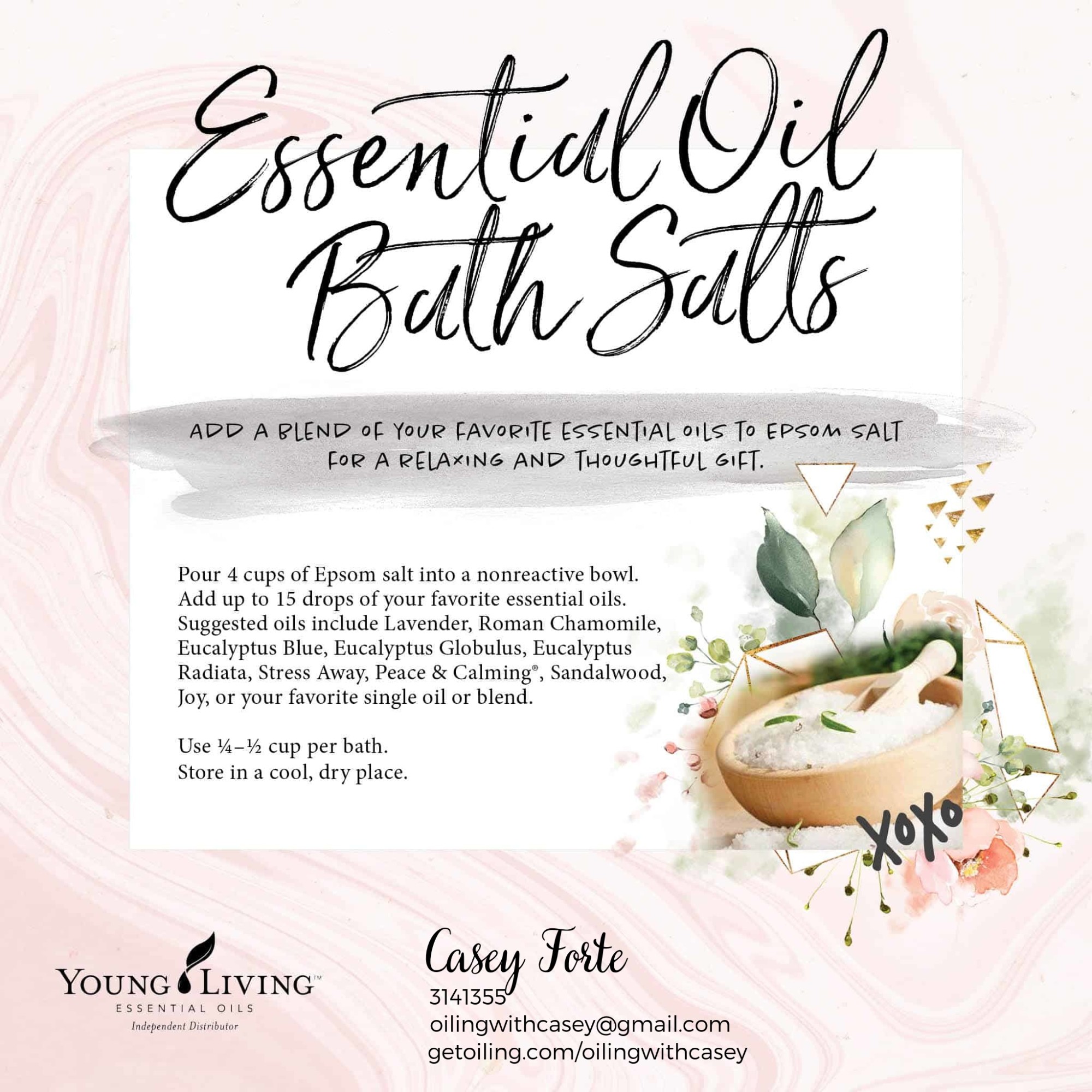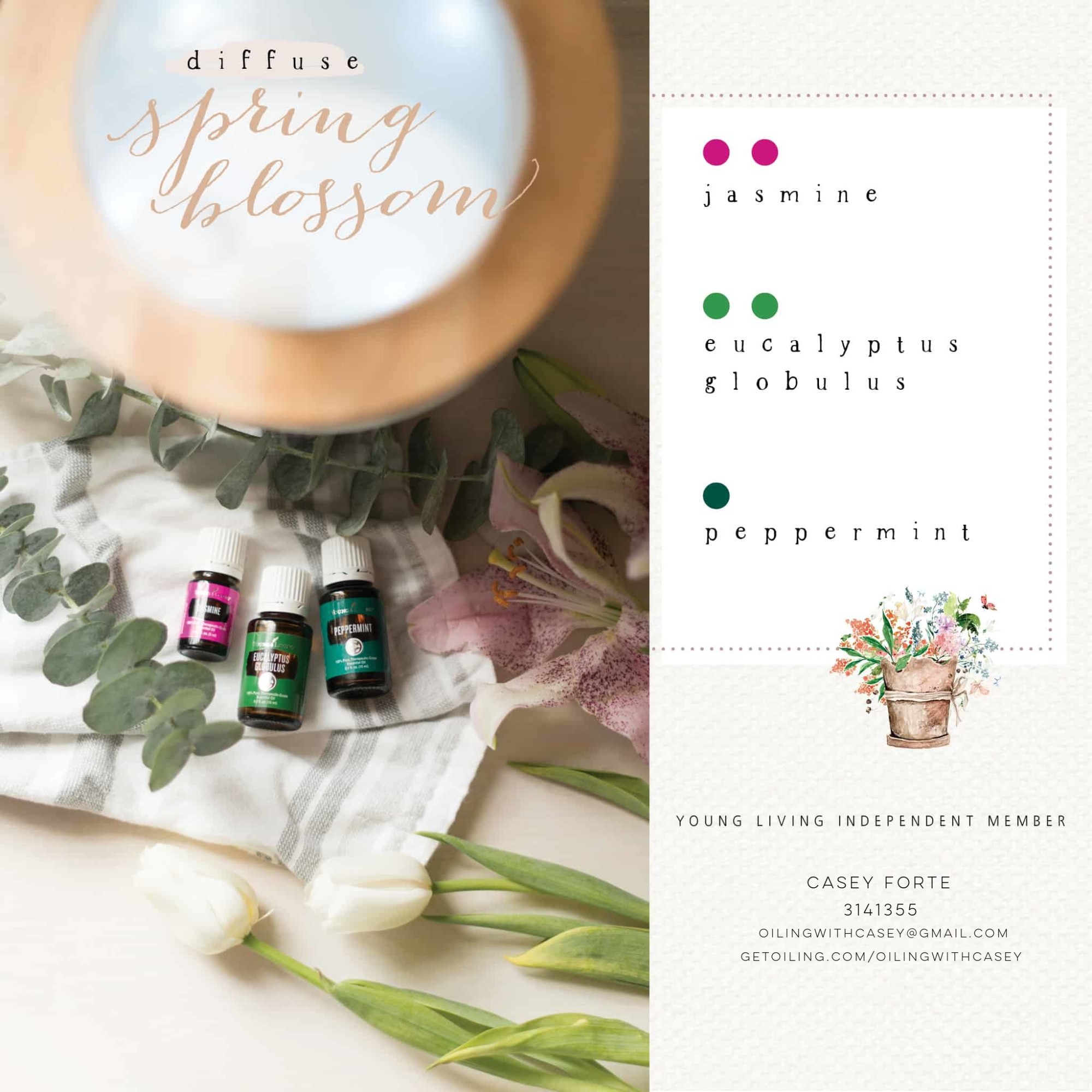 Now you've stuck with me this long, here's the deal! This month all orders that are placed that are over 190pv, you'll be entered to win one of 5 bottles of Purification!!!!
That's right, 5 chances to win this month!
Thanks so much for loving your oily life and eliminating toxins one at a time from your home.
Also a huge thanks for supporting small businesses as well as your own healthy lifestyle! You're appreciated. May God bless you and your family.
Casey Forte
352-427-2497
(feel free to reach out)