May 8, 2017 04:35 PM Central
Lori Youngdahl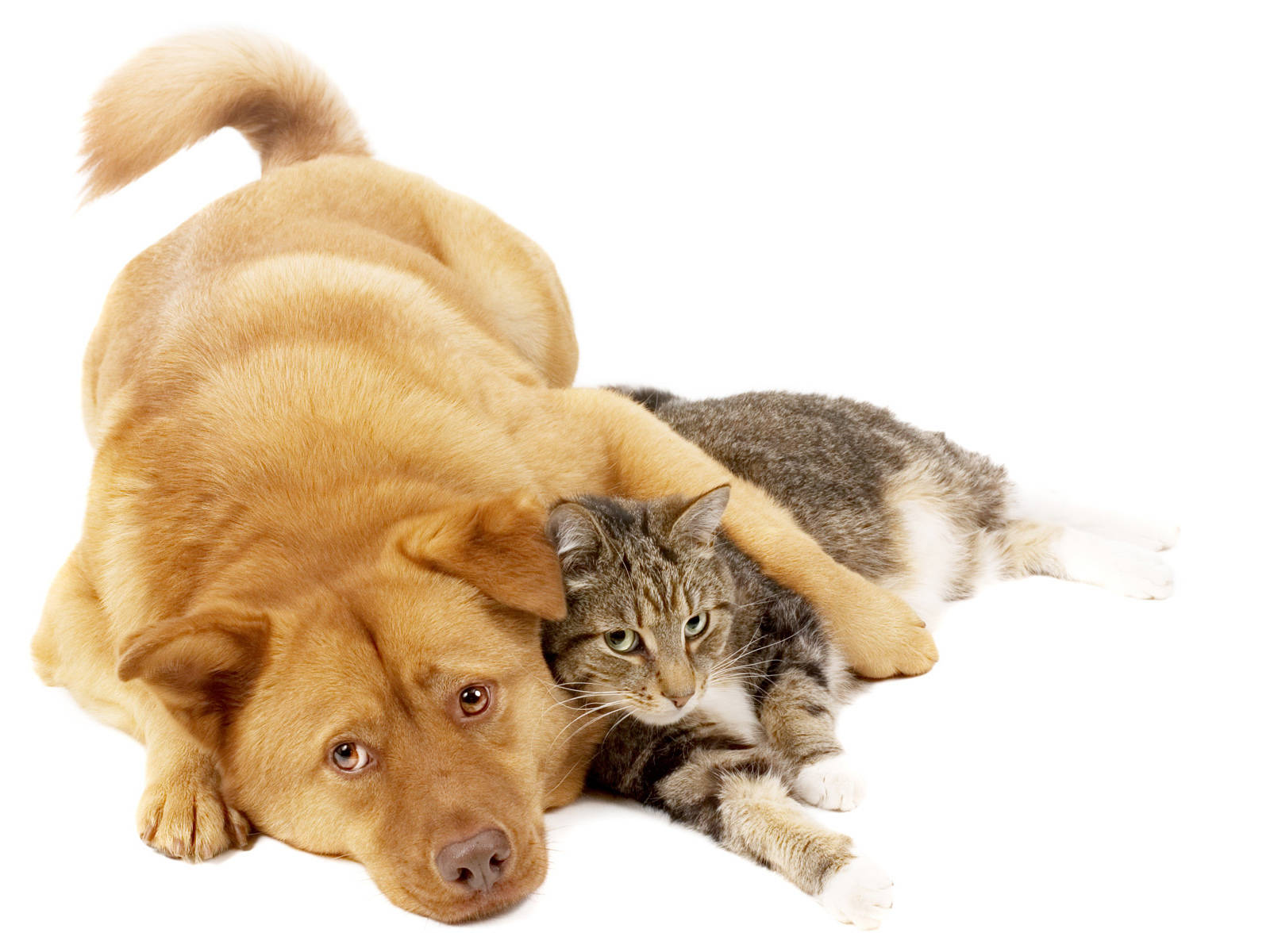 When introducing your pets (cats & dogs primarily) there are few common sense things to keep in mind. If you take the time to know a few of the recommended DO's and DON'TS you and your pets will both enjoy and benefit from Young Living essential oils.
DO's
Dilute: according to weight of the pet (if 1-3 drops is good for a 150 lb human… a Yorkie will need less)
Diffuse – it's the simplest and gentlest way to introduce oils to your pets (make sure they can leave the room where diffuser is running when they've had enough
ASK your dog or cat which oil it wants (see video below)
Pet your dog with oils starting in the back end (away from their nose) they can smell it all the way back there. If you are wanting to apply an oil in a particular location on the dog then put the oil there.
DON'Ts
Put oils in ear canal (same goes for humans). Oils can pass through tissues when applied topically so no need to get them into the ear canal.
Add to dog or cat water dish, you might offend them or turn them off their foods or water if you put oils in there. There are many dogs who love to lick off oil from the hand or from their fur or others who love it in their food. This requires some discovery first. Don't assume your pet will love the flavor. It is safe for pets to ingest them (if using YL Vitality only) , just not always necessary.
WHICH OIL SHOULD I USE ON MY DOG????
OW DO I APPLY OILS TO MY DOG????
What's the best way to get started with oils for myself and my pets?
Get a
Premium Starter Kit
…..and I also recommend the
Thieves Kit
so you can get a great jump start at removing toxic chemicals from your home that are harming you and your pets.
Join our OilNuts team & community today using YL# 939488 and get access to many resources to enjoy vibrant health …. naturally!
~ connecting you with the healthiest version of yourself!