09/02/2017 09:57 PM Central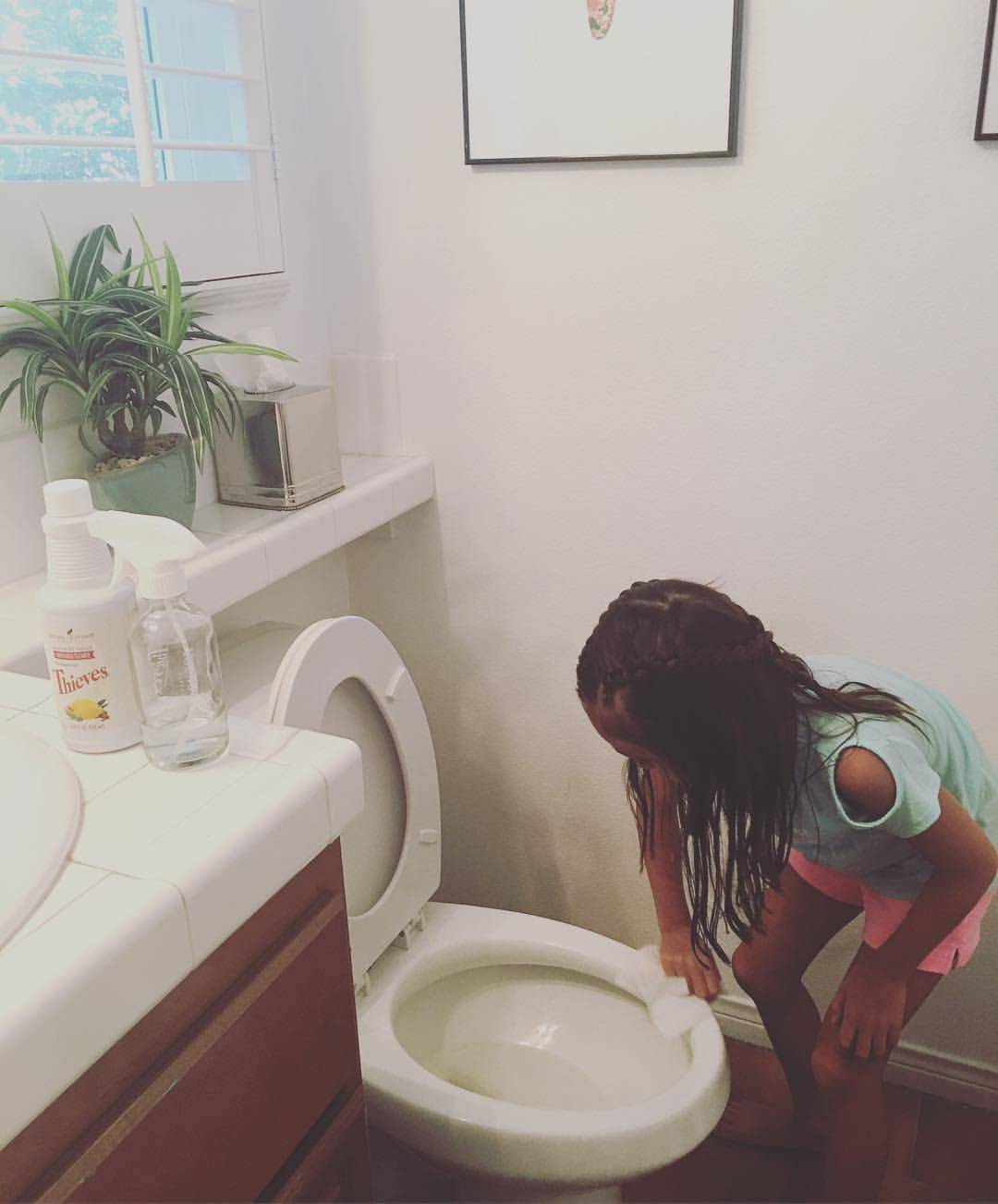 Learning to clean your house builds industriousness in a child. This little girl is going to town with Thieves cleaner in all of our bathrooms. Can I tell you how excited I am that she is now in the next stage of life where she can help me out with all kinds of chores in this house! I'm working on Nathan now...
12/02/2016 04:43 AM Central
The holidays are my favorite time of year because I'm a "giver". It's even more fun to make gifts from scratch, made with the best quality ingredients. This bath bomb recipe is sure to be a hit, especially during these winter months. Bath bombs are great gifts for teachers, hairdressers, co-workers, friends and family. Make a few and and place them in a a mason jar with a nice bow, and you're good to go!