Meet Mike & Danica Ward
I wasn't sure that essential oils worked. I listened to a friend talk about them and bought a starter kit. I'd never heard of them, but naturally have always had a holistic mindset, so I was willing to give them a try. Except, I didn't have a reason to try them. I didn't need support. I was doing all the right things. I was healthy and fit. That's enough, right? Wrong. I was SO wrong. Little did I know that little box of natures miracles would change my life...
I had been a nurse for over a year by the time I got started with my oils. At first I only diffused them, they smelled really good and they made me happy! Then I was hospitalized with a really bad viral infection after a Costa Rica honeymoon and got a small glimpse into the life of my patients. I experienced many side effects from the medications I was given that lasted days after my discharge, and the reality was they weren't even making me feel any better. It was really an "AH-hah" moment for me as a nurse who took care of much much sicker patients on a daily basis. After this experience, I became even more focused on preventative care and wellness education, and committed myself to really learning how to use those little bottles. Once I started experiencing them on a daily basis, I used them on my husband and family and started learning HOW and WHY they were working for us. My husband loved them so much he would use six different oils before leaving the house! How telling that something works if you don't have to beg your husband to use it!? Alongside my husband, we quickly began a dive into a lifestyle we were sure we were already living. This time it was real. And we knew we had to share.
Many of you that know us on a personal level know that our lives have been changed by Young Living essential oils. While they are a big part of our journey, we know that overall wellness, and what it means to be healthy, means more than just essential oils. It's about treating your body right by eating healthy, exercising and being mindful consumers of our products, time, thoughts, and even social friendships and spirituality. We, ourselves, are far from perfect. Yet, everyday, we are striving towards the ultimate holistic lifestyle by making conscious decisions as the CEOs in our lives. We invite you to be inspired and embark on your own holistic journey alongside us and our pooch. We are sure it will change your life! And who knows.. It may encourage you to bring your friends and family along with us for this amazing movement!
Take care of yourself,
After all, if you don't take care of your body, where will you live?
Mike & Danica Ward
Why Us?
We are very diligent about our protection of earth and its citizens. We hold the highest standards for our essential oil production process, bringing the world the finest products available. From the seed of the plant to the seal on the bottle, our high standards are integral with who we are.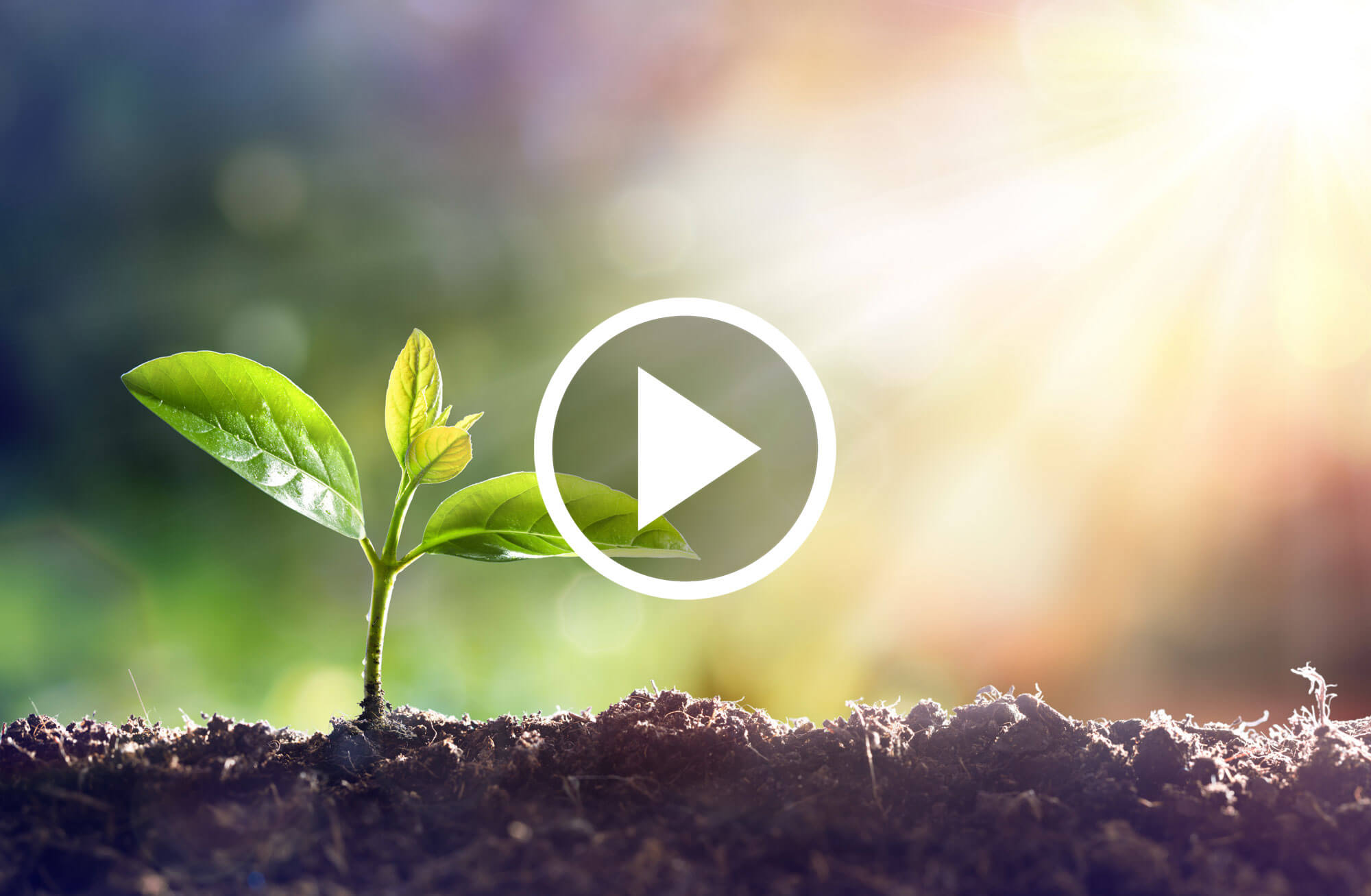 Support Your Body
One Drop At A Time

Give your body what it needs: all natural products, with no synthetics, fillers, or additives.
Try for yourself and discover the difference.
Experience Our Healthy, Natural Products
Enrich your life with products formulated to the highest standards of quality and purity.
Product Guide
Live a healthy, purposeful life, rich in abundance.