Apr 29, 2021 05:30 PM

Eastern time
Important: Please read and scroll down until the end to complete registration process
Writing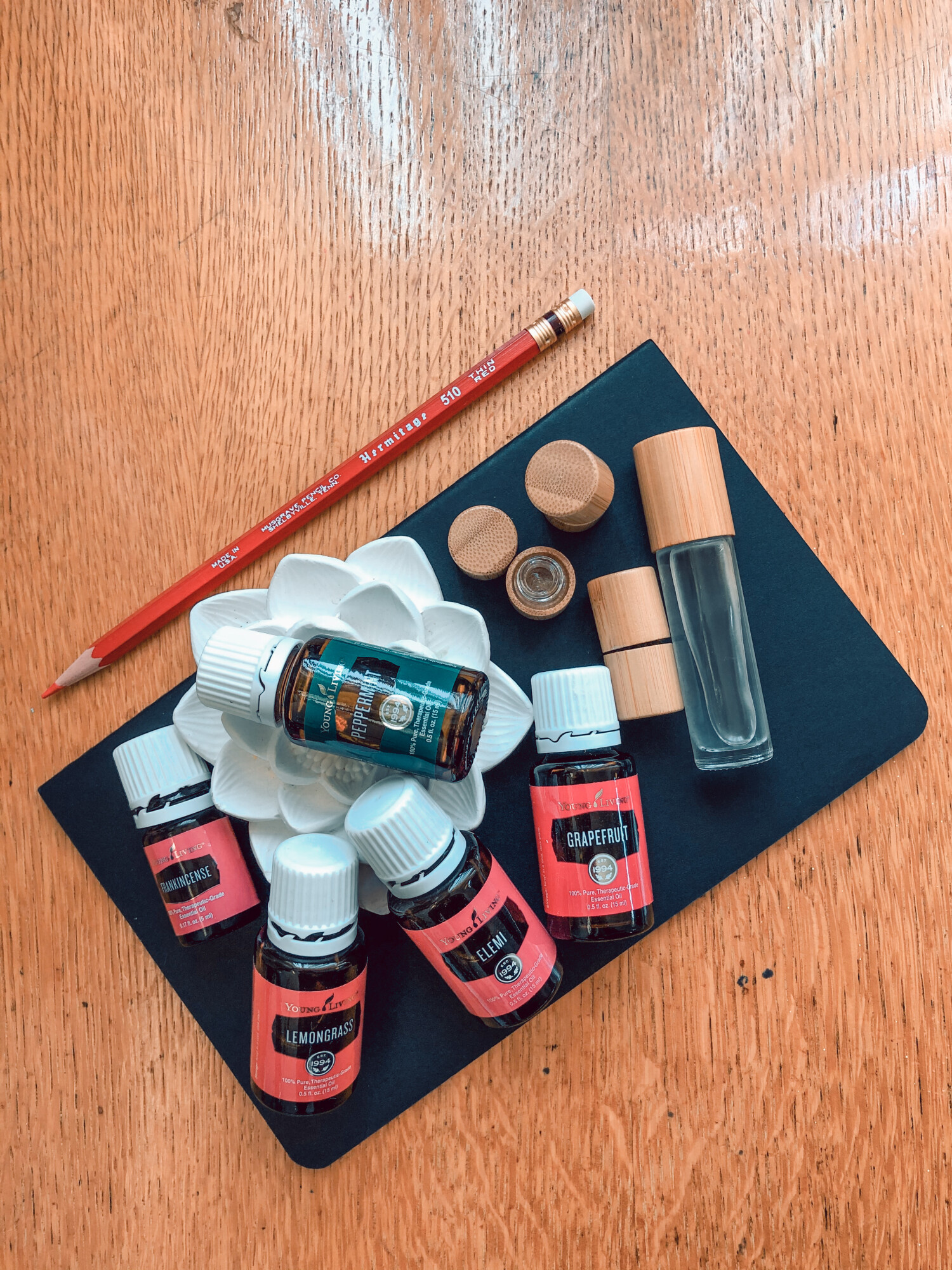 in a journal, is a simple, but powerful form of self-care and personal agency. I want to share the transformative joy of this creative habit, which will cultivate your inner dialogue, and help you imagine and "forecast" the life you want for yourself (not someone else's concept of "better" or "success").
Learn how to tap into the benefits of writing in my J
ournal Writing and Creative Oils Workshop. In this live online session, I'll

guide you through two memory prompts and exercises
. I'll also teach you how to make your own sensory prompts using essential oils,* that will help motivate you in the writing process.
We won't be bullet journaling (bujo) or anything elaborate -- all you'll need is pen and paper or notebook and the creative care package (with essential oils, a Musgrave pencil, and other good stuff!) I'll send you.
Here are the workshop details:
Date and Time : Friday, April 29 at 5:30pm (EST) or 2:30pm (PST)
Zoom Link : I'll email you a link to the call closer to the workshop date.
Reminders : Log in five minutes before the event so the moderator can let you in.
: Latecomers may not be let into the call 10 minutes past the start time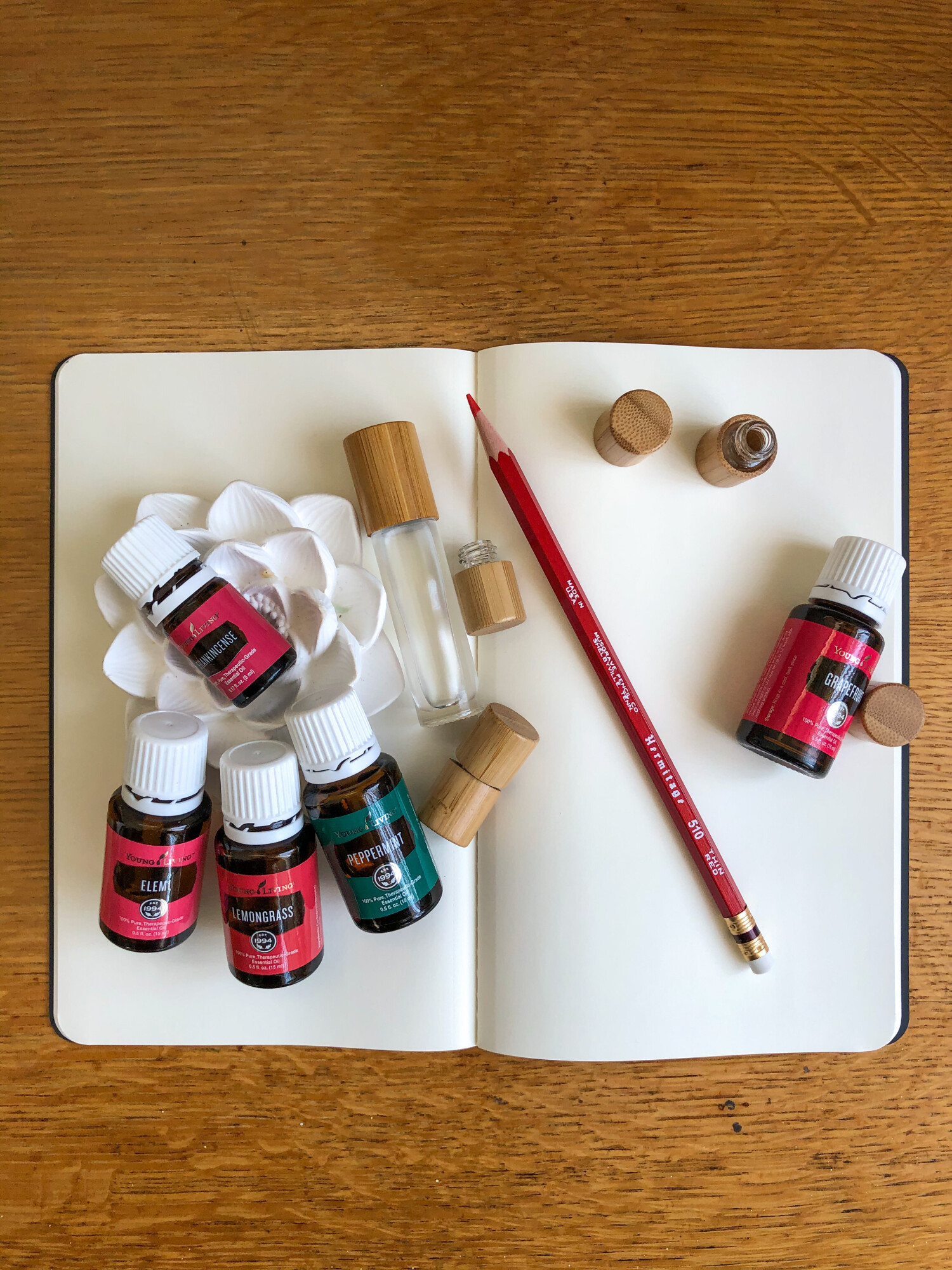 Digital workbook which includes journal prompts and guides (emailed before the workshop)

One (1) Musgrave cedarwood pencil (red)

Five (5) samples of premium Young Living essential oils (1mL each) for making creative aids (samples in the 1mL bamboo sample bottles pictured; they won't be the full-sized bottles)

15mL fractionated coconut oil for base oil

One (1) piece 10mL bamboo roller bottle

One (1) small ceramic passive diffuser (kinds may vary)

Notecard for creative oils and diffuser blend recipes and instructions
One-hour live workshop + Creative Care Package (shipping included) = US $20.00*
Sign up with a friend and get $5 cash back
Discounts available for college students (must be over 18 years old)