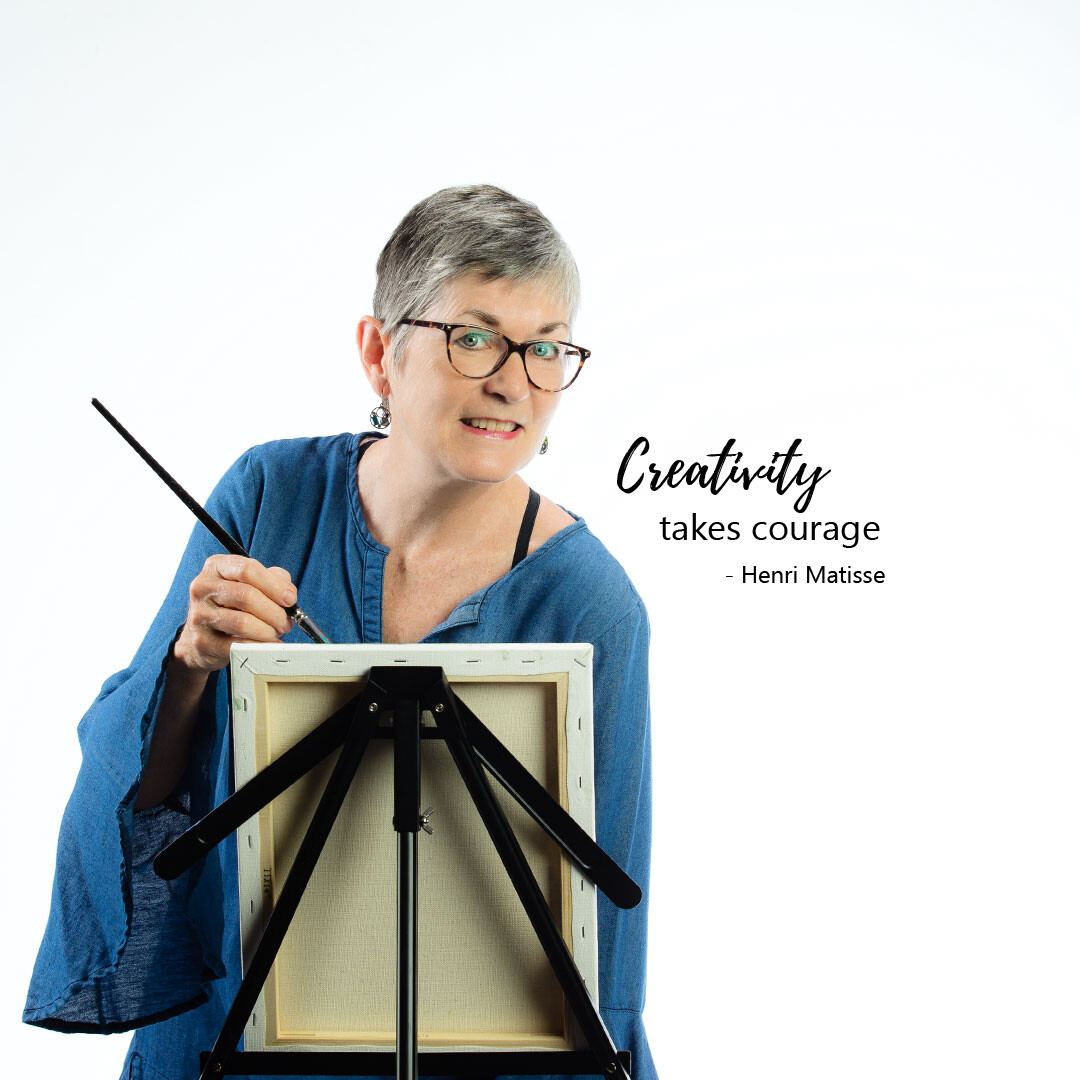 For years I couldn't hold a paintbrush or pencil without pain. My official diagnosis came with the recommendation that I take a prescription medication for the rest of my life. Unfortunately, it was a medicine that caused other, just as debilitating issues with my health.
I opted to not take the prescription and began a quest to find safer, more natural ways to treat myself. Thank God I found just that!
Now I live an abundant, virtually pain-free life! It involves life-style changes, of course, but I'm on a mission to share what I've learned with as many people as possible.
So, Friend, do you struggle with pain? Have you put down your paintbrushes, pencils, markers, and all the other tools that used to bring you joy? Are you ready to move beyond your pain and get back to creating the life you want, free of pain?
Perhaps like me, when you could no longer make art with traditional tools, you picked up a camera. Does it imtimidate you? Do you need help learning how to use it in manual mode? Does image editing software leave you frustrated, feeling lost? I've been there.
I'm not a medical professional; I'm a retired school teacher. Now I'm living my best life serving others by teaching the things that matter most to me.