Meet Your Name Here
Tell your oiling story here. Take all the space you want; there is plenty of room.
Let the world know how essential oils benefit your wellness and provide abundance. (But please, be compliant with commercial speech regulations.)
Pamper Your Pets & Animal Friends with Animal Scents™
Young Living™ Product Guide
Live a life of wellness, purpose, and abundance with Young Living™ Essential Oils.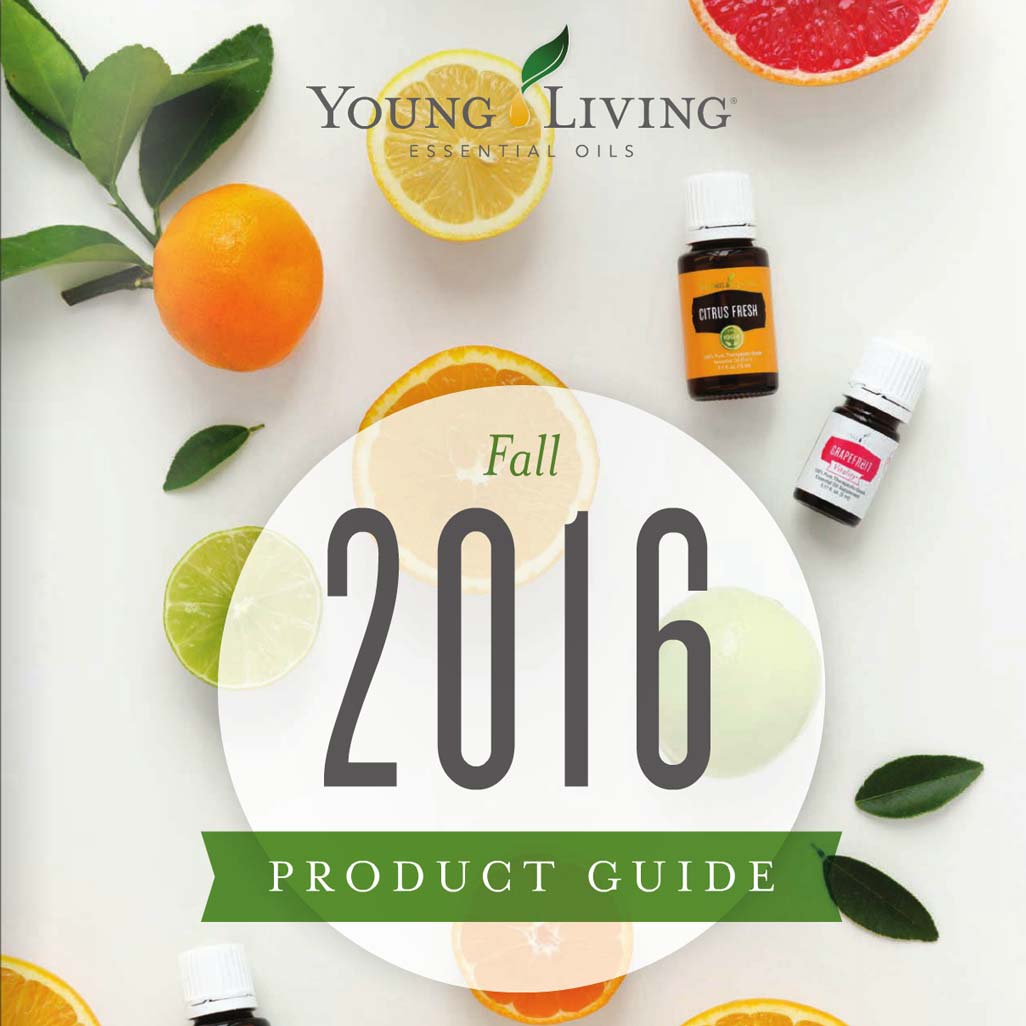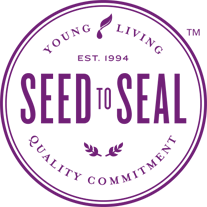 Why Young Living?
Young Living takes its stewardship of the planet and its inhabitants very seriously. They diligently scrutinize every step of their production process to bring you the purest products earth has to offer. It's called Seed to Seal. It's not a slogan; it's their calling.

Featured Young Living™ Pets & Animal Care Products