Mar 31, 2016 08:06 PM Central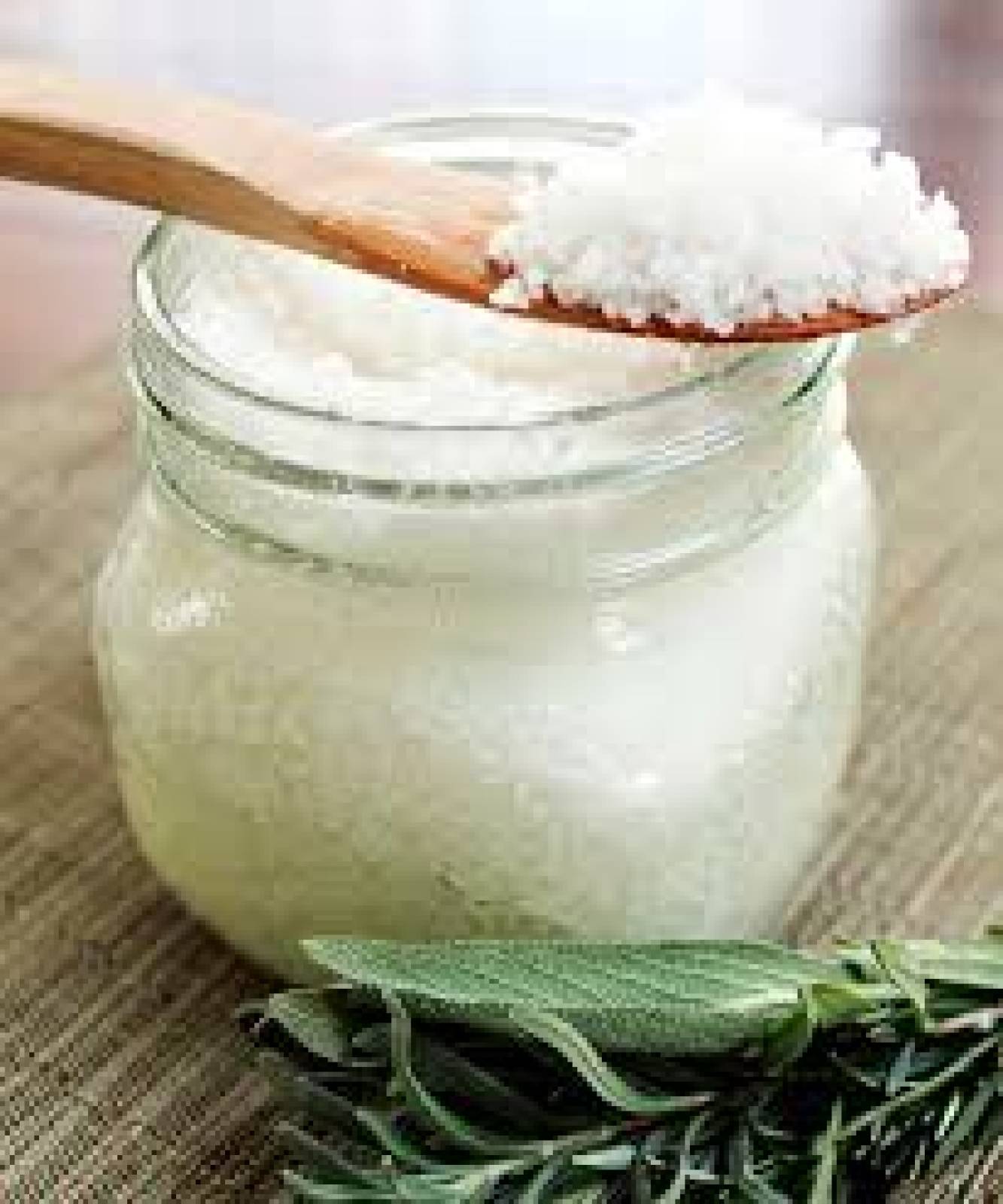 Exfoliating foot and body scrubs have become very popular. And no wonder—not only do they feel good to apply, but they leave the skin feeling soft and wonderful afterwards! Try experimenting with different essential oils or blends or try combining different exfoliating materials until you find your own personal favorite.
Instructions:
Pour 1/4 cup of either coarse sea-salt, fine sea-salt,

epsom salt

or raw sugar in a bowl (Note: while salt works very well as an exfoliating agent, it can sting if it gets into open cuts or sores, so be sure to either warn recipients to only use on unbroken skin, or use sugar as your exfoliator instead).

Add 1/4 cup of sweet almond oil and stir together. If desired, add the contents of two gel-capsules of vitamin E (optional) and stir.

Add 10-20 drops of your favorite essential oil or blend and stir.

Pour the mixture into either a small wide-mouth glass jar, or in a 4 oz. plastic salve container.

To use the scrub, place a small amount in the palm and scrub over moistened skin. Rinse off in a shower or tub (Note: the oils in this scrub can make the floor of the bathtub or shower rather slippery, so use extreme caution while rinsing off so you don't fall).