Meet Marisa
My name is Marisa and for as long as I can remember, I have always wanted to help people. Growing up I was always into sports and I spent a good portion of my adolescence competing in gymnastics, swimming, and diving. While I have always been athletic, I unfortunately suffered a serious knee injury when I was 12. This led to numerous knee surgeries and a few back injuries along the way. In my mid-late 20s I found myself overweight and depressed. I didn't know what to do or where to go to feel better, I felt so lost. In 2011, I began to read books about food and how food and other natural remedies can be used to heal people from the inside out.
In 2011, my older sister and I had started working for her in-laws farm selling plants. We got really into the different herbs and other plants and what healing properties they possessed. We started making salves, tinctures, balms, soaps, candles, so many things to detox our lives. We found out about essential oils but would order them at a relatively cheap price. I had NO idea how much essential oils, and my knowledge of health and fitness would change over the coming years!
Fast forward to August 2017, I had injured my back again and finally had enough. My doctor told me to strengthen my core and my back pain would likely go away. What started as a journey to heal my back quickly became a journey to lose a bit of fat and gain some confidence. While I took that journey much further, it made me realize how I can help others who feel lost just like I did. Over the last few years I have worked hard at achieving the body of my dreams and the mentality to match! It is my mission to help as many people as I can get out of the "rut" they are in because if I can do it, so can you!
With that being said, the last three years of my life have not only been eye opening, but extremely life changing. Not only has my life and mentality changed through healthy eating habits and exercise, but I learned a great deal about natural supplements, CBD, and the healing powers of essential oils. It truly was perfect timing when I was introduced to Young Living. In June 2020, after detoxing my body from supplements from other companies, I was introduced to Young Living and was immediately hooked.
I am all about living a healthy lifestyle and Young Living helps me take my lifestyle to the next page. I quickly began trying out some of their supplements, I have to admit, I am extremely impressed. It really wasn't hard to switch my supplements over. This was something I always had to order monthly from different companies due to store closures from COVID. Not only does Essential Rewards send my products when I need them, but it is one less thing in my life I need to worry about.
From maintaining a healthy menstrual cycle, to feeling less stress daily, to using cleaning products I can feel good about, Young Living can help anyone!
Why Us?
We are very diligent about our protection of earth and its citizens. We hold the highest standards for our essential oil production process, bringing the world the finest products available. From the seed of the plant to the seal on the bottle, our high standards are integral with who we are.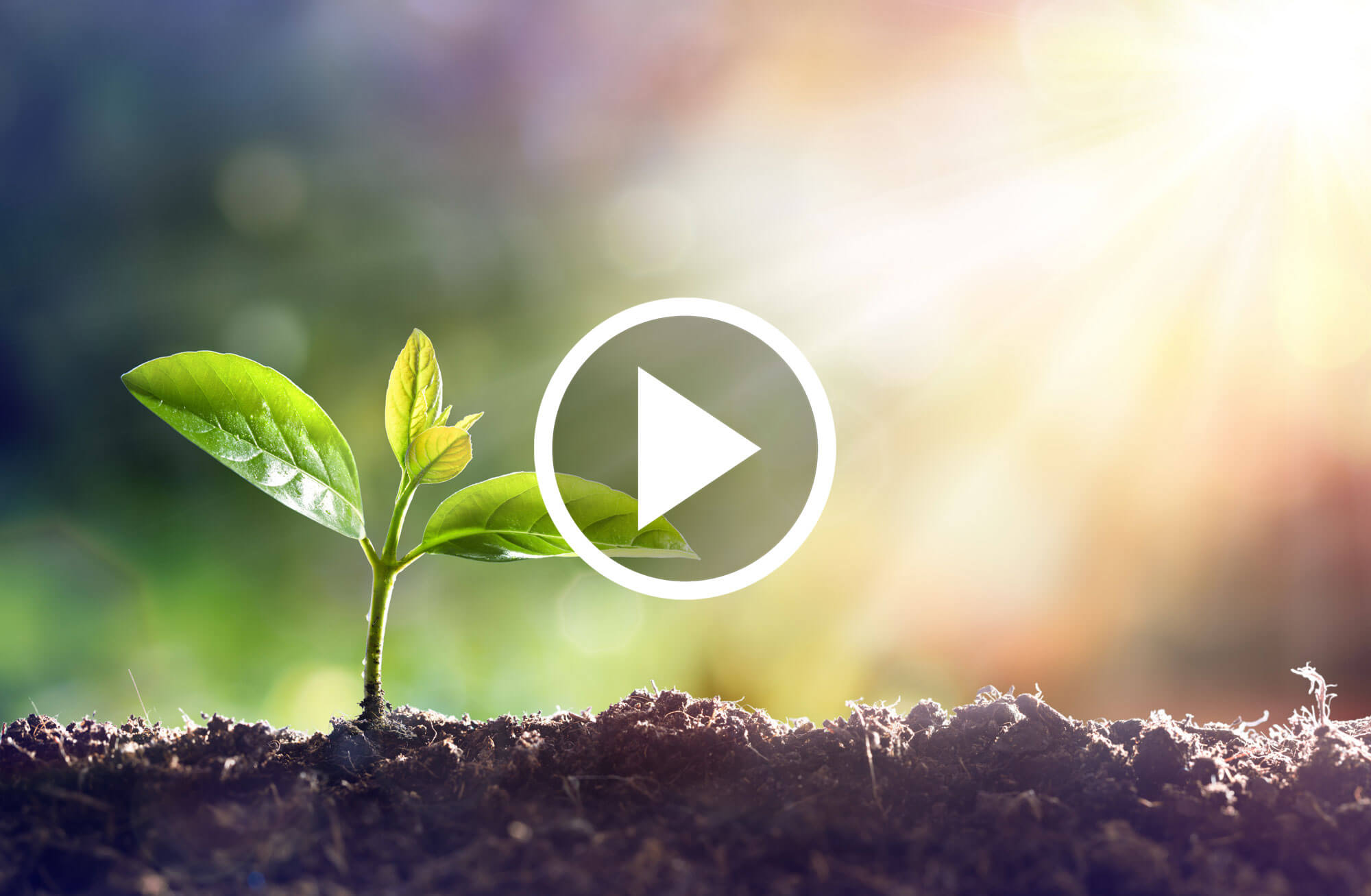 Featured Wellness Products
What's not in our products is just as important as what is.

Choose products free of harmful chemicals, sulfates, toxins, synthetic dyes,
artificial flavors, and artificial preservatives and experience the difference for yourself.
Explore the Starter Bundles
Experience Our Healthy, Natural Products
Enrich your life with products formulated to the highest standards of quality and purity.
Product Guide
Live a healthy, purposeful life, rich in abundance.