Feb 9, 2017 10:59 PM Central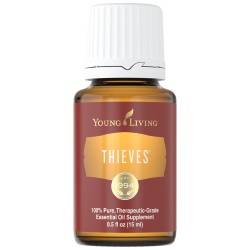 Everybody seems not to be feeling so good lately. Everybody except me! Why? How come my immune system is staying strong even when my job is to touch people everyday? Yes, I am a massage therapist and Doula. My job consist in touching my clients with a healing, therapeutic touch that makes them feel better. So, how do I manage to support my immune system? My answer is my lovely oils!! especially Thieves. This is what I do during cold Winter season:
I take one to three drops of Thieves internally in a capsule along with one or two drops of Lemon and Orange once to twice a day.
I apply Thieves to the bottom of my feet and chest, sometimes I even put a drop directly in my tongue.
I diffuse Purification almost everyday in my massage room. It cleans and purifies the air.
I add a drop of Lemon to my water everyday.
I drink Ninxia Red or Ninxia Nitro often. If I feel like I need extra support: I mix 2 oz of Ninxia Red with 2 oz of honey, add ten drops of Lemon, ten of Orange, and five of Thieves. I drink this mixture during the day.
I also try to get a restful night of sleep with Lavender.
Aug 26, 2016 10:31 PM Central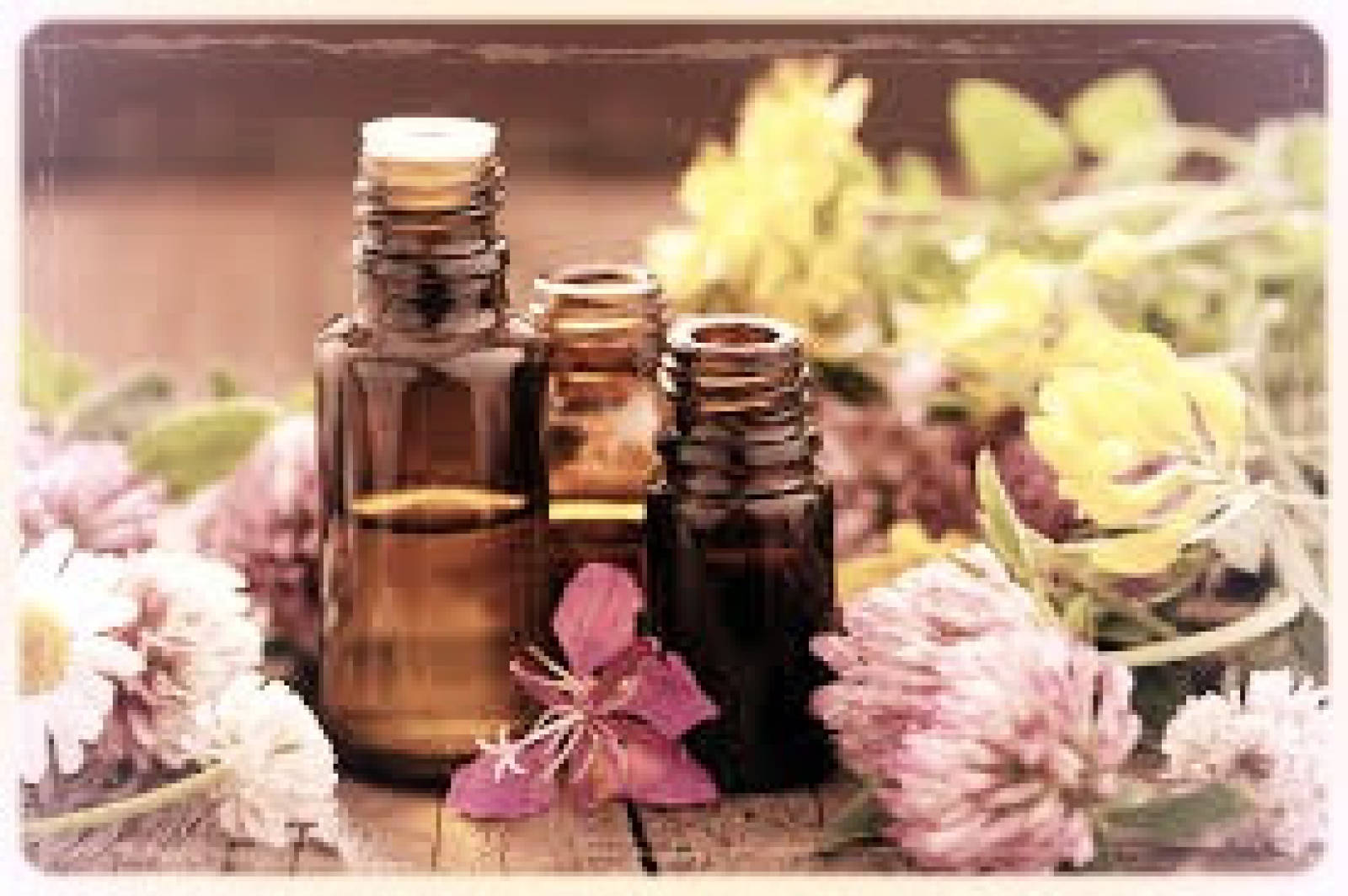 Young Living Essential Oils are my favorite tool when I am supporting mothers and families during and after labor. These are the oils I personally recommend:
Lavender: Lavender is a wonderful oil to help a laboring mother remain relaxed during contractions. During and after pregnancy, is great to improve the quality of sleep for both mom and baby. You can diffuse it, or add a drop to your blanket or pillow. Add a drop of Lavender to Grapeseed, Avocado, Jojoba or Coconut oil to give your baby a relaxation massage.
Peppermint: It can enhance your concentration and energy, that is why it is very beneficial to diffuse Peppermint during a long labor. It also feels great on tired and ache muscles like the lower back, hips, shoulders and neck. Simply dilute a drop or two in a carrier oil and massage it. Caution: Do not apply Peppermint Oil directly on your belly if you are pregnant.
Peace & Calming: I love to diffuse this blend during labor. It has an aroma that is not only calming but uplifting. You can apply it to the bottom of your feet, wrists or behind your ears. If you do not have Peace & Calming, you can use Stress Away instead.
Clary Sage: I use this oil in my massage oil. It is a great way to support mom during this process.
PanAway: Rub it on the lower back and hips.
Ylang Ylang: It is a beautiful oil for massage and relaxation for a laboring woman. I like to mix it with Lavender.
Release: This blend can assist a mother or any other family member overcome negative emotions.