Meet Sandra Geusens
Hoi,
Ik ben Sandra, een sportieve mama. Gelukkig getrouwd, gelukkig, 2 kindjes en 2 pluskids.
Ik heb een praktijk als voetreflexologe/aromarzorger/coach; én ik ben helemaal obsessed van natuurlijke remedies, zelfzorg en
netwerken.
Waarom? Omdat het mijn eigen leven compleet heeft veranderd.
Waar ik vroeger een onzeker en bang meisje was, uitgeput, energieloos, onsuccesvol en negatief ingesteld, op het depressieve af; ben ik nu zelfzeker, succesvol, vol energie, positief ingesteld, dankbaar en ik sta vol in het leven!
Ik heb geleerd voor mezelf te zorgen, ik heb geleerd mijn lichaam en geest minder te belasten met schadelijke invloeden, ik heb geleerd dat ik het waard ben! Ik heb geleerd in mijn kracht te gaan staan.
Als voetreflexologe en aromazorger keek ik al naar alles met een holistisch oog: de mens in zijn geheel, binnen- en buitenkant. Maar het gaat veel verder dan dat. Ook zorg voor moeder aarde is belangrijk, zorgen voor de mensen om je heen, en zo je wilt zelfs zorgen voor je portemonnee!
Ik ben zelfzorg-coach, zelf nog hard op weg naar een steeds betere versie van mezelf, en ik neem je graag mee op die reis. Reis je mee?
Why Us?
We are very diligent about our protection of earth and its citizens. We hold the highest standards for our essential oil production process, bringing the world the finest products available. From the seed of the plant to the seal on the bottle, our high standards are integral with who we are.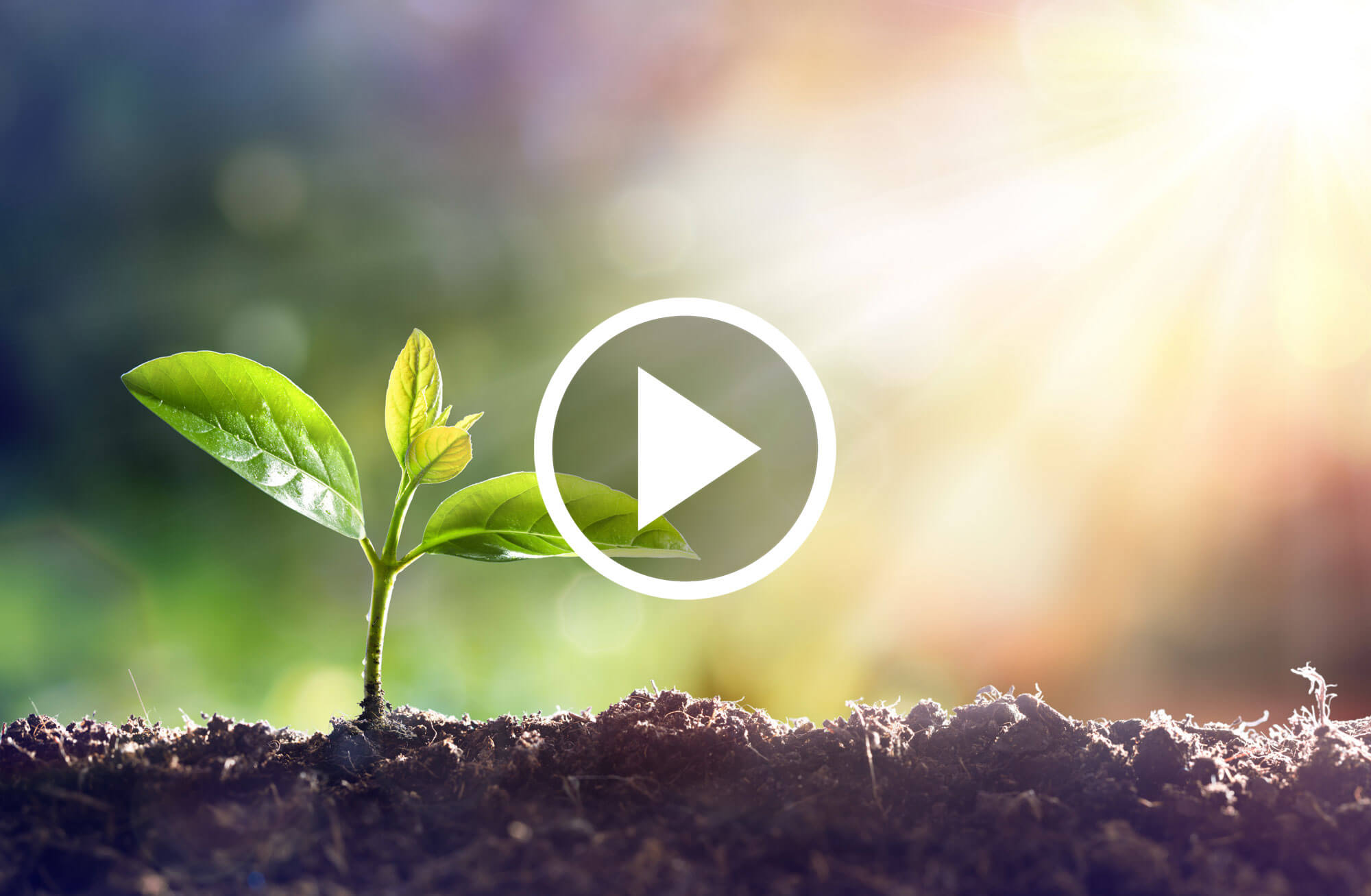 Explore Our Products
North America
Latin America
Asia
Oceania
Europe - EU
Europe - Non-EU
Africa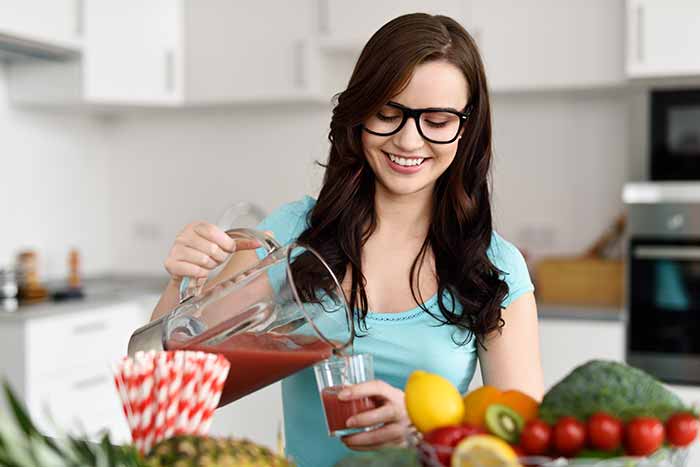 Your online health store
We are more than just the world's best essential oils. We go beyond green to help you create a healthy home environment.
From effective, safe home cleaners to essential oils, we offer solutions to help you live naturally.
Ordering online is fast and easy and the product ships right to your door. We are your online store for living a healthy, toxin-free lifestyle.
Place an Order
24% off Retail Pricing
No Minimum Monthly Order Required
Easy Online Ordering, Shipped Right To Your Door
Earn up to an additional 25% towards future purchases with our rewards program