Our Journey With Young Living Essential Oils
Hello and welcome! We are so excited to be able to share with you and to help you meet your wellness goals for you and your family. The first step is learning and we are looking forward to learning along with you. Our family began learning about and using Young Living Essential Oils during the summer of 2015. I had attended a conference for a medical condition that one of our children has and there was a breakout session about wellness and essential oils. I went, desperately hoping there would be something.. anything... that I could learn that would help us to help her. We were severely sleep deprived and stressed. I learned so much from that seminar and left with my head swirling with ideas of how I could use the different oils to help with our family's wellness. I signed up on the spot, ordering my premium starter kit. I began doing more research about the properties of different essential oils and the needs of our household. What I could have never imagined when I took the first step and attended the seminar was that these oils would not only support our daughter's wellness, but that they would become a game changer for everyone in our household. They changed the way I view wellness. We have incorporated Young Living Essential Oils into our cleaning routing, substituting their products and homemade cleaning solutions using essential oils for toxic chemical cleaners. I have diffused different combinations of essential oils to support seasonal wellness and mental wellbeing. I have made blends for my little athlete to support her wellness during injury or after tough workouts and to support our own muscle and joint health. There are so many ways that essential oils can help you achieve your wellness goals. Young Living Essential Oils has been an amazing blessing to our family and we are looking forward to sharing with you.
Healthy Healing Home
Live healthier with natural, safe alternatives!
What you put on your body is as important as what you put in your body.
Choose products free of harmful chemicals, sulfates, toxins, synthetic dyes,
artificial flavors, and artificial preservatives and experience the difference firsthand.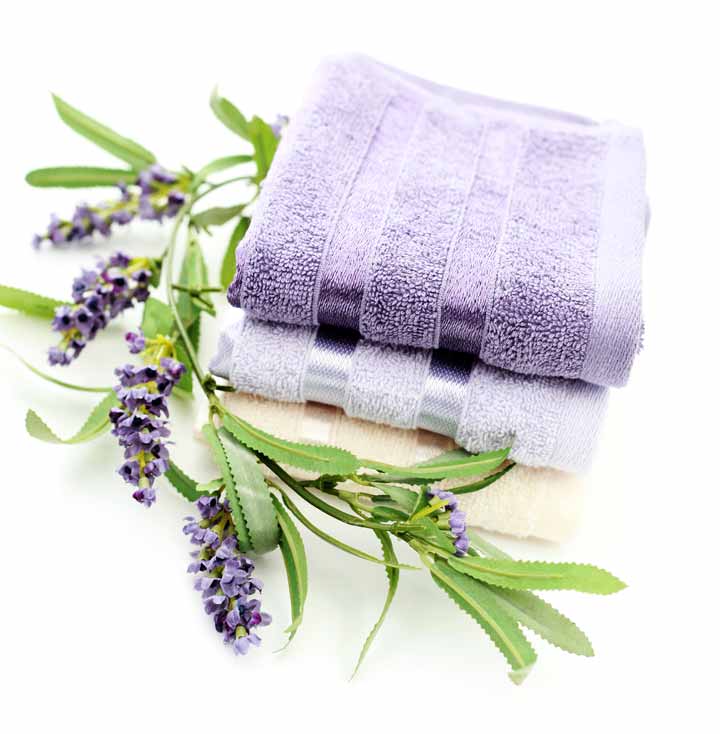 Support you and your family's health by replacing your everyday household items with natural, safe products that go beyond green to create a healthy, healing home environment.
Why Us?
We are very diligent about our protection of earth and its citizens. We hold the highest standards for our essential oil production process, bringing the world the finest products available. From the seed of the plant to the seal on the bottle, our high standards are integral with who we are.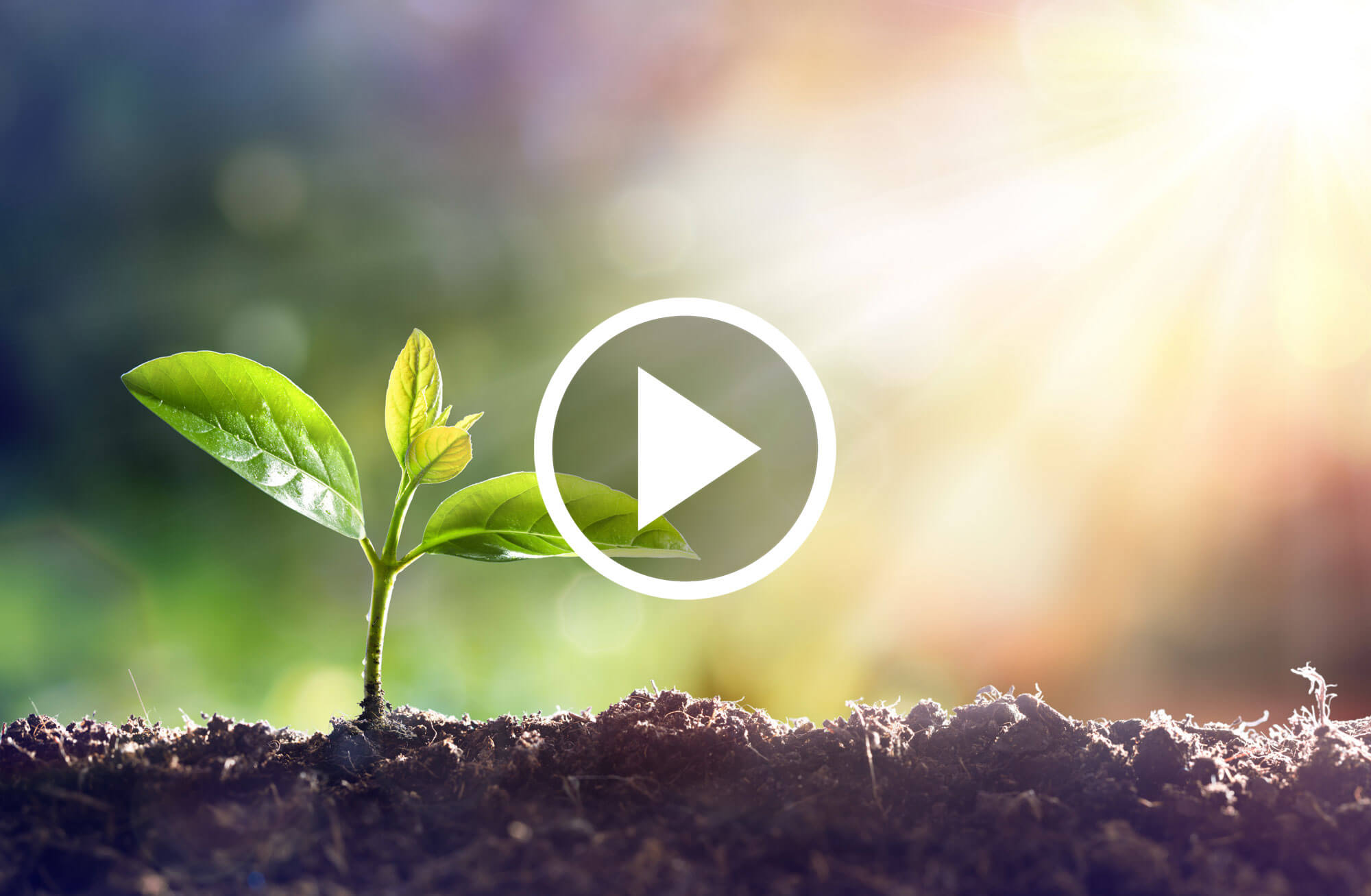 A Healthier Household
What's not in our products is just as important as what is.
Experience Our Healthy, Natural Products
Enrich your life with products formulated to the highest standards of quality and purity.
Product Guide
Live a healthy, purposeful life, rich in abundance.