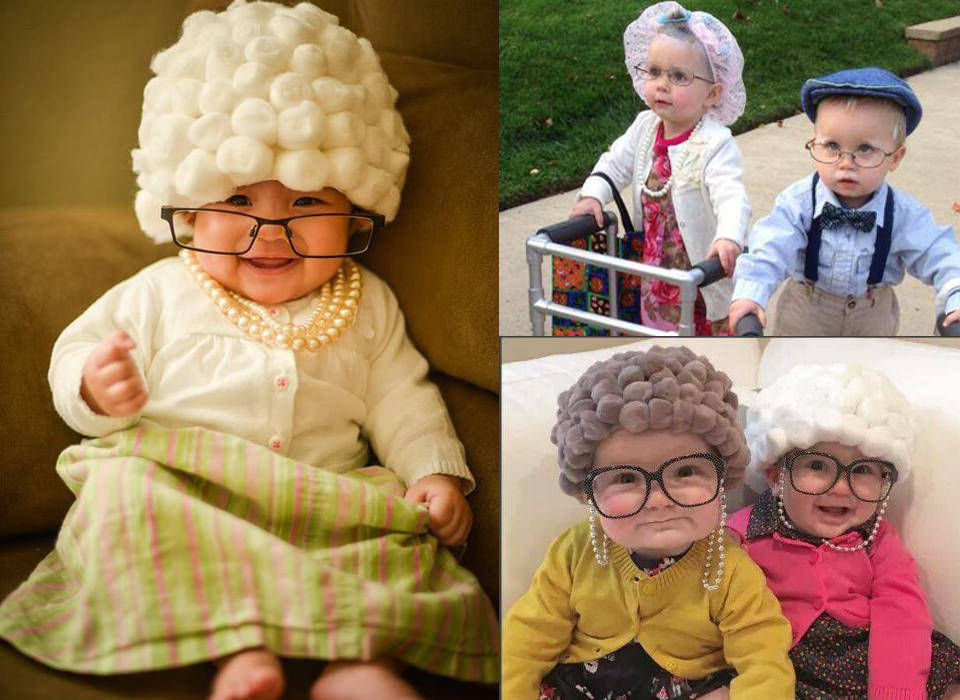 Held 10/02/2018 06:00 PM

to

10/02/2018 07:30 PM

Central time
According to the National Health Statistics Report in 2012, 54% of adults in the United States had some type of musculoskeletal pain disorder. An equivalent of 111 - yes one hundred eleven - tons of prescription pain killers were dispensed by US pharmacies in 2010. Pain killers account for almost 15,000 deaths annually in the United States.
Let us look at effective natural remedies we can use to support our muscle, bone, and joint function so we can live above the wellness line. Are you stiff, sore, and out of sorts? Well, this class is for you.
In this class you will:
- learn from my guest speaker (who happens to be my husband!) Jayson Minguez, a licensed Physical Therapist, simple exercises and techniques you can do everyday to keep your muscles and joints in tip top shape
- discover natural supplements that are essential to balance your body's musculoskeletal system and increase your energy, stamina, and general wellness
- take home a copy of my favorite DIY recipes that will be helpful if you are stiff, sore, and out of sorts
- and so much more! You don't want to miss it!
This class will be held at Oil Drops DIY Shop at 911 Ellis Avenue in Lufkin.
Fee:
Free for my Young Living Downline Members
$5 for YL crosslines
$5 for guests
(Proceeds from this class will go towards my Share His Oils Team's Convention Trip Fund.)
Interested how you can be a part of my Share HIS Oils Team?
Sign Up here!
I am so excited to see you! Spread the word and invite friends and family that need this valuable information - this can change a life, and change the quality of one's life. Space is limited. Reserve your spot by registering below!
Blessings! Happy Oiling!
Majal "LOVE" Minguez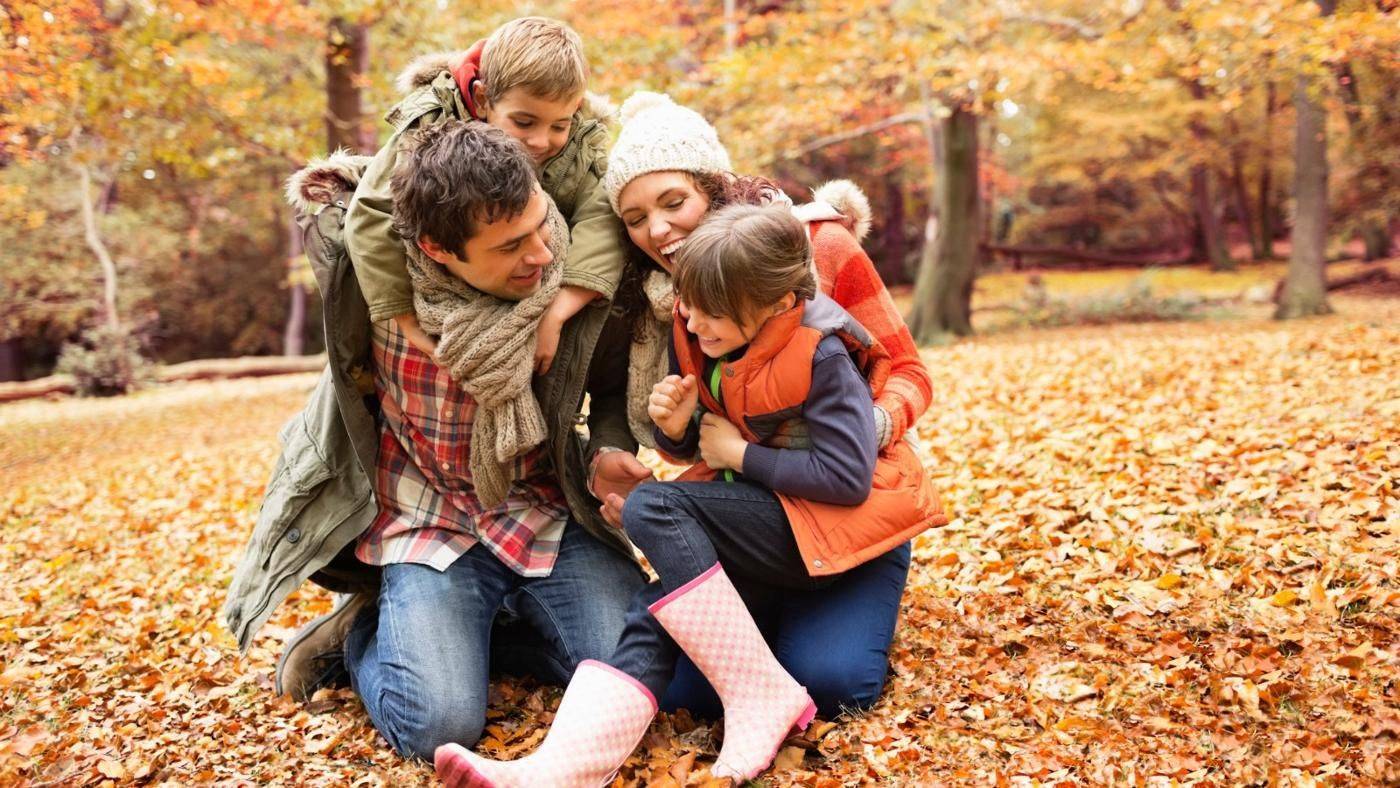 Held 10/06/2018 01:00 PM

to

09/08/2018 05:00 PM

Central time
Our team is so thrilled to bring you a Young Living Health Fair - FALL into WELLNESS!
We promise a fast-paced, fun, educational event, plus some BIG giveaways!
We are giving a Premium Starter Kit to a lucky guest, and a Raindrop Kit to an active downline in our team.
- Gain a deeper knowledge of God's gift of essential oils
- Experience the Ningxia Bar (included in ticket)
- Make and Take an oil-infused Chest Rub (included in ticket)
- Sample the amazing and super beneficial "Red Drink"
- Learn how to make your own oil supplements so you are fall-ready
- be entered for a chance to win our BIG prizes and many giveaways
- enjoy tasty yummylicious healthy foods, infused with Young Living vitality oils
Register on site or get your tickets at Oil Drops DIY Shop. This event will be held at the Oil Drops DIY Shop at 911 Ellis Avenue in Lufkin.
***This event is exclusive for SHARE HIS OILS Team members only and their invited guests. Would you like to be our guest? Send us a message!
Held 10/09/2018 06:00 PM

to

10/09/2018 06:00 PM

Central time
WELLNESS TUESDAYS: LOVE YOUR GIRLY SYSTEMS – A girlfriend's guide to safe use of essential oils for hormones, libido, emotional balance, and "super girl power"! WINK!!!
Tuesday, October 9, 2018 6pm-7:30pm
Fee: Class is free for my Share His Oils Team, $5 for non-members; $7-$15 for Make and Take (optional)
This is for the LADIES only! Oh, oh, oh, the things we will talk about! You just have to be there! And yes! Bring your girlfriends with you! There will be an optional Make and Take – Believe Me! Bring some cash because this is something your Mister will be more than happy to pay for! Wink! Wink!
Space is limited! Register below!