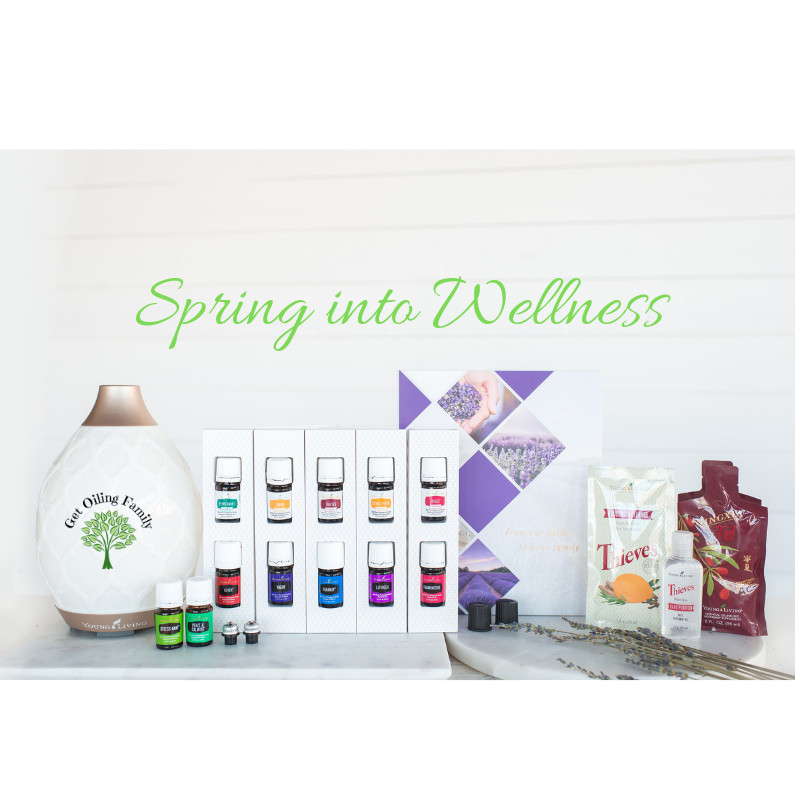 04/24/2019 06:30 PM

Central time
Spring is FINALLY here!!!
Spring is in the air and that can come with new challenges.
Come learn about natural and effective ways to handle...

-seasonal threats
-non-toxic spring cleaning
-and so much more!
You'll leave this workshop equipped with the knowledge to incorporate essential oils into your life in ways you had never imagined! Plus, I'll show you the top three ways you can use essential oils, and which oils you will never want to be without!
Seats are limited!
****Please be aware the library does not have this on their calendar....the library is not offering the class...I have reserved a room for this class.....please contact me with any questions.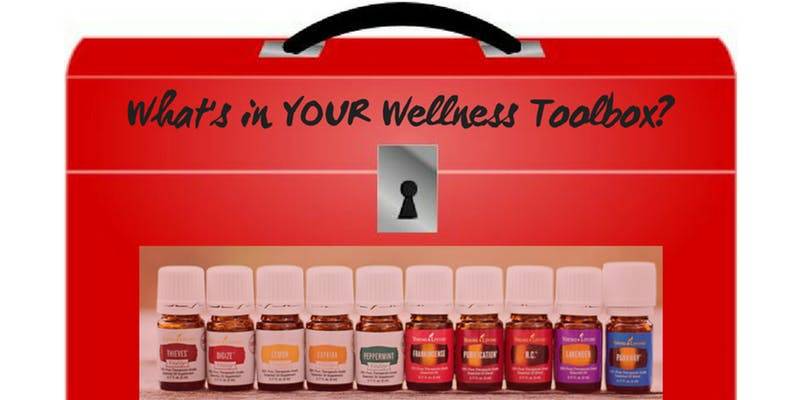 04/28/2019 01:00 PM

Central time
If you could find a set of products to help you stay healthy through all the seasons, would you want to learn more?
Join us for a fun and informative class to learn all about Young Living's therapeutic grade essential oils. We will show you how to fill YOUR wellness toolbox!
You will learn how to make all kinds of natural do-it-yourself beauty products and home remedies! Young Living has over 150 all-natural, 100% pure therapeutic-grade essential oils to help you live a healthier lifestyle.
Learn how to take control of your health and discover the "Something Better" you have been searching for. You'll laugh, learn, and go home smelling great!
I'll also demonstrate how easy it is to use essential oils to stay ABOVE the wellness line!
Plus, everyone will make their own essential oil infused item to take home!
FREE iTovi scans available. The iTovi is a handheld scanner that uses bioimpedance to scan your body and identify essential oils that would be beneficial just for you.
Bring a friend and receive a gift!
Location
Mount Prospect Public Library
10 South Emerson Street
Foundation Room 2J
Mount Prospect, IL 60056
****Please be aware the library does not have this on their calendar....the library is not sponsoring this class...the library is unable to register you for this class. I have reserved a study room for this class.....please email me if you have any questions!
This is a free class and seating is limited, reserve your seat now to save your spot!