Jul 4, 2020 04:28 PM Central
Sherry Phillips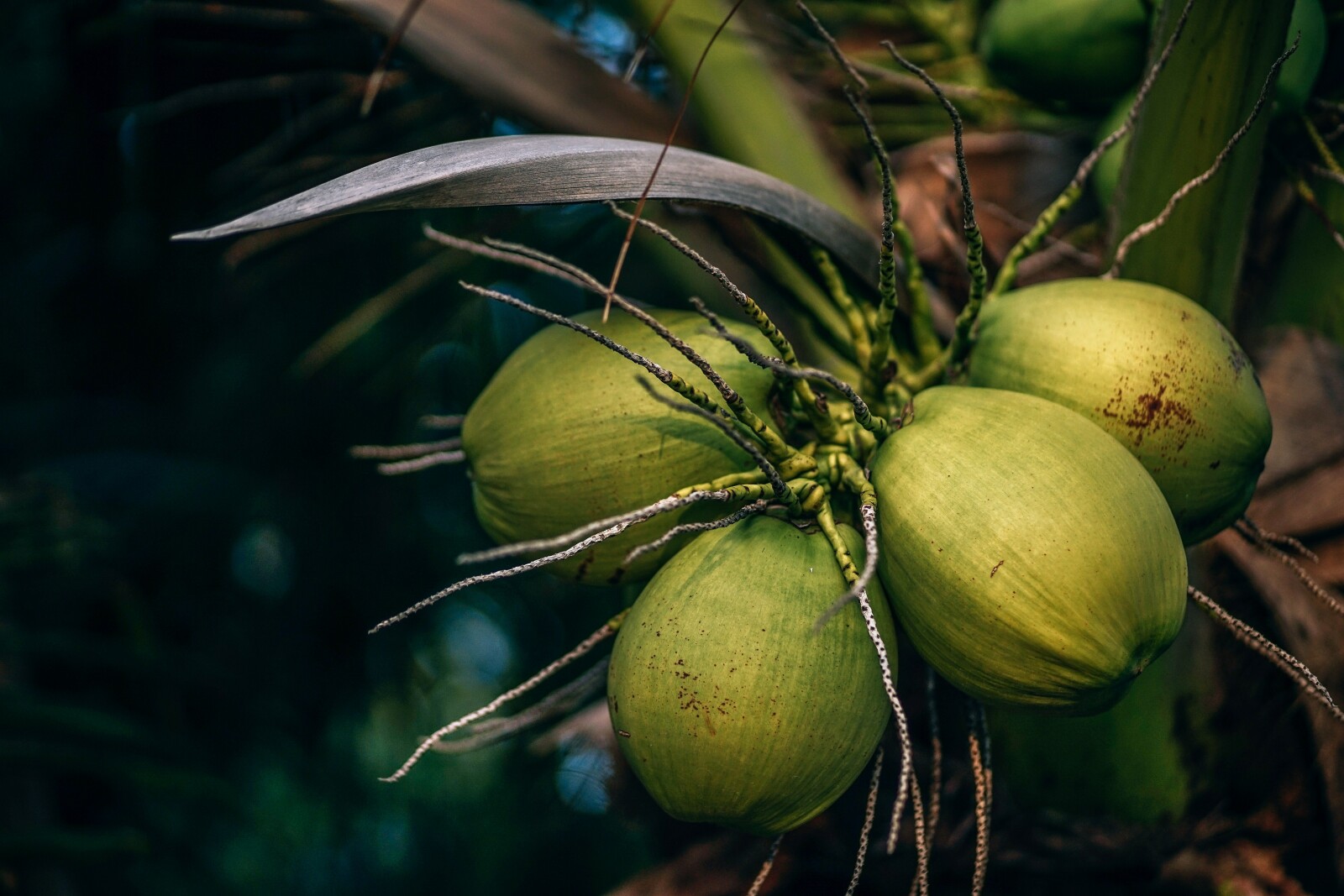 "You have great skin!"
Isn't that something we all want to hear? I always thought I had okay skin, but not great skin. I had to wear foundation to cover up spots and blemishes to give the appearance of great skin.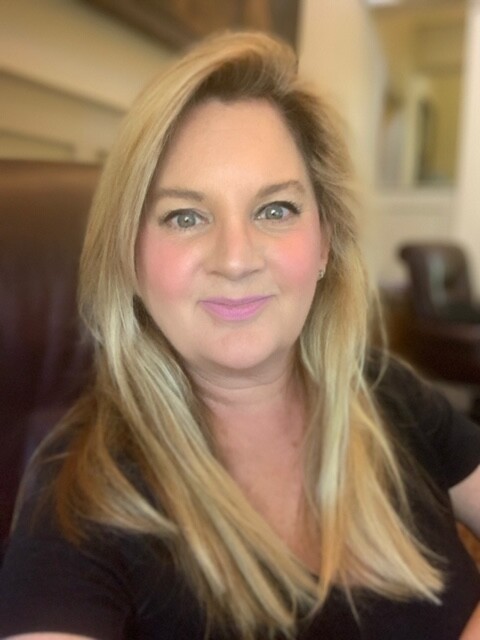 But then I read a post on Facebook which said you could use virgin organic coconut oil to clean and moisturize your skin. I had it in my pantry, so I figured, "Why not?"
I started scooping about a tablespoon and rubbing it all over my fully-made-up face and neck. I then took a warm wet washcloth and wiped it off. And you know what? Every speck of make-up was gone. And my skin didn't feel tight and dry like it did when I washed it with soap.
I then put about 1/2 teaspoon in my hands to moisturize my face and neck before I went to bed. I noticed a definite improvement in my skin when I did this, so I continued.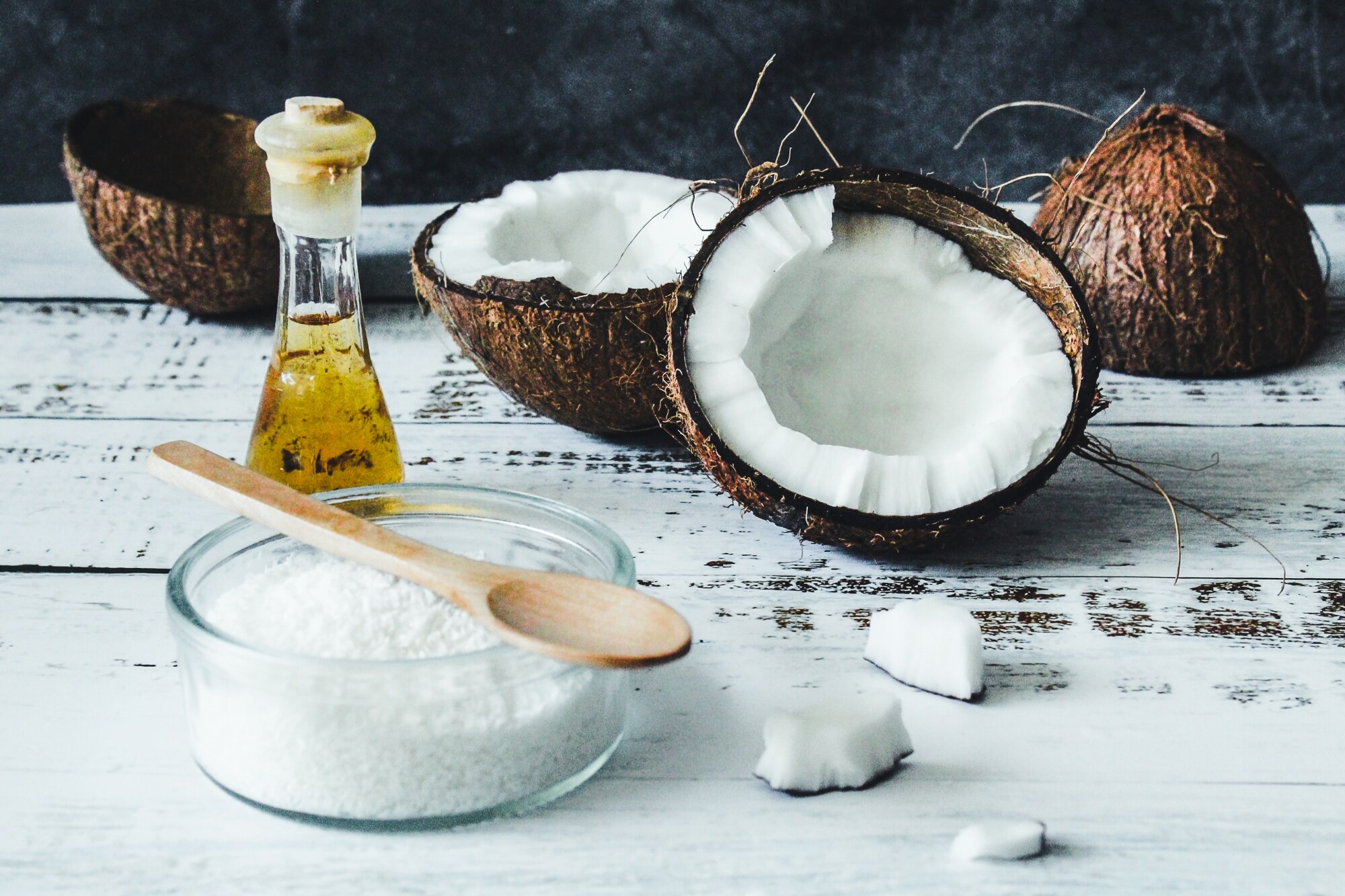 That said, it wasn't until I started adding 3 drops of Frankincense essential oil in my coconut oil moisturizing routine that the compliments started. At first, it was the occasional stranger making the comment, "You have nice skin." Then, one day as I was getting ready to go out and put on foundation, I realized I didn't need foundation!
I stopped using the foundation and just applied some mineral powder, blush, lip gloss and eye makeup. After about a month of using the homemade Frankincense moisturizer, the compliments changed from "You have nice skin" to "You have really great skin, what do you use?" Honestly, a day does not go by that I don't have someone say something about my skin and want to know what I do.
I'm in my late 50's and when people find this out, they are stunned. Most think I am at least 10 years younger, which is great! I've had no collagen, no Botox or fillers, no cosmetic procedures at all and absolutely no filters or retouching was done to my photo. I don't think I look too bad for my age! This is what a healthy lifestyle and natural products can do for you!
If you have been struggling with your skin and want a great complexion, I suggest you try this routine every day for the next 30 days and see if you will get the same results.
Remember, not any Frankincense will do. All essential oils are not the same and you should do your research.
I am not a doctor, nor do I play one on TV. I am just a woman who looks for natural ways to support her family's health through nutrition, exercise and alternative, holistic methods. Any statements made on my blog are my own and do not reflect the opinions of anyone else.
Want to learn more healthy living tips? Check out 3 Easy Ways to Get Healthier Now!