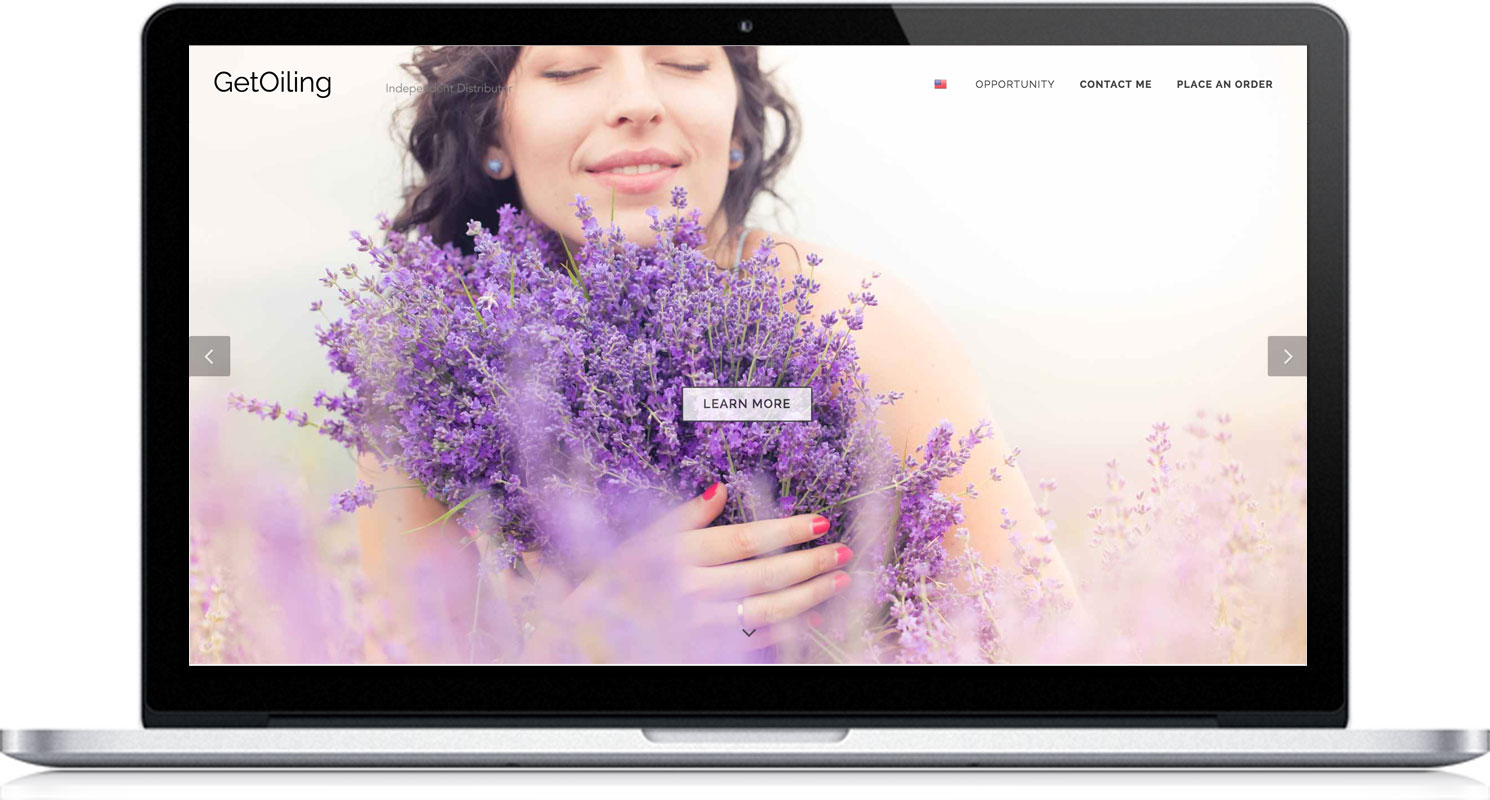 Thanks to Lori Denn, your first month is only $1 and you get half off your 2nd month! GetOiling helps you grow your YL business and duplicate yourself with ease.
YL 2020 Convention Special: Ends In
Bonus #1: Free two-way texting: 1 year free two-way texting on annual plans, or 3 months free two-way texting on monthly plans!
Bonus #2: Personal Branding Intensive: 4 weeks, starts August 6 (Basic or higher annual plans only)
Bonus #3:
Free entry or entries to win a bottle of Rose essential oil
learn more
Bonus #4: 200 extra marketing credits per month when paid monthly, 1000 extra marketing credits per month when paid annually
Bonus #5: $1 first month (monthly plans) or 1 month free (annual plans)
Bonus #6: Free 60-minute one-on-one strategy & tech consultation ($500 value) with Pro or Diamond annual plan