Trusted by Thousands of YL Distributors
No setup fee
Cancel anytime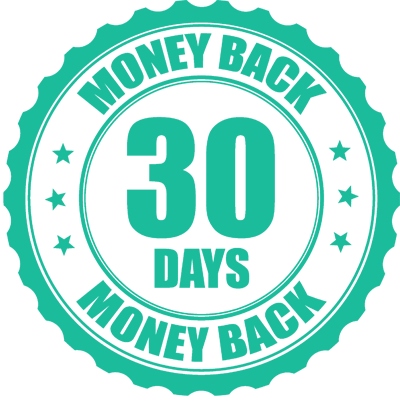 Just wanted to share that I have only been using GetOiling for 10 days and that already led to three 1 on 1's and three premium kits purchased. Your system is amazing. Thank you for your work!
I love the way we can customize ... already doubled my 'sign up for email' customers in a few days!
Angela
Victoria, BC, Canada
I knew that when I hit Senior Star I wanted to go for the Elite Track and be an Executive in Two months. I did it!! Woohoo! Getting my site customized and ready to go when I was a Star set me up for success. I am so glad I got it up and running early on! I use it almost every day. It keeps me organized and makes follow up so much easier.
I wish I'd know how amazingly easy your system was from the start. For people who are starting with YL I will definitely recommend your site over the rest. Why should they have to go through the aggravation I did with other systems when they can start with the easiest and best!
Wow wow just wow! I am loving this site more and more every day! Thank you for supplying all in one place what I need for my business. I feel you guys are above the rest. Keep up the good work!
Jennifer
South Carolina, USA
I have been researching web platforms for a replicating personal website, and GetOiling really impressed me with its beautiful layouts, the personalization options, the leg builder links... You have thought of EVERYTHING! And then, to top it off, I receive a personal email from you to ask if I have any questions about our new website... I can't imagine anyone not being happy with this site.

Thank you so much. Words cannot currently express the level of satisfaction I am experiencing.
I have been with YL since 1996, and have used several duplicating websites, considered others recently but have never seen one that is so attuned aesthetically to my vision. I love the open space and whiteness! Also, the simplicity of the message, yet its profound impact. I have been searching for over a year to find the perfect way to introduce myself to future business builders, and I've found it in your website system! Thank you.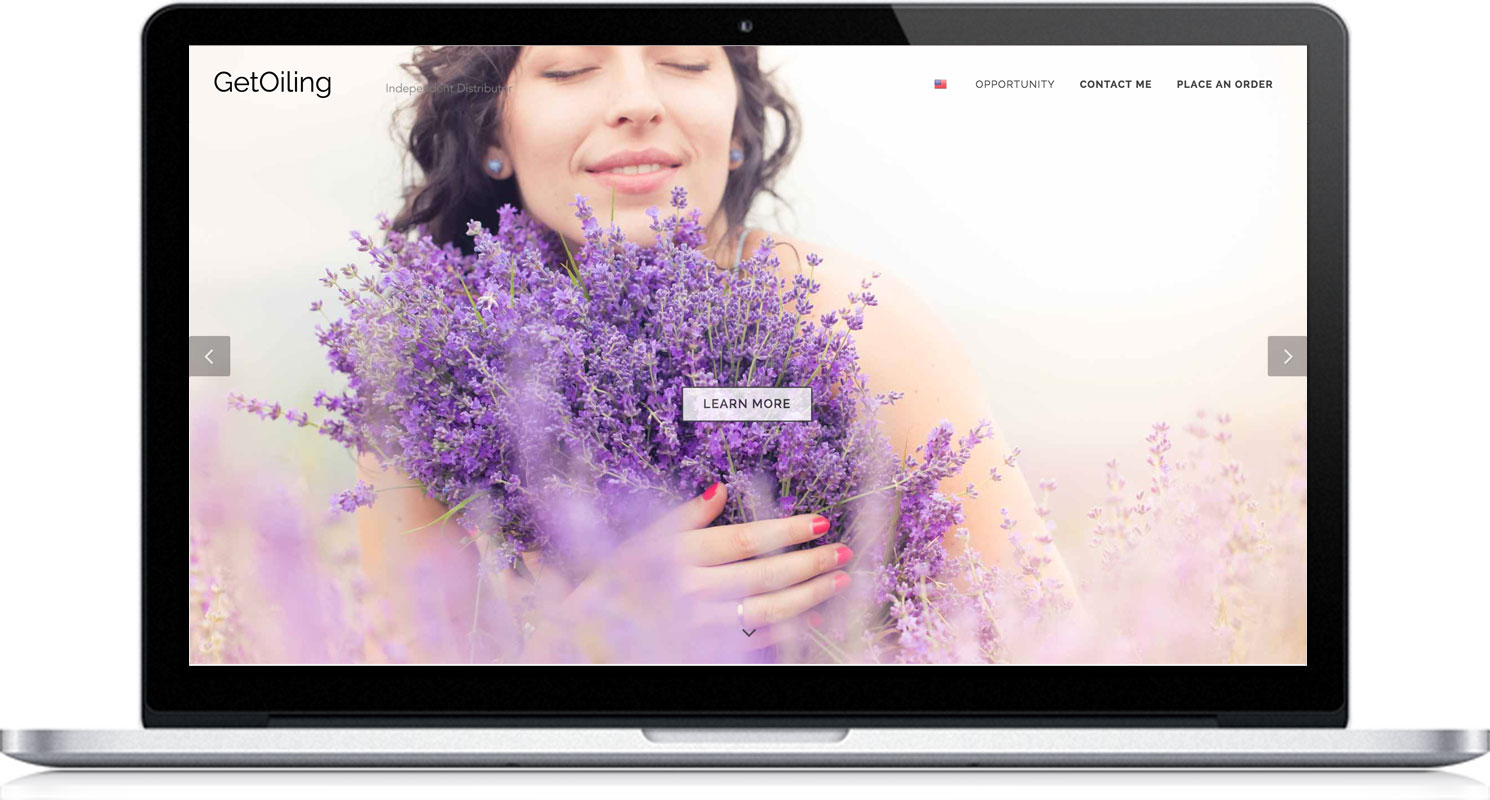 Thanks to Kathy Welsh, your first month is only $1 and you get half off your 2nd month! GetOiling helps you grow your YL business and duplicate yourself with ease.