Trusted by Thousands of YL Distributors
No setup fee
Cancel anytime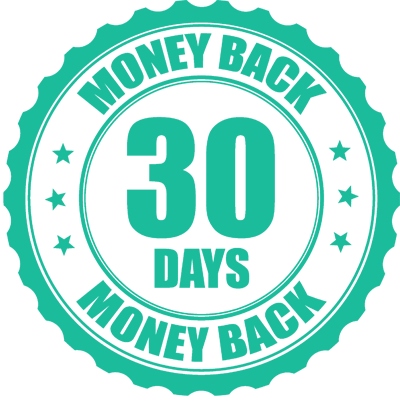 I used to have separate programs for my texting, emails, events, zooms, and content, but with GetOiling I am able to have them all in ONE space! They just flow so well together and it makes working my business, as a busy mom of three so much simpler! I am so grateful for this resource. I wish I would have started using it years ago!
Amanda D
GetOiling is a one stop communication spot. Whether I need to zoom with my Brand Partners, send a mass email, AND I LOVE that I can set up a campaign at the beginning of the month and it continues to work without any effort on my part.
Lauren H
I use to spend a lot time gathering my email list and making a monthly email. With GetOiling I get it done in less than 30 minutes. And I do both English and Spanish. I love that I can tag my customers accordingly.
Marinés H
Just wanted to share that I have only been using GetOiling for 10 days and that already led to three 1 on 1's and three purchases. Your system is amazing. Thank you for your work!
I love the way we can customize ... already doubled my 'sign up for email' customers in a few days!
Angela
Victoria, BC, Canada
I wish I'd know how amazingly easy your system was from the start. For people who are starting with YL I will definitely recommend your site over the rest. Why should they have to go through the aggravation I did with other systems when they can start with the easiest and best!
Wow wow just wow! I am loving this site more and more every day! Thank you for supplying all in one place what I need for my business. I feel you guys are above the rest. Keep up the good work!
Jennifer
South Carolina, USA
I have been researching web platforms for a replicating personal website, and GetOiling really impressed me with its beautiful layouts, the personalization options, the leg builder links... You have thought of EVERYTHING! And then, to top it off, I receive a personal email from you to ask if I have any questions about our new website... I can't imagine anyone not being happy with this site.

Thank you so much. Words cannot currently express the level of satisfaction I am experiencing.
I have been with YL since 1996, and have used several duplicating websites, considered others recently but have never seen one that is so attuned aesthetically to my vision. I love the open space and whiteness! Also, the simplicity of the message, yet its profound impact. I have been searching for over a year to find the perfect way to introduce myself to future business builders, and I've found it in your website system! Thank you.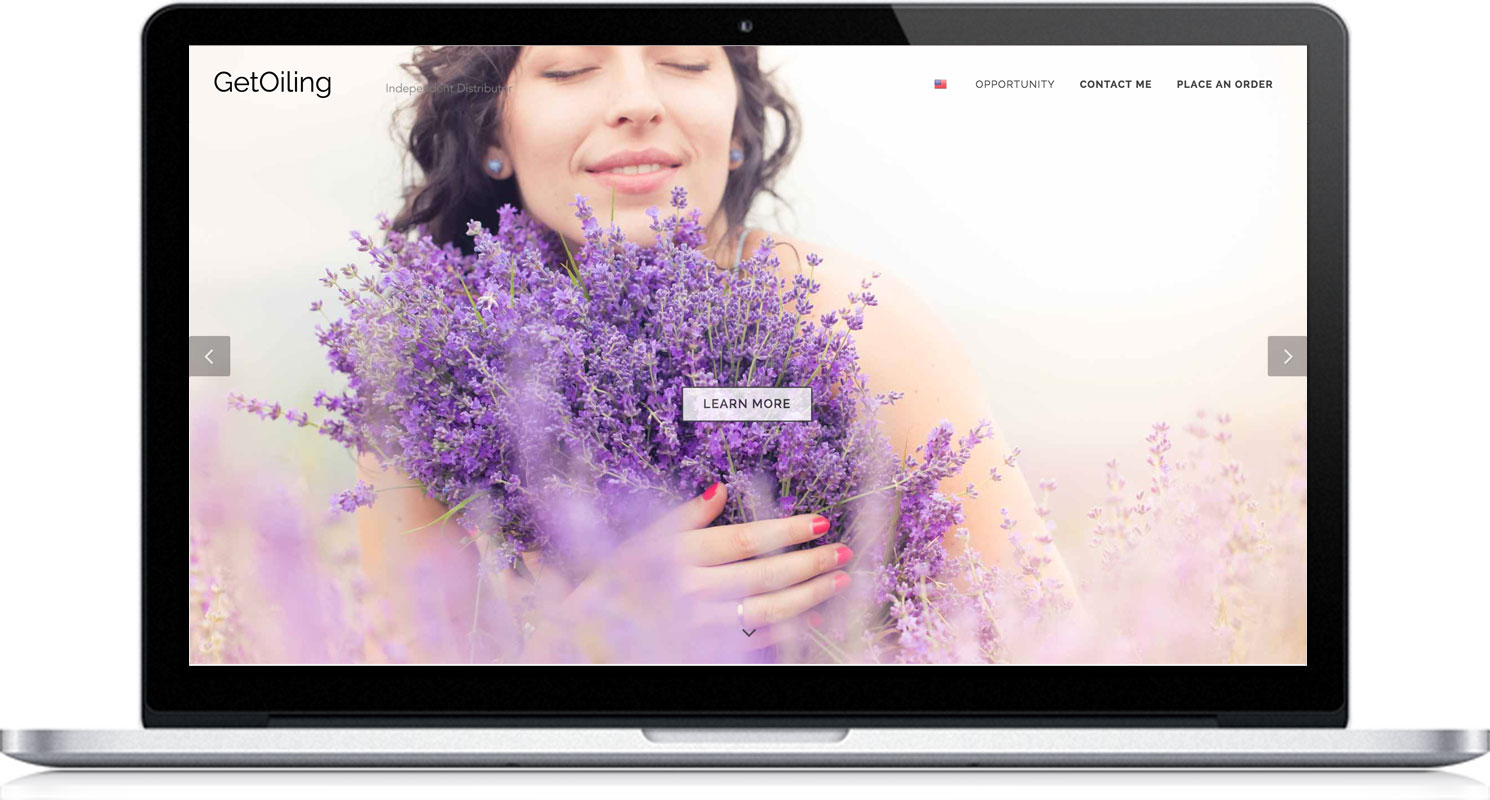 Thanks to Linda Lucas, your first month is only $1 and you get half off your 2nd month! GetOiling is your business-growing, community-creating, lead-getting, personal branding superpower for your YL business.