May 7, 2018 11:46 AM Central
Kim Chandler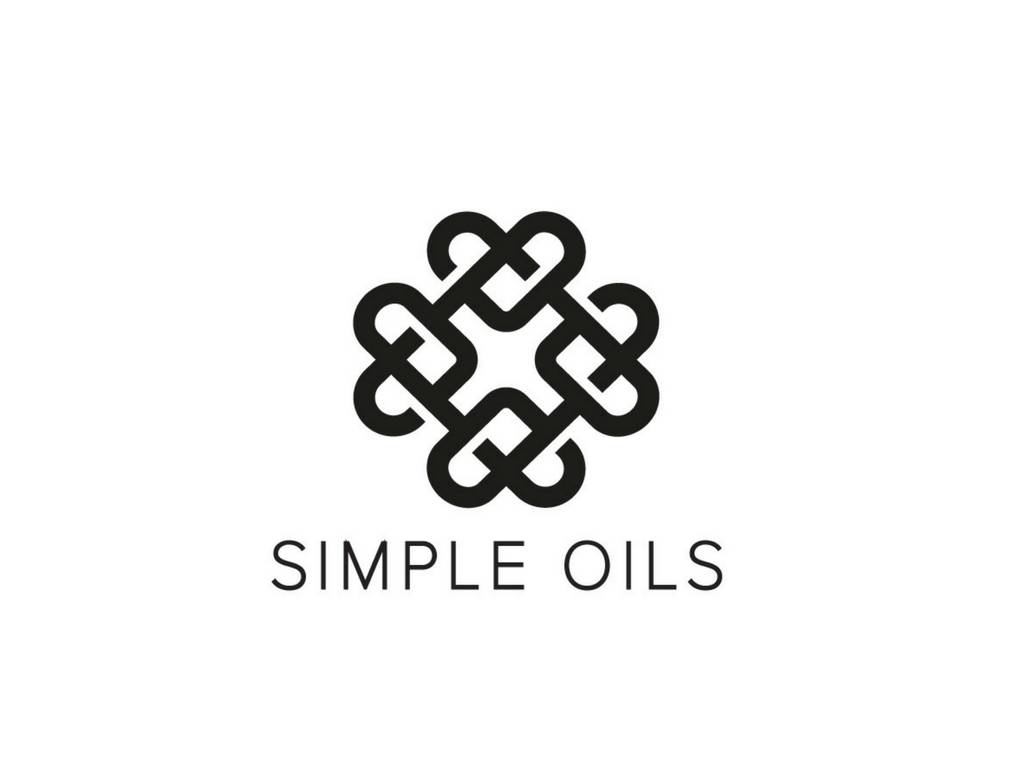 Welcome to the Simple Oils Tribe!
We are so glad you are here! Here is little info about our team...
Our tribe is made up of everyday oilers. We are your neighbors, sisters, and friends sharing how we use Young Living essential oils on an everyday basis. Most of us are on a journey... learning to nurture optimal health and wellness in every system of our body. We have found that the encouragement of a community is essential in that process. Together, we are pursuing what it means to be well physically, emotionally, and spiritually. We value freedom of understanding and choice in our role as guardian of our family's health, relationships, and resources.
Here is a little bit about my personal story...
My name is Kim Chandler. I am wife, mom, teacher, researcher and health advocate. About five years ago, our family made the decision to take a more natural approach to all life... we started out with changing up our food choices. Then we began to look at using high-quality supplements and other holistic alternatives to support our immune systems, sleep patterns, stress levels, and more. In my experience, the problem with trying to find high quality, natural products was that most of them didn't live up to their claims or just weren't effective... at all! It was about this time that a friend shared Young Living essential oils with me. We picked up that starter kit and found all kinds of amazing oils that helped us sleep better, helped out digestive systems work better, helped keep us healthy during the winter and so much more
But the journey didn't stop there. When you really jump down the rabbit hole of a pursuing a healthy lifestyle you bump into some unexpected elements that impact your health. I am talking about the everyday things we use in our homes and on our bodies that deplete our health and subject us to the impact of long-term illnesses, that we don't really even think about. When we began to investigate things like candles, room sprays, household cleaners, scouring powders, carpet deodorizers, laundry detergent, etc... and the compounding toxic effect they have on our overall health, we knew we had to change the products that are coming into our homes on a daily basis. If you no sure about all this check out these videos:
So what did we do...
We got smart and swapped our diffusers for candles, homemade essential oils based room sprays for aerosol fresheners, and removed every toxic cleaner from out laundry room, kitchen and bathroom. We have exchanged these crazy, toxic products for clean, natural, plant-based, and (most importantly) non-toxic Young Living products. We transitioned our home slowly and deliberately to ensure that we would be able to maintain the changes we made. They were real, permanent, and have significantly impacted every area of our family's health. The health changes we have experienced with Young Loving have been amazing.
Our health has improved, our home environment is clean, and the essential oils and products from Young Living are the keys to achieving these amazing results for our family. The main reason we love to share Young Living is summed up in this simple question... "What if no one had told me?" I can guarantee you that our family would be in a very different place today. So we share. The Simple Oils Tribe is currently comprised of nearly 2,000 families all seeking to learn more and do better! We would love to support you in your journey to a life characterized by health and wellness in every area. Feel free to browse this site from information on upcoming classes, promotions, and practical information all things Young Living!
Happy Oiling, Friends!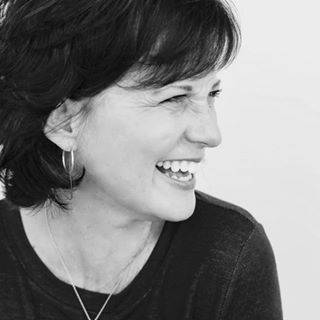 Kim Chandler
The Simple Oils Tribe
simpleoilstribe@gmail.com