Meet the Owner
Welcome to the powerful world of Essential Oils - natural wonders that help you attain and maintain wellness of body, mind and spirit!
Let me start by introducing myself! My name is Jennifer Ault and my Young Living team is Essentially SpOILed. A couple of years ago when I started hearing more and more people talking about essential oils, I have to admit that I thought they were a bunch of hippies or tree huggers or SOMETHING. But then a dear friend whom I trust started telling me how she was using the oils in her family and how much they had helped. When she mentioned how great they were, I listened and decided to give them a shot.
Here is the long and short of what I learned very quickly: Essential oils are AMAZING! I'm not sure how my family ever survived without them; they have become a treasured part of our daily routine. These products help provide natural and amazing options for helping your family with their overall health and wellness needs. You can kick the chemicals out of your home with them. You can cook with them. You can clean with them. You can do ANYTHING with them. I am not exaggerating when I tell you that there truly IS and oil for EVERYTHING!!!
Why Us?
We are very diligent about our protection of earth and its citizens. We hold the highest standards for our essential oil production process, bringing the world the finest products available. From the seed of the plant to the seal on the bottle, our high standards are integral with who we are.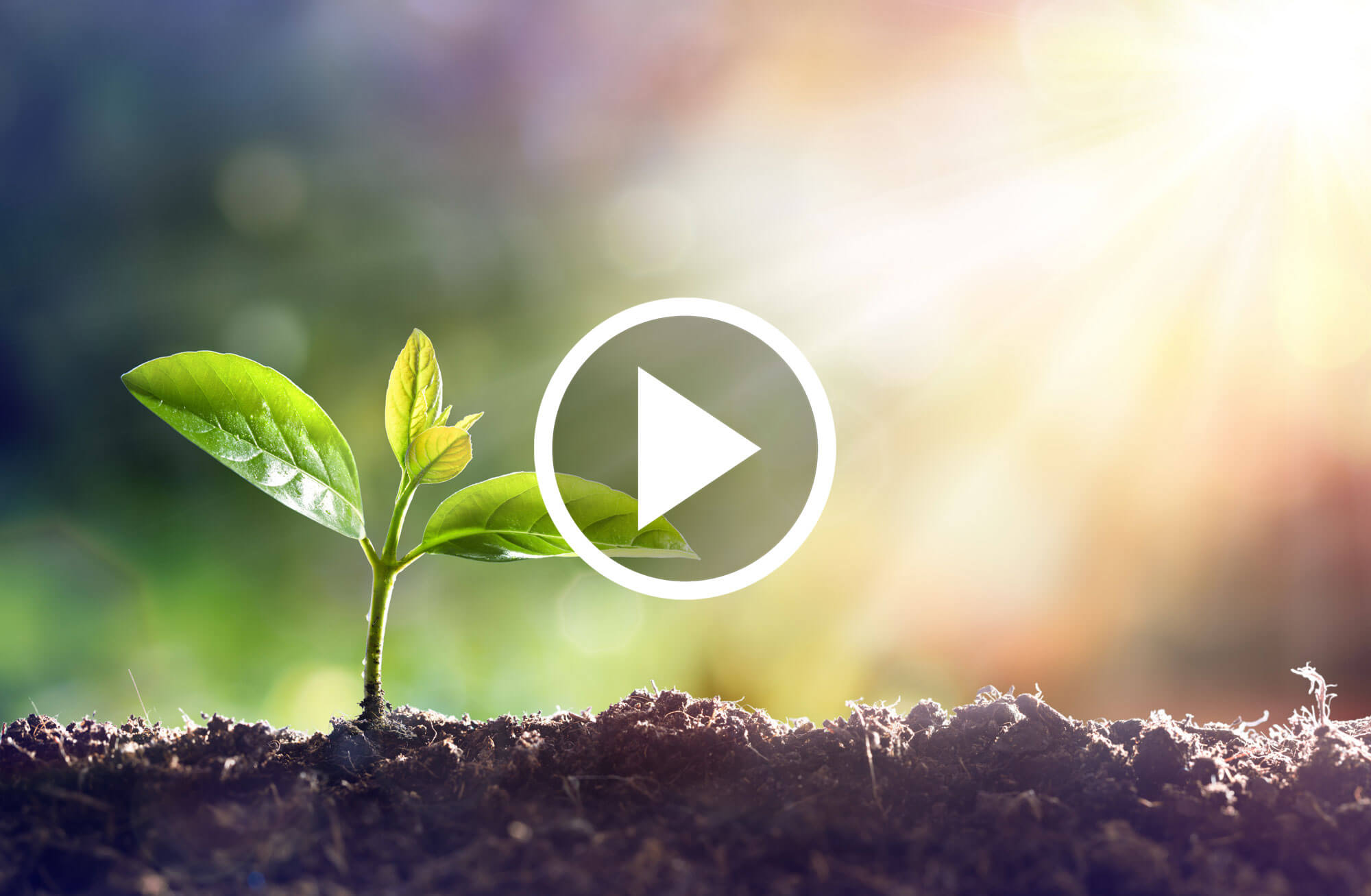 Featured Wellness Products
What's not in our products is just as important as what is.

Choose products free of harmful chemicals, sulfates, toxins, synthetic dyes,
artificial flavors, and artificial preservatives and experience the difference for yourself.
Experience Our Healthy, Natural Products
Enrich your life with products formulated to the highest standards of quality and purity.
Product Guide
Live a healthy, purposeful life, rich in abundance.