WHY WOULD AN AUSSIE BLOKE CARE ABOUT BEING SUPER-HEALTHY?
Why would an Aussie bloke want to go to the trouble of keeping himself super-healthy –
and does a healthy lifestyle really help you enjoy
vitality, youthfulness & longevity?
Well in Australia there's a
LOT of FUN
to be had, & most of it requires being healthy – so
let me have a crack at inspiring you
by suggesting some powerful ways that
You
can be
You
, & all
You
want that to mean, well into
Your later years
. I just turned 60, so I know that what I'm doing is working! 🙂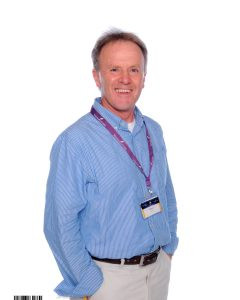 I don't want to give up on fun any earlier than I have to. The racing photo below is me having fun. After some decades of really caring about my health, I wouldn't go back to an unhealthy lifestyle now for anything! I've found that to live life to the full, You need to feel great – all the time!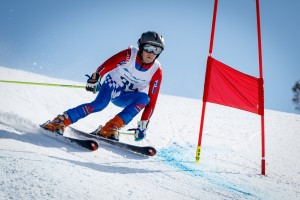 Australian Masters National Alpine Championships, Giant Slalom, Aug 2015 – Perisher Valley
It's awesome to FEEL GREAT! You can do more & get much more out of life. You never feel like you're getting old. We all get old eventually, but there's no real need to feel that way.
Many seem to age early because they spend years poisoning their bodies – submitting to advertising, peer pressure & cultural norms, robbing themselves of vitality & life. It makes no sense eating junk because it replaces real nutritionyou could have eaten. That has to make a difference over time. I find flying down the ski slope, flowing over jumps & snapping into turns, it hits me – saying no to junk is so worth it!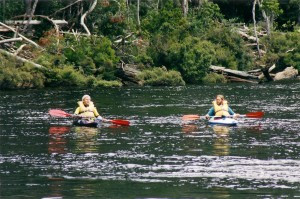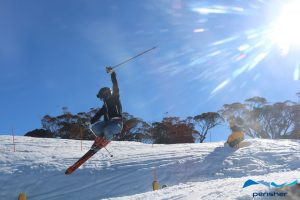 On top of Mount Perisher recently I had to jump across a deep, wide unmarked hazard which landed me in Canberra hospital for four days with a major shoulder operation, titanium rods, 15 screws, etc. I broke the ball right off my shoulder, twist-shattered my upper arm into 12 pieces, broke four ribs & punctured a lung (all healed & better now). Having skied since I was two years old – this was my first accident. The amazing thing is that I felt relatively good the whole time & was able to treat it like an adventure – never pressing the morphine button once after the operation. For weeks prior to that crash, I'd been going into our organic garden each day to add a heap of fresh greens to my smoothie – I'm sure it helped heaps. I didn't seem to get any inflammation problems, which usually causes the pain. I believe for many people, that experience might have been much worse – so being healthy is not just about fun, it's also about handling a crisis more easily, should one come along.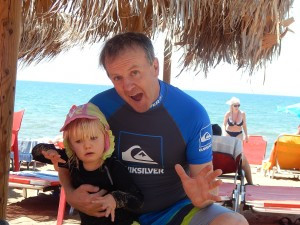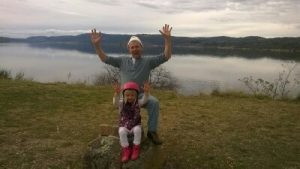 As we mature, our decisions really begin to pay off – be they good or bad ones. Even if you've left it late to get healthy, your body can make you feel you've been doing it for years. I spoke with a top Heath Retreat CEO saying I wish I'd started this as a teen, skipping decades of cola, sugar, margarine, alcohol, coffee & junk food. He said it doesn't matter – soon as you start living a healthy lifestyle your body can turn things around quickly because "the body is made by design to WIN, given the right conditions", & I've found that to be very true.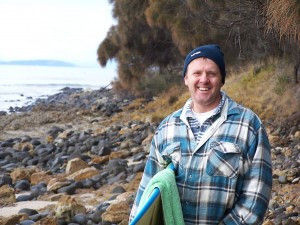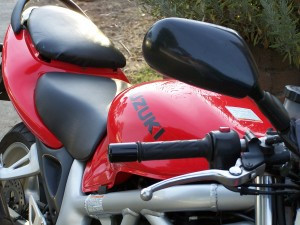 If feeling great, having fun for longer & handling life's ups & downs better sounds great but you don't know where to start, try skipping soft-drinks, coffee, sugar & margarine for a week & see how much better you feel. Get to bed early. Drink water, avoid junk, walk, be happy & deal with stress better. Be nice to people – and importantly, keep alive an insatiable lust for good clean fun. Try it for a week!
If you want to go deeper, look for organic things & try getting all chemicals out of your life – and if you really love your immune system, get all vegetable oils out of your diet – keep coconut, olive, butter & ghee but get rid of all the seed oils (sunflower, safflower, canola, cottonseed, etc). That's not easy because they're in almost everything – but it will open your eyes as you begin an exciting journey that's going somewhere really worthwhile, because you'll start to notice a difference. I just finished 48 days of skiing, over 116,000 vertical meters, 831 runs down the mountain, flat out – & I feel awesome! I had so much fun! Wellness pays big dividends & turns life into LIFE!
I really encourage you to look deeper for truth in things, because marketing deception is killing our generation, or at least greatly limiting their lives. For example – all alcohol marketing would have blokes believe that it's cool to drink & in fact makes you a man – they would even have you think the more you drink, the better sportsman you will be – but did you know alcohol actually feminises men? Each & every glass raises oestrogen in the body & makes a man more feminine – it's now a well known fact in Science. Similarly, you probably believe vegetable oils are good for you, that sugar is harmless, coffee is energising & margarine is better than butter. None of these are even remotely true. I worked on health retreats for years & learned a lot of truth, & it would shock you to know how we have been deceived by powerful, profitable corporations – & the Governments they lobby for advantage. Sifting through all that to find the simple truth can change the rest of your life for the better, & that of your kids & their kids. Think of the sickest, most limited people you know – then think of the healthiest & most free – then simply decide which end of the spectrum you'd like to be on in five or ten years. It's really simple, & trust me, wellness is heaps more fun! It's so, so worth it. For example, let's talk about skiing…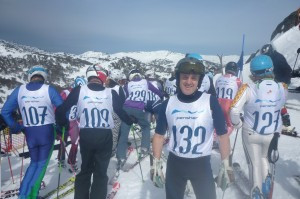 Skiing is the ultimate joy for me – I just thrive on it – it feels like low flying without a plane – so I want to do it as long as I can, along with other things like surfing, riding, etc. I'm inspired by people who have raced the Australian Masters with me in their 80's! I think of their classmates in a nursing home weaving baskets (not that there's anything wrong with that) while these old dudes are pumped at the starting gate on top of a steep, icy mountain at 7am in their bright lycra racing suits waiting for the Official to yell "Racer ready – 3…2…1…GO!!!!!" That's why I'm serious about maintaining good health – but there's something more…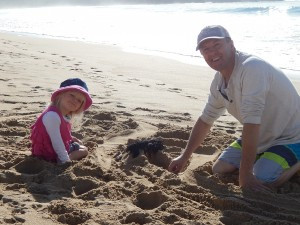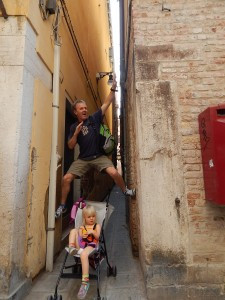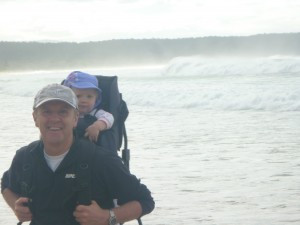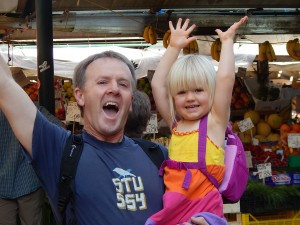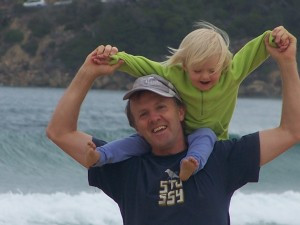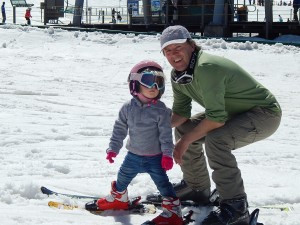 …more importantly – if I stay on track I've got a good shot at dancing with my little girl at her 21st, even at her wedding – even outside her maternity ward when my first grandchild arrives. All the Tiramisu in the world isn't worth missing out on those special days!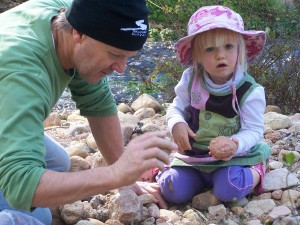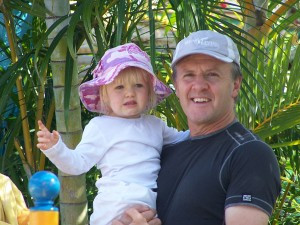 I know my essential oils & a nutritious, totally chemical-free lifestyle play a HUGE part in me feeling great, & I'm so grateful to those who introduced me to them – I hug them all the time! If you just knew what Frankincense oil does in your body, you'd think it should be the most expensive substance on earth, worth more than gold. Well, for thousands of years it was! In fact legend has it that all world commercial trade began with the trade of Frankincense in the Middle East. There's a reason it was chosen (with Myrrh) by the Maggai to give the little King at His birth. I know the reason. Come ski with me & I'll tell you all about it.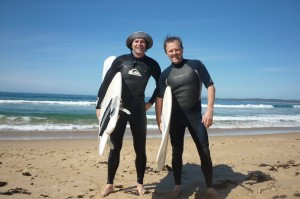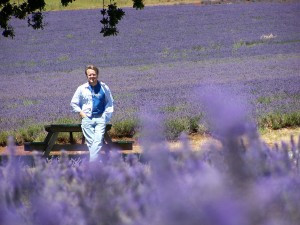 Thanks for your time, but before you go please watch the video up top, checkout the photo blogs about our Mediterranean Cruise & Venice trip & most importantly, learn about Ningxia Red & the famous "Thieves" essential oil blend via the home page button up there. If you explore the homepage above you might find something valuable…I always say it's the best thing I've ever found. It's not a secret, but most people will never even come across it. It comes from ancient times to ours & got lost somewhere in between (during the industrial revolution) – "For him who has ears to hear."
If you're not enjoying things that make you THRIVE, because of not enough health, not enough free time or not enough income, there may be a solution here worth looking at which offers all three – a rare combination. I'm so grateful I took a look – that's why I'm sharing it with you, & you can share it with people you care about too.
If you'd like to discuss some of the things I've mentioned about wellness, please feel free to give me a call – I live to share this stuff with anyone who has ears to hear. I can put you onto some great resources & hopefully point you in the right direction to learn more. There was only room here to keep it very simple – apparently most people would have stopped reading by the third line – so well done you! I appreciate your time. If I personally gave you a card to get you here, then we've met & we're already friends as far as I'm concerned. Take care, live well, & feel free to get in touch. mobile: 0456 84 88 80 or steve@ctemail.net.au 🙂
Here's some snaps of what "being healthy" means to me. Come Ski With Me!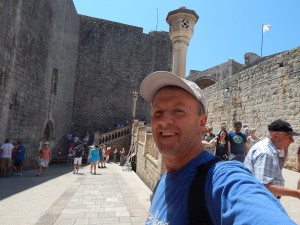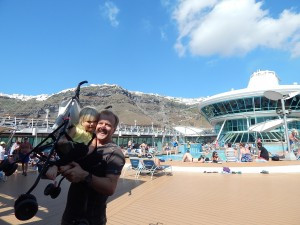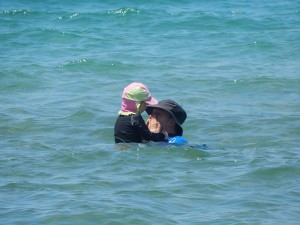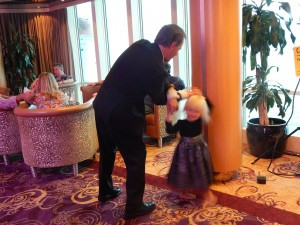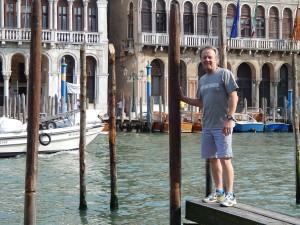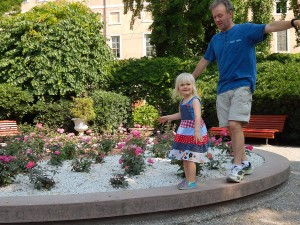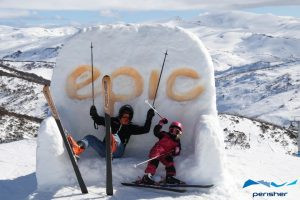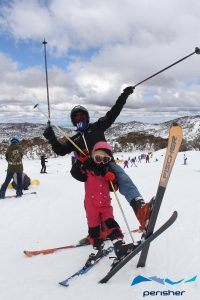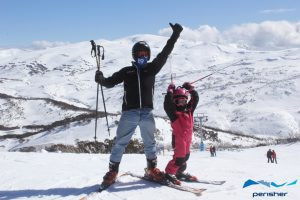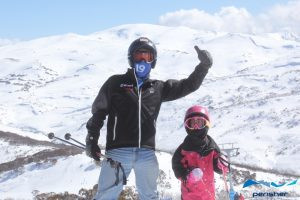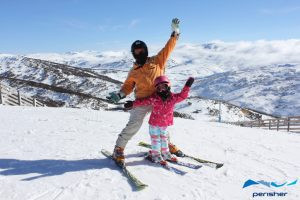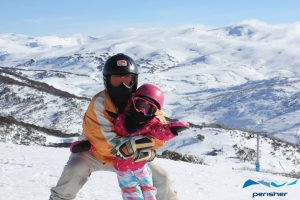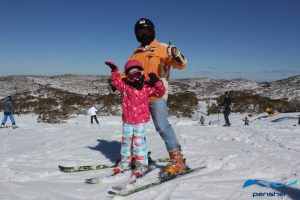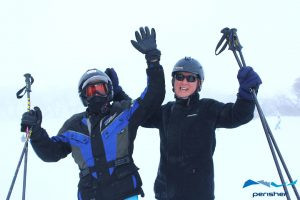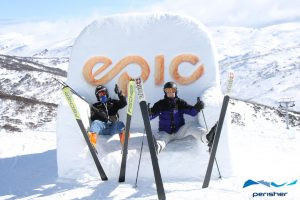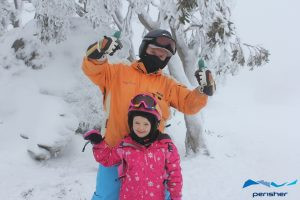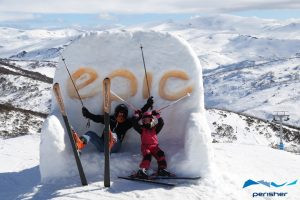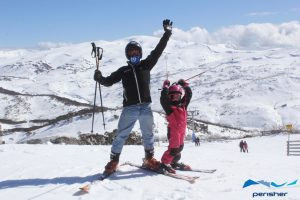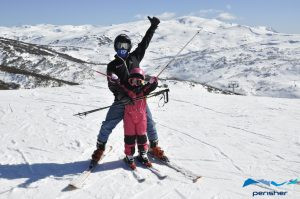 Please check out the Video & Homepage up top. To receive free online essential oils classes, go to www.2020Vision.ws & for more info on essential oils/natural chemical-free wellness check out www.FeelingGreat.ws Thanks for visiting! 🙂
(Some upcoming blogs – Cruising the Caribbean islands. Snow-skiing in a desert in the Middle East. Australian Masters Alpine Downhill racing. Rarotonga & the Cook Islands. Surfing on the NSW far south coast – what's the deal with sharks lately? Organic veggie growing at home. Why good health is worth it. Motor-scooter race on the island of Mykonos. Floating on our backs off the island of Rhodes (Rodos). After five cruises – what we'd do differently next time. Living & working around Australia. What is Residual Income, & why does it set you free? Being a parent – how life changes to LIFE. Will greed win in the world? What I put in my morning Smoothie. Why the Maggai (Three Wise Men) chose Frankincense & Myrrh essential oils as their gift to the Christ child, & where you can get some today.