Thank you for your interest in Young Living!
In order to provide you with the best possible experience, we ask that you fill out the form.
Tonia or Colin will be in contact with you ASAP to answer any questions you may have. If you already know what you want then click
HERE
to begin placing your order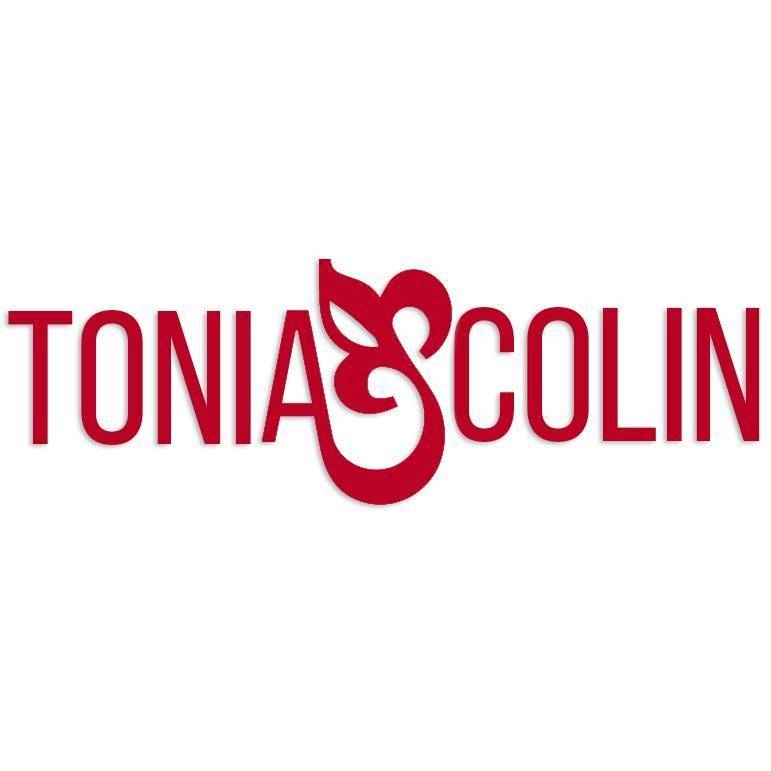 We look forward to chatting with you!