Mar 30, 2019 12:02 PM Central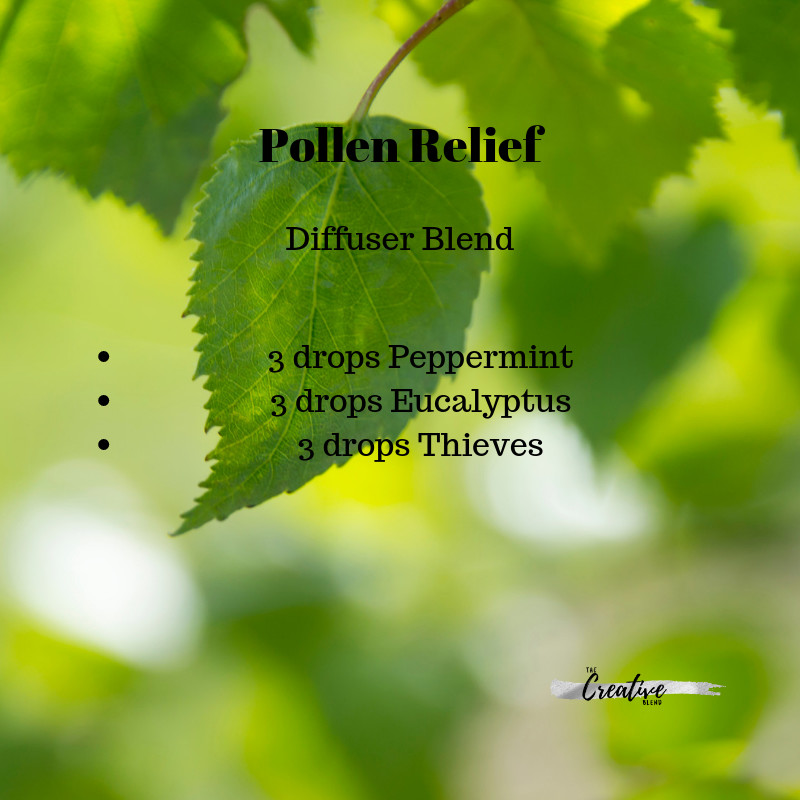 I found it, y'all! Relief! These sinuses have been killing me for a few weeks and the pollen has been awful. I swipe a Thieves roller across my forehead and temples and run this for a couple of hours a day. Ask me how you can get this relief in a bottle.
Aug 31, 2017 04:56 PM Central
WHY YOUNG LIVING?
For me, it's about quality and safety standards. Not all essential oils are made alike. I try to be careful with what I put on, in, and around my body. I trust Young Living because they have a set standard of quality called Seed to Seal that holds Sourcing, Science and Standards. Learn more about Seed to Seal here:
http://www.seedtoseal.com/en
HOW DO I GET YOUNG LIVING OILS?
Online: You can shop as a Retail Customer here with me and pay full retail price. That's the very first mistake I made. I went online and ordered retail and wound up paying 24% more for Young Living than I needed to.
You can join Young Living as a Wholesale Member here: bit.ly/YLEOthecreativeblend and shop and save 24% over retail plus earn Rewards Points that can earn you free products.
IS THERE A MINIMUM PURCHASE TO MAINTAIN MY WHOLESALE MEMBERSHIP?
$50 a year. If your membership expires within the year, a $50 purchase reactivates it. You do not have to "sell" anything ever. Just your $50/year purchase keeps you active.
WHAT IS PV?
PV = Personal Volume. It is a unit of measuring sales. Usually, 1PV = $1.
-Donna