Meet Mariska van Heel
Ik ben een blogger die regelmatig worstelde met gezondheidsproblemen totdat ik een hartinfarct en de diagnose Microvasculaire hartziekte kreeg. Toen wist ik dat ik het anders moest gaan aanpakken in mijn leven. Want werken voor een baas behoort nu tot de verleden tijd.
Ik las en hoorde over essentiële oliën op het internet als eventuele ondersteuning voor mijn cardiovasculaire systeem en als hulp bij het verwerken van deze boodschap. Toen Daniëlle contact met mij op nam via Instagram, greep ik deze kans met beide handen aan.
Na haar verhaal wist ik dat deze lifestyle helemaal in mijn straatje is. Mijn hart gaat sneller kloppen als ik met anderen kan praten over de gifstoffen in hun leven, maar vooral hoe ze deze kunnen verwijderen uit hun huis. Mijn passie kent geen grenzen wanneer ik het heb over de toepassingen en vooral voordelen van de oliën lichamelijk als ook emotioneel.
Ik ben zo opgelucht dat ik mijn doel in het leven heb gevonden. Mensen onderwijzen en attenderen op de rotzooi die ze gebruiken voor hun huis, kinderen, dieren, lijf en nog veel meer. Ze begeleiden naar een toxic vrije levensstijl. Super enthousiast ben ik, dat dit ook nog eens financiële vrijheid voor mij betekent en dat ik voortaan kan werken wanneer mijn gezondheid dat toestaat.
Maar nog belangrijker – na maanden isolement – is dat ik nieuwe vrienden maak. Connecties opbouw met mensen - vanaf mijn lekkere bank – die hetzelfde denken en voelen als ik. Dit is voor mij de reden om op te staan in de morgen en geeft me vreugde in mijn hart. Hierdoor kan ik op de zwaarste dag toch de wil vinden om door te gaan.
Why Us?
We are very diligent about our protection of earth and its citizens. We hold the highest standards for our essential oil production process, bringing the world the finest products available. From the seed of the plant to the seal on the bottle, our high standards are integral with who we are.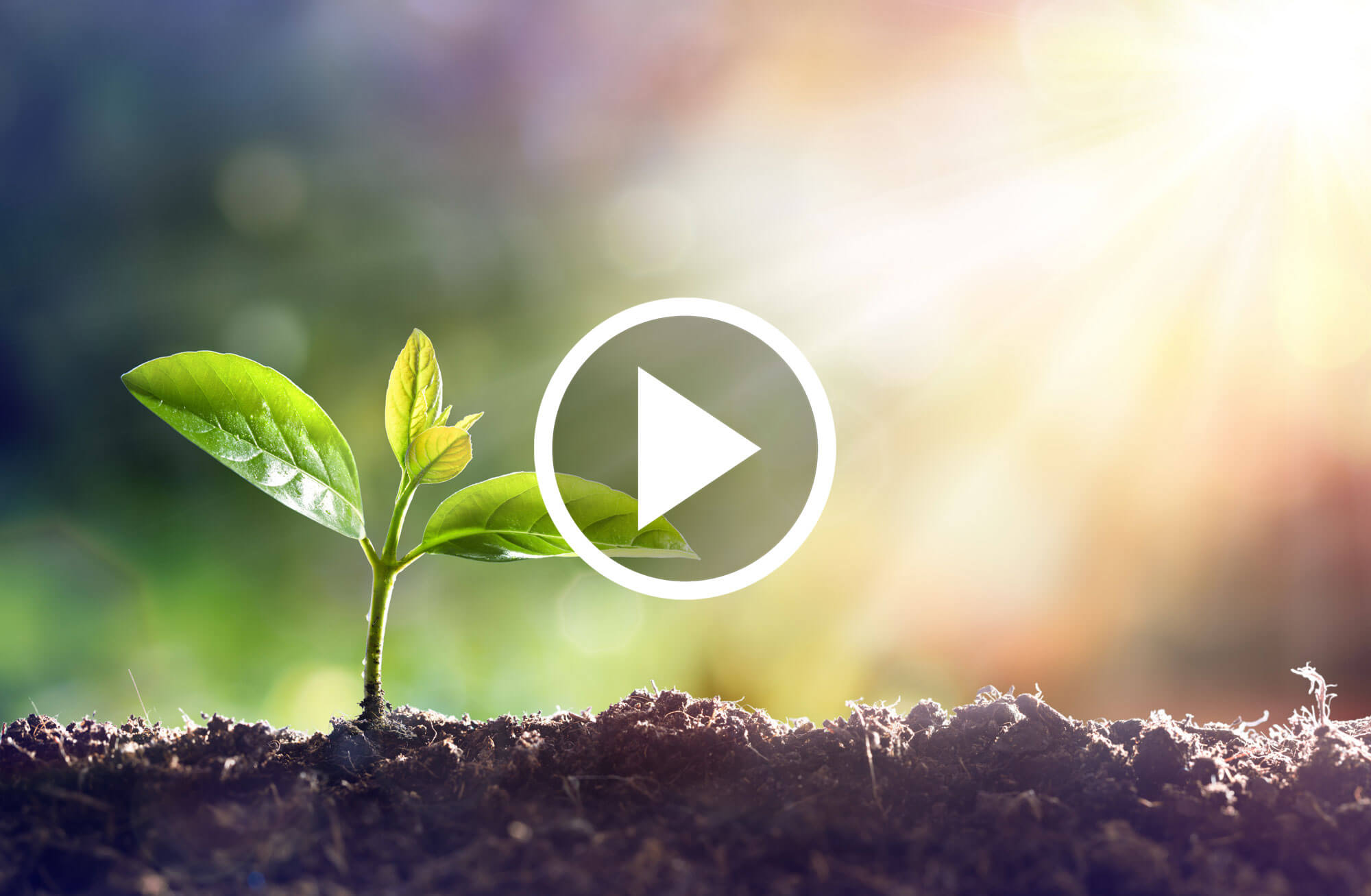 Essential Oils For Every Day Use
And Antioxidant Support

Give your body what it needs: all natural 100% pure essential oils, with no synthetics, fillers, or additives.
Try for yourself and discover the difference.
Experience Our Healthy, Natural Products
Enrich your life with products formulated to the highest standards of quality and purity.
Product Guide
Live a healthy, purposeful life, rich in abundance.